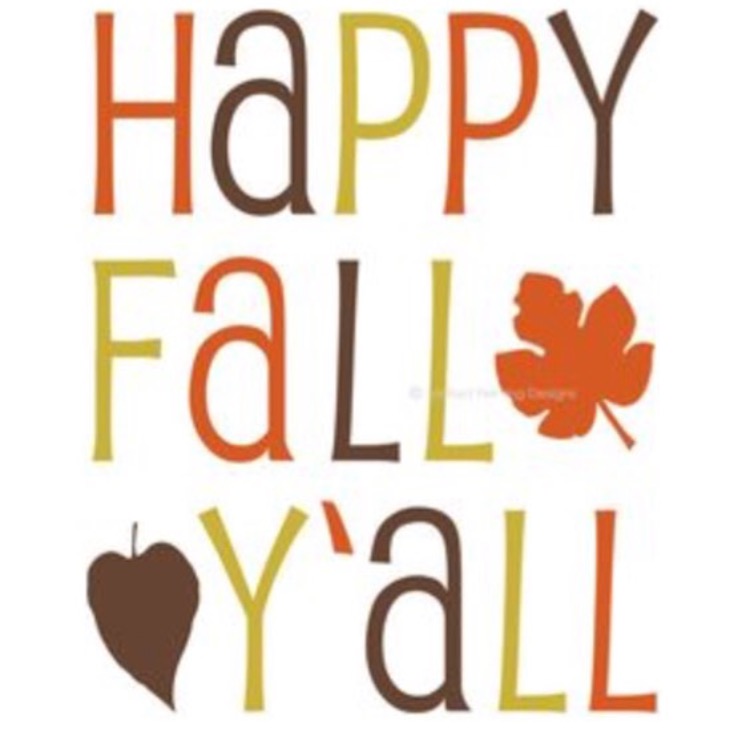 Happy first official day of fall!!! I can not believe that it's already fall (well it's not quite fall here in TX). I am so excited about it though. One of my favorite things about fall is the decorations. I will be looking to decorate my house hopefully this weekend with fall decorations. Here are some decorations I love!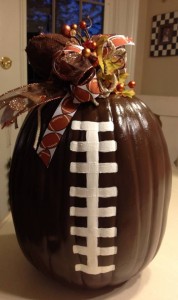 I don't know about everyone else but I love football! I've never seen a pumpkin decorated like this so I'm thinking I might be finding a pumpkin soon to decorate like this!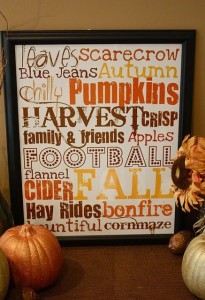 If this sign isn't perfect for fall I don't know what is.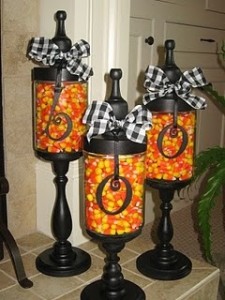 Seeing that this is so easy to put together and cute I knew I had to try doing this.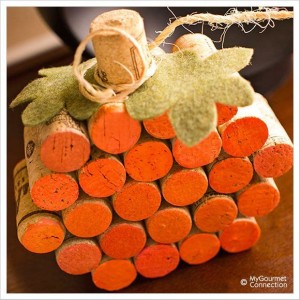 I love this wine cork pumpkin! It's adorable!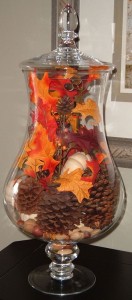 I love how vibrant the colors of these leaves are. It screams fall!
These are just a few fall decorations that I've found. I know I will find many more throughout my search on pinterest. Do you have any fall decorations that you will be decorating with?