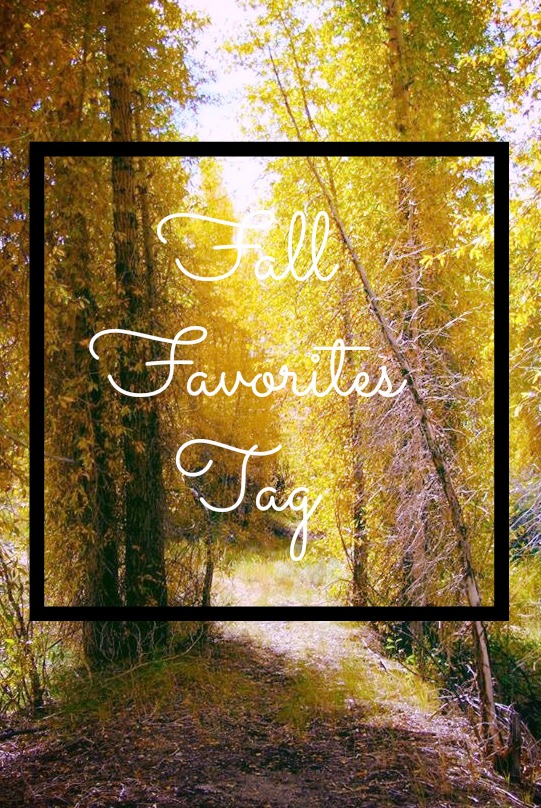 Happy Monday Y'all!! Hope everyone had a great weekend! Mine was stuck in doors primarily all weekend due to Hurricane Patricia. I am ready for it to stop raining. The good thing though about the hurricane is that it feels much cooler here. Which makes me excited because fall may actually start here! Fall is one of my favorite times of the year. I saw this Fall Favorites Tag while watching my favorite youtube guru Jaclyn Hill. Here are some of my Fall Favorites.
Favorite Candle: I love candles that smell like pumpkins! Actually anything that smells like fall. Bath & Body Works candles for the fall are my weakness.
Favorite Lip Color: Currently it's ColourPop's Ultra Matte Lipstick in More Better. Perfect for fall!
Favorite Drink: Pumpkin Spice & Crème Brulee Latte's and Apple Cider. These are my favorite to drink in the fall.
Favorite Blush: MAC's Plum Foolery.
Favorite Clothing Item: I love tunics. They are so comfy and I love pairing them with leggings.
Favorite Fall Movie: Hocus Pocus. How could you not love this movie?
Favorite Fall TV Show: Scandal & How To Get Away With Murder.
Favorite Thanksgiving Food: Sweet Potato Crunch. My grandmothers is the absolute best. I could care less if we eat anything else for Thanksgiving. That is a must on my list.
Favorite Halloween Costume: My baseball costume. It was not a costume I'd normally wear but I decided that time was the time to step out of my comfort zone.
These are my fall favorites. What are your fall favorites? Leave them in the comments below.