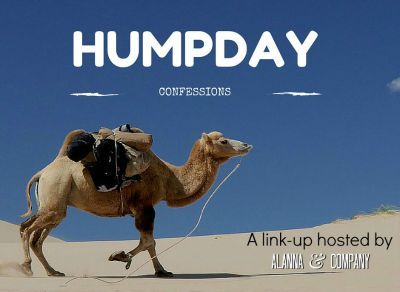 These are my confessions….
No matter how much I sleep lately, I am always tired. Like really? Why?!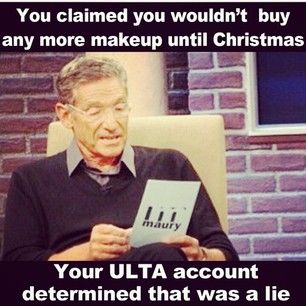 I'm trying not to buy new makeup but……that hasn't been happening. I should be saving money for my vacation to New York and Christmas.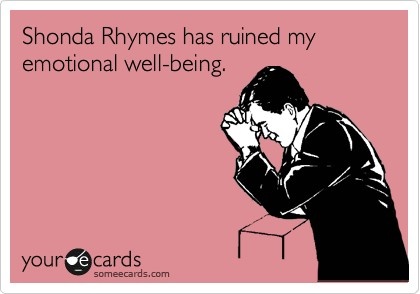 Shonda Rhymes needs to stop playing with my emotions. She gets me every #TGIT. But I still love her.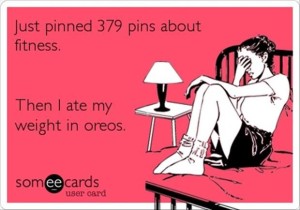 No matter how much I want to be fit and try to be skinny….Oreo's….they are my weakness.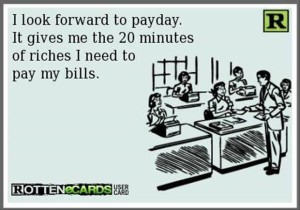 That I love seeing how much my bank account has on payday. But that doesn't last very long. The joys of being an adult and paying bills.
Do you have any confessions for this today or this week?