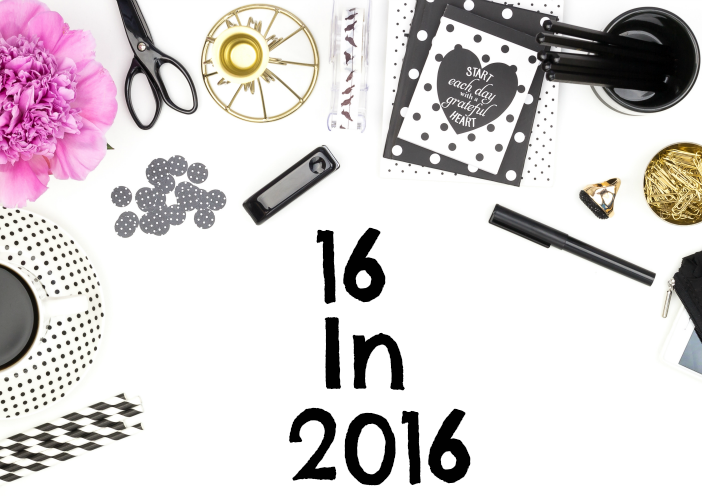 It's Wednesday Y'all!!! The weekend is almost here! If you can't tell I am ready for Friday. It's been an extremely long week. I got this idea for this post from Lexi at A Blissful Haven I thought it was a lot of fun and it got me thinking. What are some things I want to do this year? It's kind of like a bucket list. Here is what I came up:
Read 12 books. I have been wanting to read more but have just not had the time. This year I am going to make sure I read more.
Visit a place I have never been. I love traveling, so I really want to on trips to places I've never been before.
Learn how to cook more meals. Let's face it, I am not the most domestic woman there is but I do enjoy cooking.
Go on more date nights. I love going on date nights with my boyfriend. We go on them one or twice a month but I think we need more.
Learn how to shoot my new gun. I know how to shoot guns already but having a new gun, you always want to make sure you know how to shoot it properly.
Go on a girls trip. I have not been on a girls trip with my friends in so long. One is in store this year!
Plan an amazing 30th birthday celebration for myself. I can't say that I am loving the idea of turning 30 this year (in fact I hate the idea), but if I am going to be getting one year older…you damn right I'm going to celebrate it with a bang.
Do a 5K. One of my goals this year is to get into better shape. I think doing a 5K goes hand in hand with that. I also haven't participated in a 5K in years.
Spend more time relaxing (me time). Not really sure if that counts as something to put on a bucket list, but hey I don't care. It's going on here. 🙂
Try 5 new restaurants in my area. I love food and I love trying new places to eat.
Learn how to use my camera's properly. I have two amazing camera's but I have yet to really learn how to fully utilize them to the fullest (hence one of my goals is to become better at photography this month).
Attend a festival. I love attending festivals (I am from Louisiana, we are known for our festivals) but since I have moved, I have not really attended any recently.
Spend more time with my family & friends. I feel this is something so important to do.
Try a new hair color. I typically stay within a certain range of hair colors but I am thinking of trying something new. Like this hair color here. 
Try Pure Barre. A lot of my friends have done these classes and said it's amazing. I am hoping to at least go to one class.
Start a new hobby. Not sure what that hobby will be but I'll figure it out.
I hope you enjoyed my bucket list for this year! What's on your bucket list for 2016?