Happy Monday!!! Today is the beginning of my 52 Week Blogger Challenge. I was hoping to have this up last week on Friday but I had issues with my internet. I am so happy to finally be connected back to the world! The idea for the blogging challenge came from Sarah over at Sarah Emily Blogs. Each week on Friday, is when I will post my responses to the prompts.
If you're interested in joining the challenge here are the prompts.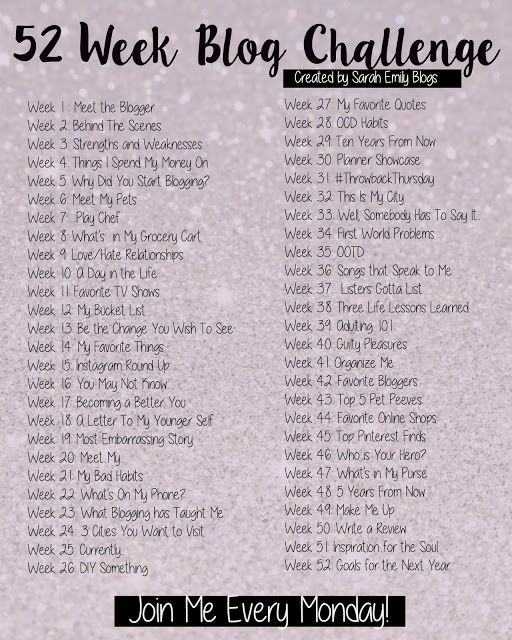 Week 1- Meet the Blogger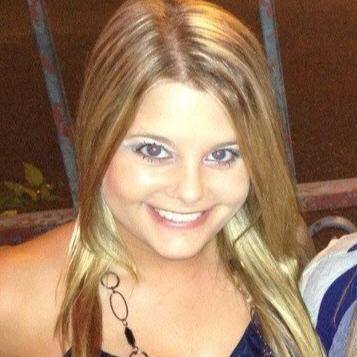 For those of you who have been following my blog for awhile know a little bit about me. But for those of you who are new welcome and let me tell you a little about myself! My name is Mistle. I'm the girl behind the blog. I have an obsession with make up, fashion, my dogs, wine, sushi and everything in between.
Sweet Tea & Hydrangeas was started in March of 2015. I have always read other blogs and thought why not start one myself? Little did I know how much work blogging would actually be! I could not be more happy with my little space here and what I have created. Can I also say how amazing the blogging community is! I have made so many blogging friends (virtually).  Here at Sweet Tea & Hydrangeas you will find a little bit of everything (fashion, beauty, DIY, recipes,etc) . I love being able to share my opinions, stories,etc with you.
My dogs (peanut & boudin) are my world. I rescued both of them and could not be happier to have them apart of my life. There is never a dull moment with them.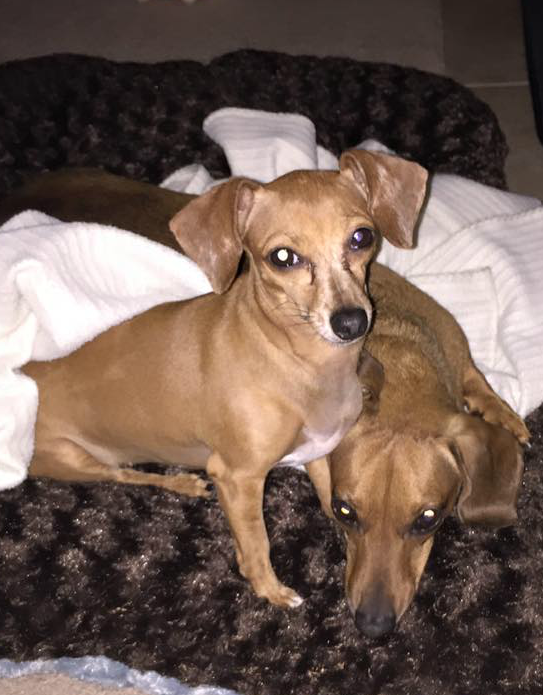 So that's a little about me and the blog. I hope you join us in the 52 week blogging challenge!