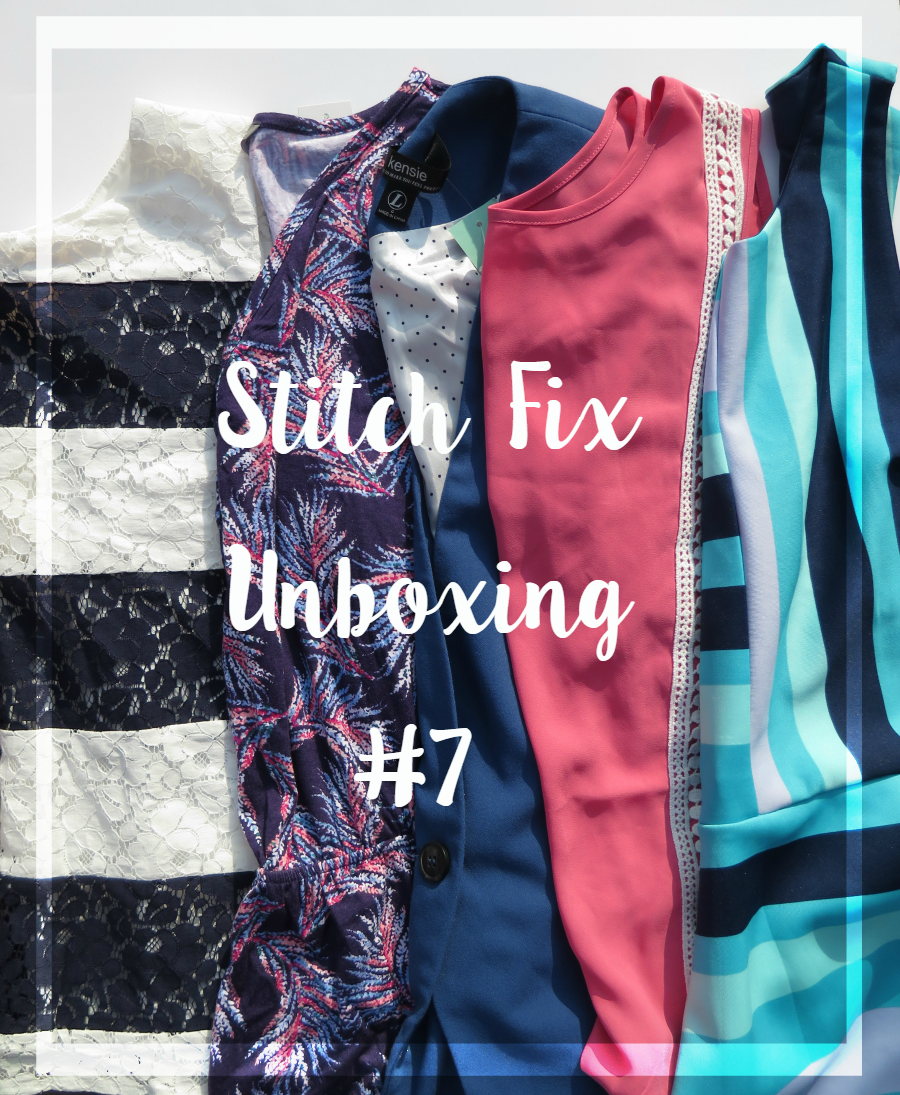 Happy Tuesday Y'all!!! I have not done a Stitch Fix Unboxing in forever! I absolutely love Stitch Fix. One of the reasons why I love it is because you have a personal stylist who hand picks five pieces for you and it's delivered straight to your door. Who doesn't love that? Don't get my wrong I love shopping in person but sometimes schedules are crazy packed, so shopping isn't always easy to do. This is why Stitch Fix is awesome! See below on how Stitch Fix works.
Here's what you need to know:
Start by filling out your style profile. You are going to be asked questions on sizing, price range, preferences, colors, etc. Once you complete your style profile, you can write notes to your stylist about what type of items you would like in your fix. Being specific as possible is always great! Don't think you are being to pushy, your stylist actually likes when you give them idea's on what you want.
Order your first fix! You will be charged $20 for a styling fee. The great thing about he $20 is that it actually goes towards any items you decide to keep (but if you don't use it, you lose it).
Decide on what you want to keep and send the rest back. Stitch Fix sends you an envelope to send all the items back you don't want (can I say awesome). You have 3 business days to return the items you don't want.
Check Out Online. You give feedback on each item. This helps your stylist get to know you better on what you like and don't like.
Disclosure: This post contains referral links that will help support my Stitch Fix Addiction. All sign ups through my link are greatly appreciated.
Here is what I got in this fix!!
1.Pixley Delia Cut-out Ponte Dress $74-Sent back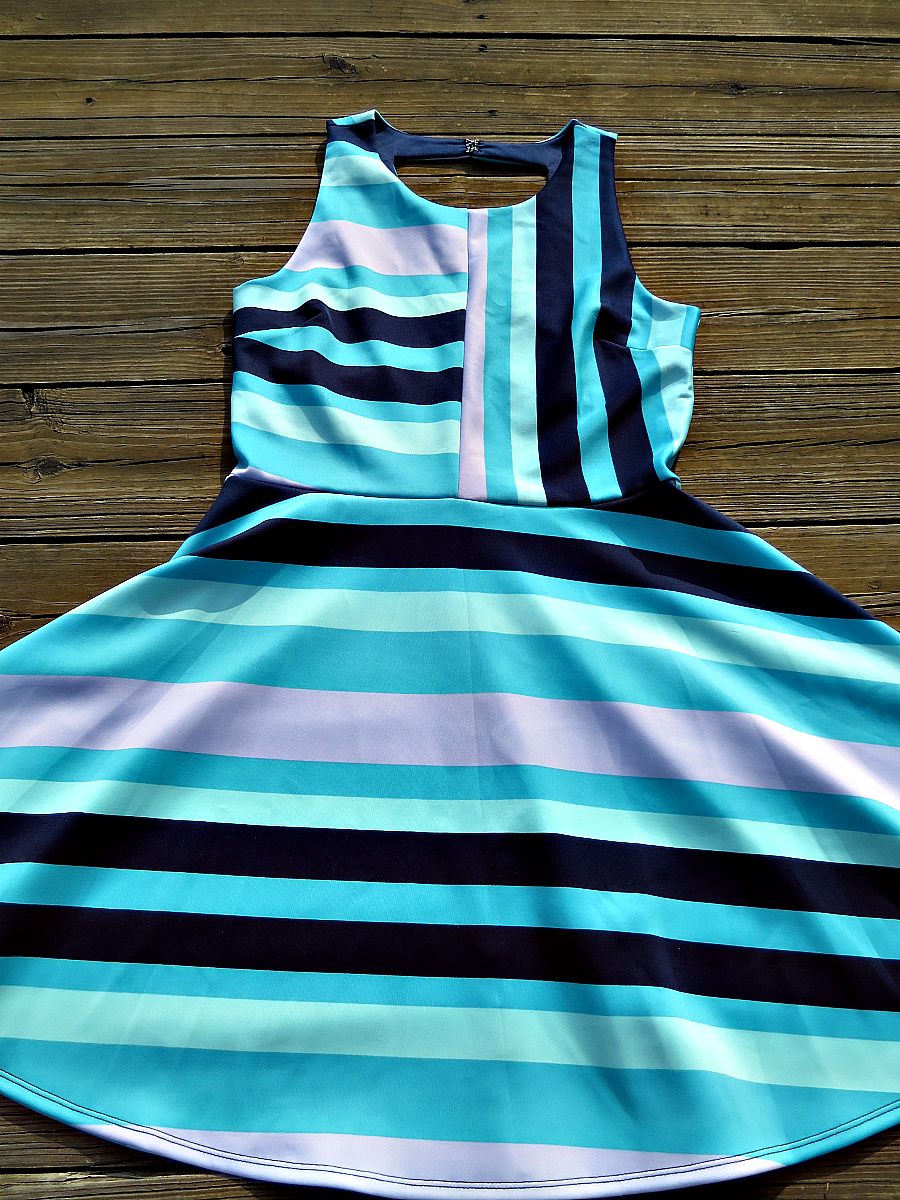 I absolutely loved this dress but I found that when I zipped it up in the back it was just a little to snug. I almost kept it but I decided not to.
2.Market & Spruce Kesey Knit Romper $64-Kept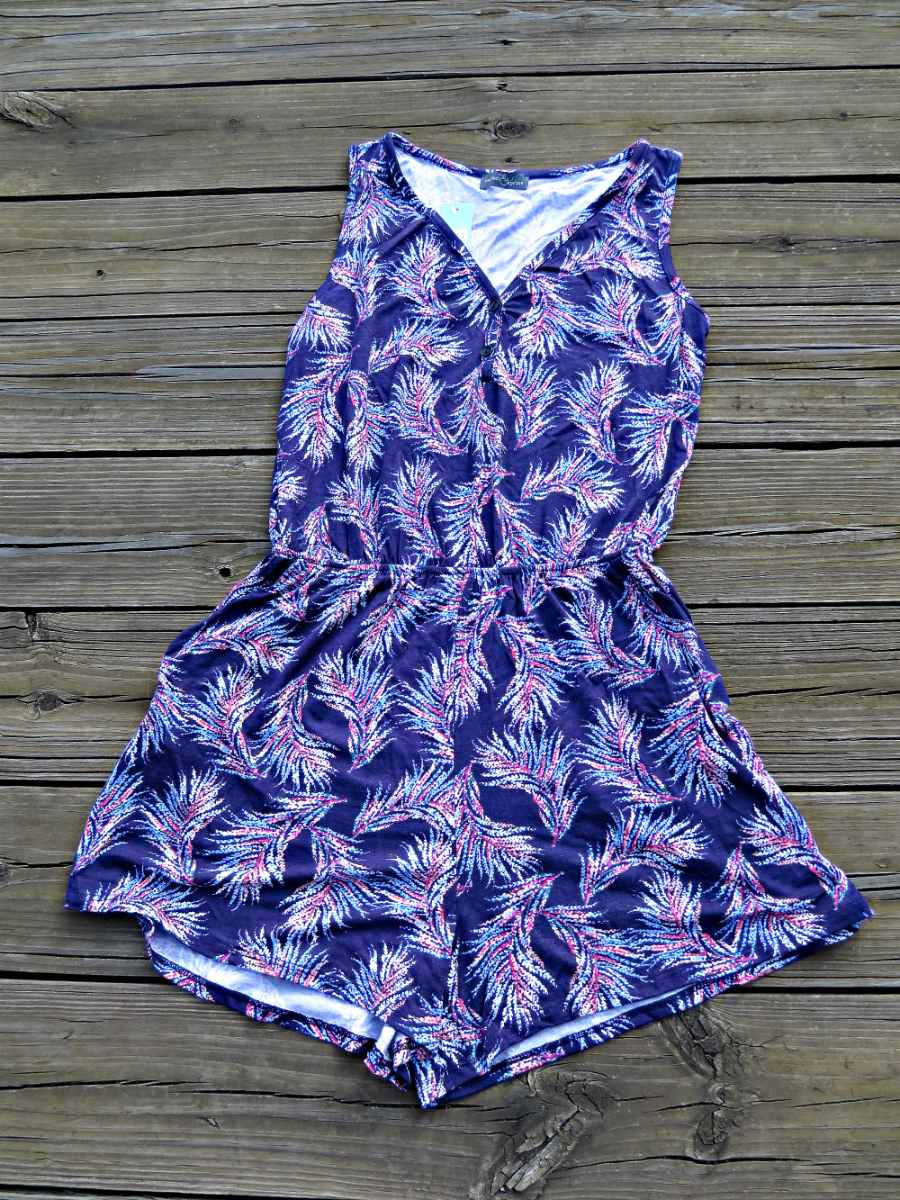 I loved how comfortable this romper was and it was the perfect fit. The material is so soft. My stylist did a great job because I had requested a romper for my fix.
3. Skies are Blue Emmeline Lace Overlay Blouse $58-Kept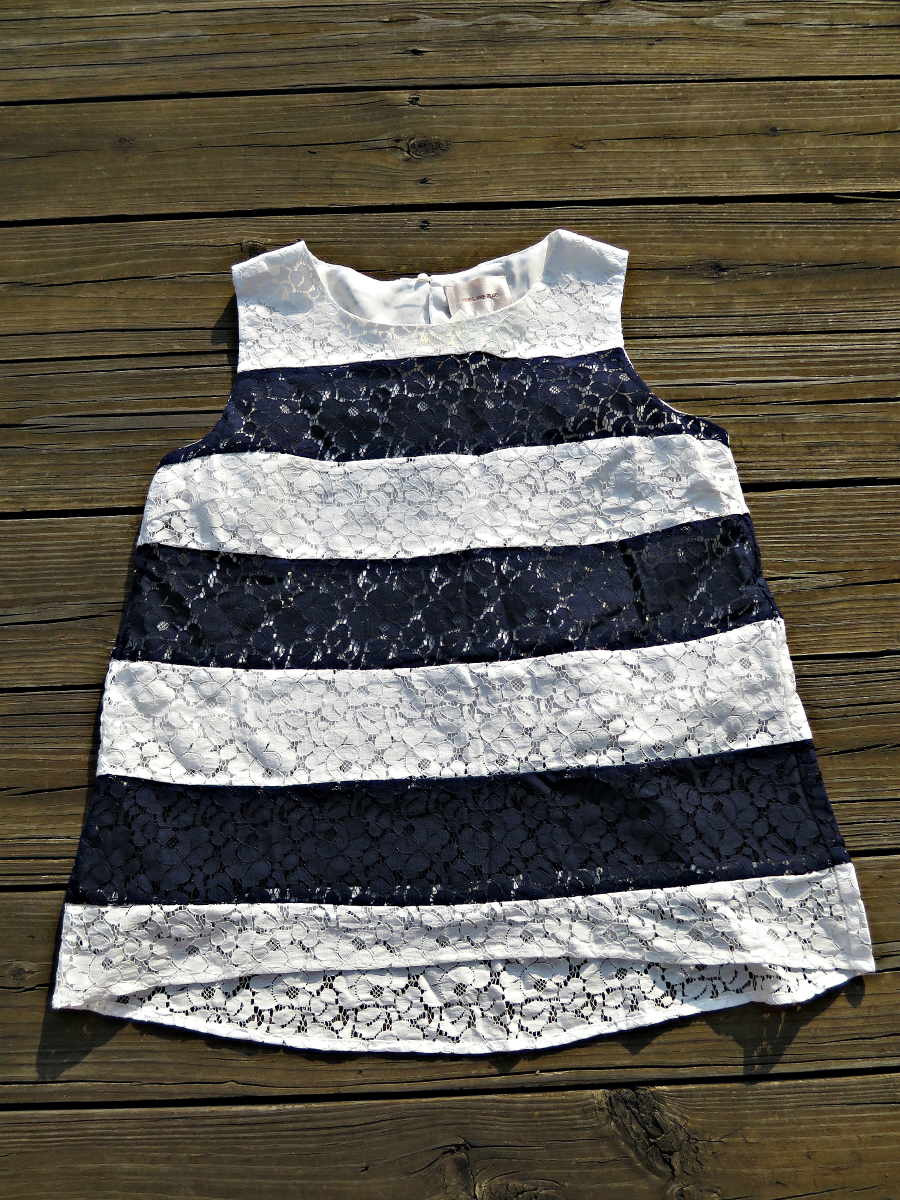 I love this shirt! I absolutely love lace and the fit of this shirt was perfect for me. Seeing that god blessed me up top, it isn't always easy to fit shirts that fit perfectly up top.
4. Collective Concepts Saleisha Crochet Detail Top $54-Sent Back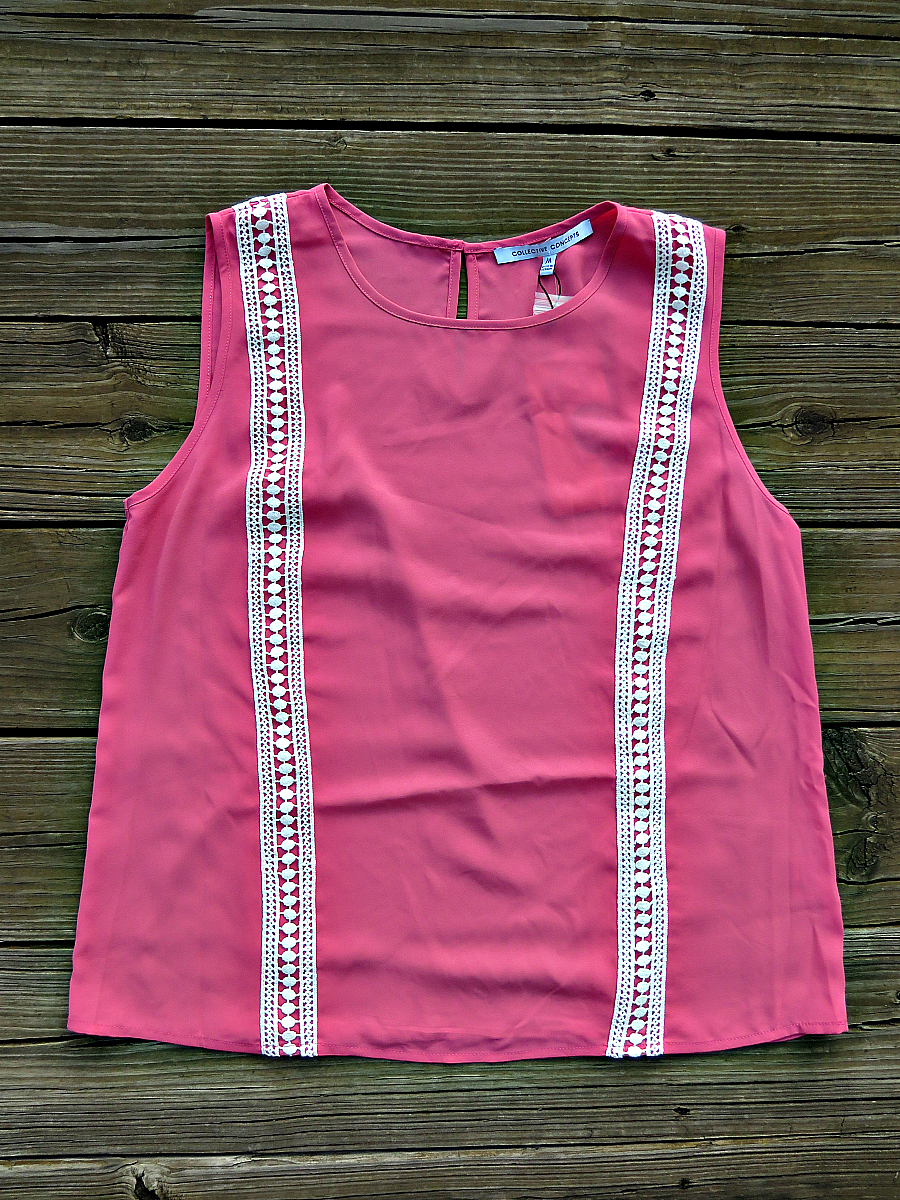 This shirt just did not do it for me. I found that paying $54 for a tank top that just had lace sewed on it was not worth it. I do love the color though.
5. Kensie Cardinia Collarless Blazer $88-Sent Back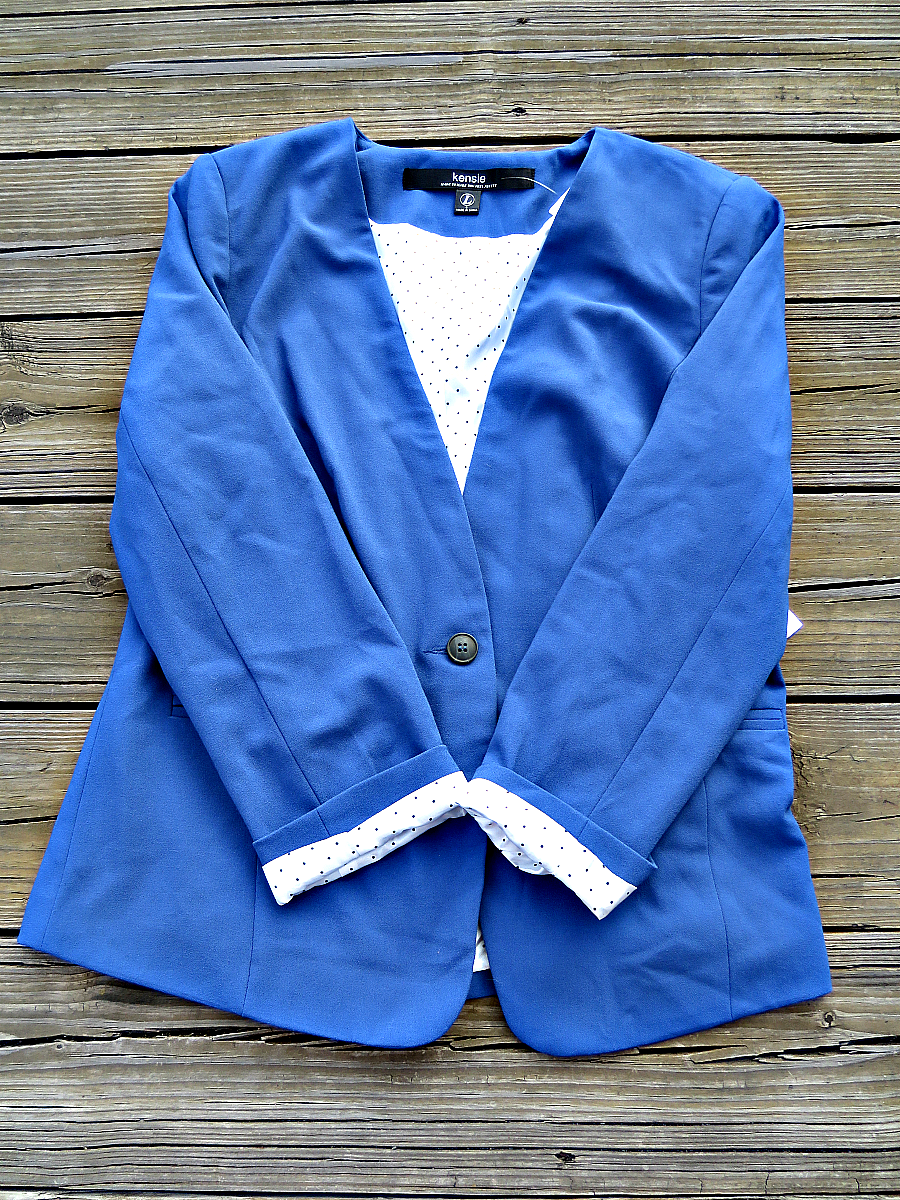 I love blazers but I already have one like this from a previous fix (same color just with a collar). So I wasn't going to buy this one. If it would have been a different color I may have kept it.
So this was my fix! My stylist does a really great job with my fixes. I can't wait to get my next one. Do you subscribe to Stitch Fix or are you thinking about it? Let me know in the comments below!