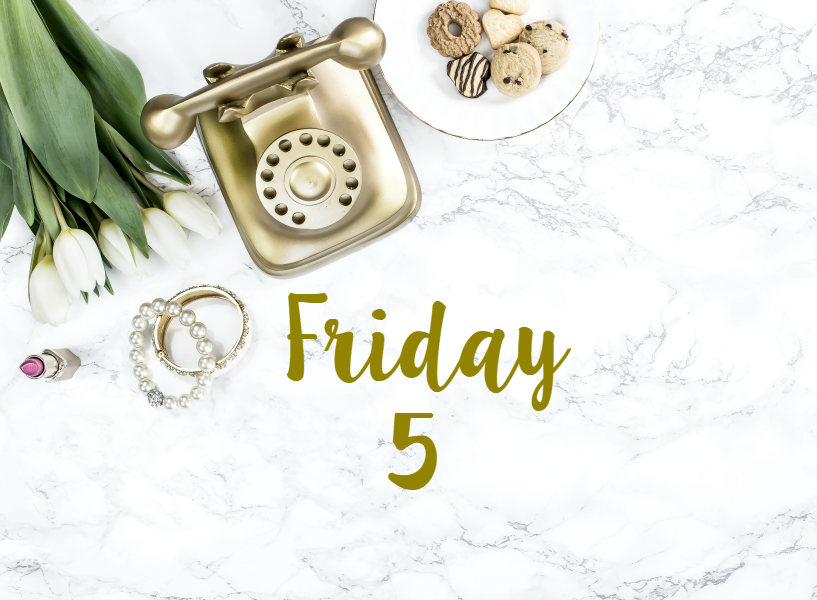 Happy Friday!! I hope everyone has had a great week so far. Seeing that it is Friday I will be sharing 5 of my favorite things from this week.
Favorite Blog Post// How My Past Relationships Prepared Me For My Husband by Chandler. I love how she lists all the boyfriends that she had and what lessons she learned from them while dating.

Favorite Recipe// Blackened Shrimp, Asparagus & Avocado Salad  This salad is so yummy!!! It is fairly healthy for you as well which makes it even better.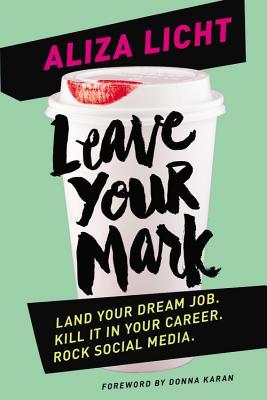 Favorite Book// Leave Your Mark by Aliza Licht. This book is so helpful!!! Though I have not yet finished it I highly recommend it. My full review will come once I finish reading it.
Favorite Make Up Tutorial// How To Contour,Blush, Highlight & Bake The Face from Jaclyn Hill. My favorite youtuber is Jaclyn Hill hands down. I already know how to do all of these with the exception of "baking" my face. So this was a great tutorial explaining how to "bake" your face.
Favorite Song: Pillow Talk by Zayn. This song right here is on repeat on my playlist. Just FYI the video is a very interesting but Gigi looks beautiful.
So there you have it! My favorite things from this week! What are some of your favorites from this week?