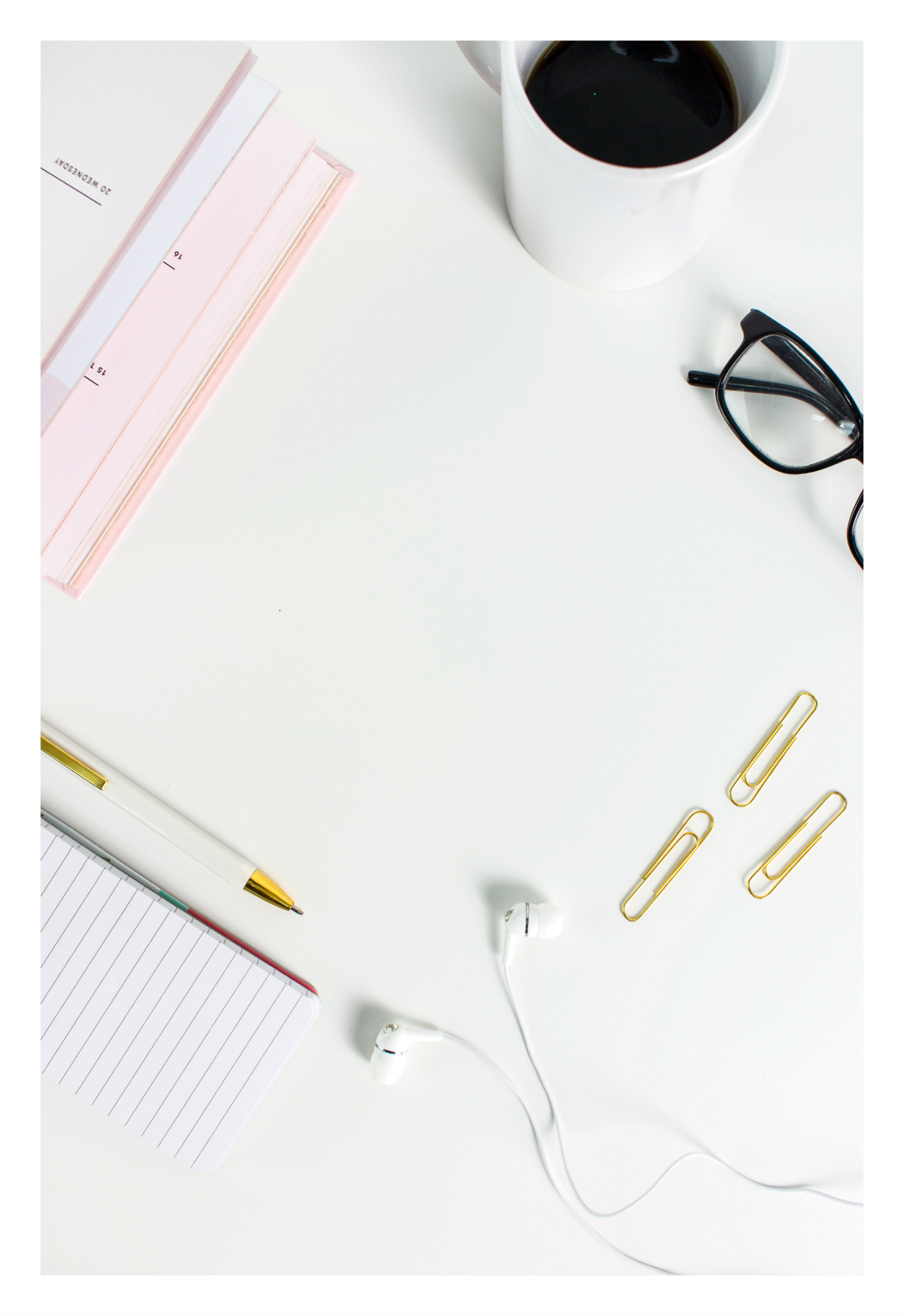 Can we just say how crazy is it that it's already May?! May is one of my favorite months because my birthday is on the 25th, which means a heck of a good time! We throw an annual crawfish boil with our friends and neighbors (pretty much a huge block party) that starts in the afternoon and ends well into the morning hours. I can't wait! With that being said, I have not done a post on my goals in several months, so it's time to get back into that again. Here's what I'd like to accomplish this month.
Read 1 book// I've recently purchased so many books but have yet to have the time to read them. I would love to be able to sit back and dive into one of them.
Start consistently blogging again// I am not going to lie that with life being so busy these past few months, blogging hasn't been on the top of my list. I miss blogging like crazy though, so I want to get back into posting regularly again. I plan to start focusing on more beauty posts and to start writing more personal posts. Are there any posts you would like to see? If so let me know in the comments below please. 🙂
Book a massage for my birthday// I have been in serious need of a good deep tissue massage. So I figured why not treat myself to one for my birthday.
Begin updating everything to change my blog layout// I purchased a new blog layout months ago but have not had the time to actually begin switching things. I'm still trying to figure out the best way to make my call to action buttons (if you have any tips,etc let this girl know).
Begin looking for bridesmaids gifts// I have several ideas of what I'd like to get my bridesmaids but I need to actually narrow it down. I know Etsy will be my best friend when it comes to finding the perfect gifts. If you have any shop suggestions, let me know!
What are your goals for this month? I'd love to know down in the comments.