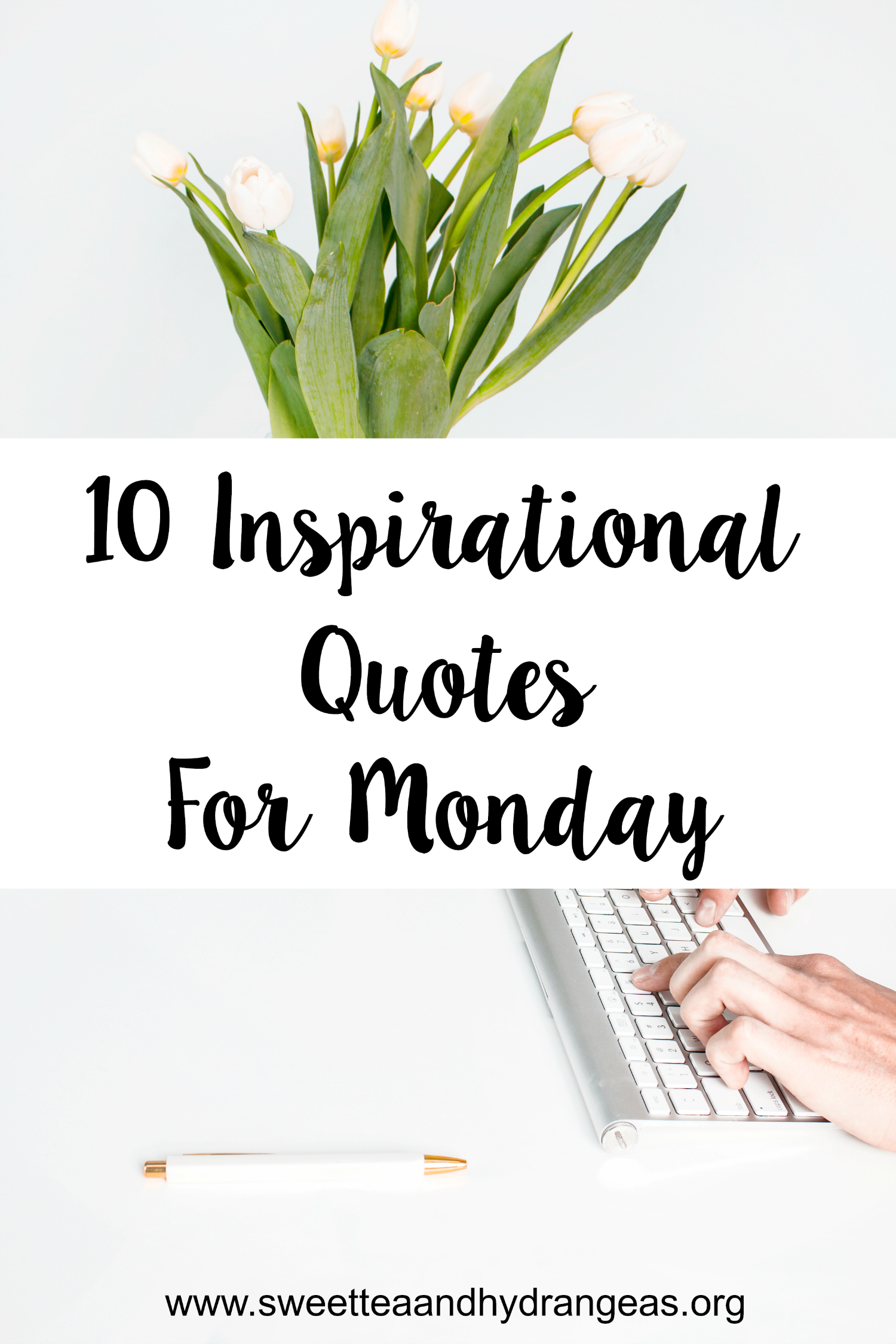 Happy Monday y'all!! I'll be the first to admit that I am not a fan of Mondays (I don't know many people who are).  However, a little inspiration to remind me that I can kick Mondays butt head on never hurts. Here are some of my favorites that remind me that Monday is just another day.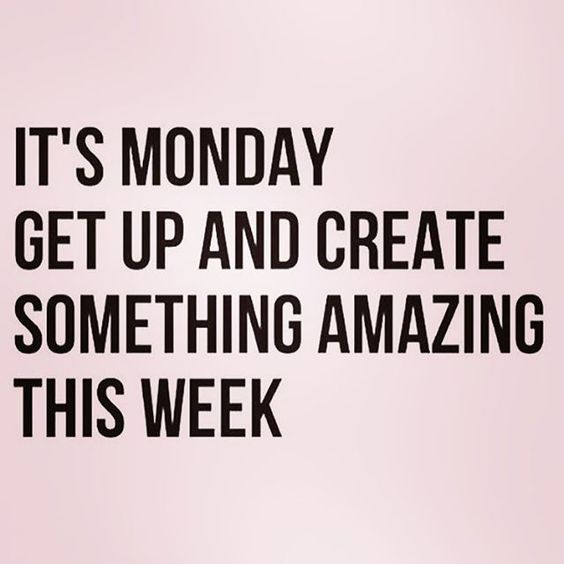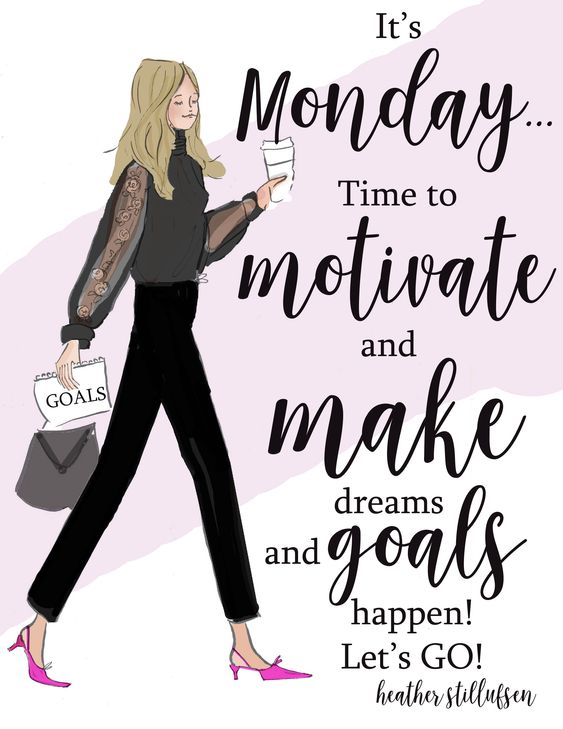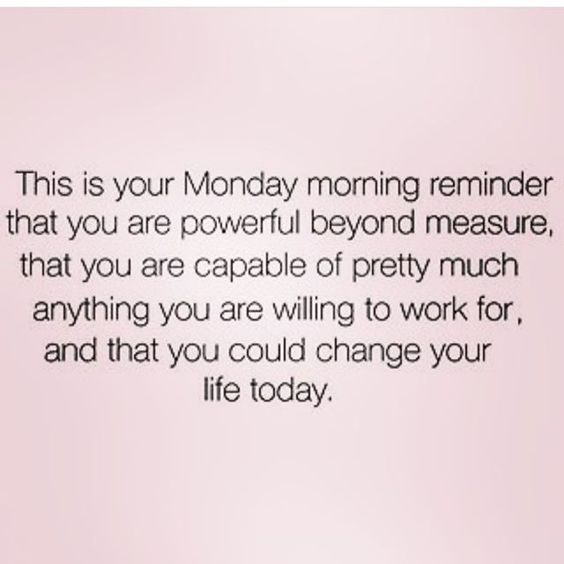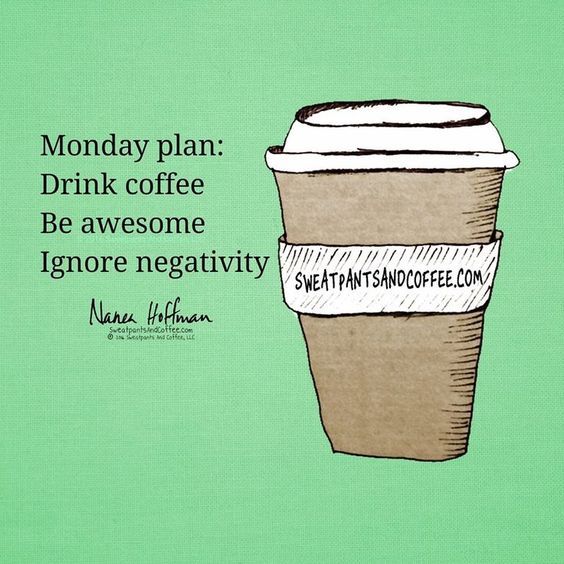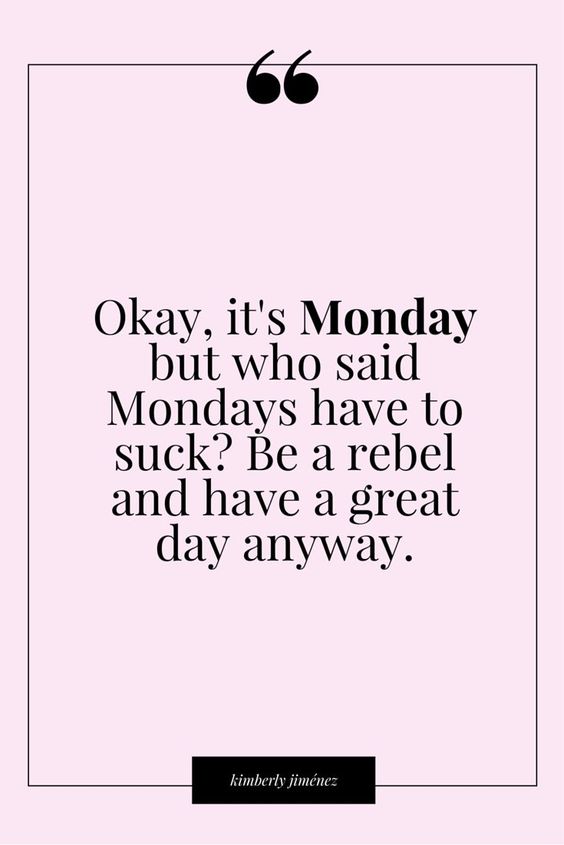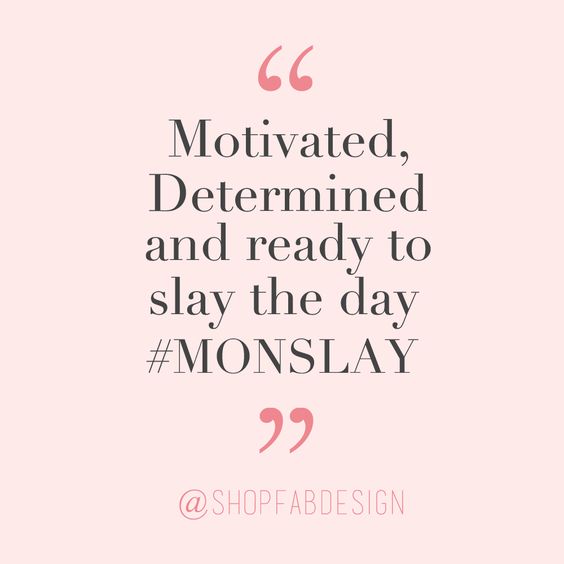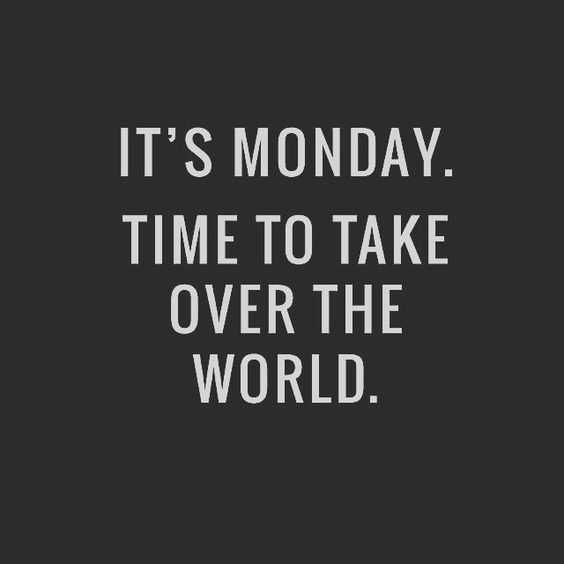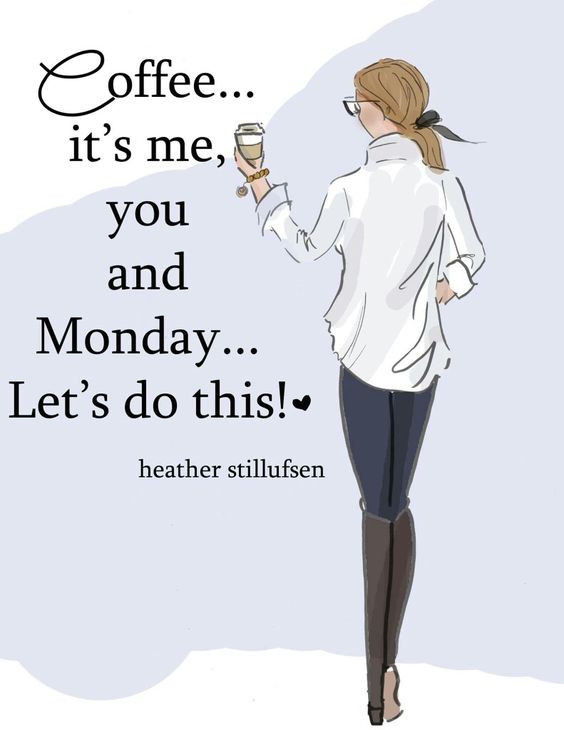 I hope these quotes have you ready to make Monday yours!
Tell me how you make the best of your Monday's.