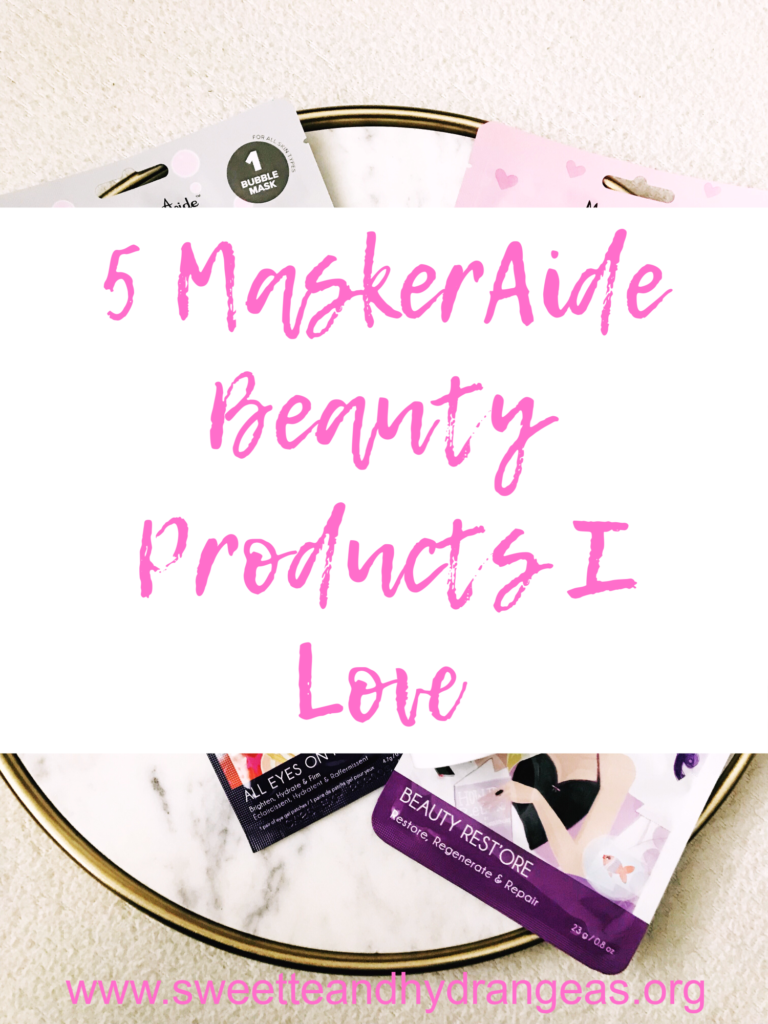 Y'all know I am a complete skincare addict. When I was a little girl my mom preached about how important it was to take care of my skin. So I've always made sure my skin gets the attention it deserves. I'm a firm believer that if your skin looks great you'll feel more confident and your makeup will apply much easier.
I came across MaskerAide Beauty a few years ago while searching for new face masks to try. When I saw their masks had come up I had to see what they were all about. Immediately I was drawn in by their cute packaging. After looking at all their products and reading reviews, I decided to order one of their sets that included six of their masks. Since then I have been a fan of their products. Fast forward to 2018 they contacted me to become a brand ambassador which has been extremely exciting. I love that they take skincare seriously but also like to put a fun twist on it. All of their products are vegan and cruelty free.
Below are some of my favorites:
Hydrating Eye Gel Patches// There are so many mornings were I wake up with my eyes looking dull and puffy. Instead of looking like a zombie, I put these bad boys under my eyes and BAM I look way more awake. These patches are extremely hydrating and feel so cooling. They make my eyes look brighter, hydrated and less puffy. These can be purchased as 4 pairs or individually.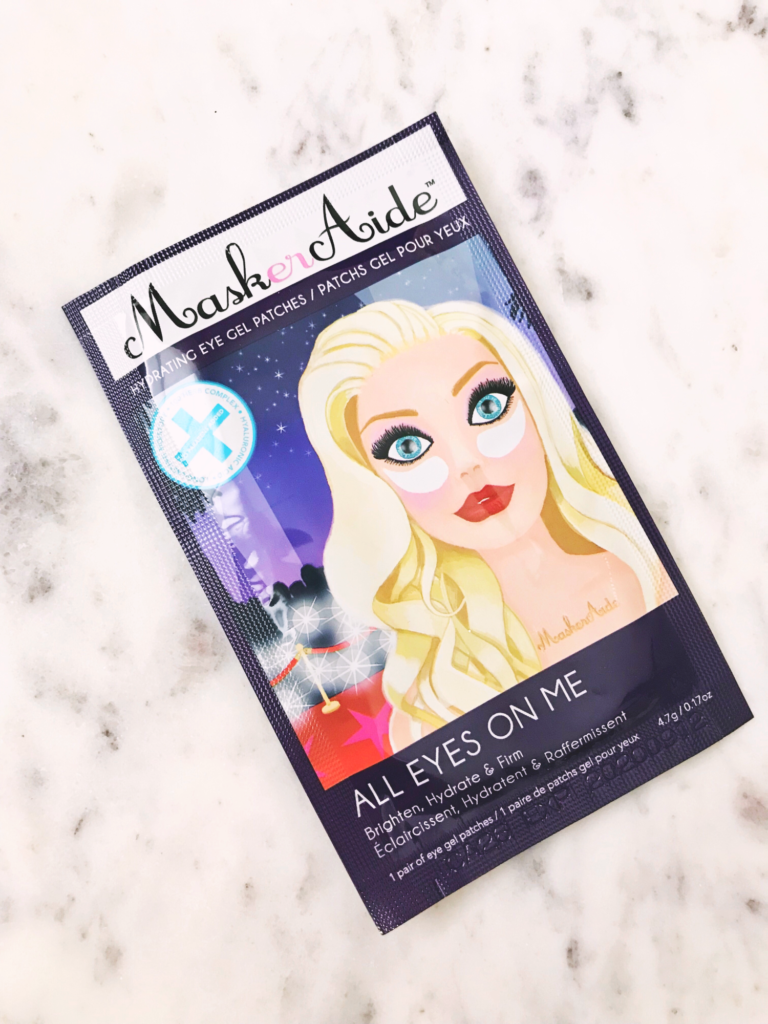 Let's Face It Purifying Cleansing Stick// I wear makeup almost every day, so finding a cleanser that takes it off without a fuss is super important. I love that it is super gentle on my skin while still taking off all my makeup. When I put it under water it lathers quickly and is so easy to use. It is extremely hydrating and refreshing as well. Another plus is it's great for traveling!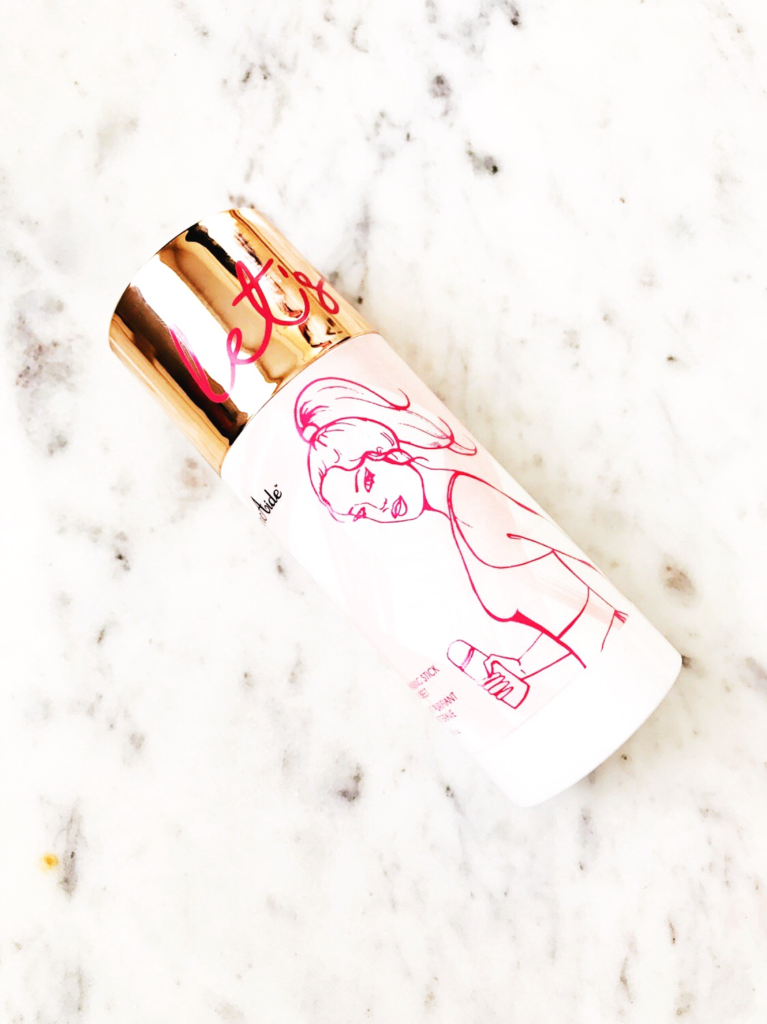 Charcoal Bubble Mask// This mask is so much fun!!! You put it on and within minutes it bubbles up. The first time I used one, I was laughing like crazy when the bubbles began to show. It's seriously a blast to use but extremely effective in giving your skin a deep cleanse. Every time I use it my pores are less visible.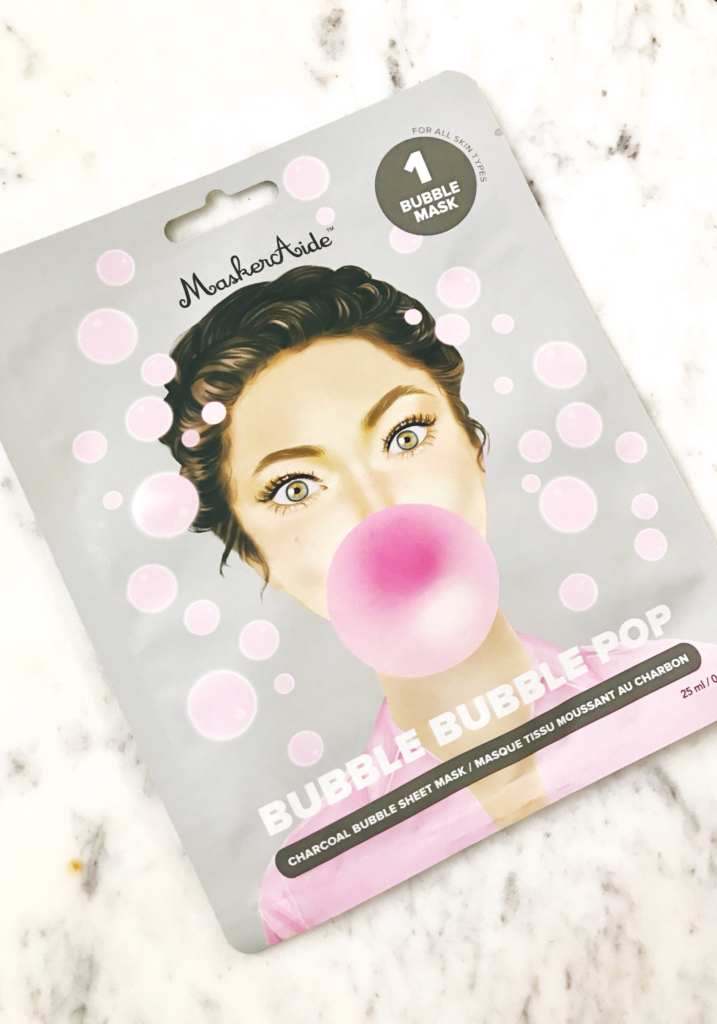 Beauty Restore Hydrating Sheet Mask// Keeping my skin hydrated is one of the most important things to me. Anytime my skin looks dull or tired, I put this mask on. After taking it off it gives my skin a beautiful glow. This mask helps restore, regenerate and repair the skin.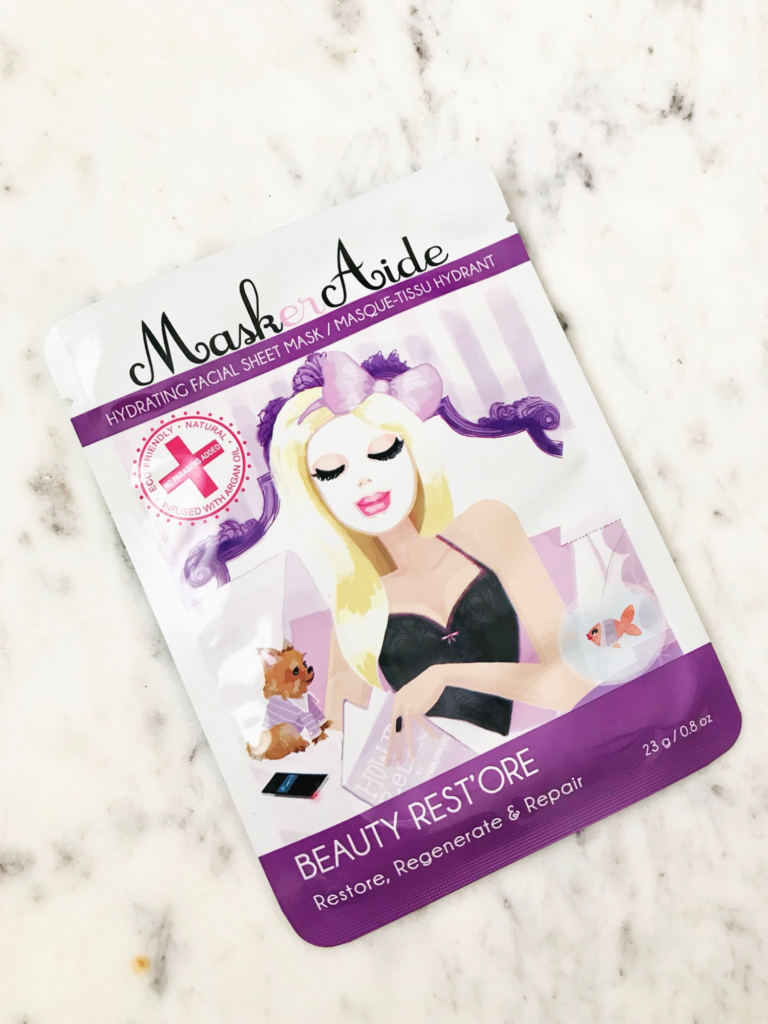 Rose All Day Gold Peel Off Mask// I will admit that I don't normally use peel off masks because I've heard not so great stories about them. However, I figured I'd give this one a chance because who doesn't love a rose gold mask. I was extremely impressed with how easy it peeled off! I've always heard that most peel off masks are painful to take off but this was the complete opposite. I love that it makes my skin feel so soft and smooth. The packaging is extremely cute as well!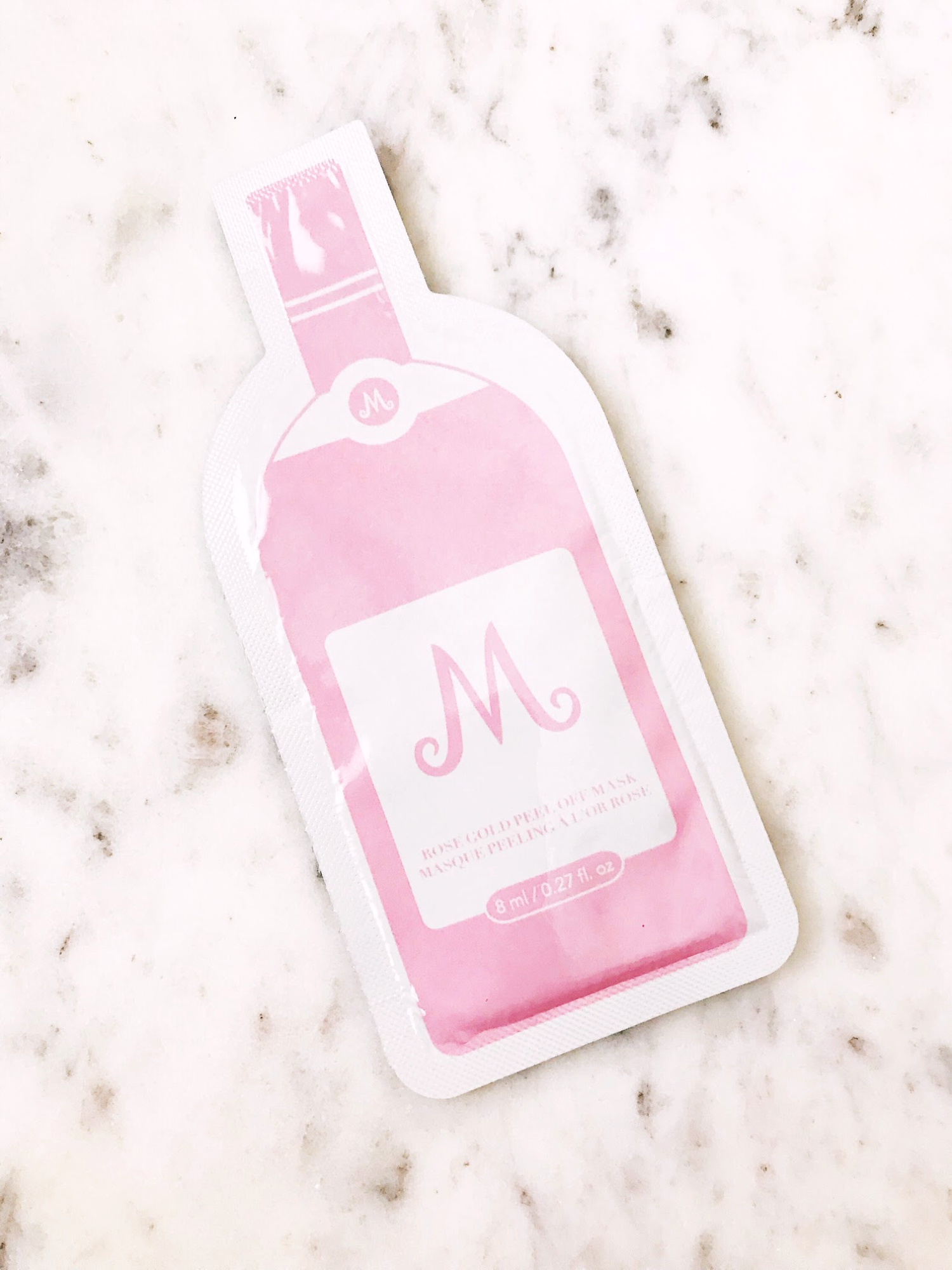 Hope y'all enjoyed learning about my favorite products from MaskerAide Beauty. They have a lot of other fun products as well!! I hope you check them out and love their products as much as I do. Use code: MISTLE20 for 20% off your order.
What are some of your favorite skincare products??