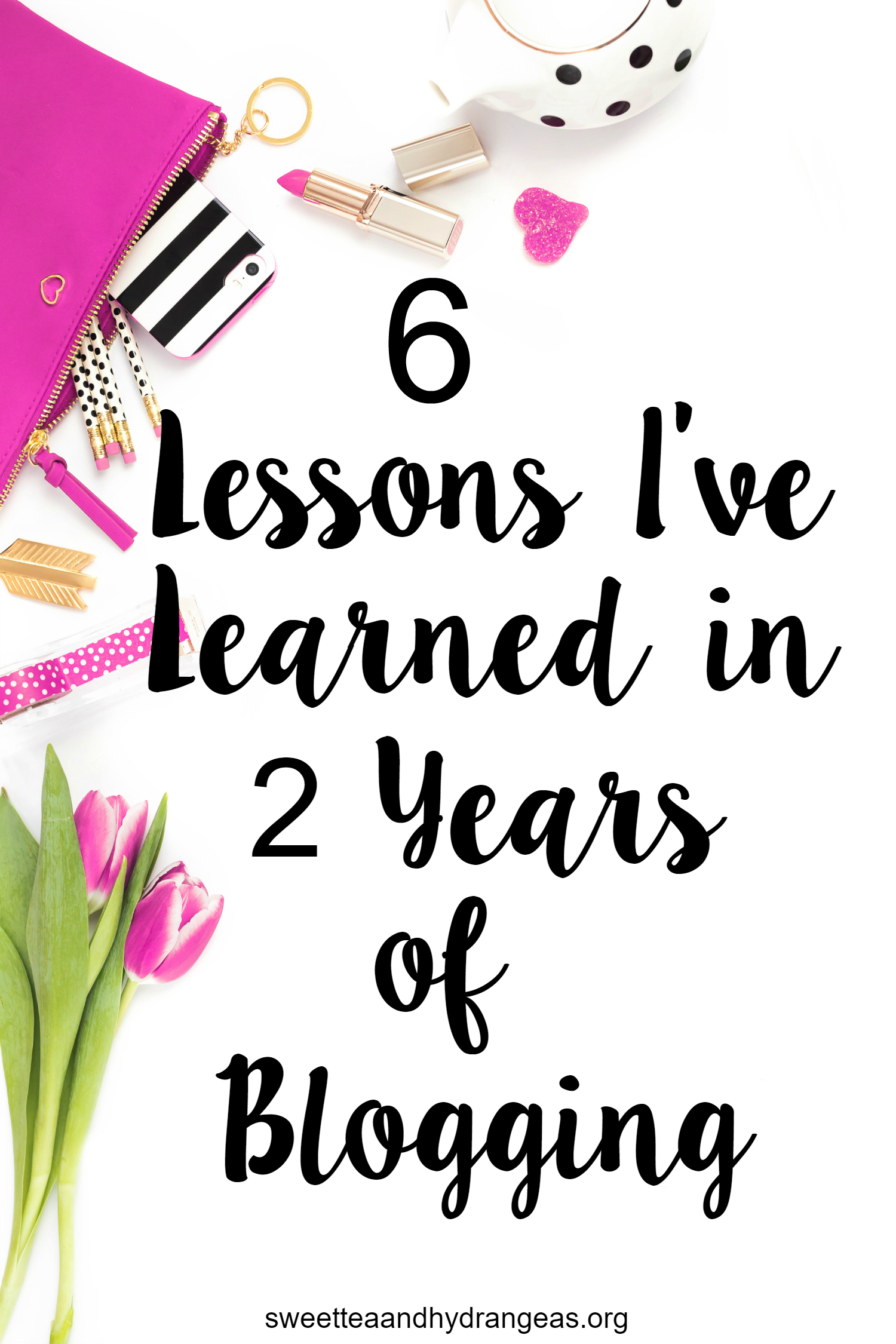 Happy 2nd Blogiversary STH!!! I honestly can not believe that it's been two years already! I started this blog as a hobby to share my love of beauty products, fashion, life and everything in between. I never thought my blog would come this far. It's been one crazy ride full of ups and downs but it's been well worth it. Don't get me wrong though, I've wanted to throw in the towel a few times.I'm so happy that I did not give up and kept on pushing through even when I had no idea what I was doing.
From my first post to this post today, STH has grown so much over the last two years. I can not THANK all of you enough for the kind words, support, encouragement and shares. Y'all have kept me going and made me strive to make STH better every day. The blogging community has been so amazing to me and none of this would be possible without y'all!! I love y'all!! Now on to the lessons I've learned over the last two years of blogging.
Blogging is a lot of work// When I started this blog, I had no idea what I was getting myself into. I thought I could just throw together a post and be done. Boy was I wrong! Between writing, editing, taking photos, promoting, collaborating, etc, so much work goes on behind the scenes. Blogging is not easy y'all. It takes time, patience and motivation to be a blogger. However, it's such a rewarding experience once everything comes together.
Having a niche is not necessary// What wait? Did I just say that? You're darn right I did (for those of you that have a niche, that's awesome but it's not for me). Having a niche means setting limitations on what I can write about and I personally like having diversity in my posts. This is why STH is a Lifestyle Blog. I write a little bit about everything. Based on the reader survey that I conducted, my readers enjoy that I write about a variety of topics, which makes me happy.
Taking a break is OKAY// Blogging burnout happens to all of us. We are human and deserve breaks when needed. I have taken several breaks because life got overwhelming, I felt uninspired or I just needed to unplug. After I come back from a break, I felt more refreshed and could not wait to get back to blogging. Though blogging is hard work, it should never feel like a chore. Believe me your readers will be there when you come back (and if their not, it's okay).
Making blogging friends is so important// I may not have met my blogging friends in person but they are some amazing women! These ladies inspire and encourage me and are some of my biggest supporters. I am so thankful for them!! Remember we are all here to support and learn from each other. This is one reason why I love the blogging community so much! P.S. I am always looking to make new blogging friends!
Never stop learning// There are always new things to learn in the blogging world. I can promise you that I still have SO MUCH to learn. Investing in your blog can make a huge difference. So never stop learning!
Get to know your audience// Your readers are what keeps your blog going (or at least it is for my blog). Interact with them as much as you can, rather its through replying to their comments on blog posts or through social media. I love forming relationships with my readers and getting to know them better. Also, when you form relationships with them, it's a great way to plan out future content to keep them coming back.
There are so many more lessons that I have learned over these last two years. These are the ones that have stood out to me the most. Again thank you for all of your support! It means the world to me!
What are some lessons you've learned as a blogger? Let me know in the comments below! I want to know!