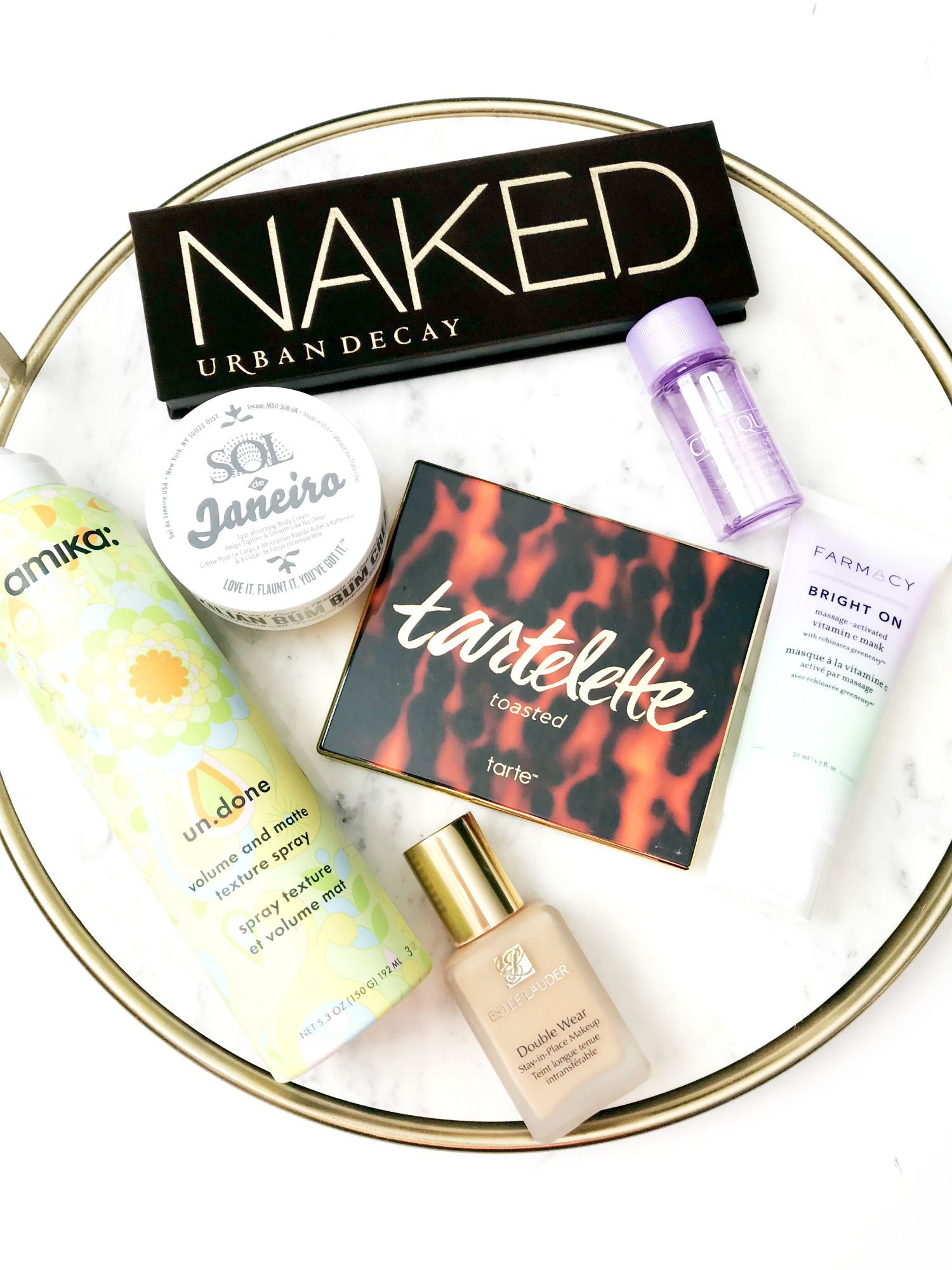 It's that time of year again! The Sephora sale has arrived! I know for myself this sale is a time for me to stock up on all my favorites and try out those products I've had my eyes on. Sephora rarely has sales so this is the time to do a little splurging. I know all of us beauty insiders were surprised by this sale because they just did one a few months ago (I'm not complaining though). Typically Sephora has their sale in the Fall and Spring. I'm not sure if this sale is going to replace the Fall one or if they will have another one as well. Fingers crossed that they do!
Of course, I know for many this sale is quite overwhelming because there are so many items to choose from. Today, I'm here to share some of my must-haves to help ease that stress a little. I promise I gotcha covered! I've rounded up 10 of some of my must-have recommendations ranging from makeup to hair care. So let's get this party started!
2018 Sephora Sale Details
VIB Rouge 20% off with code YESROUGE 8/24/18 to 9/3/18
VIB 15% off with code YESVIB 8/30/18 to 9/3/18
Beauty Insider 10% off with code YESINSIDER 8/30/18 to 9/3/18
Make sure to use the codes that correspond to whatever beauty insider you are to save you some money!
My Must Haves
I hope this helped you out a little with products you should purchase from the sale. I have a ton more products that I could recommend but that would make one long post!
If you're shopping the sale, what are your recommendations?
Would y'all like for me to share all of the products I purchase?  Let me know in the comments below!