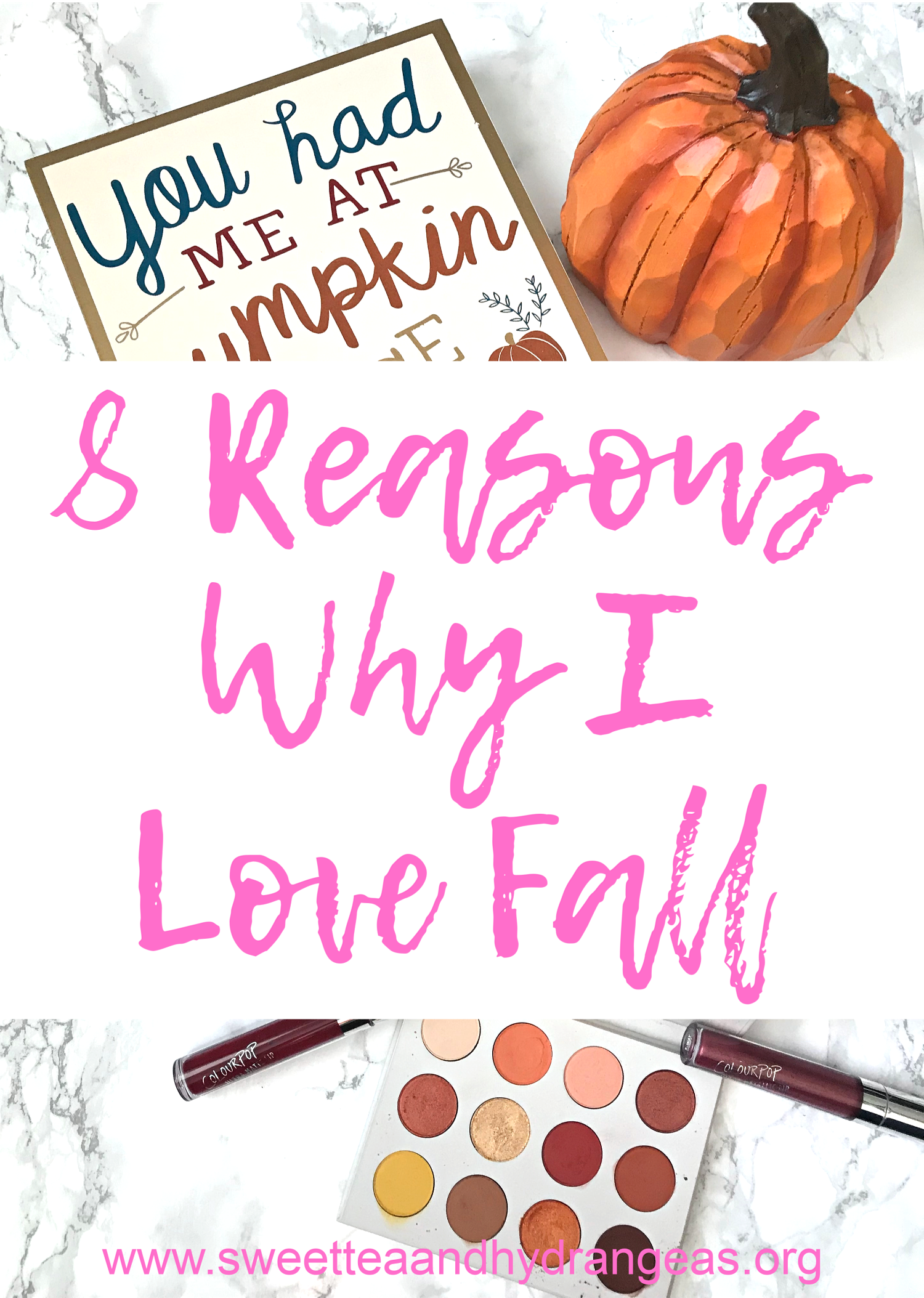 We are officially three weeks into Fall and I could not be happier! The temperatures here in TX have slowly started to drop a little lower (doing my happy dance) which has been really nice. Yesterday it was in the 50's! Talk about a huge change from being in the high 80's over the weekend. If you haven't figured it out already Fall is my favorite season. Fall for me signifies all things cozy which I am all about. Today, I am sharing my top 8 Fall Must haves that makes me love Fall even more.
Football// I am a huge football nut! I love being able to tailgate with my friends and family while cheering for my favorite team. I'll admit I am one of those girls who screams at the tv and gets crazy like a guy while watching games. I am so competitive.
The Clothes// What girl doesn't love wearing leggings, boots, oversized sweaters, vests and scarves (if you don't that's totally cool but this girl is all about it). Talk about comfy and less shaving because your legs are all covered (can I get an amen to that). I also love wearing Fall colors. My two favorite colors to wear are olive green and burgundy.
Makeup// I don't know about y'all but Fall makeup is so freaking pretty!! From the vampy lips to the cranberry brunt eye looks…all about it!! One of my favorite vampy lip shades to wear is Notion from ColourPop. They no longer have this shade but here is a similar one. I also really love this shade from ColourPop. It's not exactly vampy but still really pretty for Fall. I'll be sharing some of my new Fall makeup favorites next week. If you'd like to see my Fall favorites from last year visit here.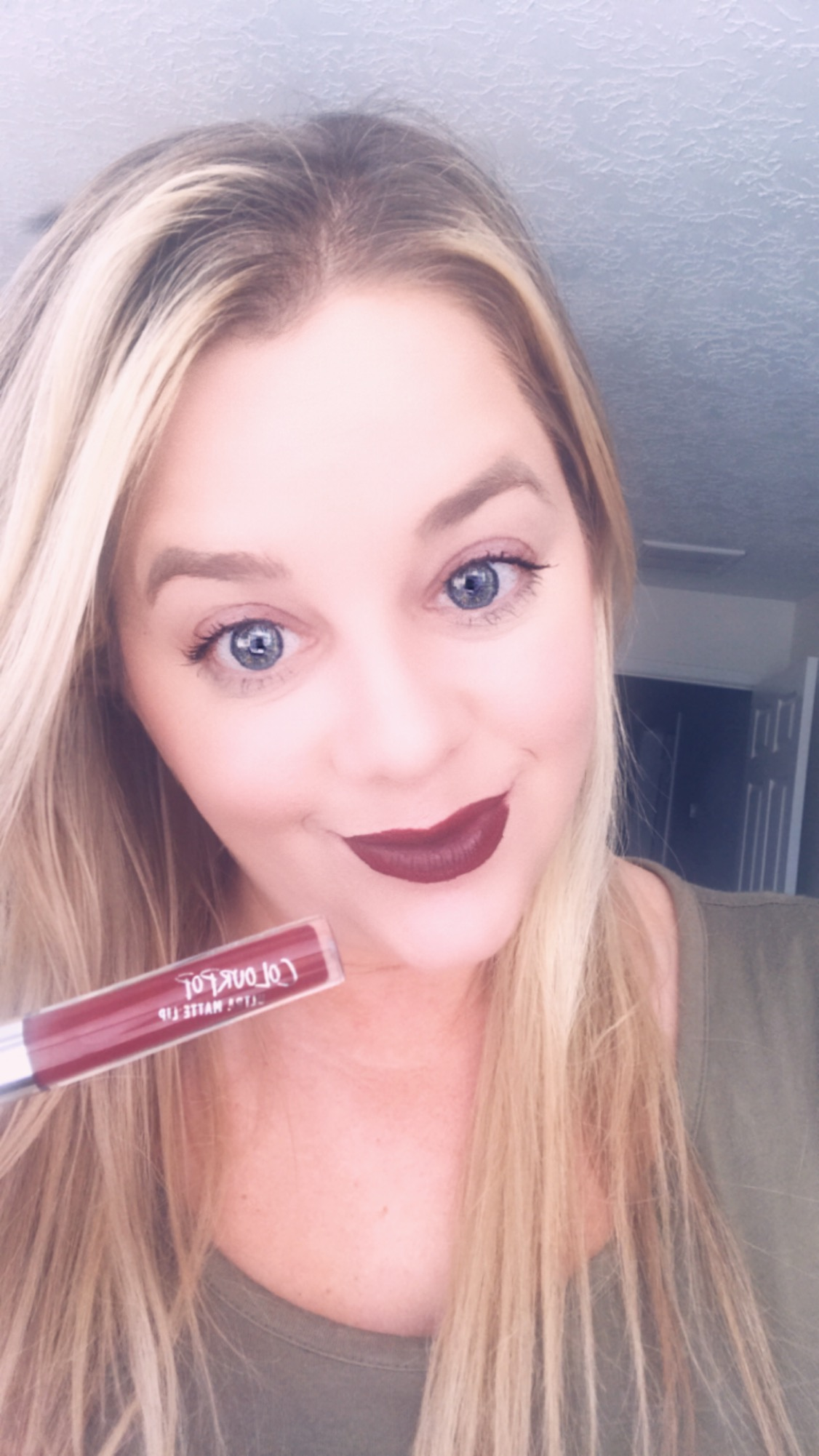 The Weather// It's a long shot when it comes to the weather cooling down here in TX but I'll take the slight drops in temperature any day. I get excited when the weather gets in the 80's because it's better than it being freaking blazing hot. Also, the leaves changing colors…so pretty.
Drinks// So I am somewhat basic when it comes to Fall drinks. I enjoy a good PSL here and there but I'm a huge apple cider girl. Drinking some cider all cuddled up on the couch watching movies…need I say more?
Decorations// I love having pumpkins, leaves, scarecrows,etc all around the house. Surprisingly I actually put decorations up this year and early at that!!! It's not much but hey it does the trick for being super busy currently.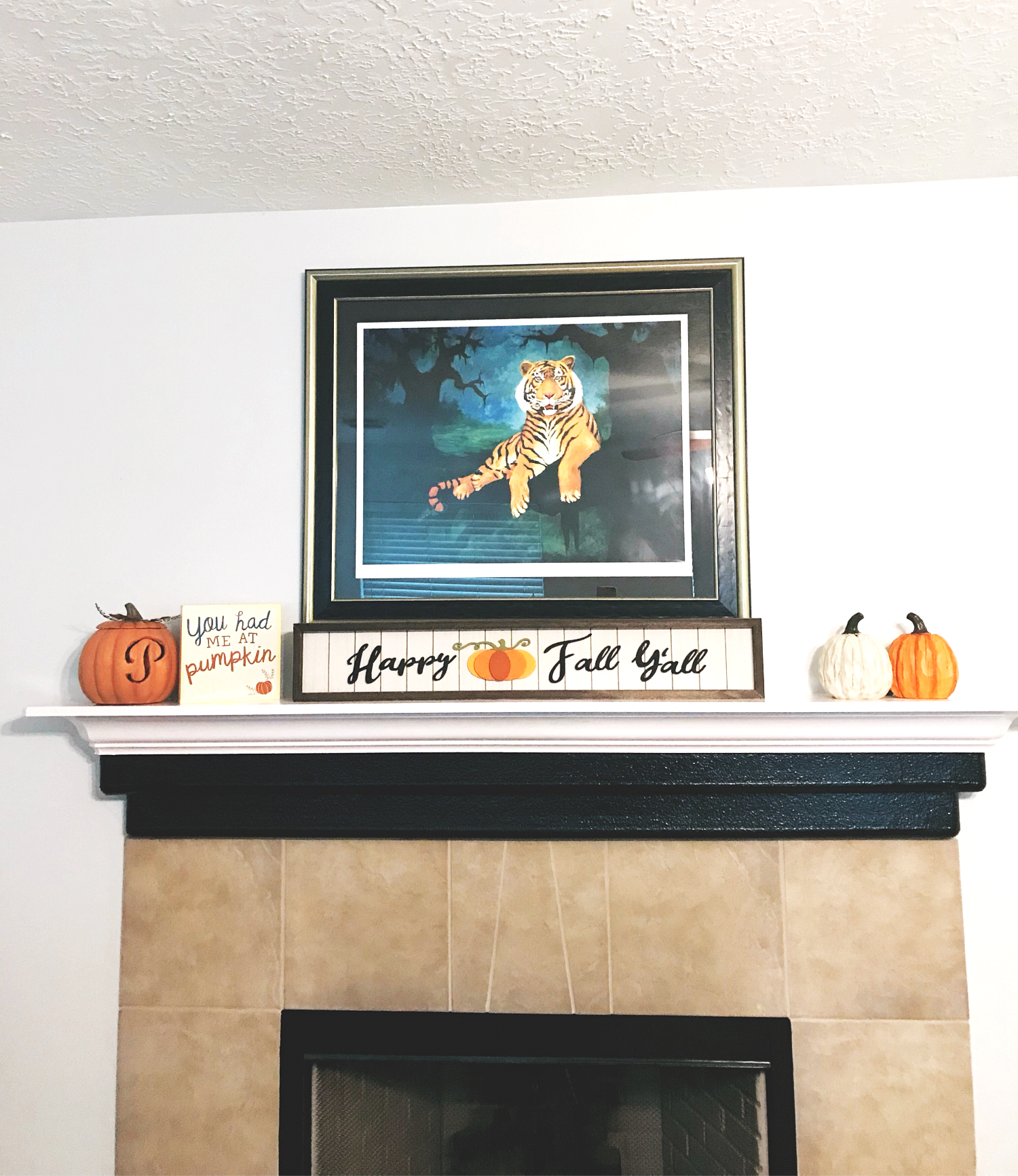 Scents// Que the Bath & Body Works candles. I love burning candles that have a crisp smell and almost anything that smells like pumpkin. My favorite candle from BBW is the Pumpkin Pecan Waffle. Smells amazing!!!
TV Shows// Fall tv seriously is the best. All my favorite shows come back on which makes me super happy but a ton of new shows get introduced as well. You'll find my watching The Voice, This Is Us, HTGAWM…just to name a few.
I hope you enjoyed all the reasons why I love Fall so much!
What are your favorite things about Fall? I'd love to know in the comments below.