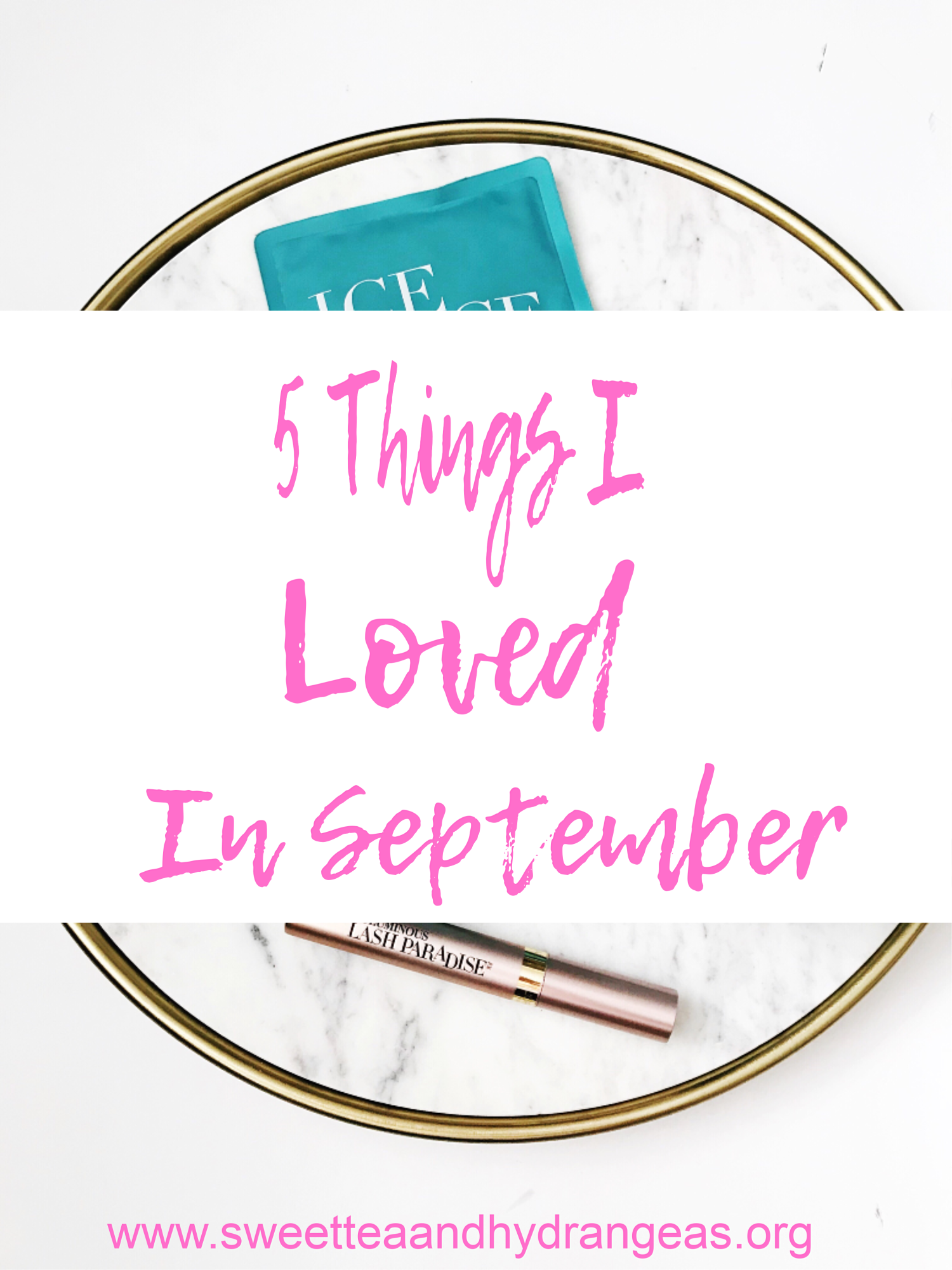 I can not believe that September is over with. I always feel that once July hits the months start flying by. Maybe that's just me. I will say though that I am happy Fall is finally here (or at least I have been hoping it will show itself here in Texas). I've seriously been counting down the days and have been watching the weather for signs of cooler weather. Fall is my favorite season! While time is flying by, I found some new favorites to share with y'all. Let's dive in!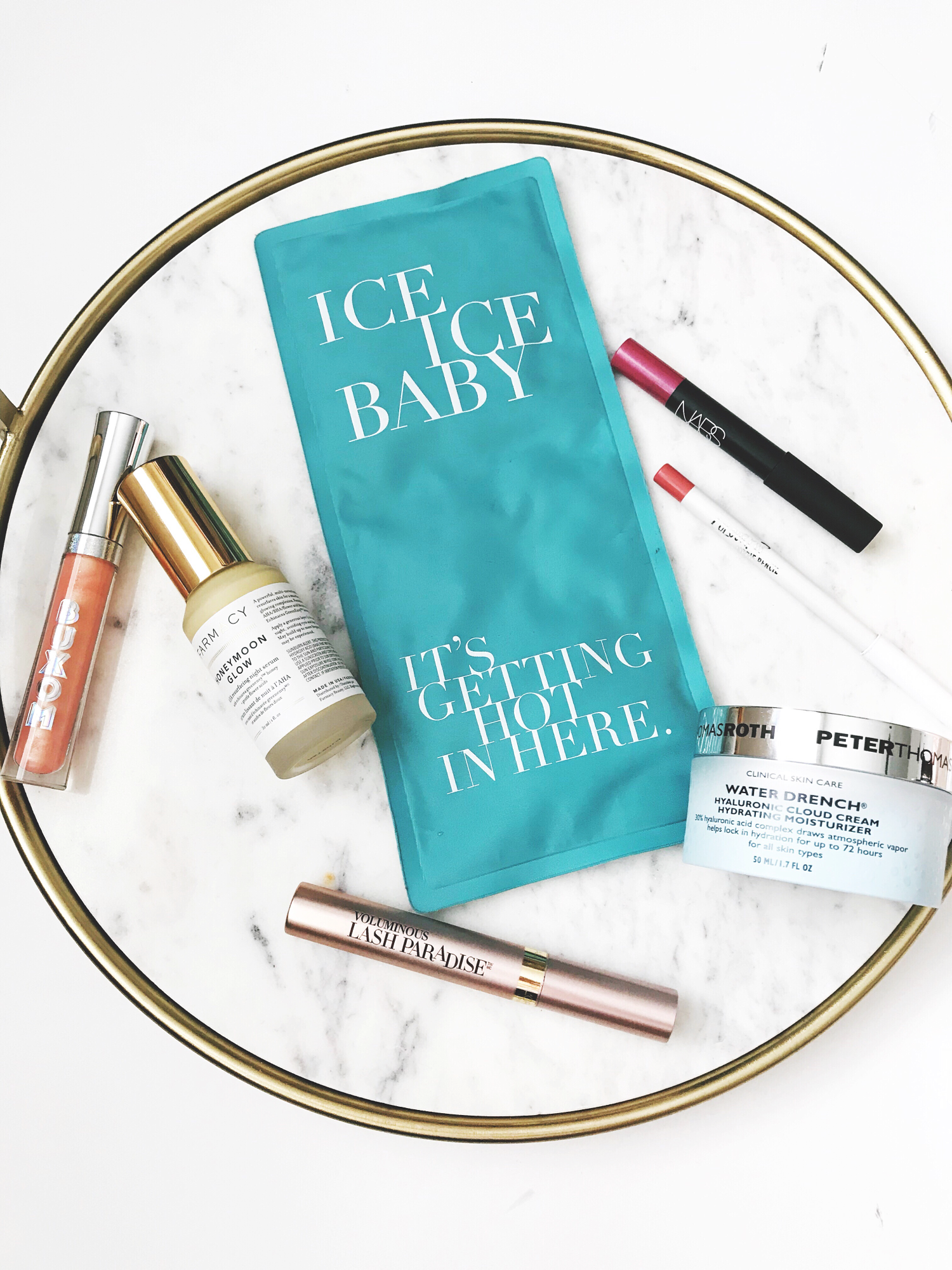 Loreal Lash Paradise Mascara $9.99// It's been a while since I've been obsessed with a drugstore mascara. I know a ton of bloggers have raved about this mascara. So I finally decided to give it a try and let me tell y'all!! I fell in love with it almost immediately. Talk about intense volume! If you're looking for an affordable mascara give this one a try.
Current Lip Combo// So I've been wearing this combo non-stop recently. I figured because I have so much makeup that I needed to start using more of what I have and not buy as much. That's easier said than done of course. I line my lips with the ColourPop Lippie Pencil in Faded which they no longer have. It's a dusty mauve shade, so it shouldn't be hard to find a shade similar to it. Then I fill my lips in with NARS Velvet Matte Lip Pencil in Never Say Never and then top it with Buxom plumping lip polish in Savannah. I'm wearing it in this photo here and see swatches below.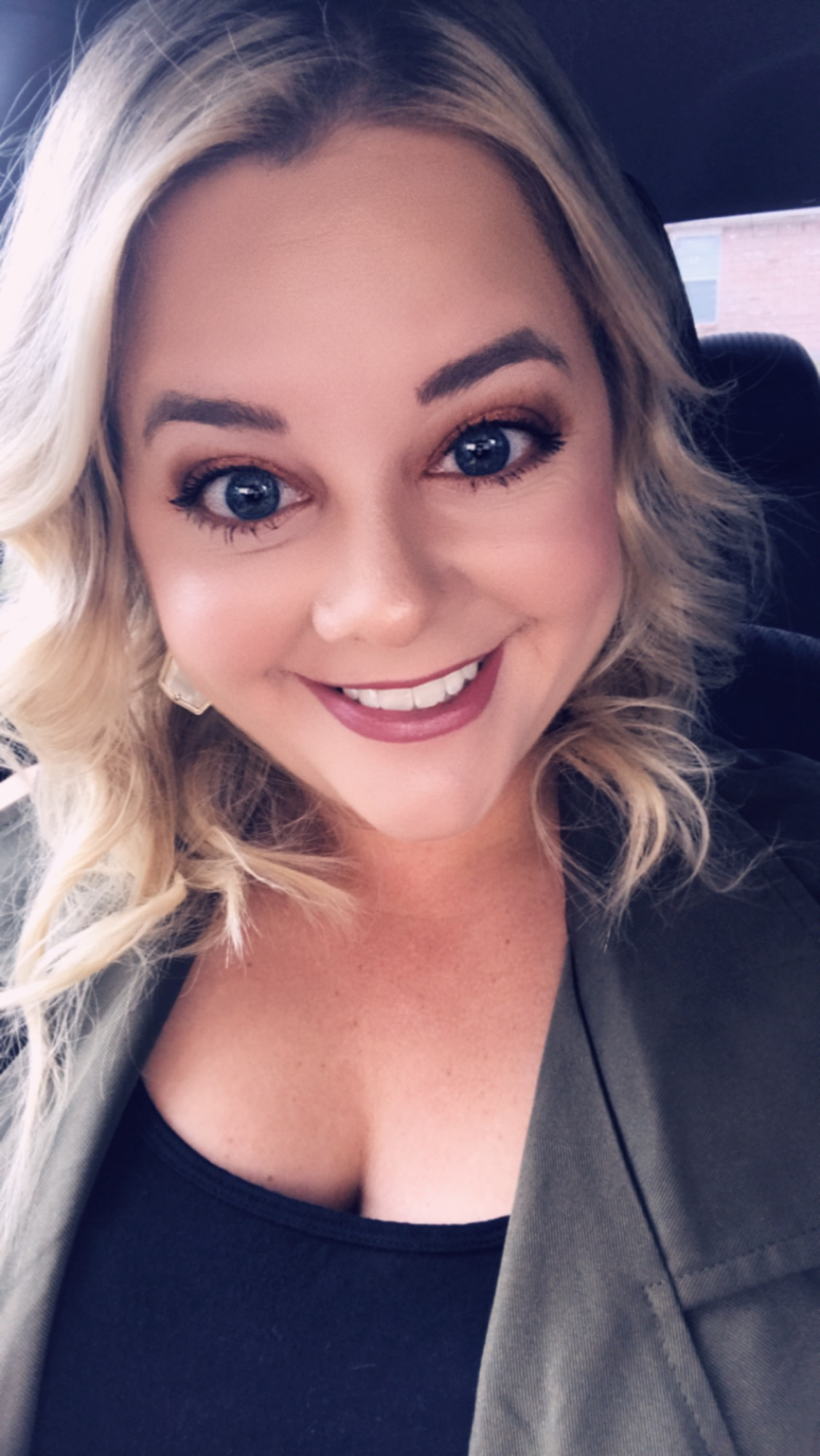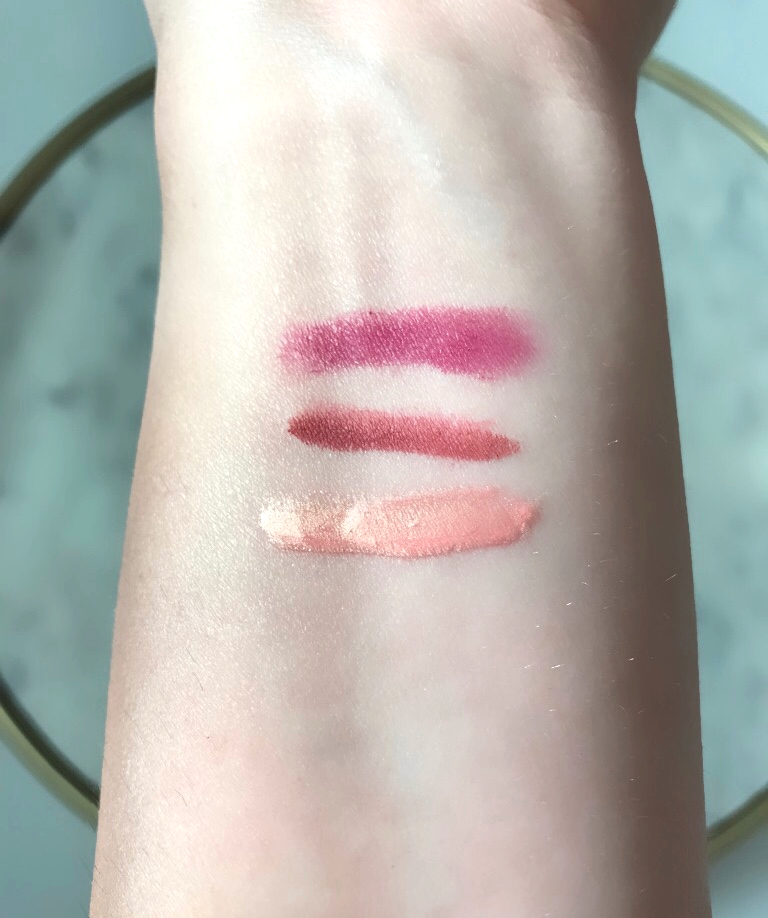 Sharp Objects TV Series// This show is based on the book from Gylan Flynn and let me tell you, SO FREAKING GOOD!!! I have not read the book yet but all my friends say it's just as amazing as the show. Of course, I am a huge fan of reading and watching anything dealing with thrillers. This show kept me guessing and when I thought I had it figured out it threw my completely off guard. I'll be reading the book ASAP!
Hot/Cold Pack $15// I received this in one of my FabFitFun boxes previously and it has been such a lifesaver. I used to experience a ton of pain in my left shoulder so this was one of my saving graces when it came to reducing some of my pain. It's super convenient for traveling or bringing anywhere which is a huge plus.
Farmacy Honeymoon Glow AHA Resurfacing Serum $58// I've been using this serum for a little over a month now and absolutely love it!!! Since I've been using it I have noticed a slight increase of improvement in the texture of my skin. The radiance that it gives though is absolutely amazing! So if your skin is looking a little dull this will help your complexion a lot! This can be used on all skin types and when using it for the first few times you will feel a slight tingle. The tingle is nothing that hurts (at least to me it doesn't), so just expect that should you decide to purchase it. I use it three times a week applying it before I go to bed.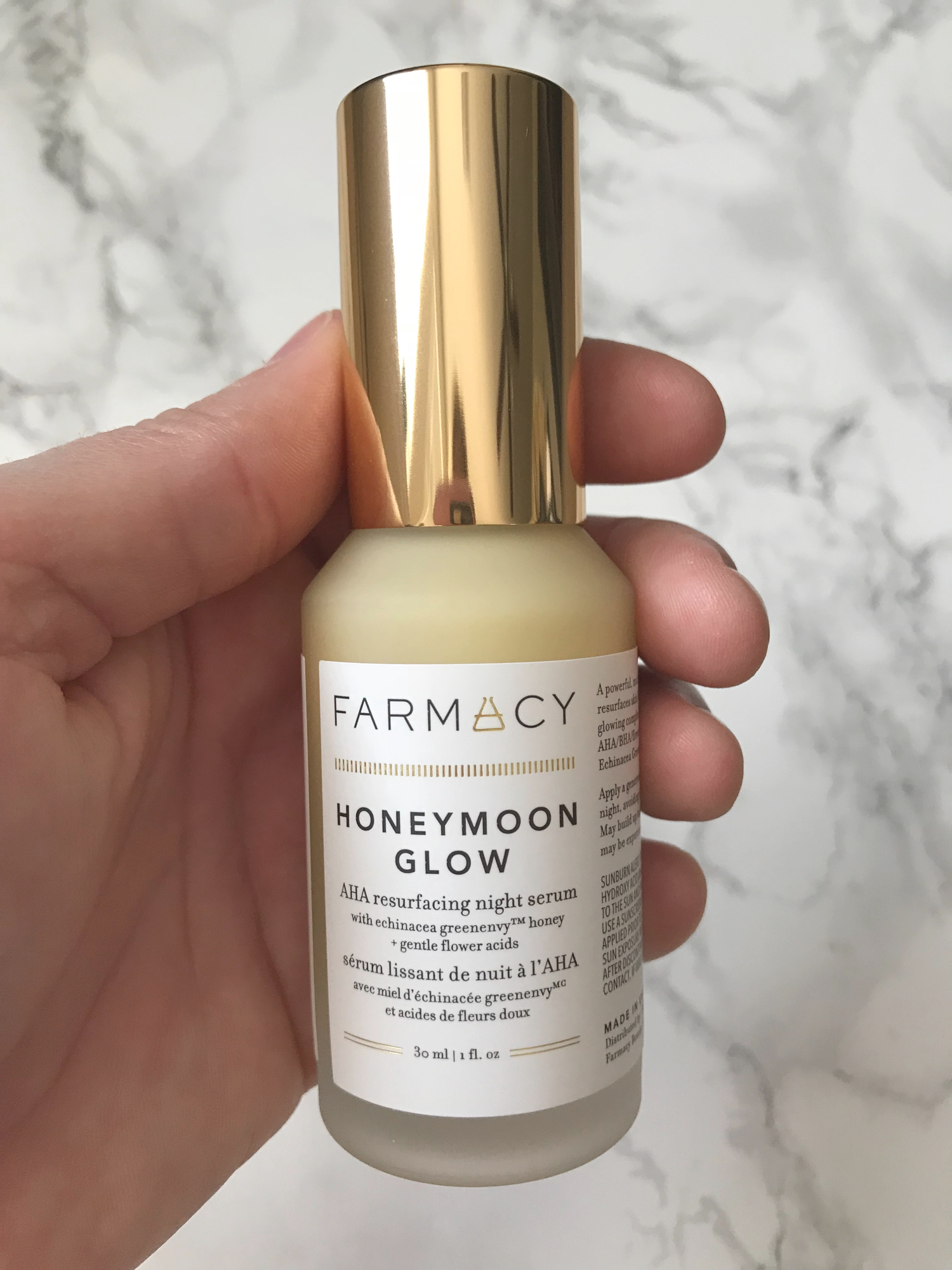 I didn't write anything about the Peter Thomas Roth Water Drench Moisturizer because I did an Instagram post on it recently. But it's an amazing lightweight moisturizer. I guess that means I really had six favorites.
So there you have it! I hope you enjoyed the things I loved in September. What have you been loving lately?