Today I am so excited to share my first experience doing a book swap! I learned about this swap on fellow bloggers post and thought that it would be fun! When I signed up for the Book & Bloggers Swap through Chaotic Goddess Swaps, I will admit I was not sure what to expect. I must say I was so impressed with how well everything was organized!
For the swap I was paired with the ever so sweet Beth Ann at It's Just Life. Check out her blog! I absolutely love that she enjoys coffee and tea as much as I do. She went beyond what I expected for the swap.
For the swap we had to pick three books for our book swap buddy.
A book you love
A book you are interested in but haven't read
A book from your partner's wishlist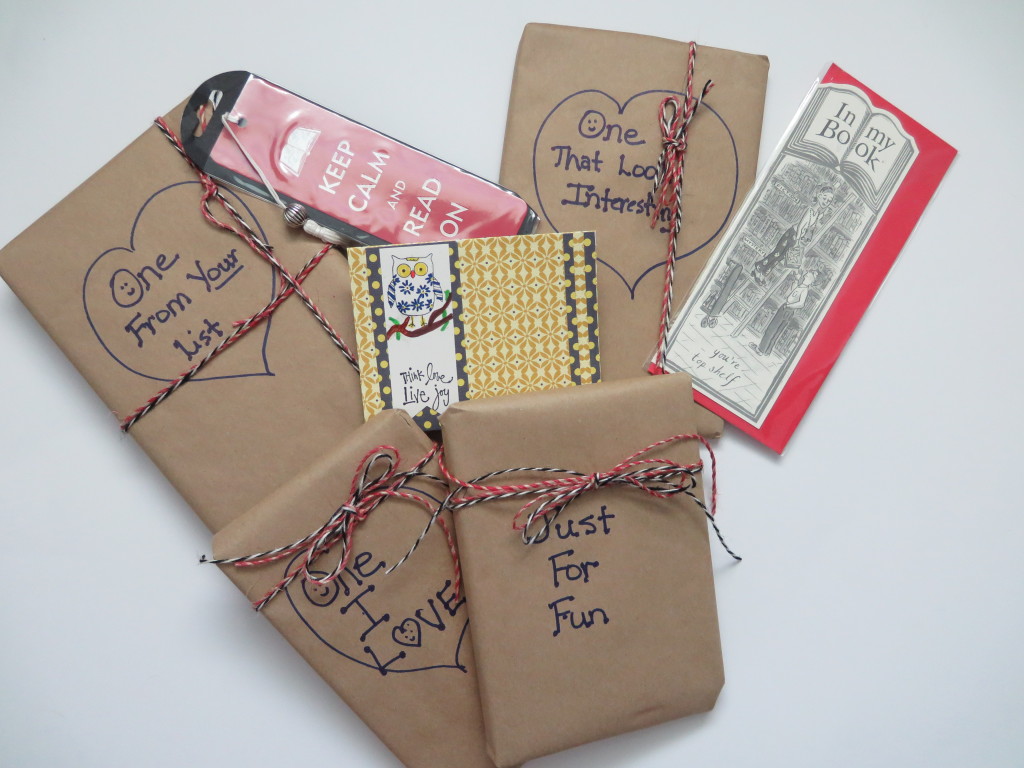 Not only did I get the three books that we were asked to swap but I also got a Just for Fun Reading Journal and two book marks. Beth Ann also sent some other amazing  goodies. So as I said, she went beyond my expectations for the swap.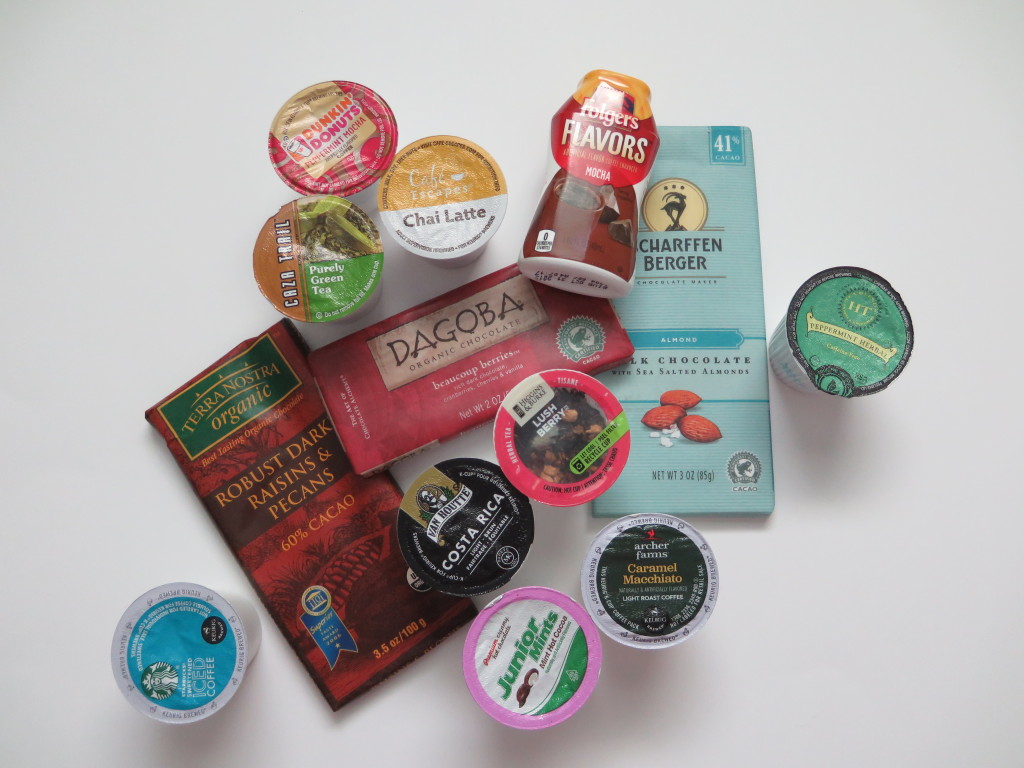 I absolutely loved all these goodies she sent me!
Now on to the books she choose for me.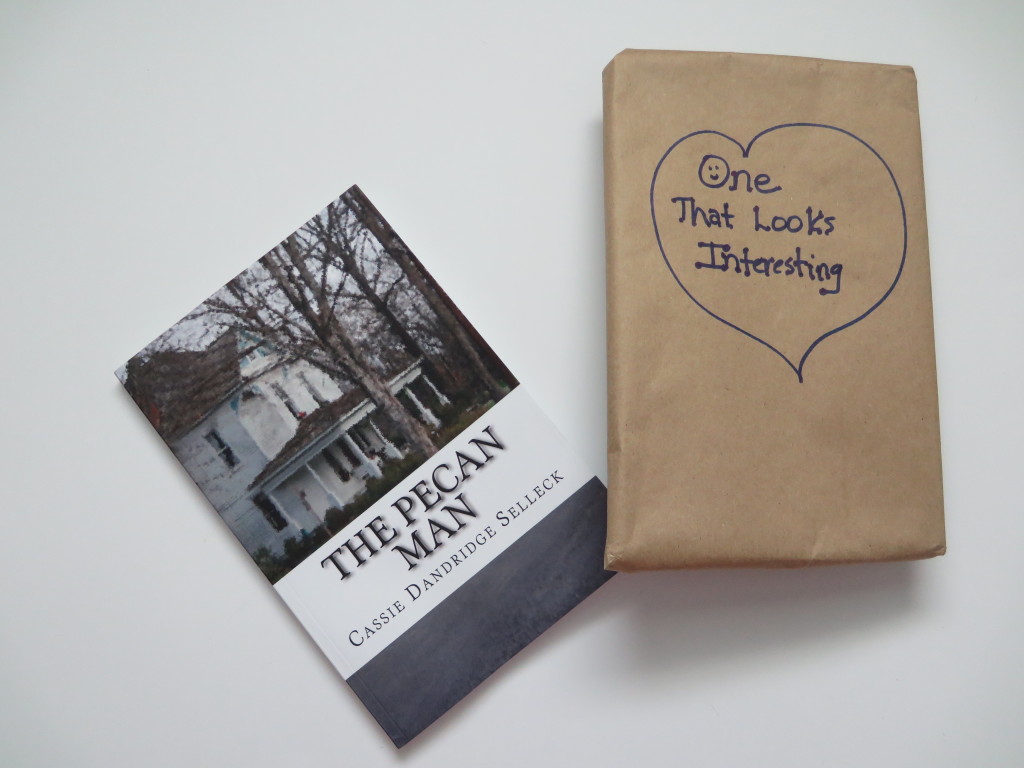 I think this book is going to be very interesting upon reading the synopsis of it. She did a great job with picking this!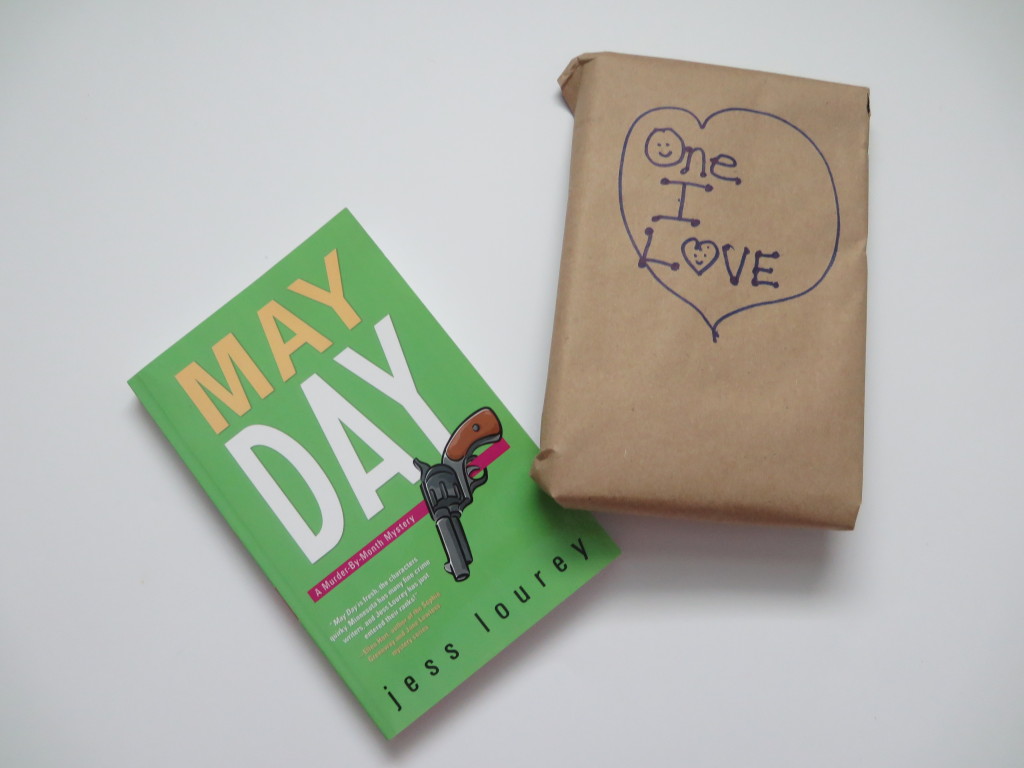 Again this one is going to be a good one to read! I love a good murder mystery.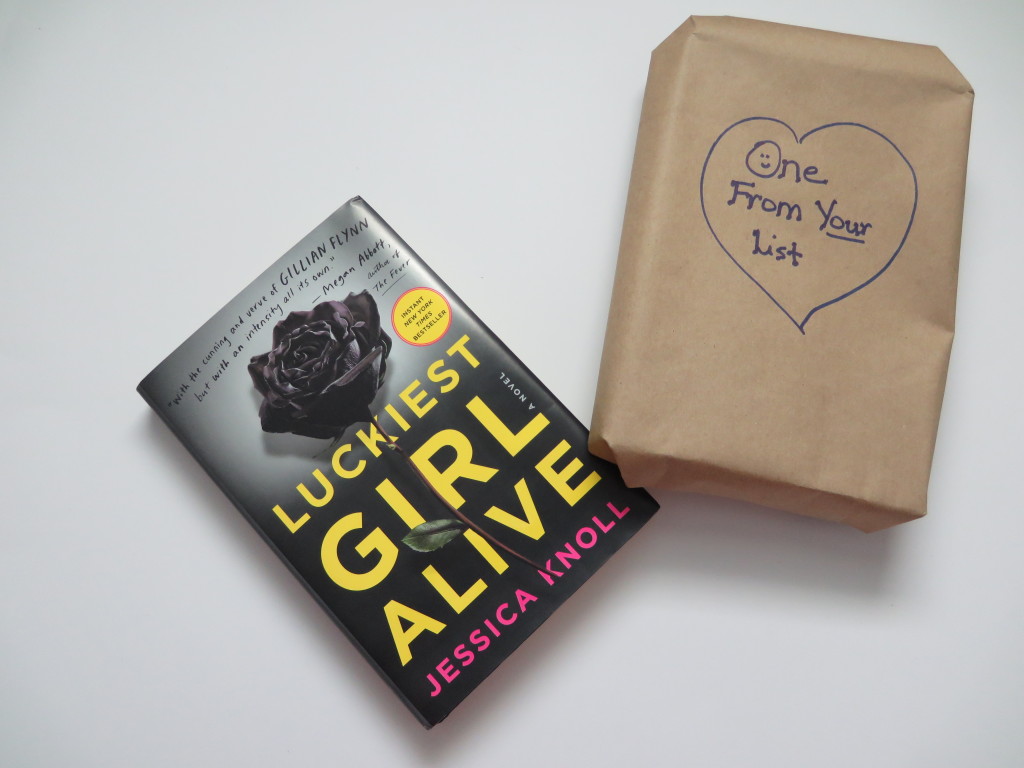 I was really excited to receive this book. I've heard good things about it, so hopefully it does not disappoint me.
I am so grateful that I got paired with Beth Ann. I enjoyed getting to know her better and I hope that we continue to stay in touch. I can not wait to start reading these books soon! Of course I will do reviews of them once I have read them. If you love reading books, I suggest joining the next swap! Thank You again Beth Ann for the books and Chaotic Goddess for hosting it!