Pixi recently sent these beautiful palettes to me in a PR package and I could not wait to start playing with them. I am a huge eye shadow lover, so I had no problems adding them into my collection. These palettes have quickly become some of my go-to palettes to use. I'm so excited to share my thoughts about them with y'all today!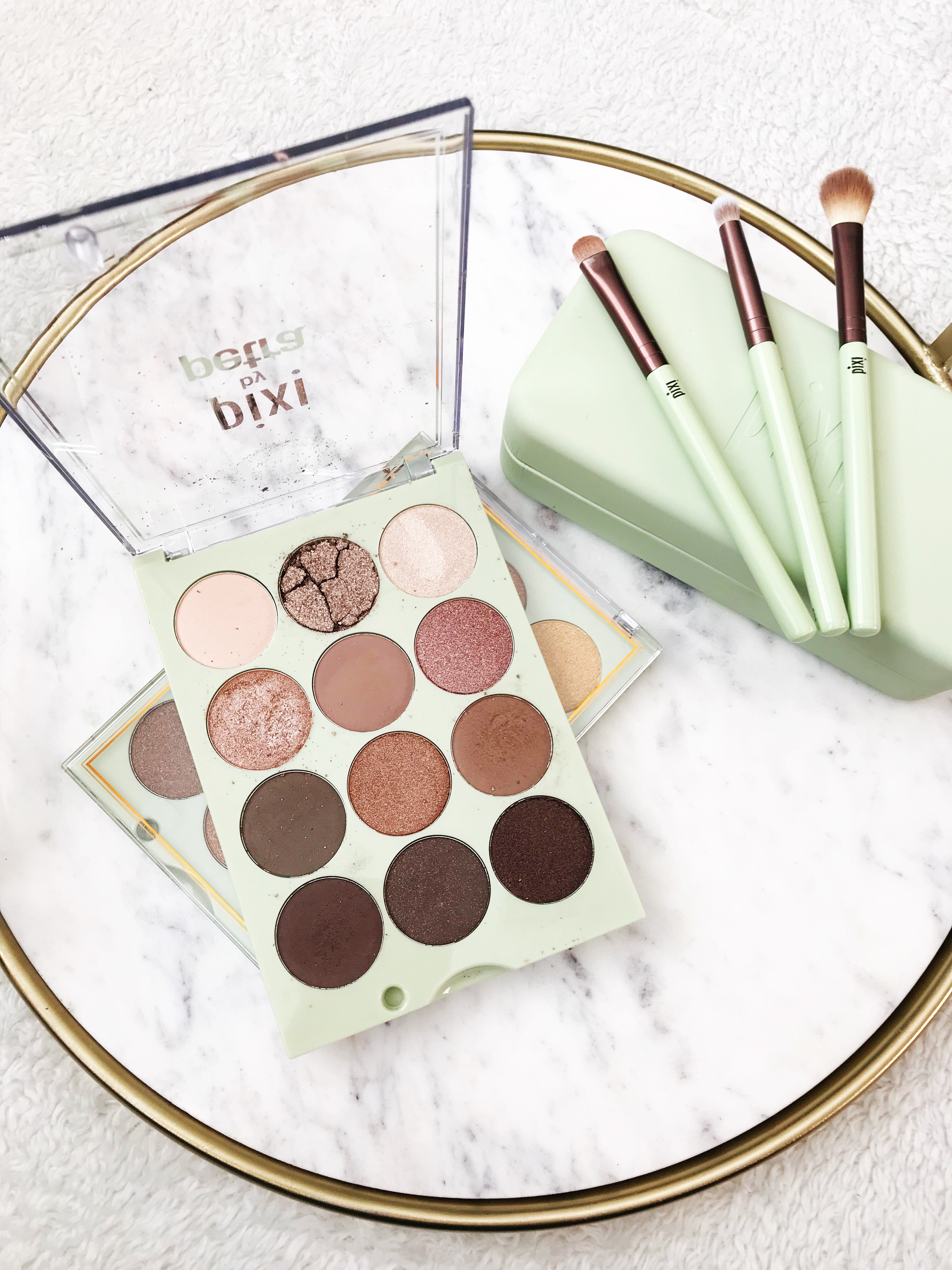 I had never used any products from Pixi previously until I received these palettes. So of course I was extremely excited to see what the hype about their products was all about. Once I started doing swatches, I was immediately impressed with how pigmented and buttery they were. I love that these palettes are extremely affordable ($24), especially with the amount of product you're getting.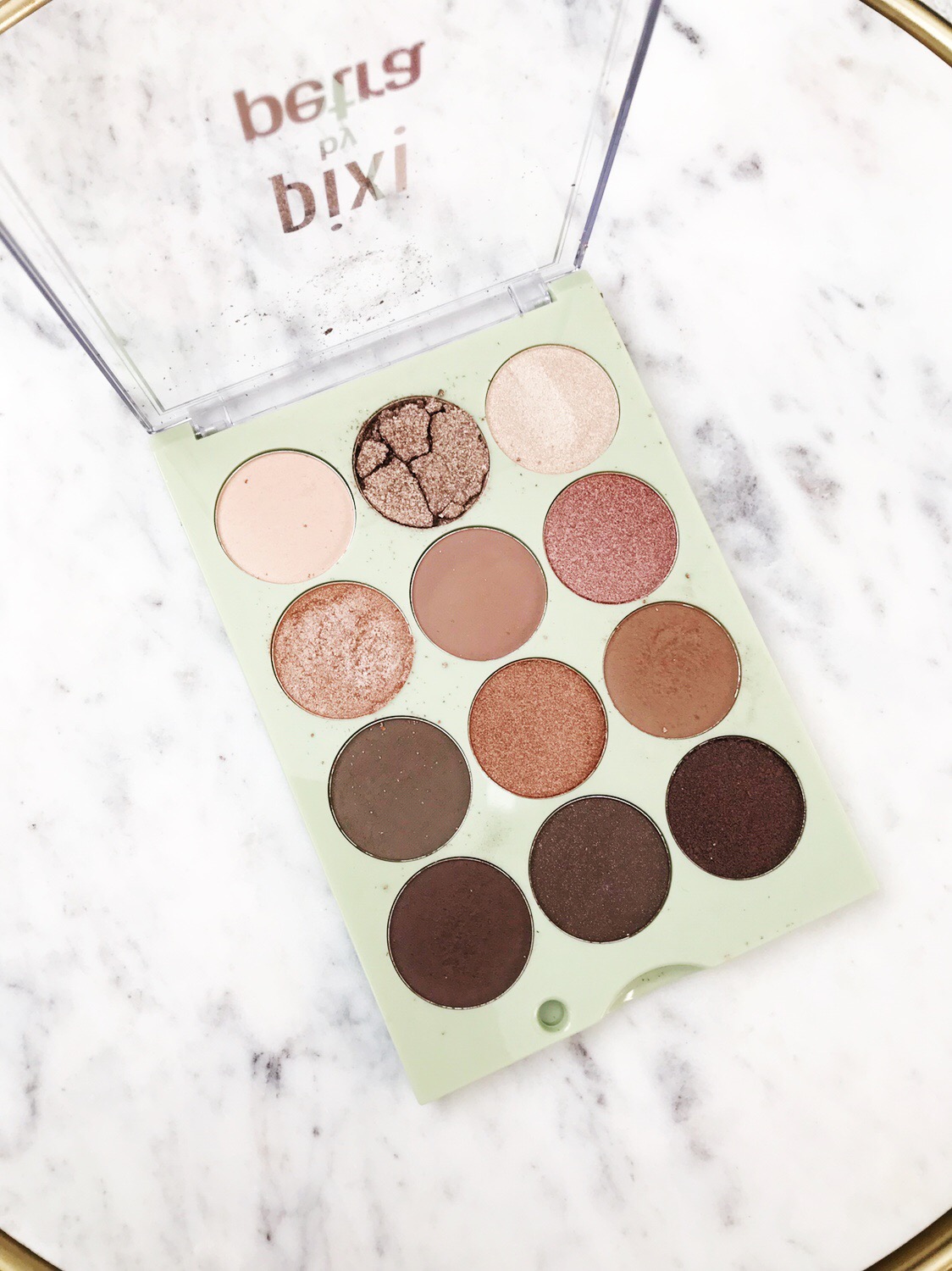 I love a good neutral palette and this one does not disappoint! It reminds me a lot of the UD Naked Palette but way more affordable! It contains a mixture of mattes and shimmer shades, which is a huge plus because I'm not one to wear a lot of matte shades alone. I'm more of a shimmer girl. If you're looking to create everyday makeup looks, this palette is perfect for that! It's my favorite out of the two!
Swatches Top to Bottom (I was not able to swatch all on my arm so they are separated into two photos): Sheer Sand (this one barely shows up on my skin), Metal Mauve, Petal, Antique Rose, Rose Clay, Metallic Rose, Deep Taupe, Foiled Bronze, Soft Brown, Chocolate Brown, Cocoa Shimmer & Bronze Gleam.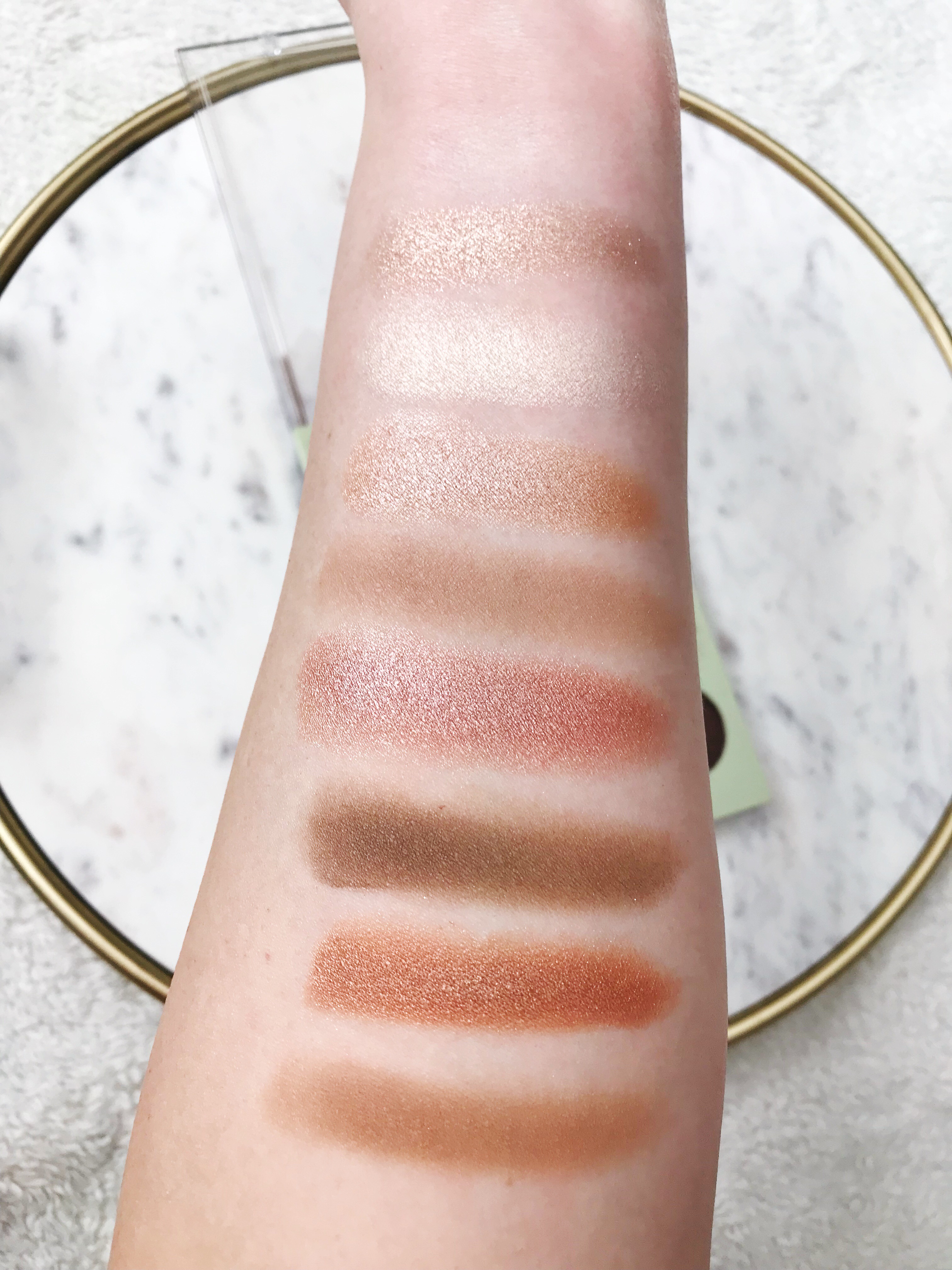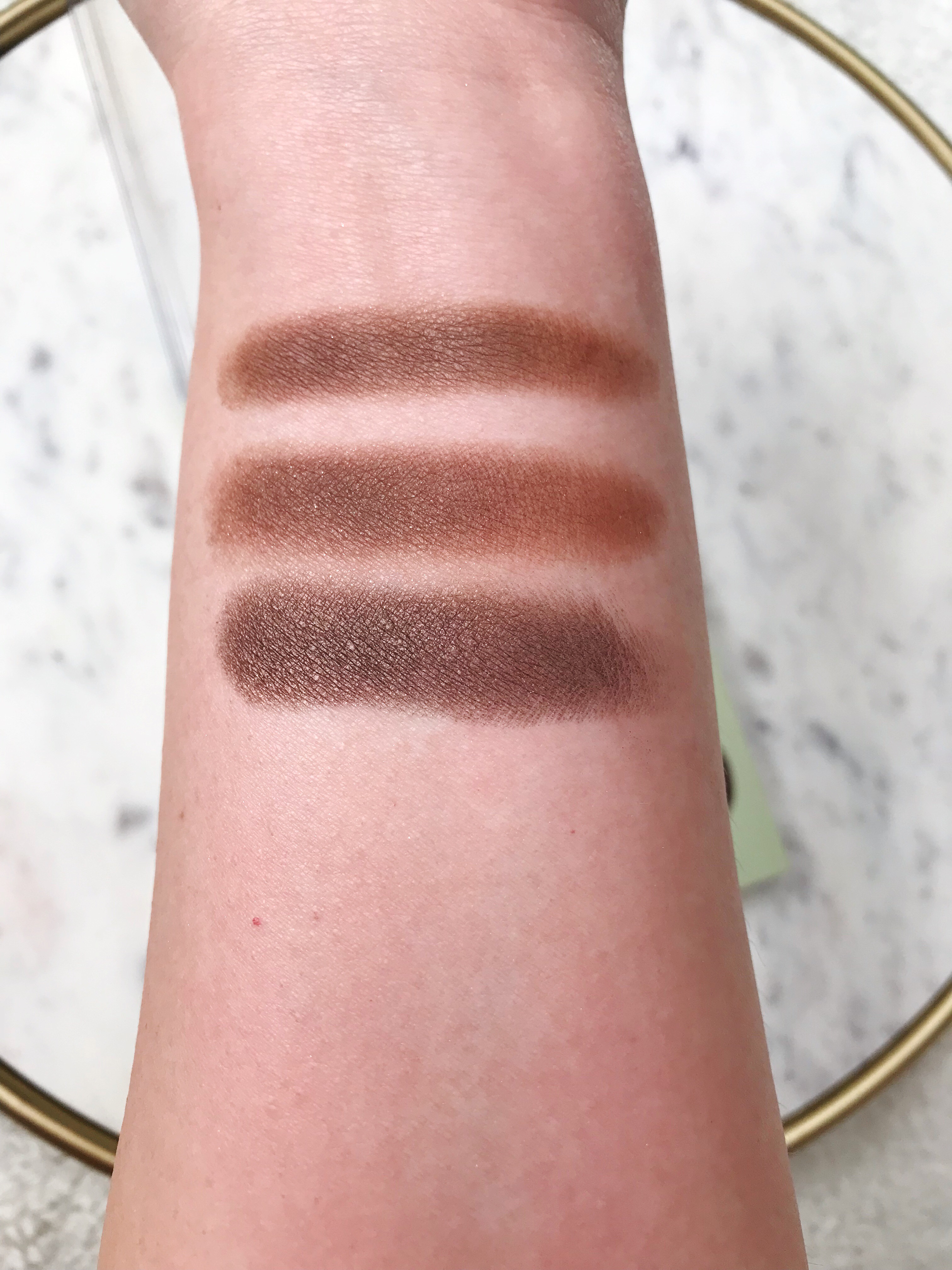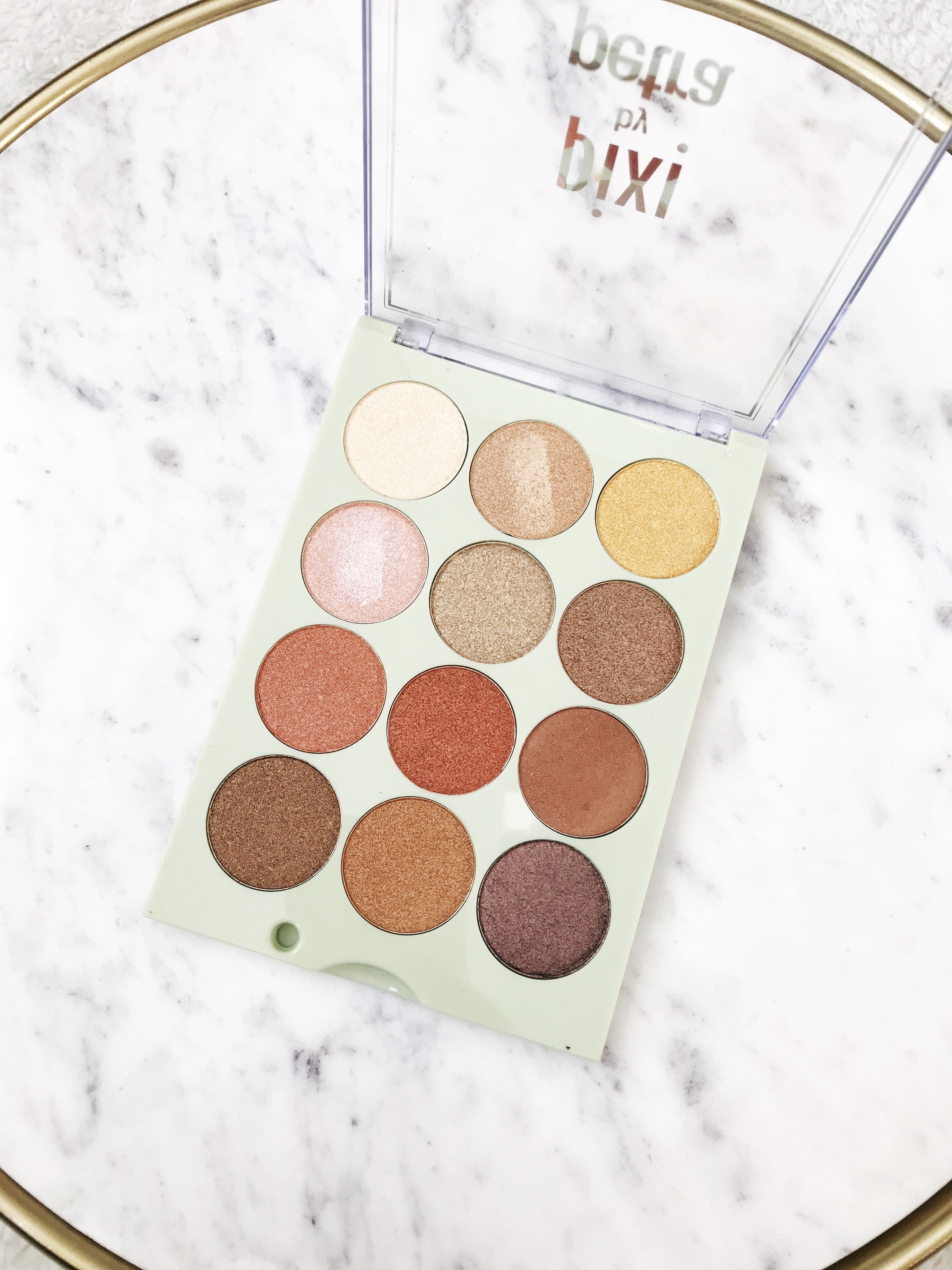 Though the Natural Beauty palette is my favorite of the two, this is such a pretty palette! It has a lot more warm toned shades compared to the Natural Beauty one. These are also perfect for an everyday look but would be really pretty in the fall time. This palette contains all shimmer shades and I will just say…the pigmentation is crazy! I did one swatch of each shade and you can see how great the pay off is.
Swatches Top to Bottom: Vanilla Glitz, Nude Lustre, Gold Foil, Pink Lustre, Vintage Gold, Brillant Bronze, 3D Peach, Auburn Blaze, Cooper Penny, Antique Bronze, Chestnut Glitter and Cocoa Glaze.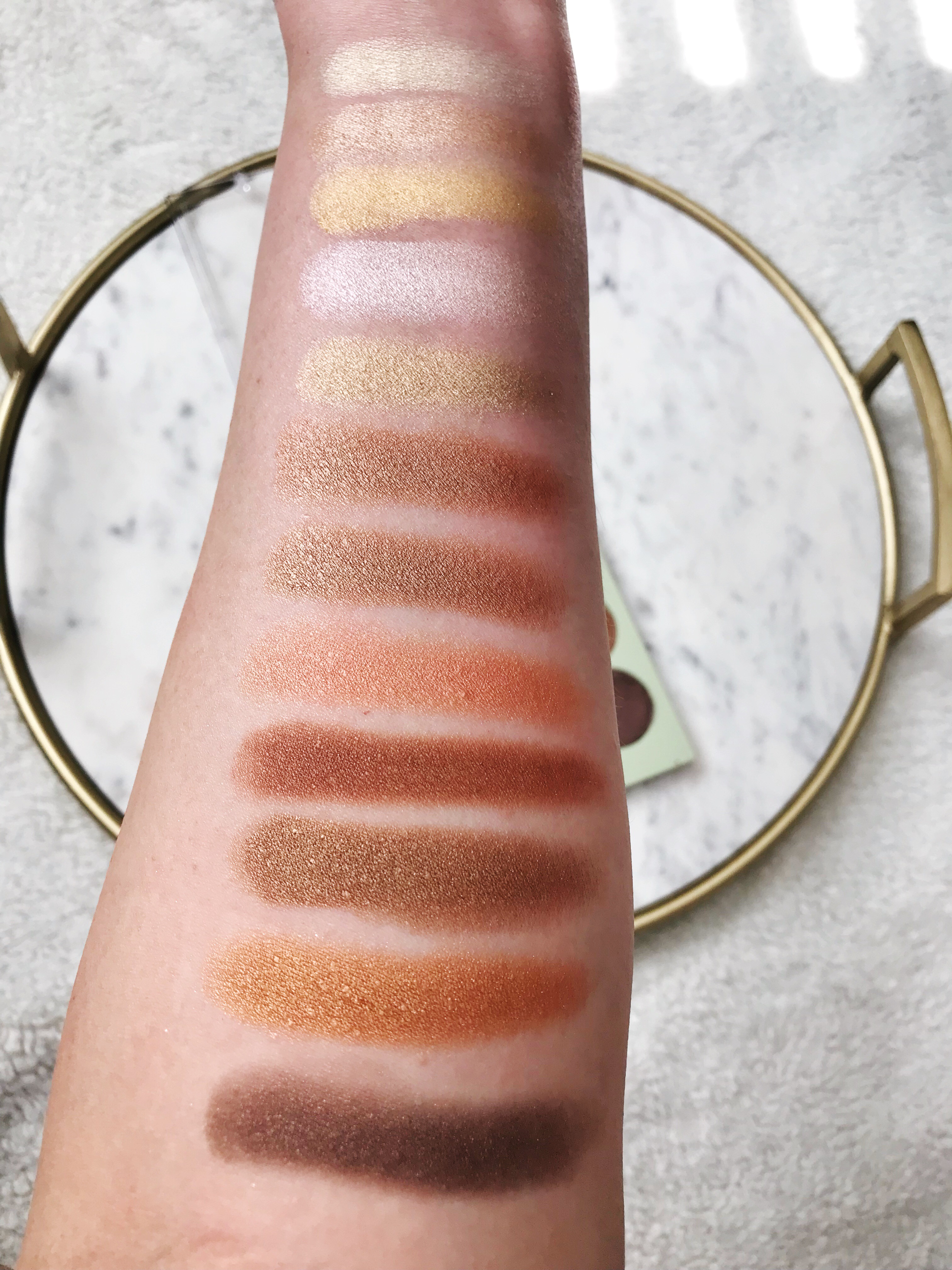 If you can't tell I am in love with these palettes. All of the shadows blend out easily, they are so buttery and extremely pigmented. When I applied them to my eyes, I had very little issue with fall out which was great! If you're looking for some new palettes to add to your collection, consider these! They are high-quality shadows that are only $24! You honestly can't beat the price for these type of shadows.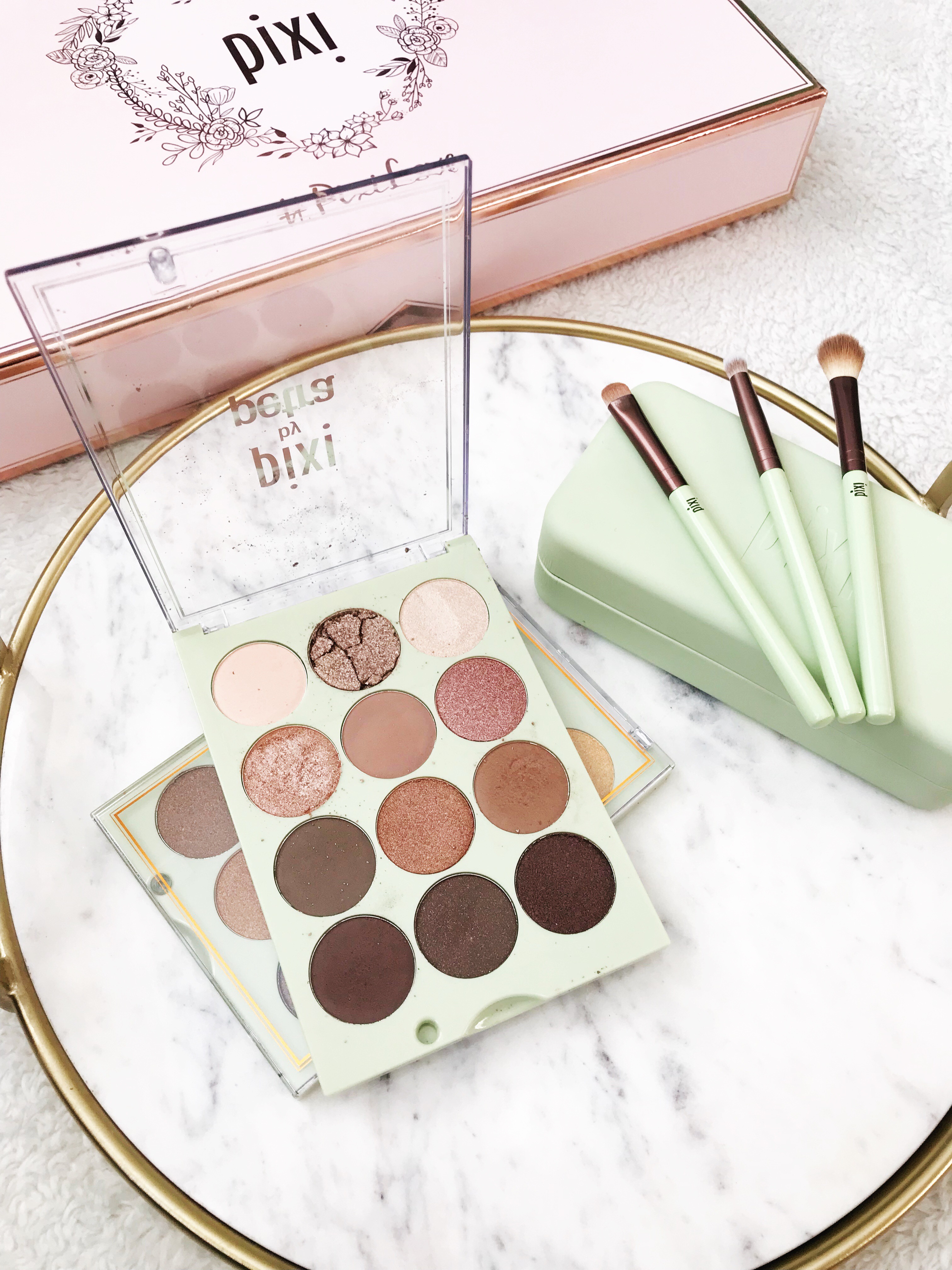 I hope you enjoyed my review today! Tomorrow I am pairing up with two awesome ladies to share some looks that we created with the palettes! So make sure you come back to see them!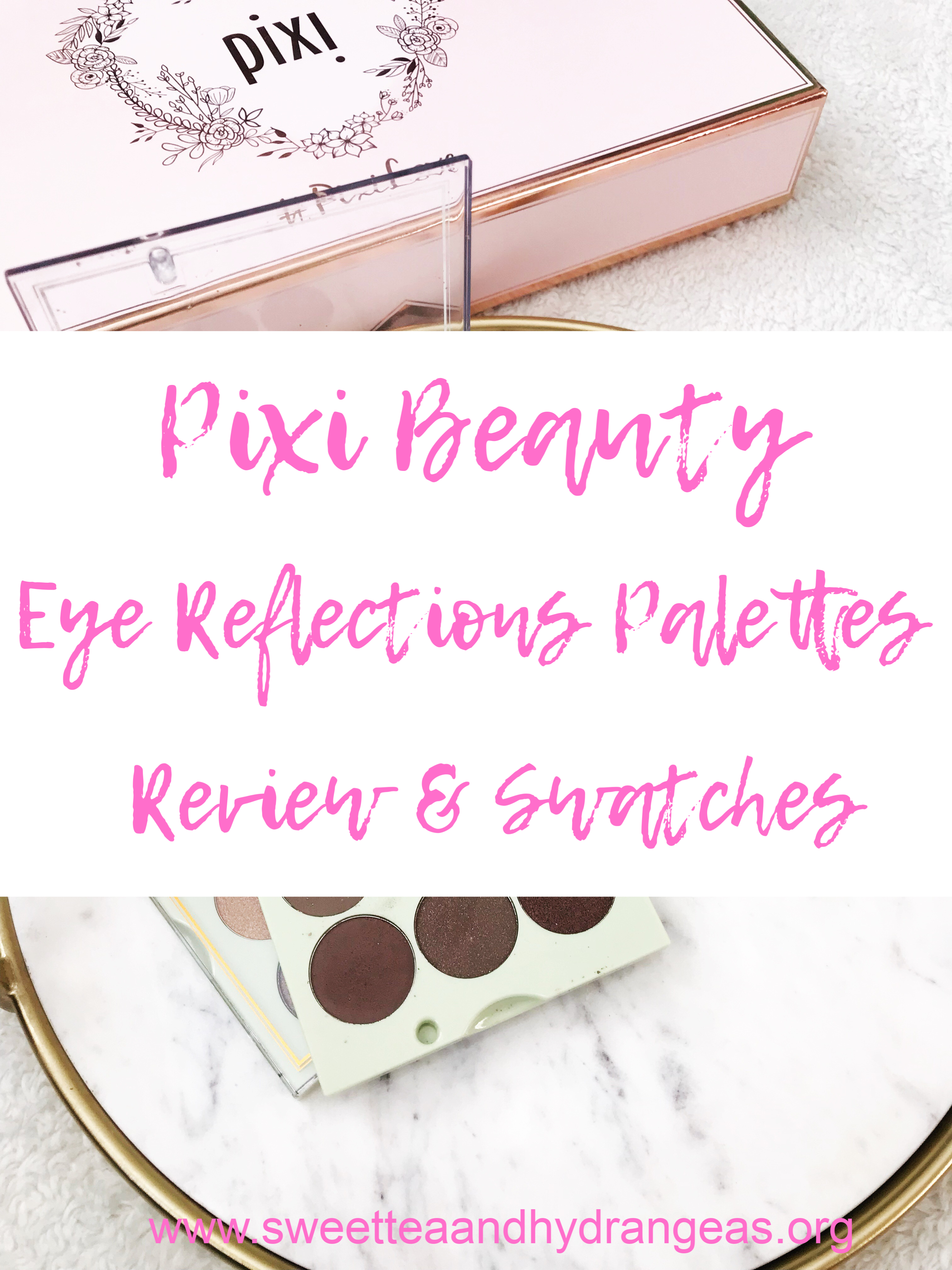 Which palette are you loving? Have you tried any Pixi products before? Let me know in the comments below.