Hey Y'all! It's been a while since I've done an update on what's been going on in my life! Things have been a little quiet on here for the last few weeks because life has been nonstop lately. Has life been that way for y'all too? So I thought I'd share some life updates today. Here's what's been happening.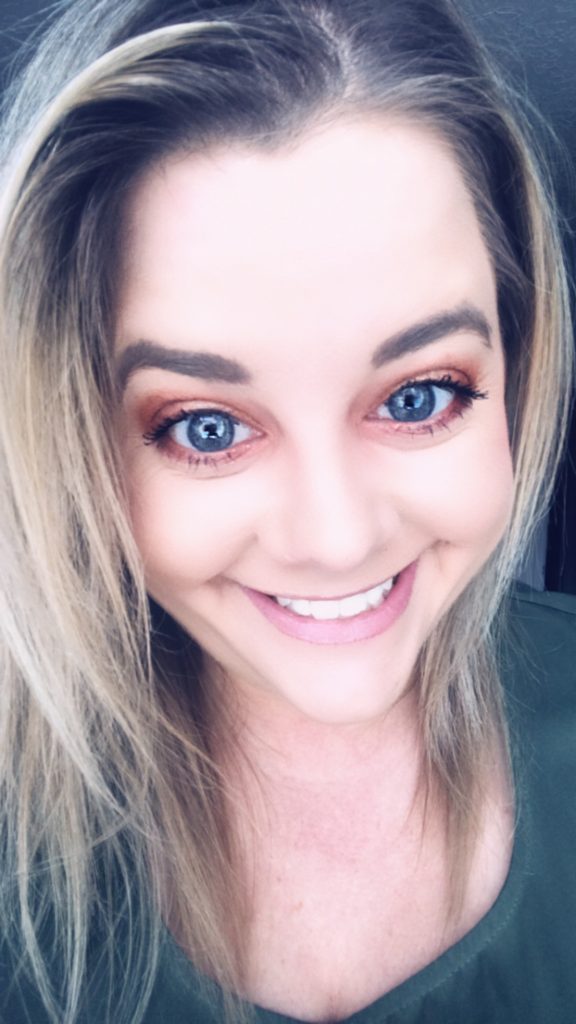 My Work Life Has Been Crazy
I've had lots of changes at work over the last month or so. We recently hired three new people on our team which means a lot of training has gone on lately. So for myself and another team member, we've had more work on our plates, seeing we've been there the longest. It has been going very well, to say the least, but it's been a little exhausting. In addition to that, my role has been slowly changing as I recently got a promotion.
I work in HR and recruit for positions within my company for the branches that I oversee. So my days are spent all day on the phone finding qualified candidates for positions my branches need to have filled. My new role is still doing the same; however, I will be traveling to more events, which is always a lot of fun. Of course with a new promotion comes a little added stress. Hopefully, I can keep the stress to a minimum.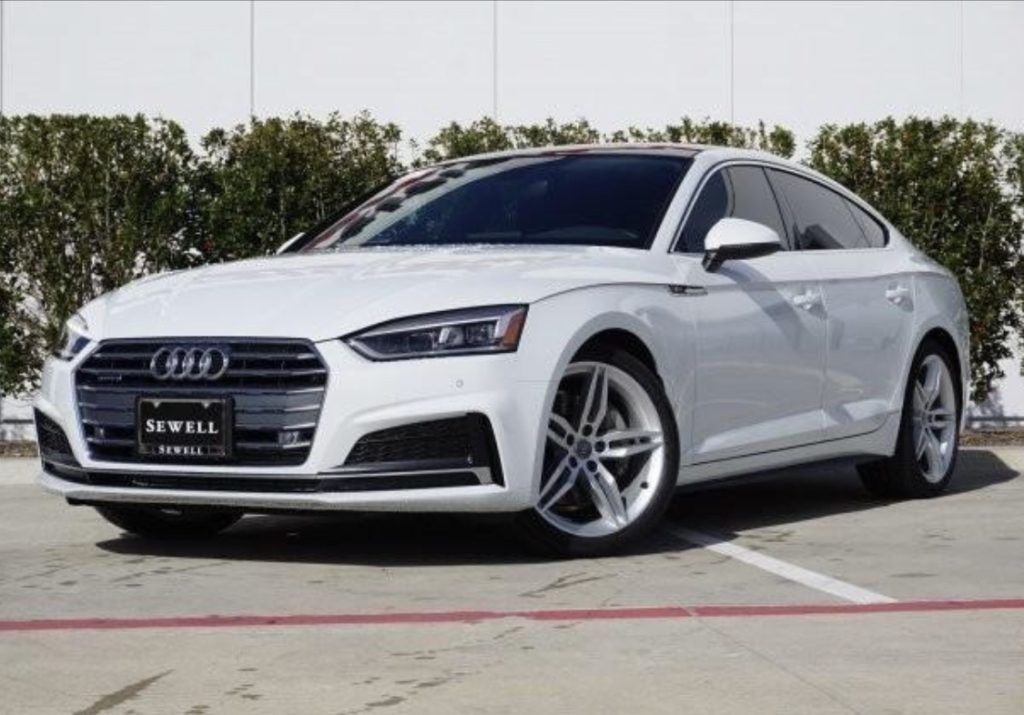 I Bought My Dream Car
After having my car for almost five years, I knew I was going to need a new car soon because of it getting a lot of miles on it. So two weekends ago, I went and test drove an Audi which is my dream car. My amazing salesman knew what I wanted and I told him if something became available in the next few months that fit my needs to give me a call. Well within a few days, he contacted my husband saying he found a car that had everything I wanted. So this past weekend my husband and I went to take a look at it. I had no intention of purchasing a new car but they gave us a deal we couldn't pass up. I am so blessed to have been able to purchase my dream car after all these years.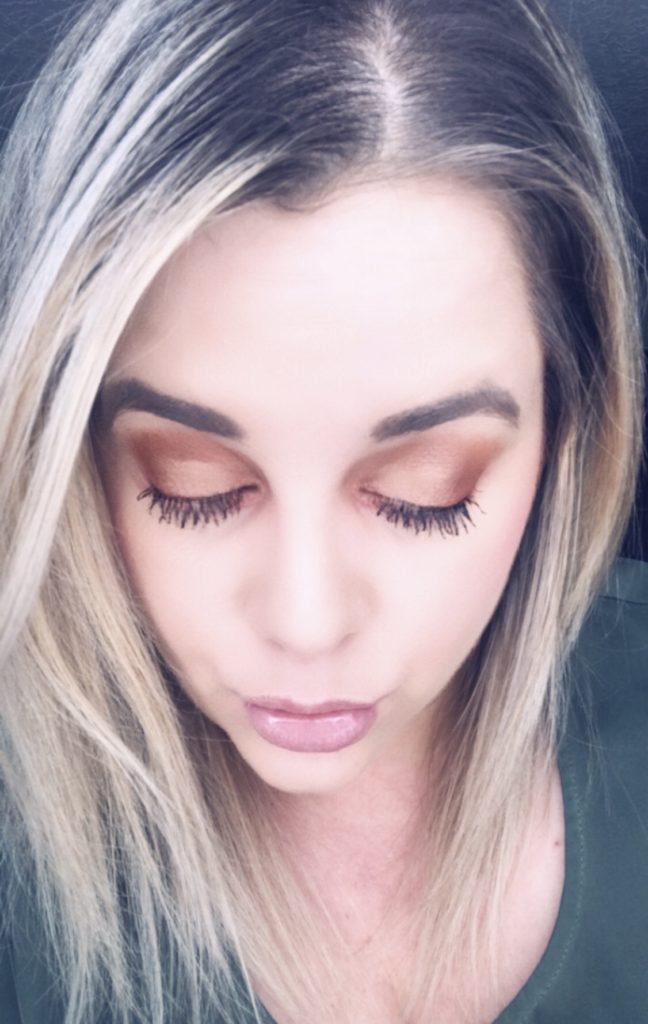 I'm Stepping Out Of My Comfort Zone
One of the reasons I started blogging, was to share my love for makeup. I have been obsessed with makeup since I was a little girl. Makeup just makes me happy on so many levels. However, I've been nervous to share makeup looks that I've done. So I am finally going to start sharing looks that I have been putting together slowly but surely. I hope y'all are excited about me sharing these looks with y'all. I know I am! Just remember….I'm not a MUA, so I'm sure they won't be perfect but it's all about having fun.
What have you been up to lately?
What are some type of posts would you like to see on the blog?