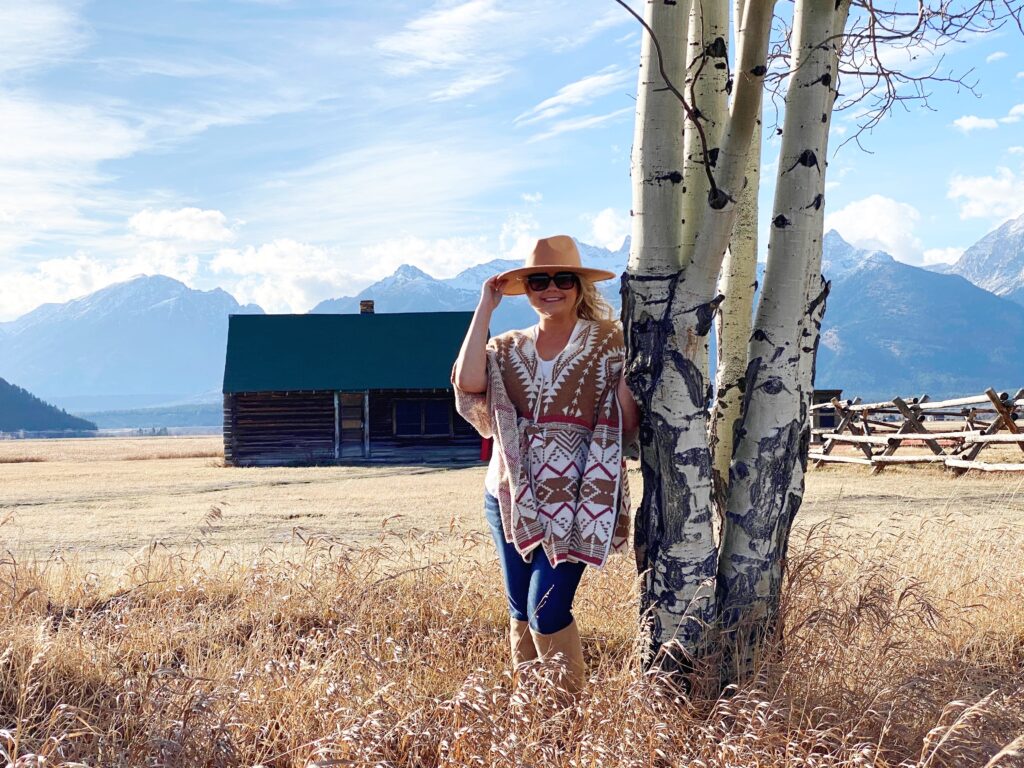 Goodbye 2020, Hello 2021! 2020 was far from the year I wanted it to be but definitely a year I'll always remember. For me, it was a year full of hardships, sadness, learning, isolation, uncertainty, fear, anger, happiness…pretty much every emotion that could be felt. While 2020 wasn't the best year of my life, I can't say it was the worst year of my life either.
Lessons It Taught Me:
I learned to take a step back and truly enjoy the small things. I will admit at first having to slow down was hard because I was used to being on the go all the time or having to do something. However, in time I loved that things slowed down for both my husband and I. We have been together for almost 11 years and have never got to spend as much time together in all of these years until COVID happened. My husband always had to travel for his job, so when we both started working from home, we got to spend more time together. I loved being able to have breakfast with him without having to rush out of the house for work and eating lunch with him. It was also a blessing to be able to take breaks throughout the day and just talk to him. Don't get me wrong it was an adjustment at first to figure out how not to get on each other's nerves but once we got everything figured out, it was like we had been doing it for a while.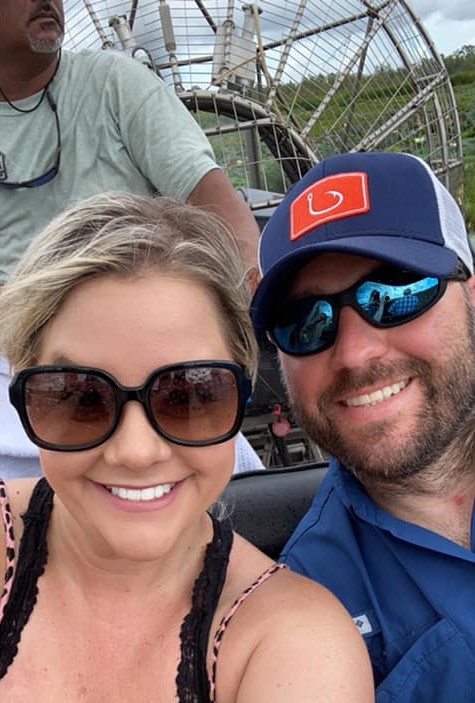 It taught me to appreciate everyone who is in my life and to never take them for granted. So many people lost family members or friends because of COVID, including me losing a high school friend. To know that people that passed away from COVID had to go through it alone because of the restrictions is heartbreaking. I can't even imagine not being there for someone I loved while they were suffering. Some of my family members and friends that got COVID recovered with no issues and that is a blessing.
There are so many more lessons I learned from COVID but these two are the one's that meant the most to me.
Things that happened in 2020 that I am grateful for:
I got my health back on track and lost 15 pounds.
I turned 34 and got to celebrate another year of being alive at the beach.
My husband and I got pregnant in August with our sweet little boy after trying for 11 months.
My husband and I traveled to WY, UT & MT (we had the trip planned well before COVID hit). The views were breathtaking and something he and I needed.
I got to start working from home permanently.
I relied more on God than I think I ever have to get through the hard times. Not that I didn't rely on God before but I knew that he would get us through everything.
I started coming out of my shell more on Instagram by sharing my love for beauty & skincare more. Don't get me wrong, I still have a long way to go but I am super proud of the progress I've made.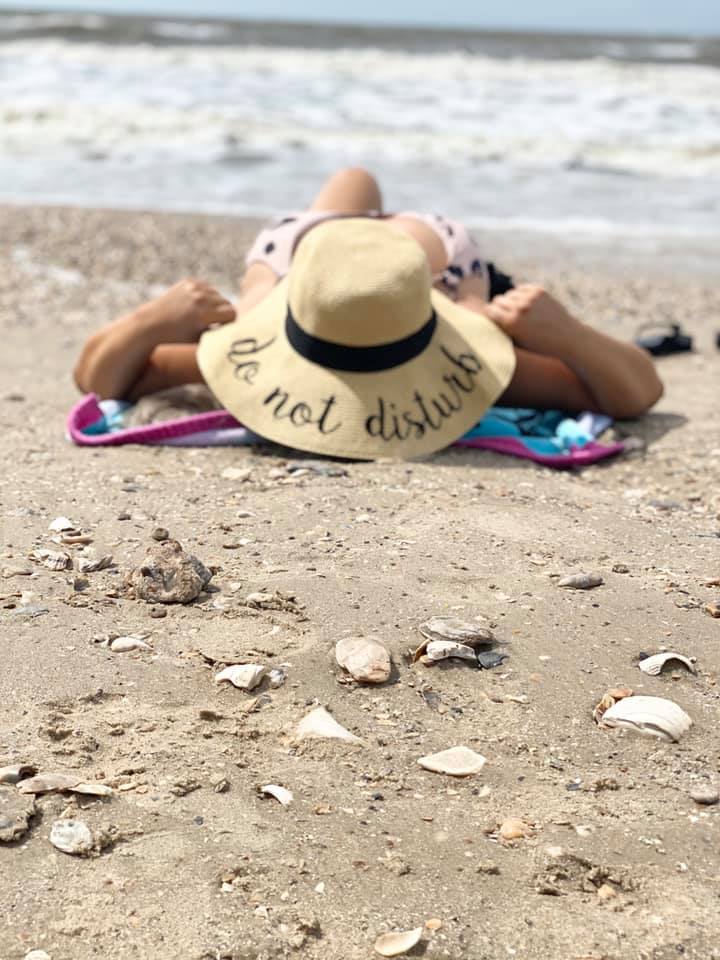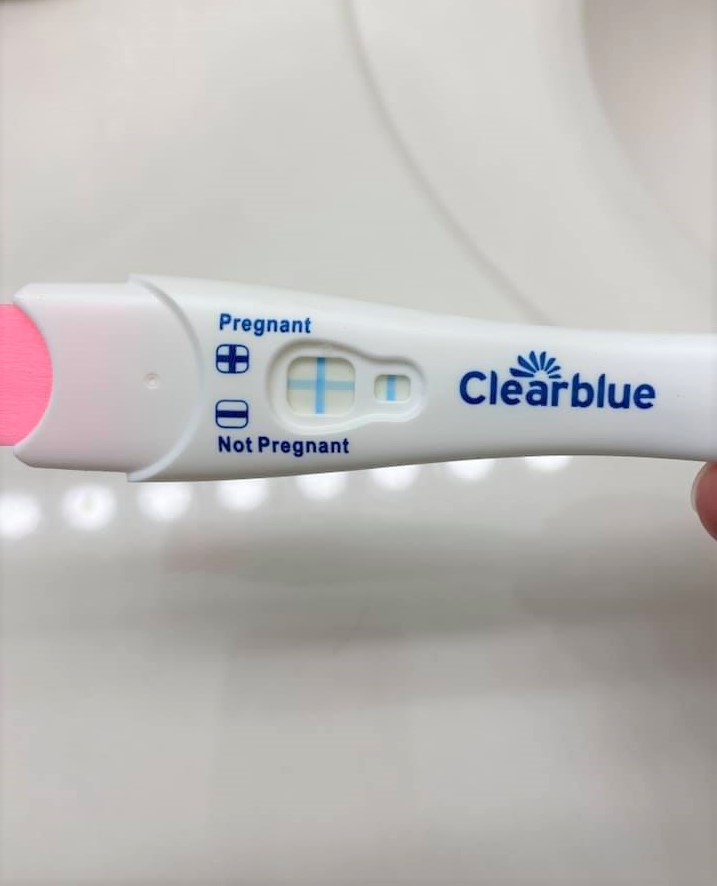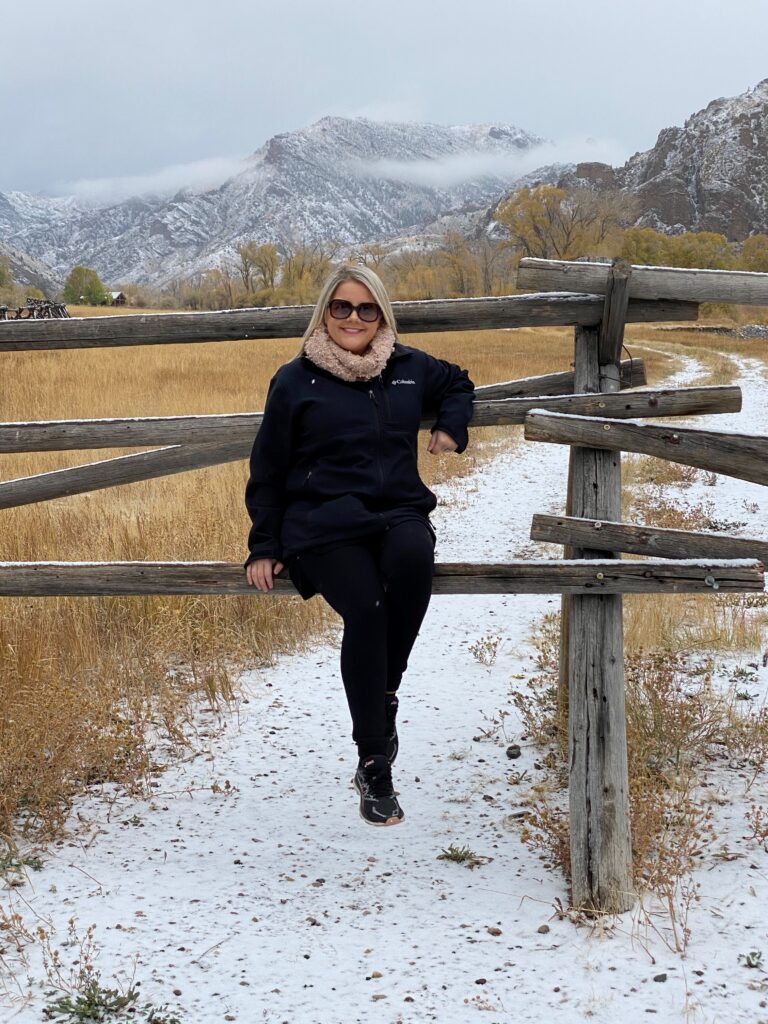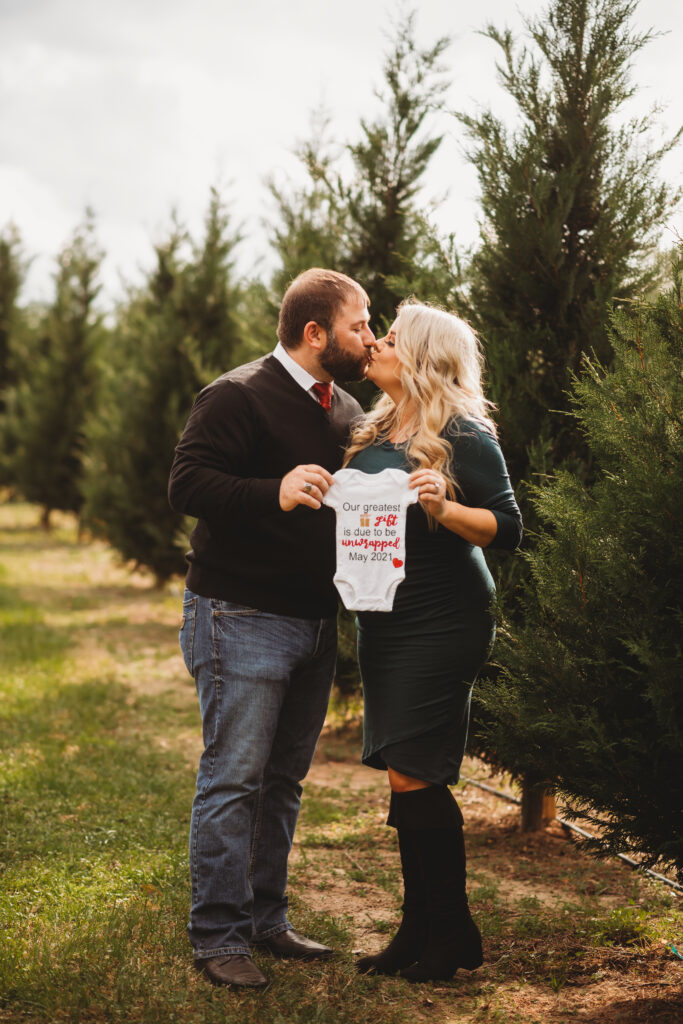 Reflecting on 2020 made me realize that there were so many more positives than negatives. Even the not so great moments I am happy to have experienced because they taught me so much. I hope that 2021 is good to all of us and that we continue to remember everything 2020 taught us!
What did 2020 teach you? What were you grateful for?