Hi Loves! I can't believe it's already Monday and my vacation has ended (hence why I haven't blogged in awhile). I am not excited about having to go back to work today, to say the least. I am excited though to be back into the swing of blogging! I missed blogging while I was on vacation! For those of you who follow me on instagram got to see a few pictures of my trip to Cancun while I was there. Today, I wanted to share some of my trip with y'all! It was absolutely amazing! Cancun is such a beautiful place.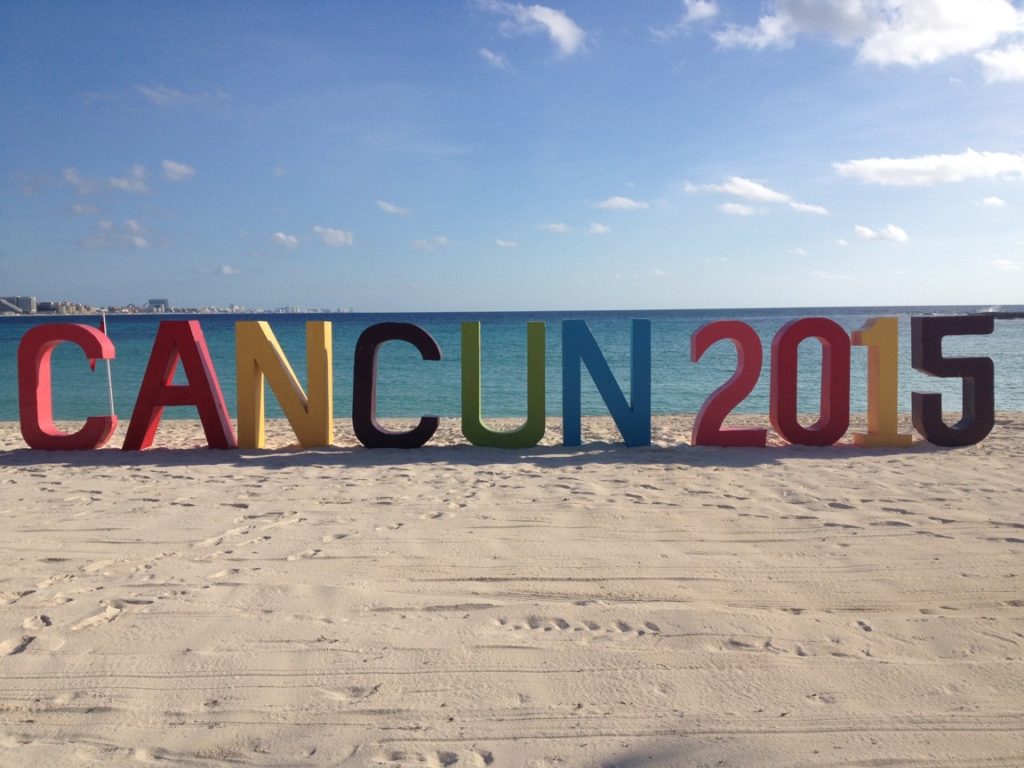 I was quite excited that the had just a sign that said Cancun 2015 on the beach.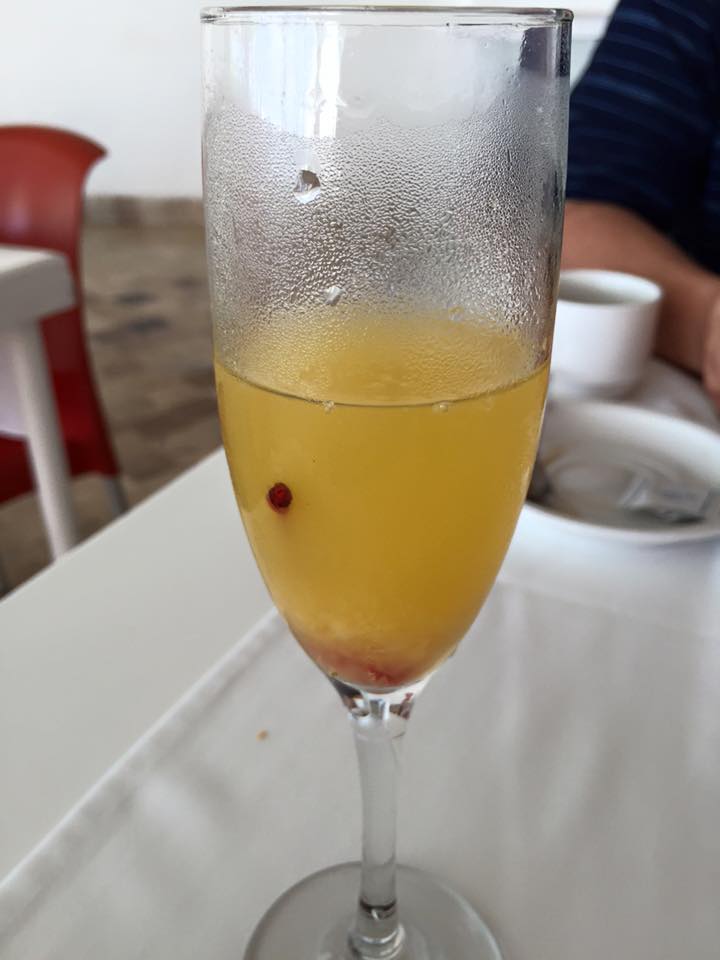 As soon as we arrived to the Bel Air Collection Resort, we were greeted with mimosas. They won me over with this.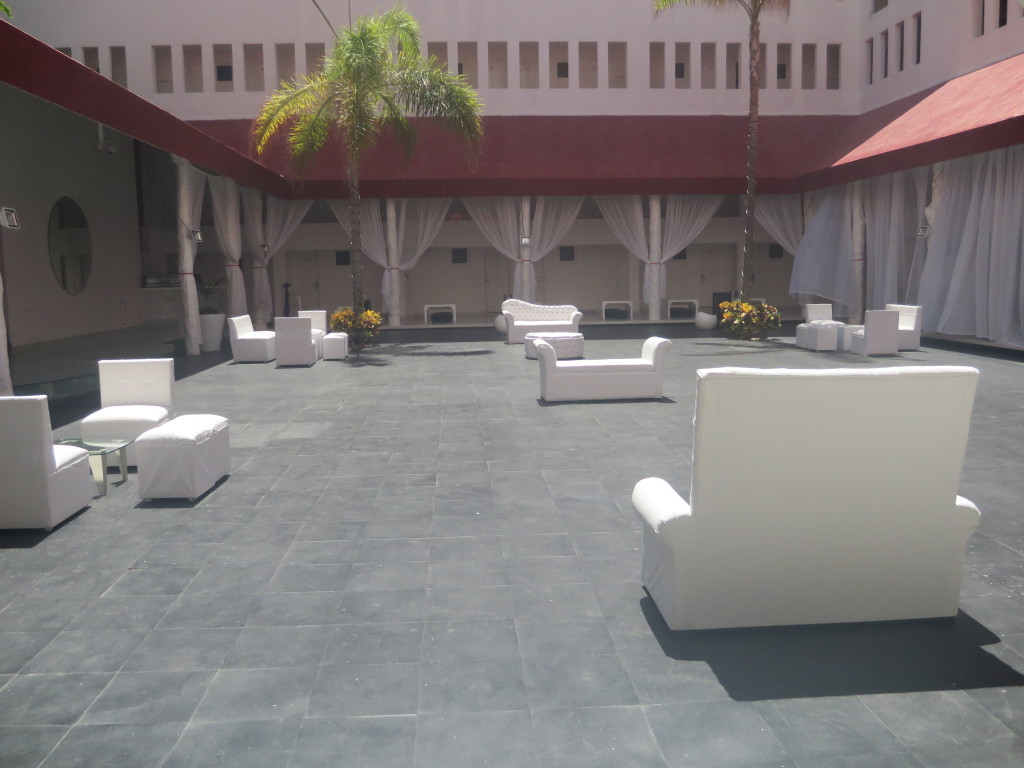 This is the courtyard of our resort. I loved it because it was so open and relaxing (once it cooled off).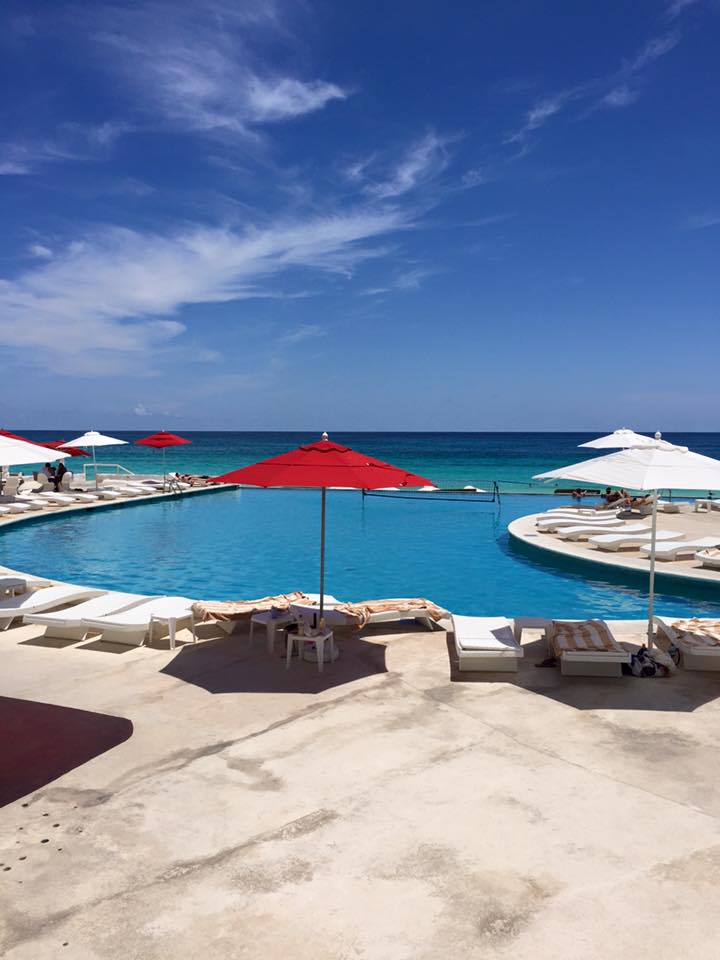 The pool area was amazing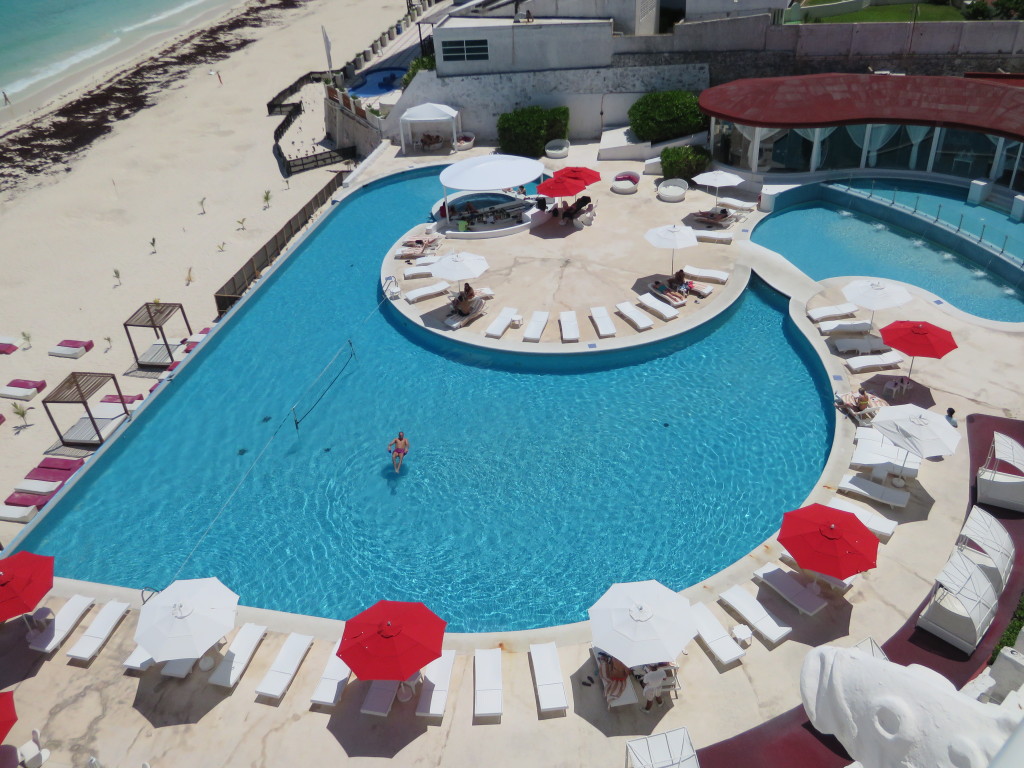 A better view of the pool area. I loved that the pool lead straight to the beach.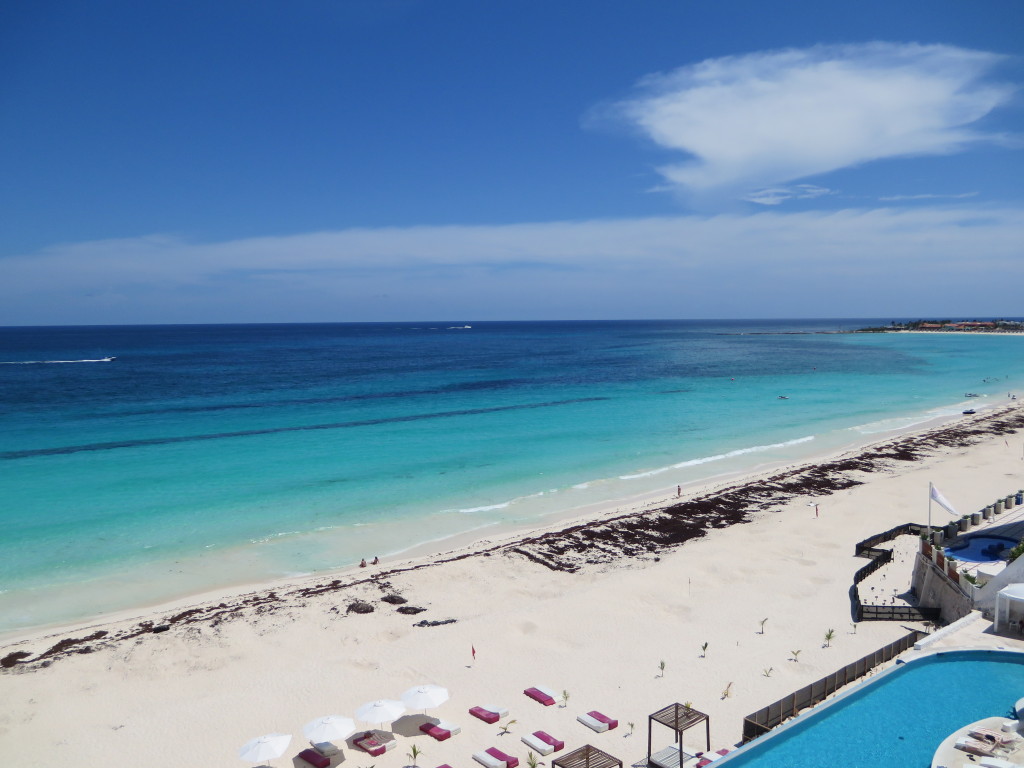 The view from our balcony of the beach. Breathtaking.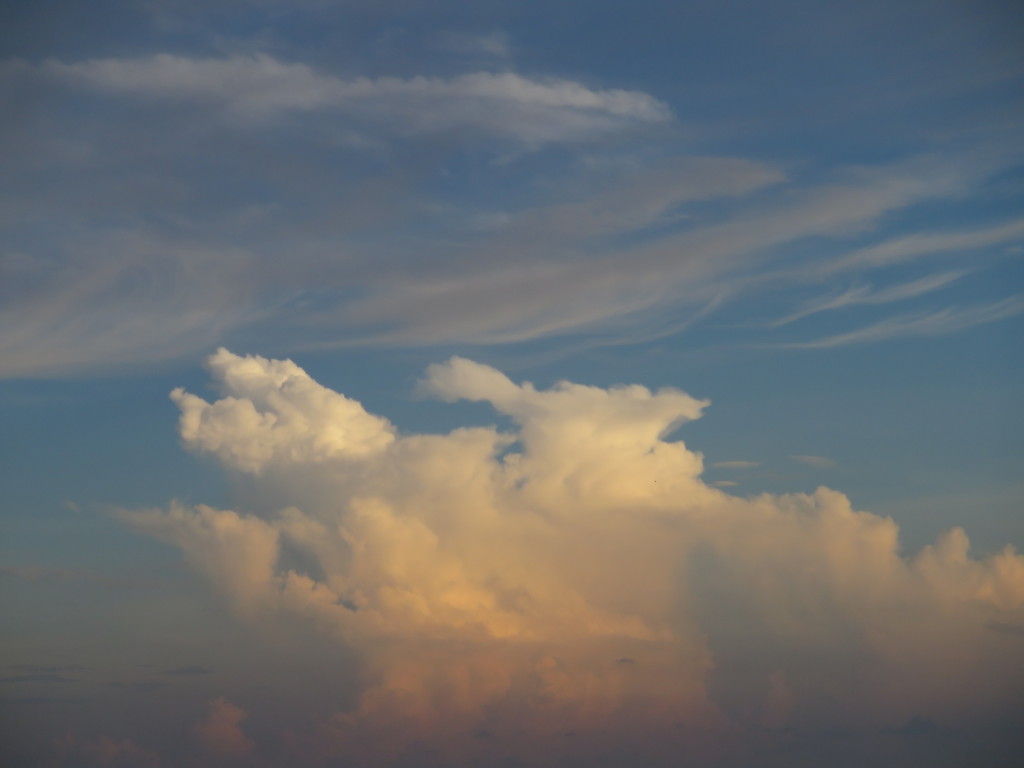 I thought the sky was really pretty as the sun was starting to go down.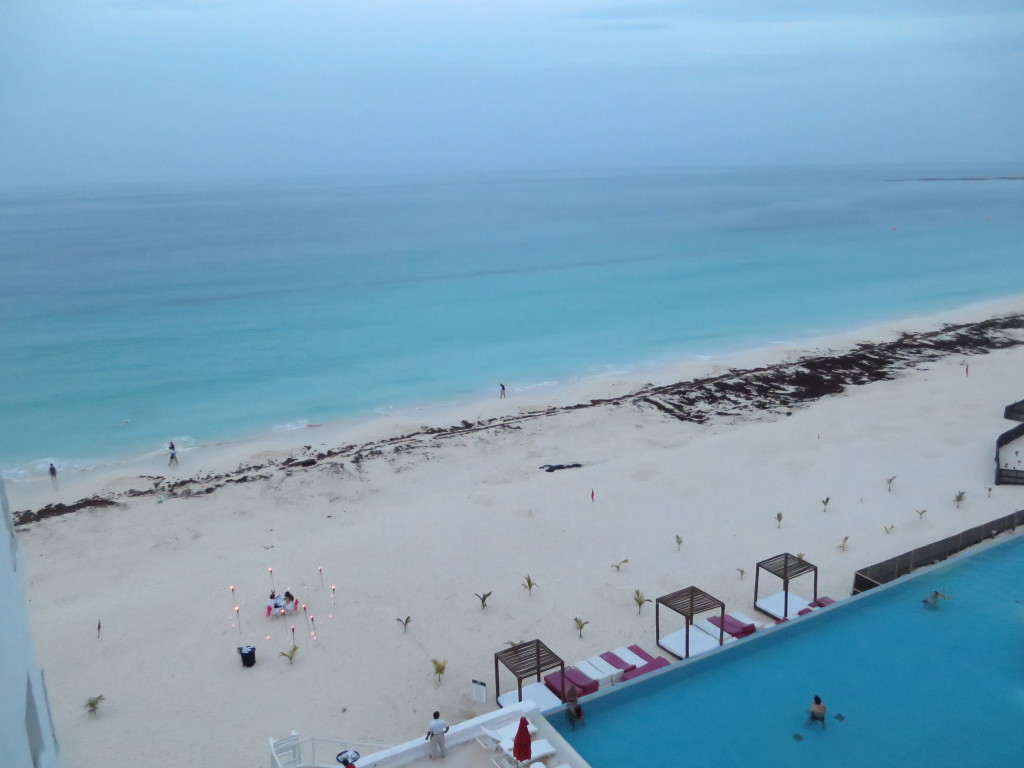 The beach once the sun went down. As you can see there was a couple having a romantic dinner on the beach.
I hope you enjoyed pt 1 of my vacation to Cancun. I will be sharing more with you throughout the week. Hope everyone has a great Monday!