Hi, friends! I recently popped into Ulta to repurchase some products I was running low on and of course, I found some new ones to try out as well. It typically never fails that I go in to get a few things and walk out with way more than I planned on. I'm not mad about it though. So in today's post, I will share everything that I bought because it's what I love to do! And I know it can be extremely overwhelming to walk into Ulta at times. So let's get started!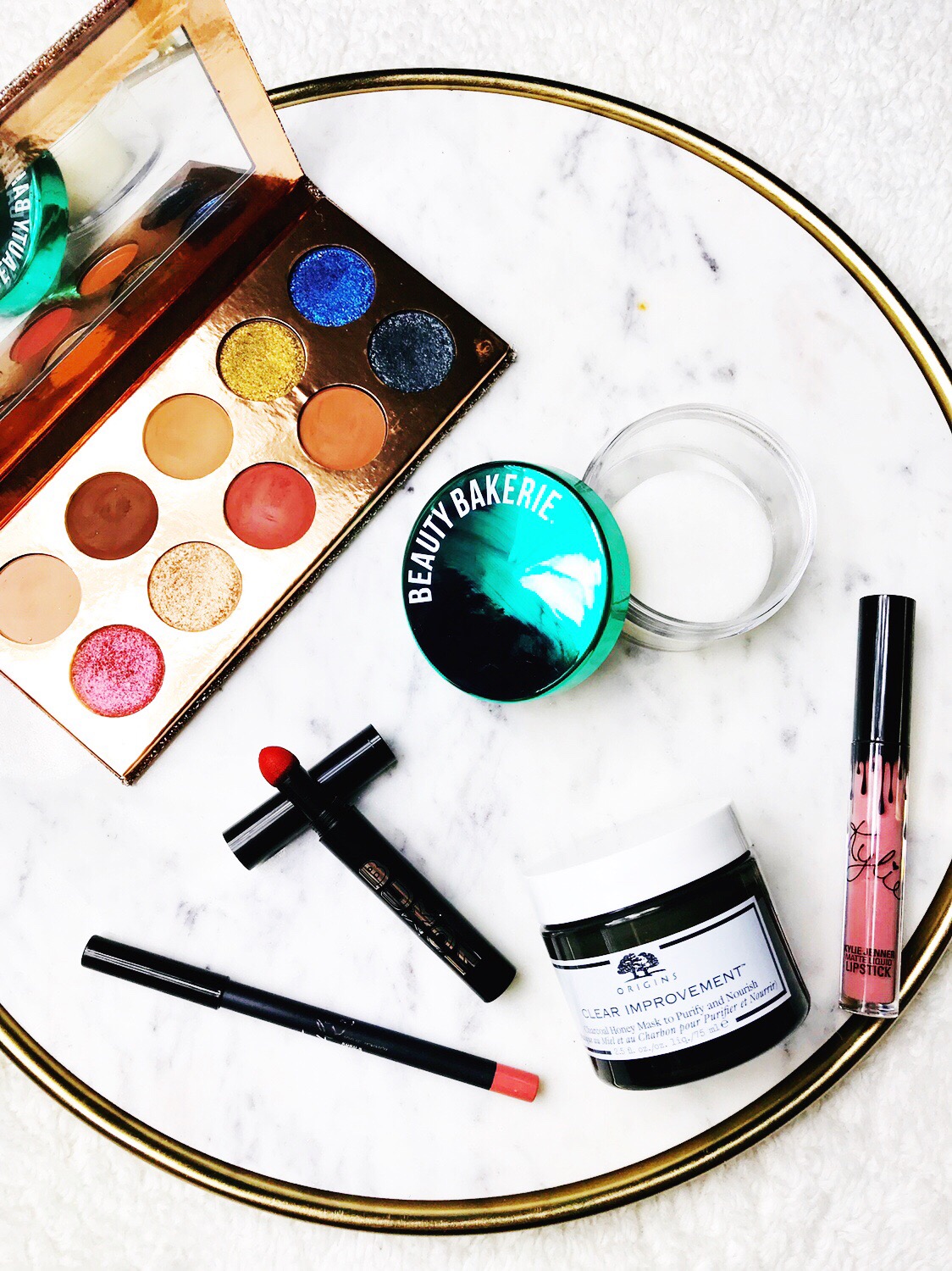 Dose of Colors Desi x Katy Eyeshadow Palette Friendcation $55 for 0.72 oz// I really didn't need another palette but I had been eyeing this one for months. A lot of other bloggers have raved about how amazing it was, so I finally gave in. As soon as I swatched it I knew why it was highly recommended! The palette contains both matte and shimmer shades which I found to be very pigmented. I have yet to use the palette on my eyes but just from swatching them the formula of them was very creamy. This palette is on the pricey side but there are a ton of dupes for it. Overall I was extremely impressed with the palette. My favorite shades are dirty money and try me.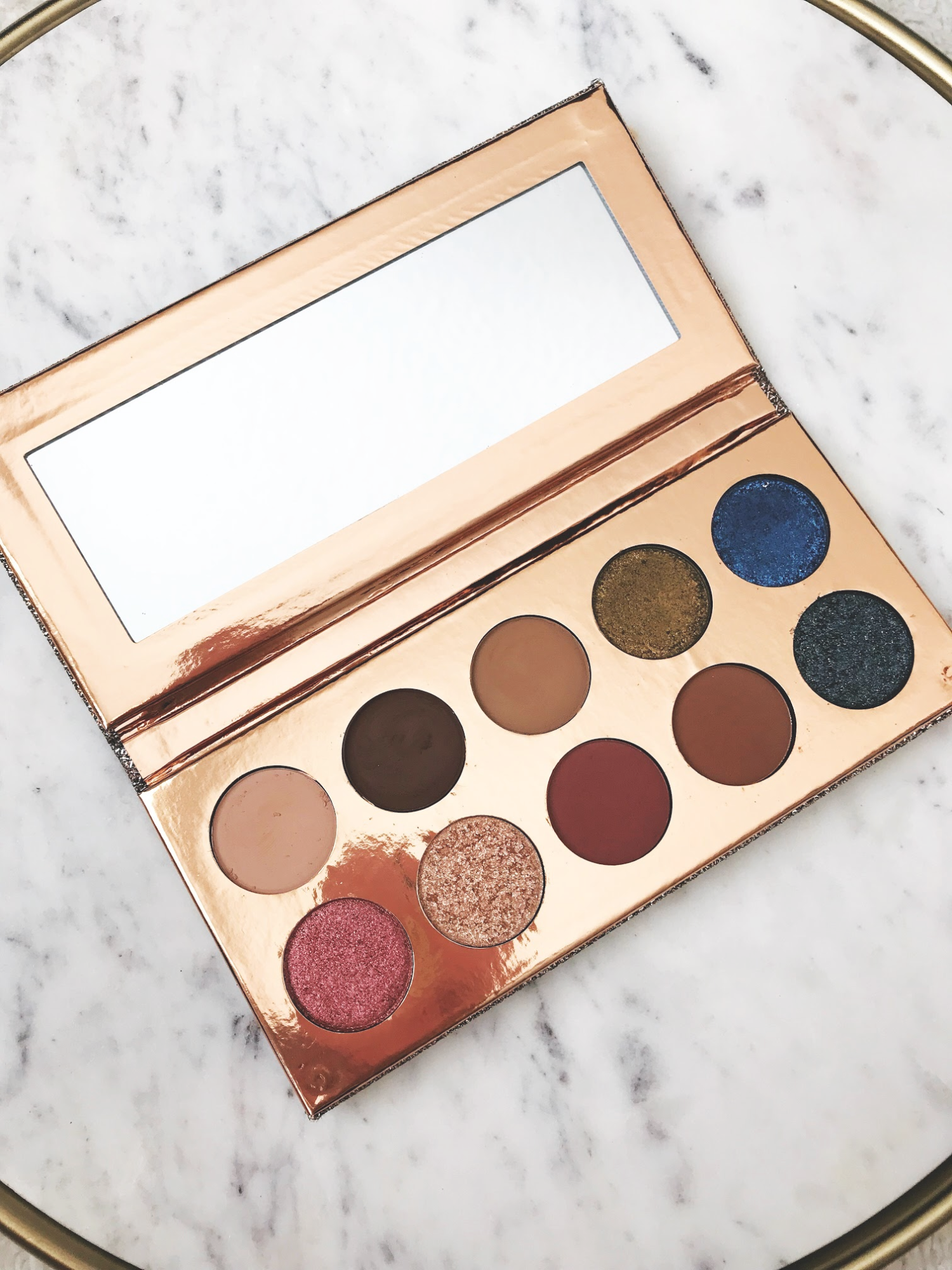 First Row Swatches Top to Bottom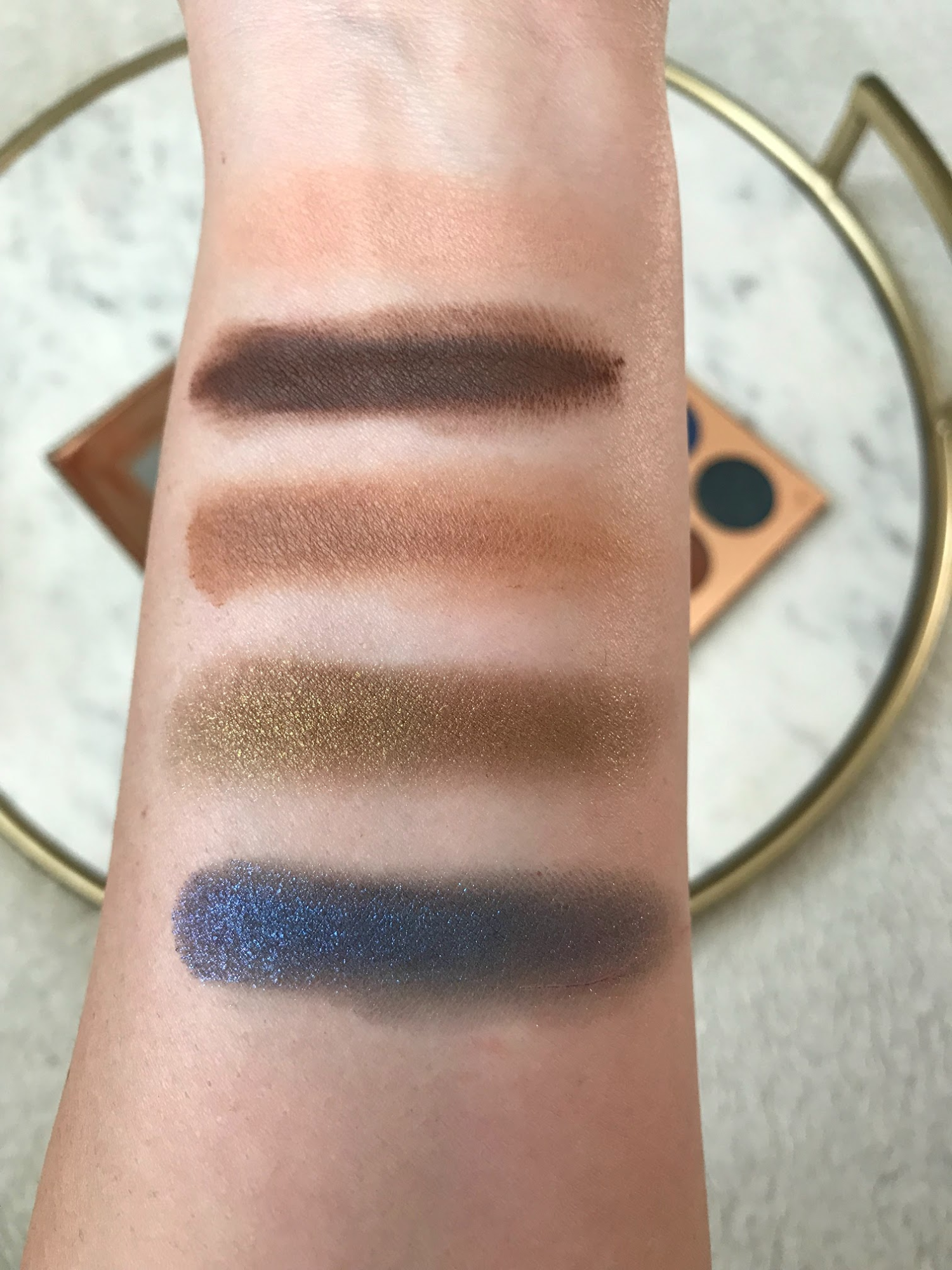 Basic is a muted light pink with a matte finish.
Cheens is a deep chocolate matte finish.
Necessary is a neutral mid tone brown
Dirty Money is an olive green with an antique gold shift.
A moment is an electrical blue with a purple shift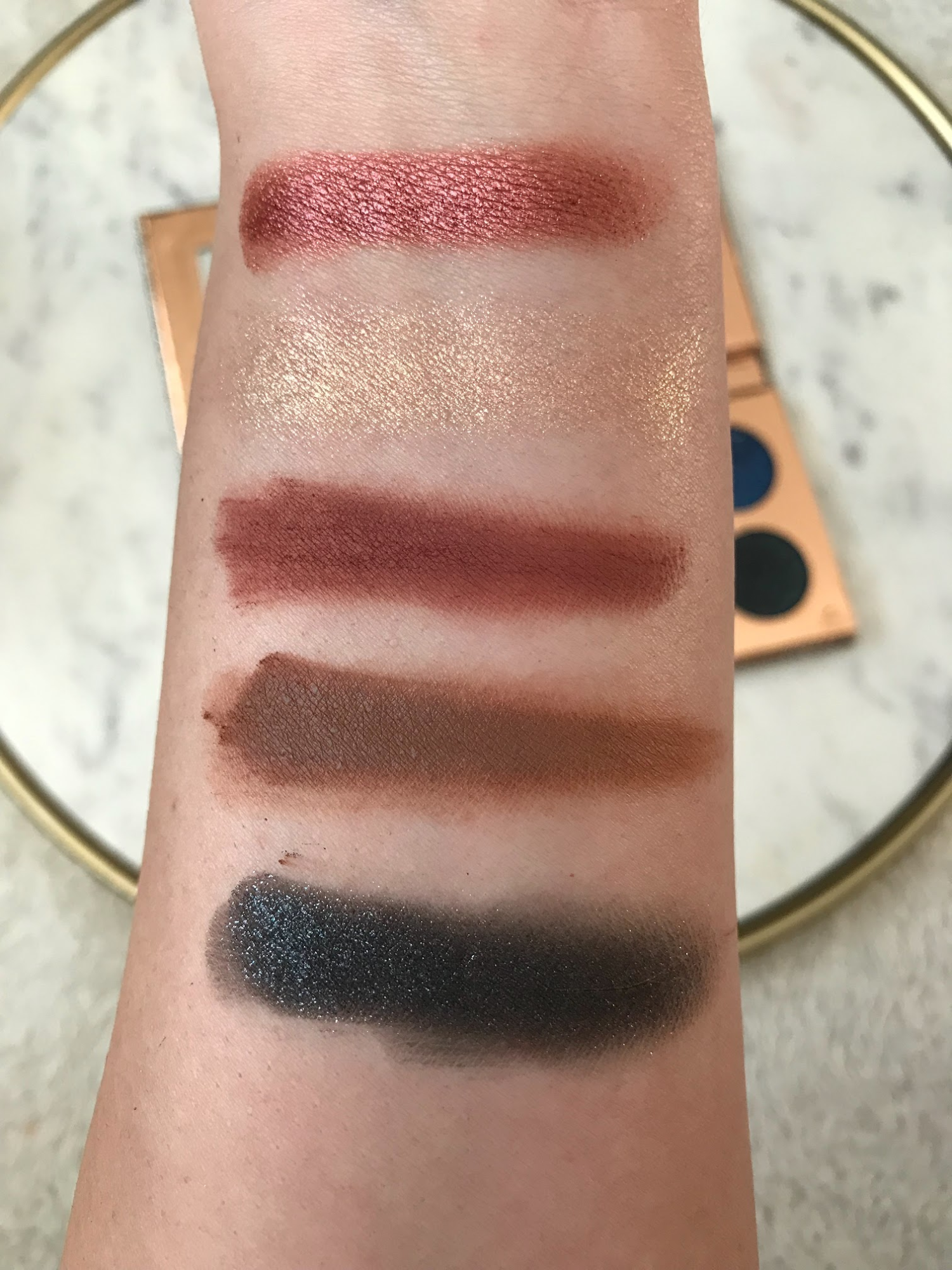 2nd Row Swatches Top To Bottom
Try Me is a cranberry red with a burnt orange shift.
Just a Kiss is a iridescent champagne with a pink and gold shift.
Girl Bye is a smokey marsala
Churro is a rich warm brown.
Marsala is a midnight black with silver reflects.
Beauty Bakerie Lip Whip Remover $14// I wear a lot of liquid lipsticks that are long lasting so taking them off can be a bit of a pain. When I came across these and figured it couldn't hurt to give them a try. They work wonders at taking off those no budge lipsticks painlessly. It is oil based so if you plan on putting on another liquid lipstick after using one, wait a few minutes before applying.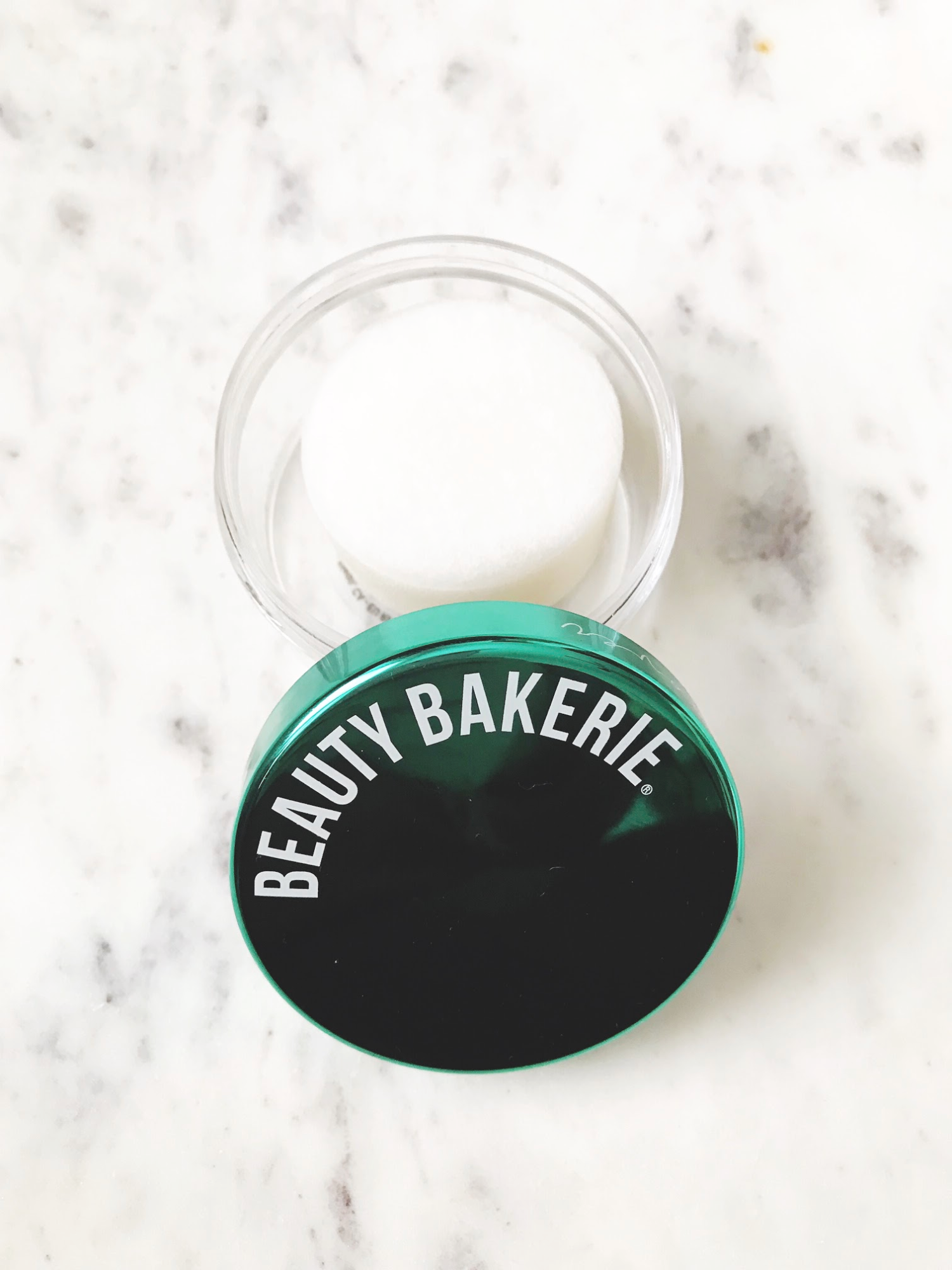 Buxom PillowPout Creamy Plumping Lip Powder $22// Kelsie wrote a post about these and I loved how the shades looked so I wanted to pick some up for myself. I have several Buxom lip products and have yet to be disappointed with any of their formulas. I was a little skeptical about the formula as it is a wet powder with a semi-matte finish. I was very surprised with how creamy and comfortable it was on the lips. It also lasts for several hours without having to re-apply.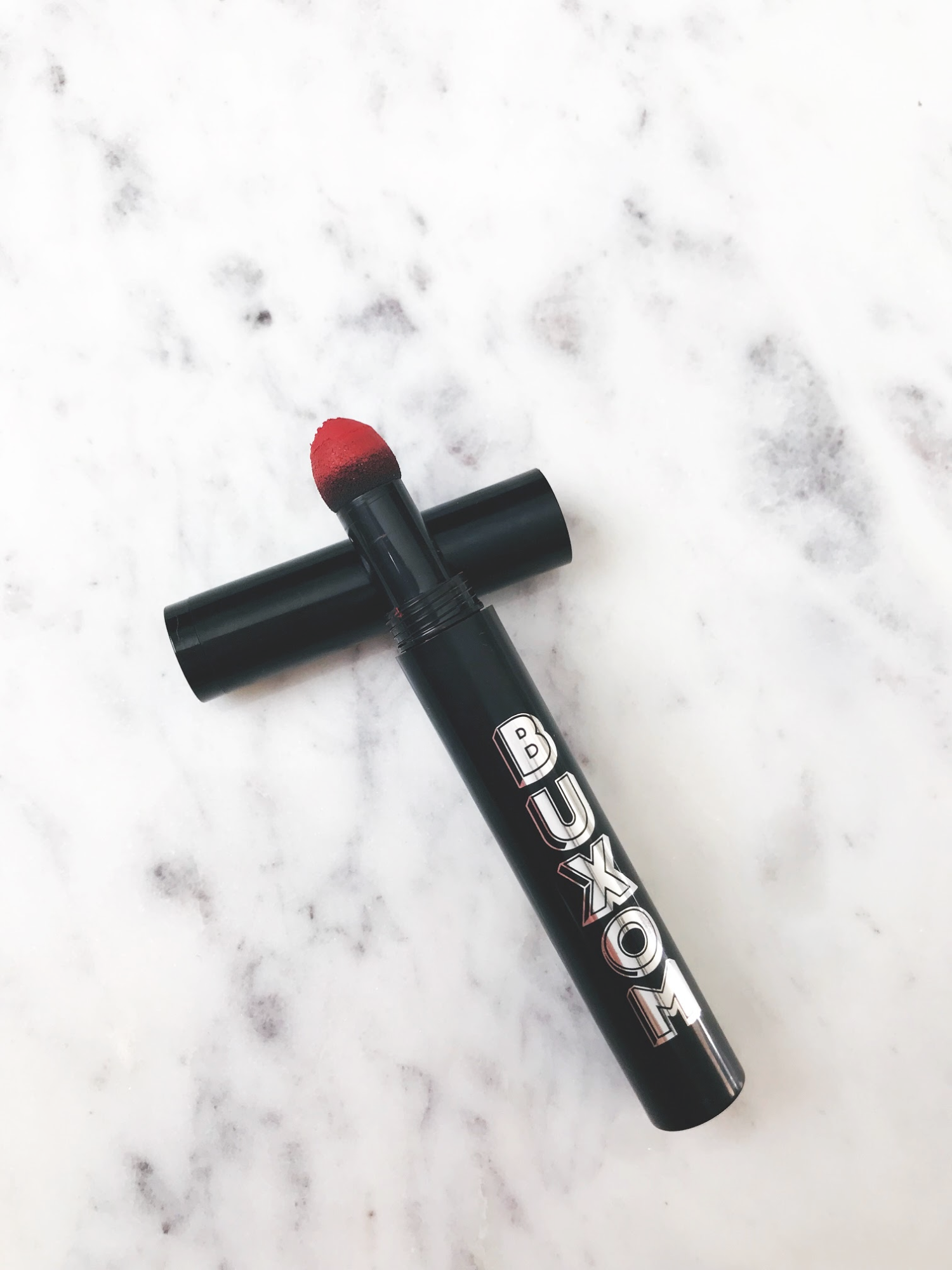 T to B: Turn Me On, Seduce Me & Cozy Up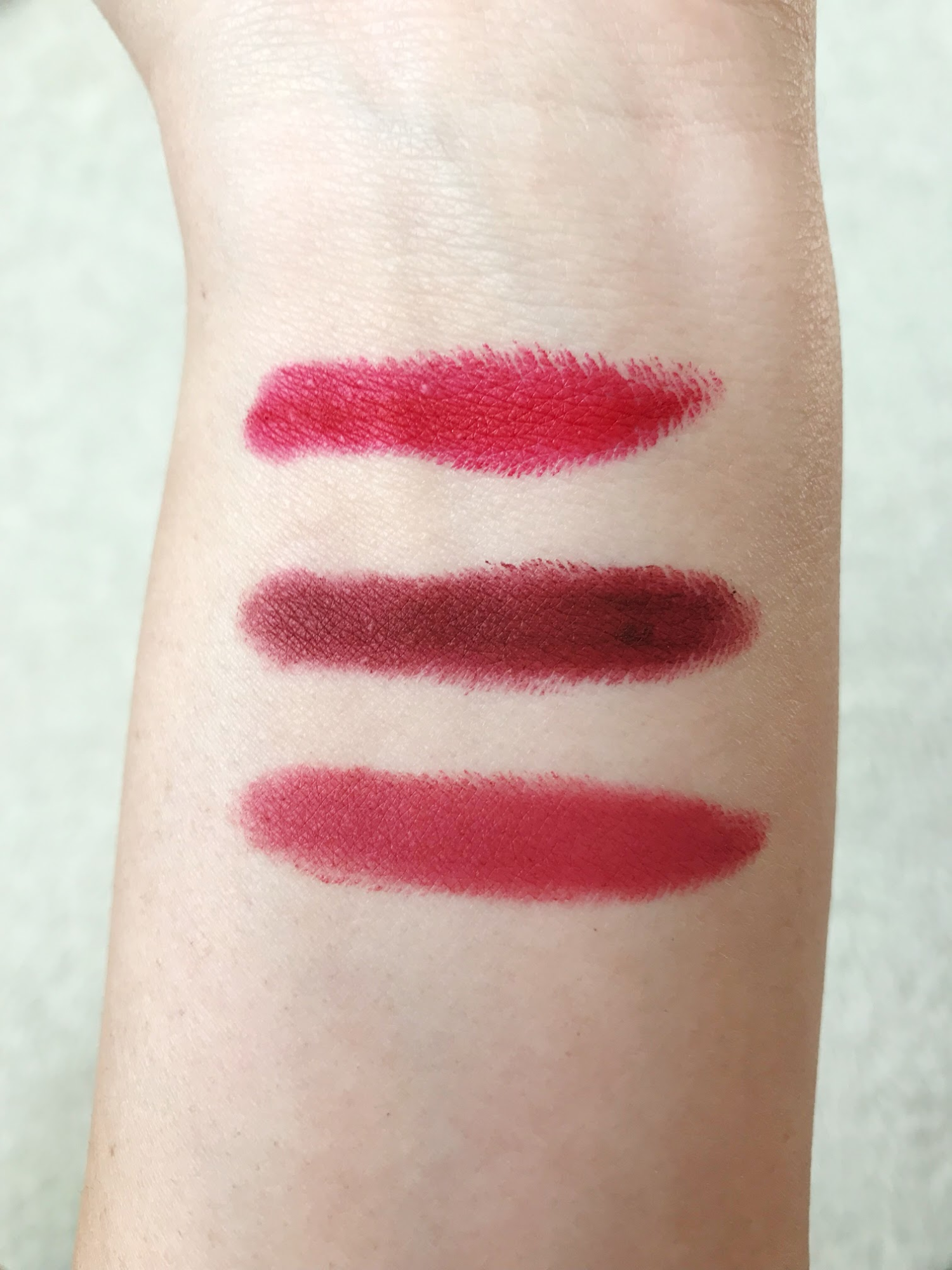 Origins Clear Improvement Charcoal Honey Mask $34// Y'all know I love a good face mask especially if helps unclog my pores. It was super easy to apply though it was a little messy but what charcoal mask isn't messy. I kept this on my face for ten minutes and saw a slight improvement in it clearing my pores. I did love how extremely soft and nourished my skin felt! They recommend using this once or twice a week to see clearer skin.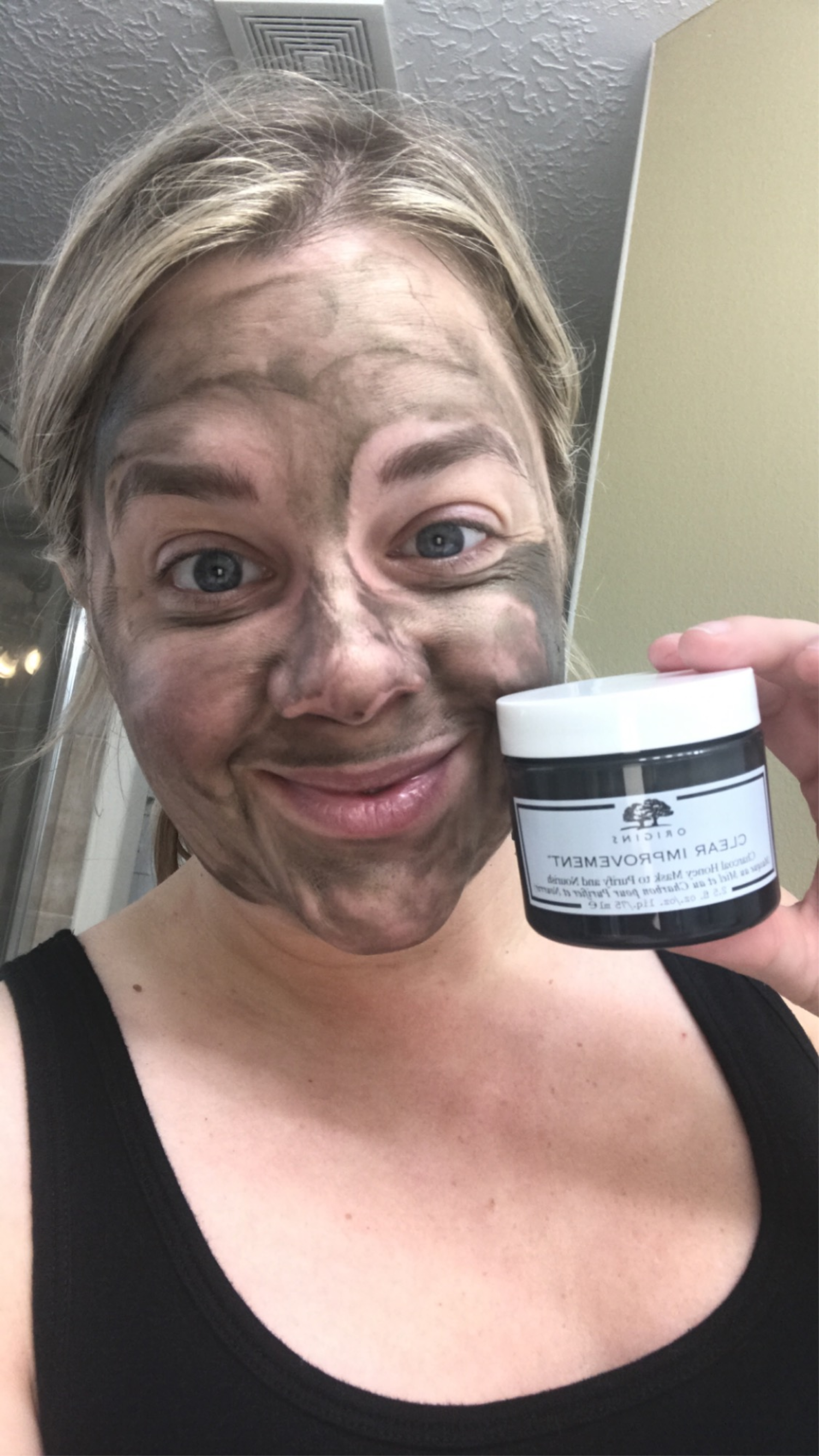 Kylie Cosmetics Koko K Lip Kit $29// Another product that a lot of people have talked about so I gave in to purchasing it. The formula is very matte but not uncomfortable by any means and it is long wearing. I love the shade as it's a really pretty nude. However, I will say that there are a ton of products that are much cheaper and just as good.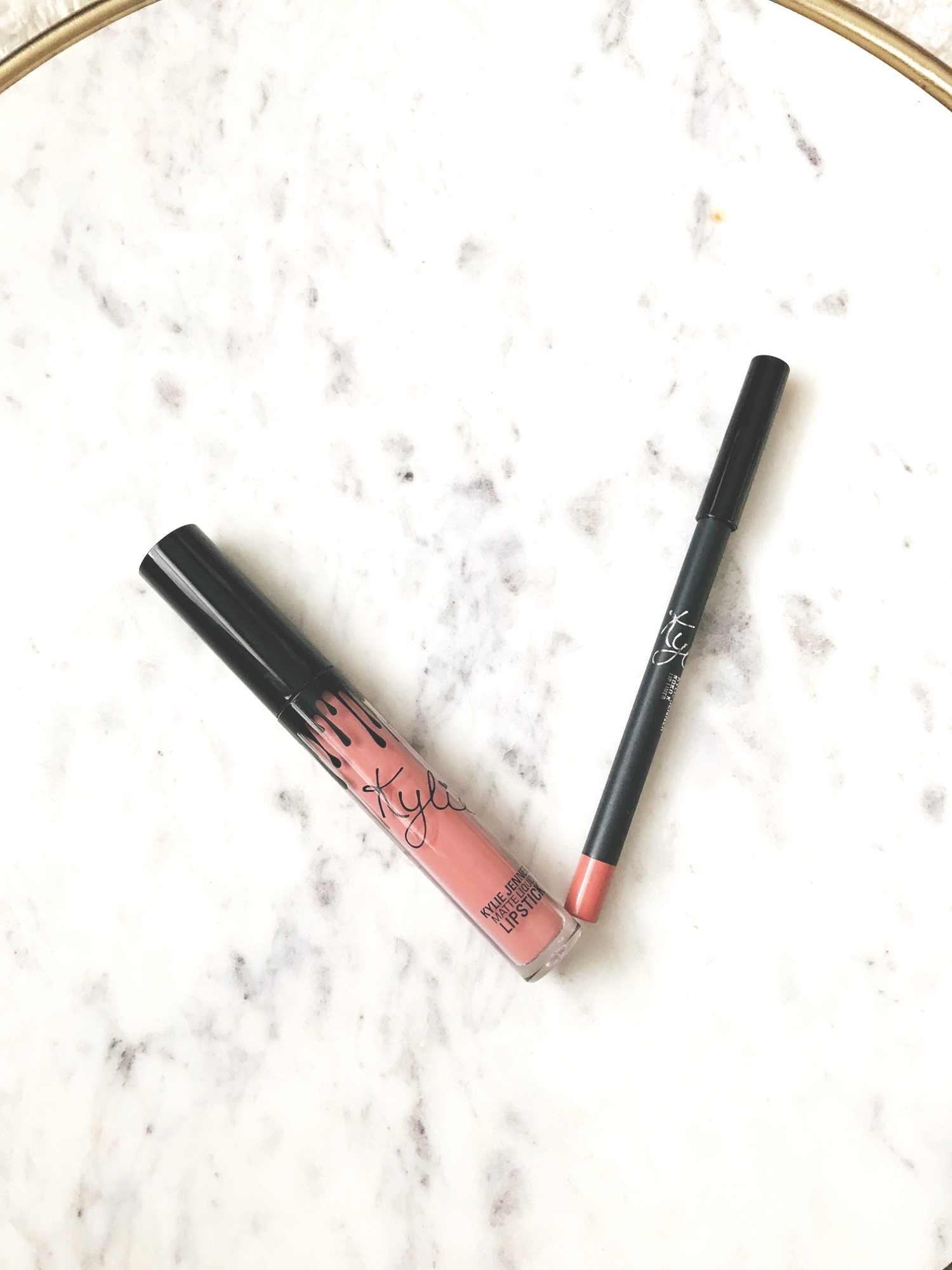 I hope you enjoyed my round of beauty products! Have you tried any of these products? What beauty products are you loving lately? Let me know in the comments below! Be on the lookout for more beauty posts coming soon!