Hi Friends!!! Last week I shared my review on the Huda Beauty Desert Dusk palette and decided to create a look with it. I will admit that I had some mixed feelings about how some of the shades swatched, so to be able to see how the shadows really perform I created this look.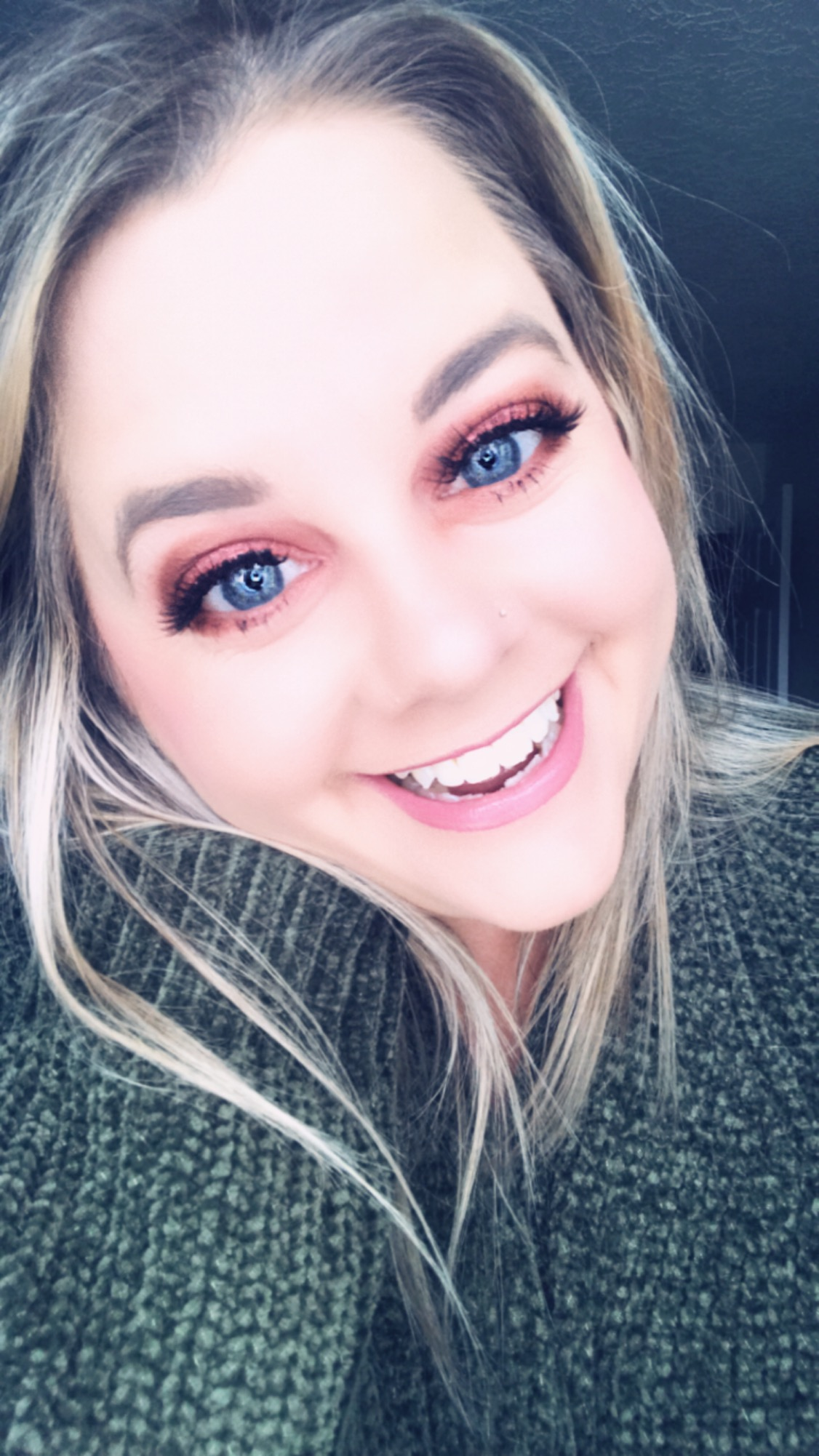 The Look
I started off with taking Eden and placing it all over the crease as my transition shade. Next, I took Amber and placed on top of Eden in the crease to deepen the transition shade. Building these colors into the crease and blending them out will help the look come together seamlessly. Once those shades are blended into the crease, I then used OUD in the outer V . Last but not least, I placed Turkish Delight all over the lid.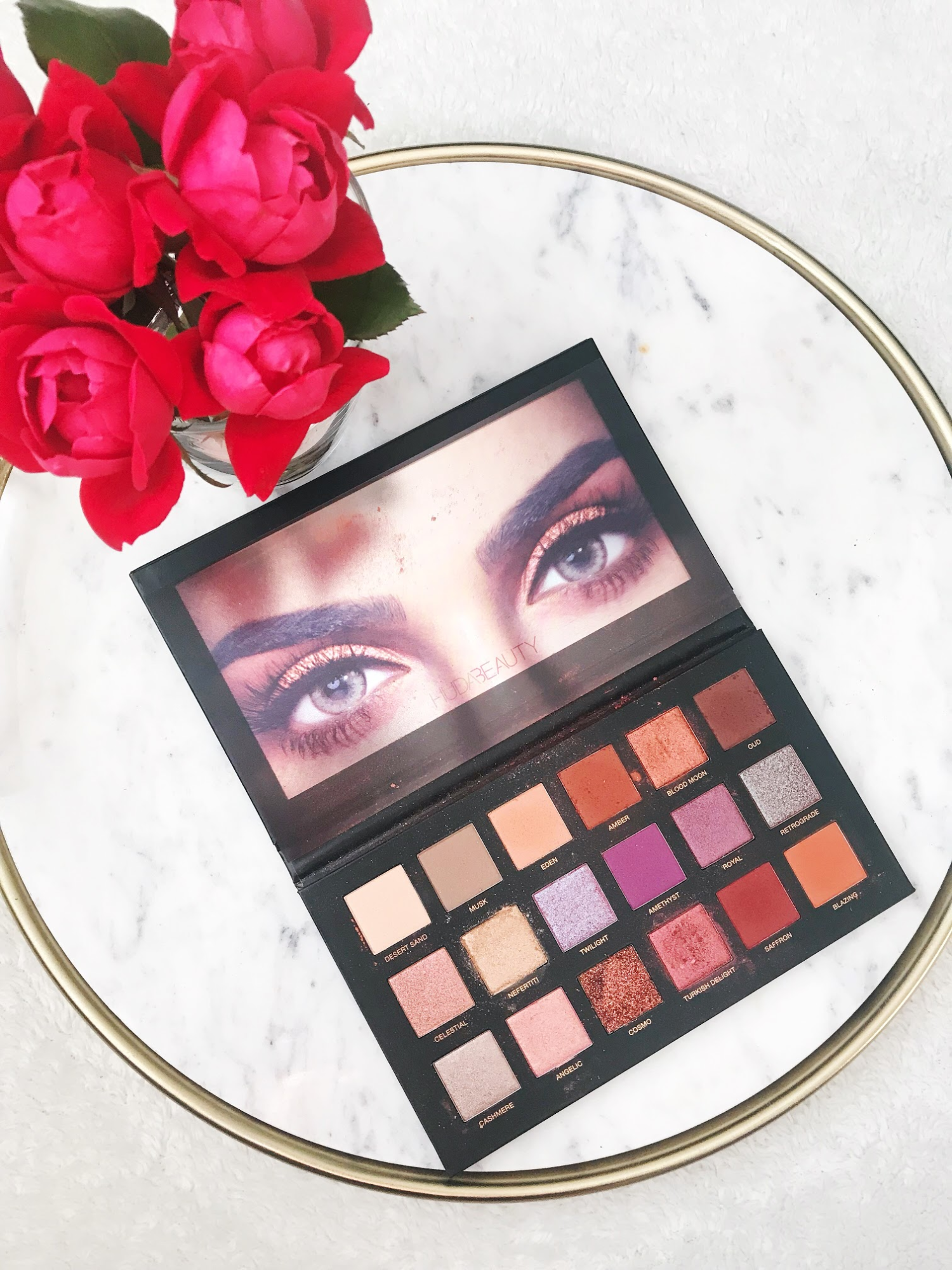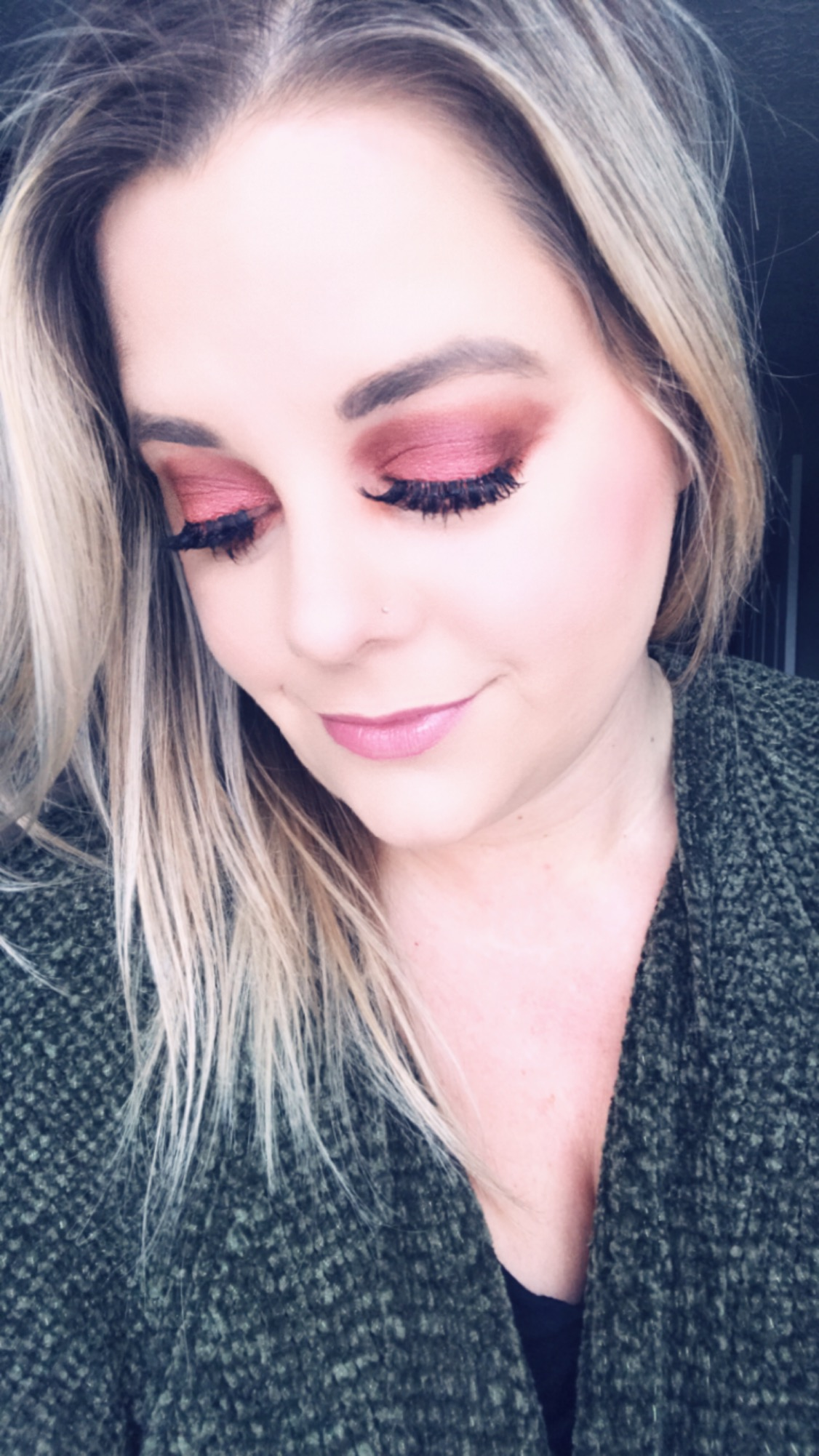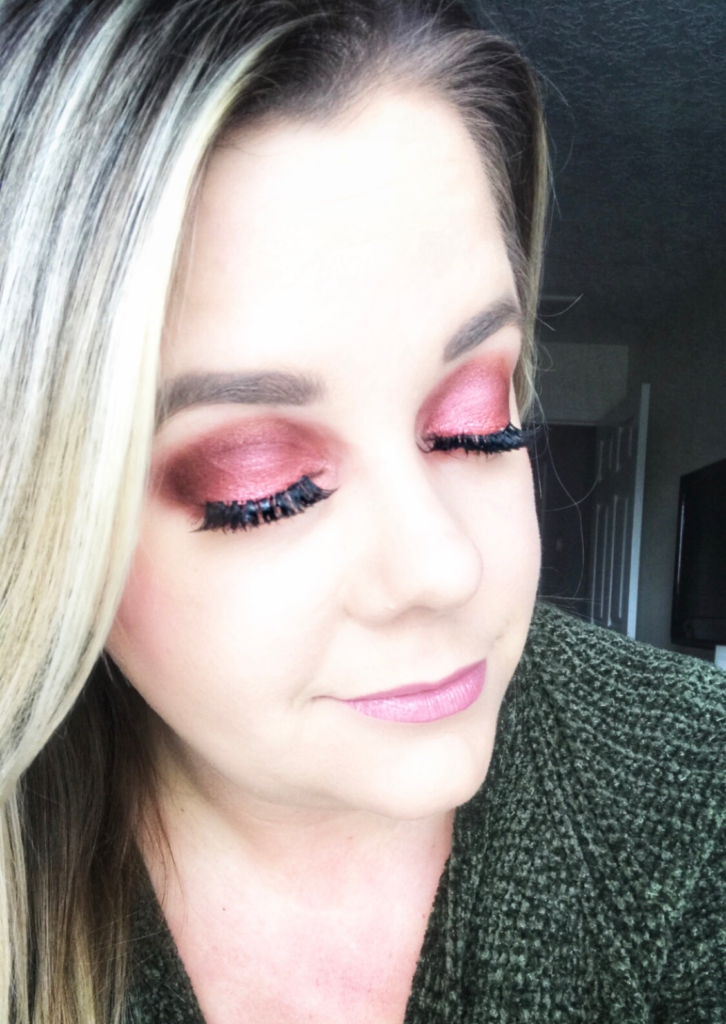 Products Used
Eyes & Brows: UD Eyeshadow Primer Potion / Huda Beauty Desert Dusk Palette / L'Oreal Voluminous Lash Paradise Mascara / Sephora Collection Luxe False Lash Quill Natural Style / Benefit Cosmetics ka-Brow! Cream Gel Eyebrow Color in 3 Medium
Face: Smashbox The Original Photo Finish Primer / Tarte Face Tape Foundation / Maybelline Instant Age Rewind Concealer / OFRA Blush in Chameleon
Lips: NARS Audacious Lipstick in Anna / NARS Precision Lip Liner in Cap-D'ail / NYX Butter Gloss in Creme Brulee.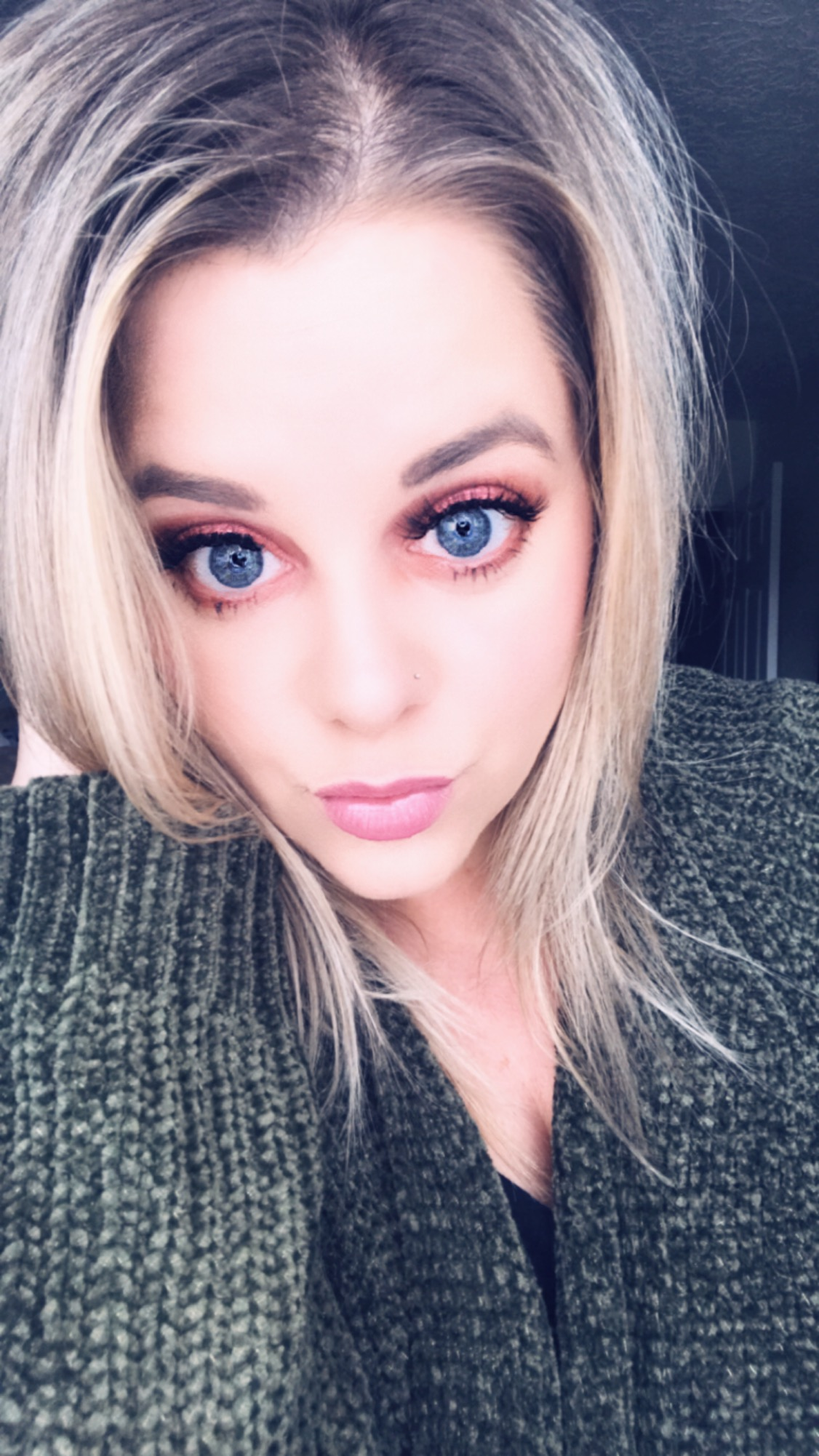 So after using the shadows for this look, I will say that I like the palette more than I had when I swatched it. I plan on creating some more looks l in hopes that I love more of the shadows with time. I hope you all enjoyed this look!
Shop My Look