Hi loves! It's been a while since I've sat down and chatted with y'all. I have lots to share! Grab your favorite drink, get cozy and let's dive into life lately to catch you up!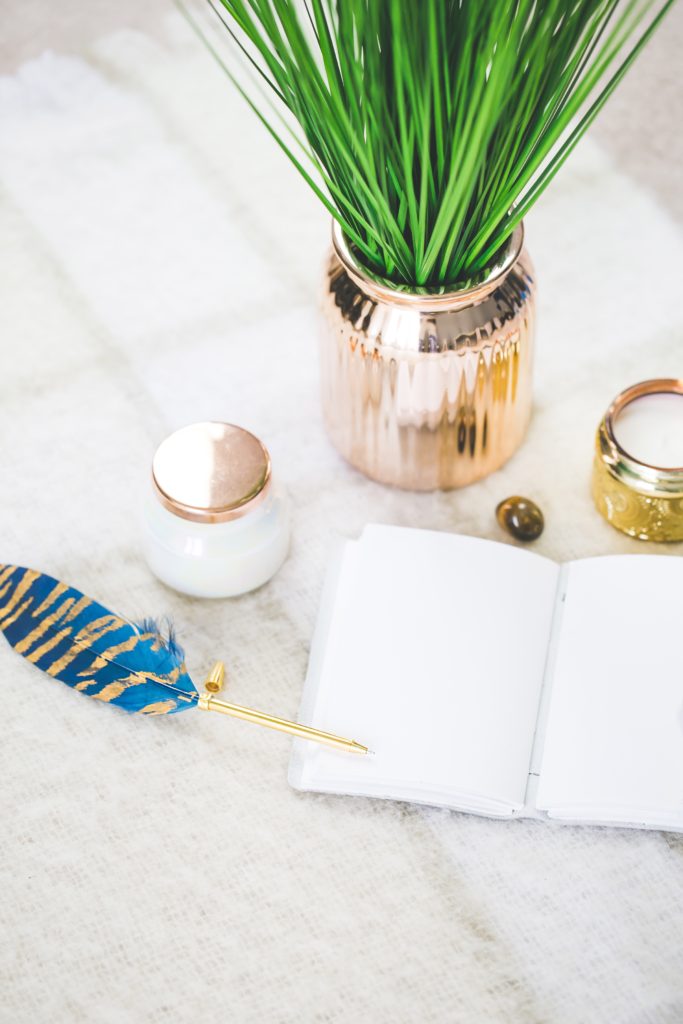 I haven't blogged in over a month. With life going full speed I took a much-needed break. It's been really nice to just sit back and enjoy life. I haven't really been inspired to write which is why the break was much longer than expected. Though I have a ton of blog posts that I want to write, I will never be one of those bloggers that will write something just to get a post out. I've also considered no longer blogging. I've been asking myself if what I have to say/share really matters because there are so many bloggers out there (granted there is room for all of us). I started this blog back in 2015 because I loved reading blogs myself. I blog because it's something I enjoy doing in my free time. I've had big dreams for my blog but with life and a full-time job, it's not always easy. I have been trying to share more of myself and my life on Insta Stories which isn't something that I love because I hate being on camera. But I'm trying to connect with those followers who care about what happens. In a way, I know that it's needed to grow but a part of me feels like who wants to know about my life. Anyway…if I continue to blog I really hope that all the posts I've been wanting to write will slowly but surely be written.
I celebrated my 33rd birthday last month (May 25th). For the past few years, we've been doing a huge crawfish boil with our neighbors (they also have a family member who's bday is on the 25th). This year was probably the largest amount of people we've had attend. We boiled crawfish, shrimp, fried catch, etc. I had such an amazing time spending it with my friends and family. It made turning thirty-three that much better!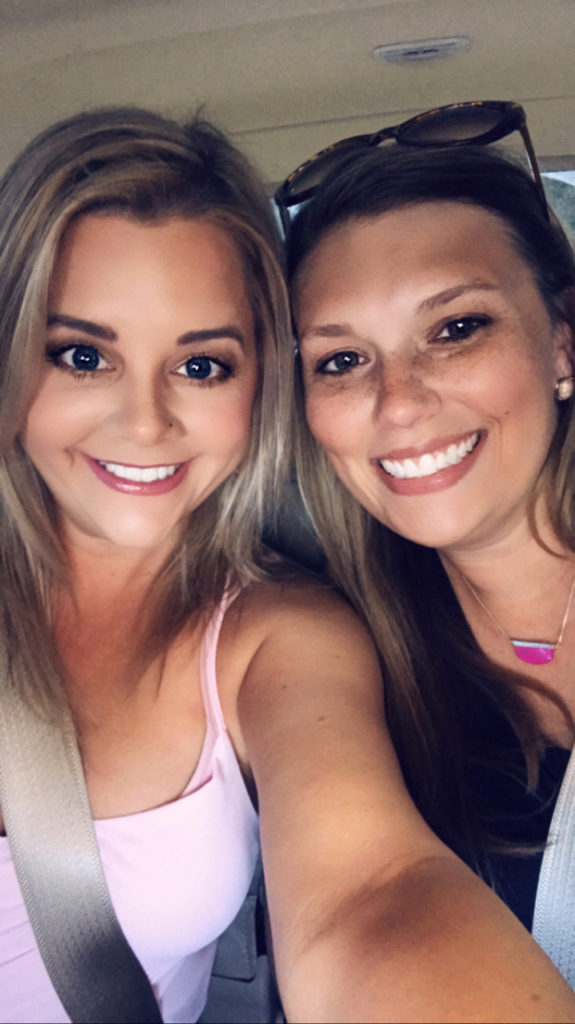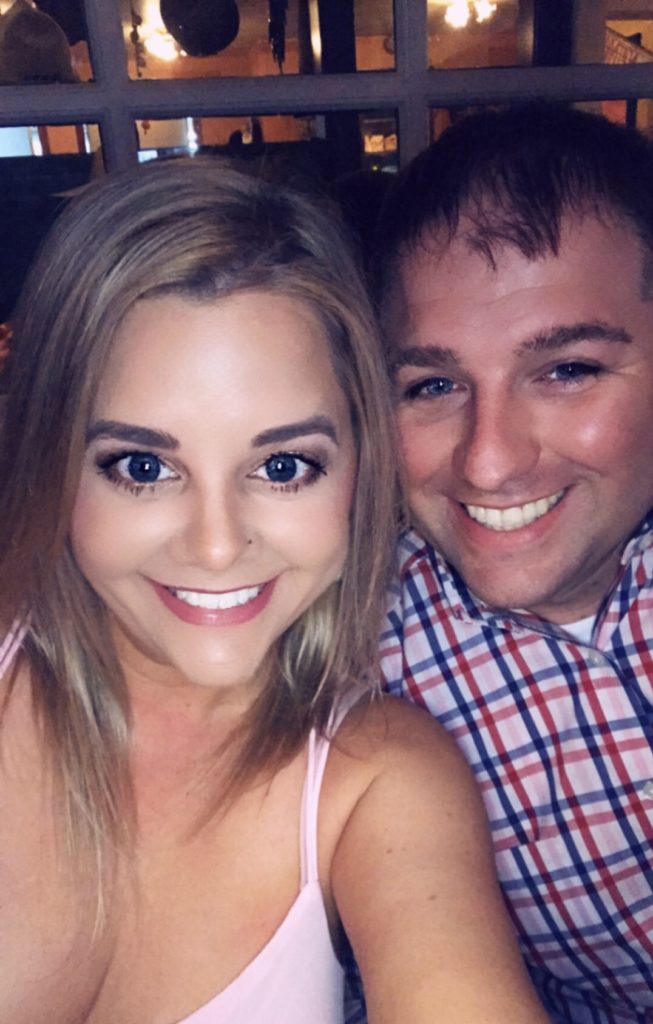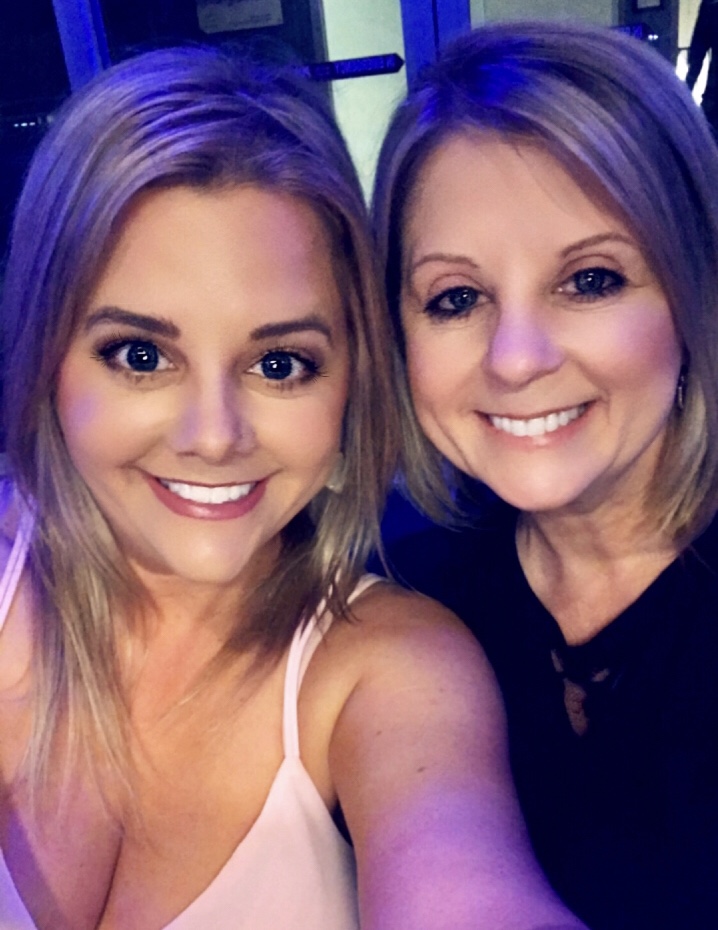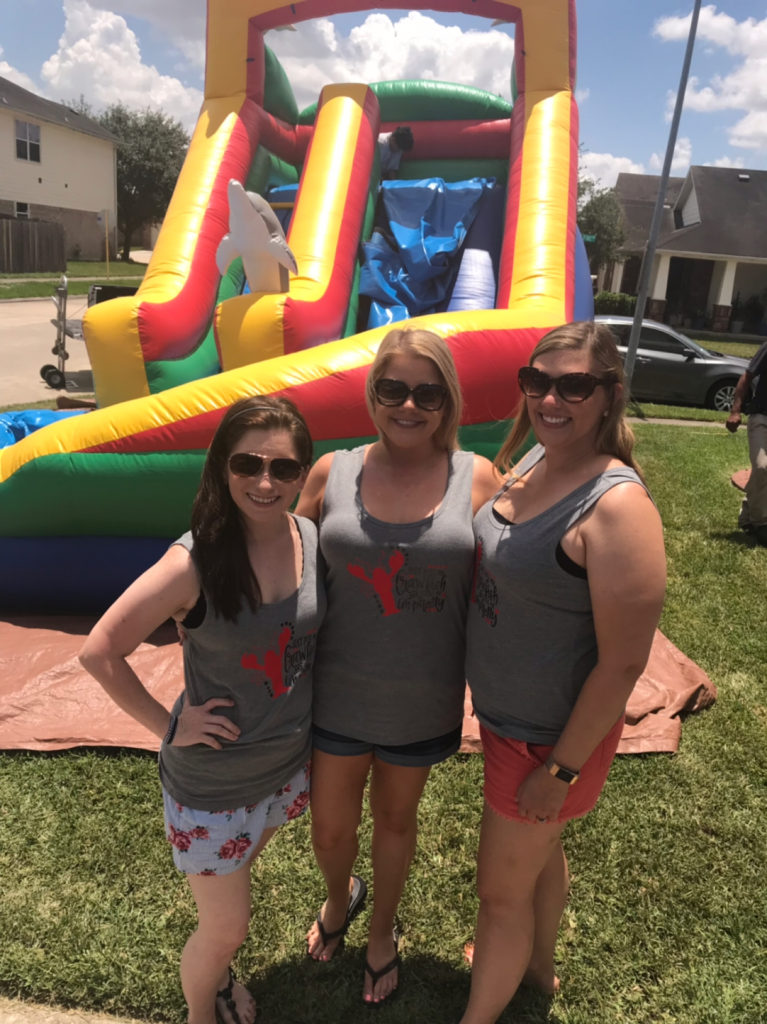 My best friend and I went to see Jessie James Decker in concert and Y'ALL…her voice in person is AMAZING! She has some serious pipes! I have a serious girl crush and would love to hang out with her. She just seems like one of those girls who would be a blast to hang out with.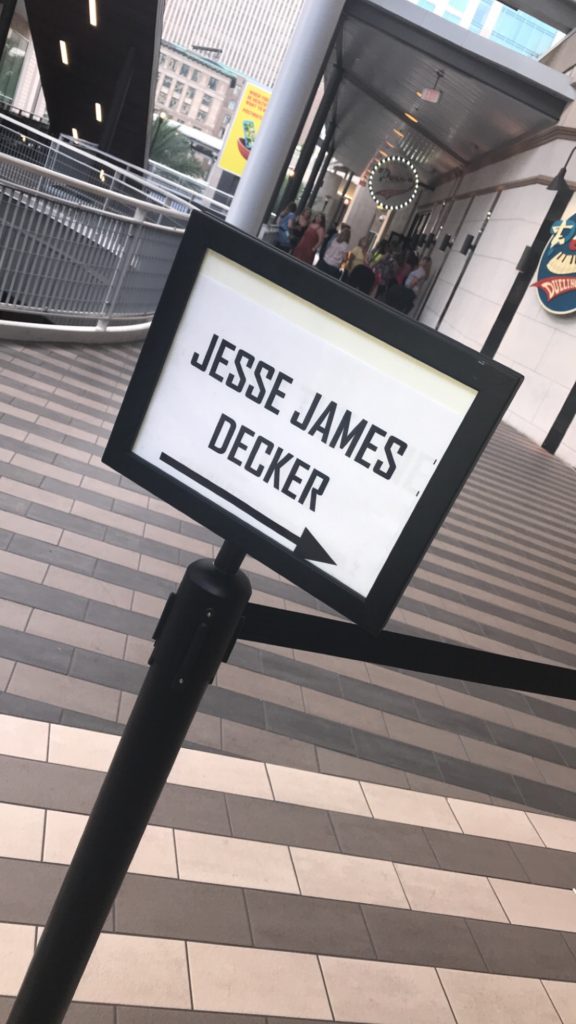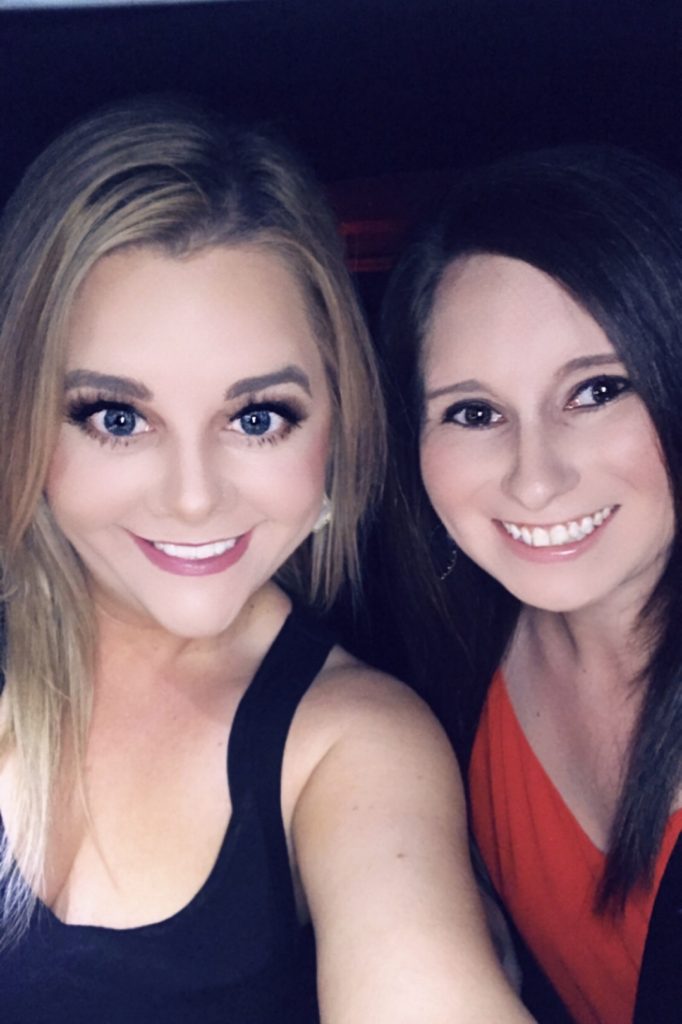 This weekend I am looking forward to celebrating one of my best friends birthdays. We are going to be spending some time by the pool that has an amazing lazy river! A little girl time is always needed! I'll share some snippets from the weekend on Insta.
I hope you all enjoyed spending a little time catching up with me! I'd love to know how things have been going for you. Let me know in the comments below.