Hi Friends! Is anyone else finding it crazy that July is half way over? I have been trying a ton of new products over the last few months and figured I was overdue to share. Y'all know I'm constantly trying out new products because I'm a beauty addict and because I want to share the best products with y'all. Here's what I've been loving lately.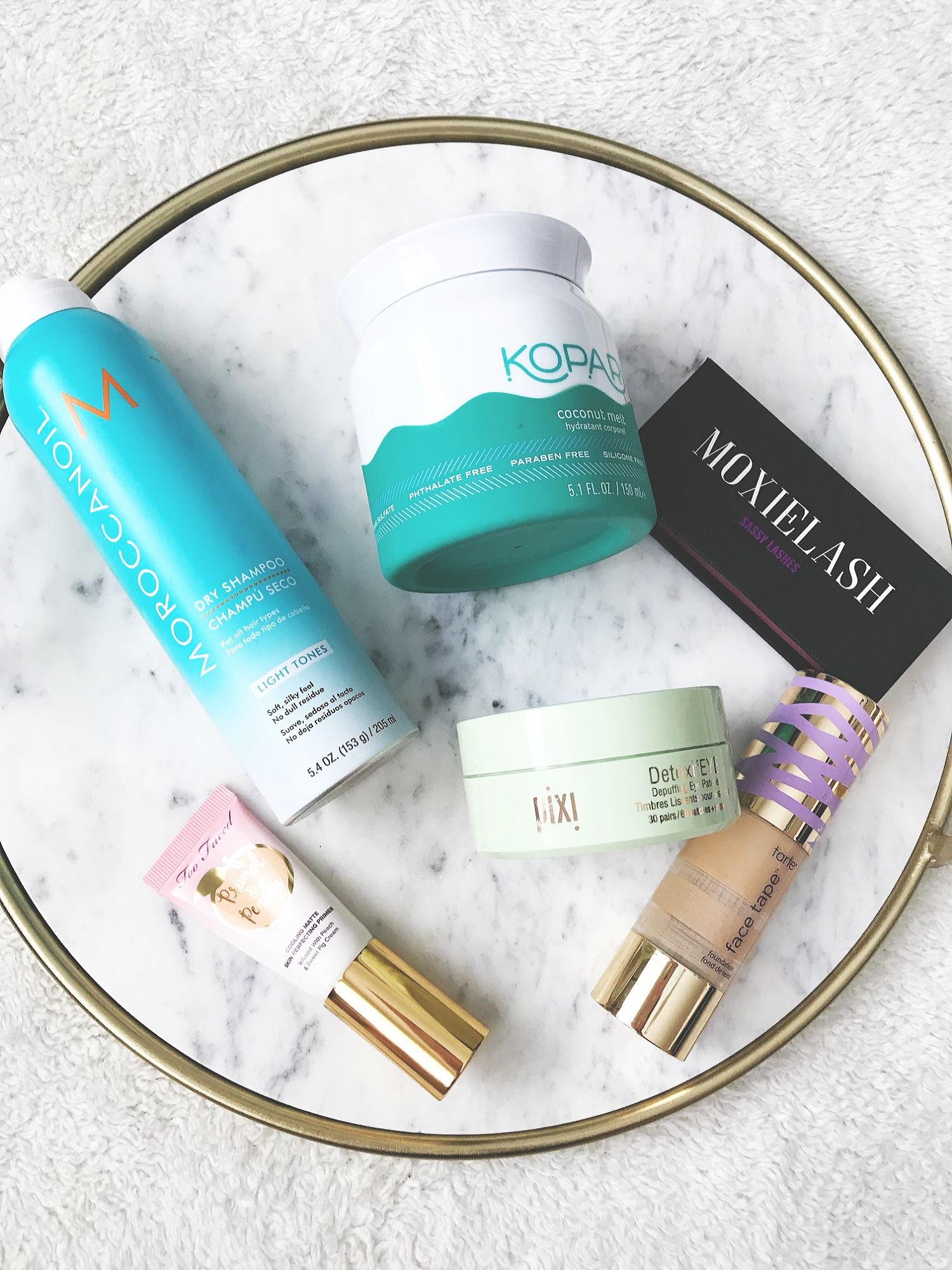 Tarte Face Tape Foundation $39 // I am a huge fan of their shape tape concealer so I knew I had to give this foundation a try. My go-to foundation for the past few years has been Estee Lauder's Double Wear Stay-In Place foundation. The formula is not thick like the shape tape concealer and the stay in place foundation. I will admit I wasn't sure how I felt about it at first but after using it a few times, I fell in love with it. It's full coverage but looks so natural on the skin, giving my skin a very healthy glow! It is a matte finish but I would say it's more demi-matte. I have combination skin and when my face is on the more oily side, it stays on with no issues. I pair it up with their face tape powder. Seriously if you like full coverage foundation, try this one out.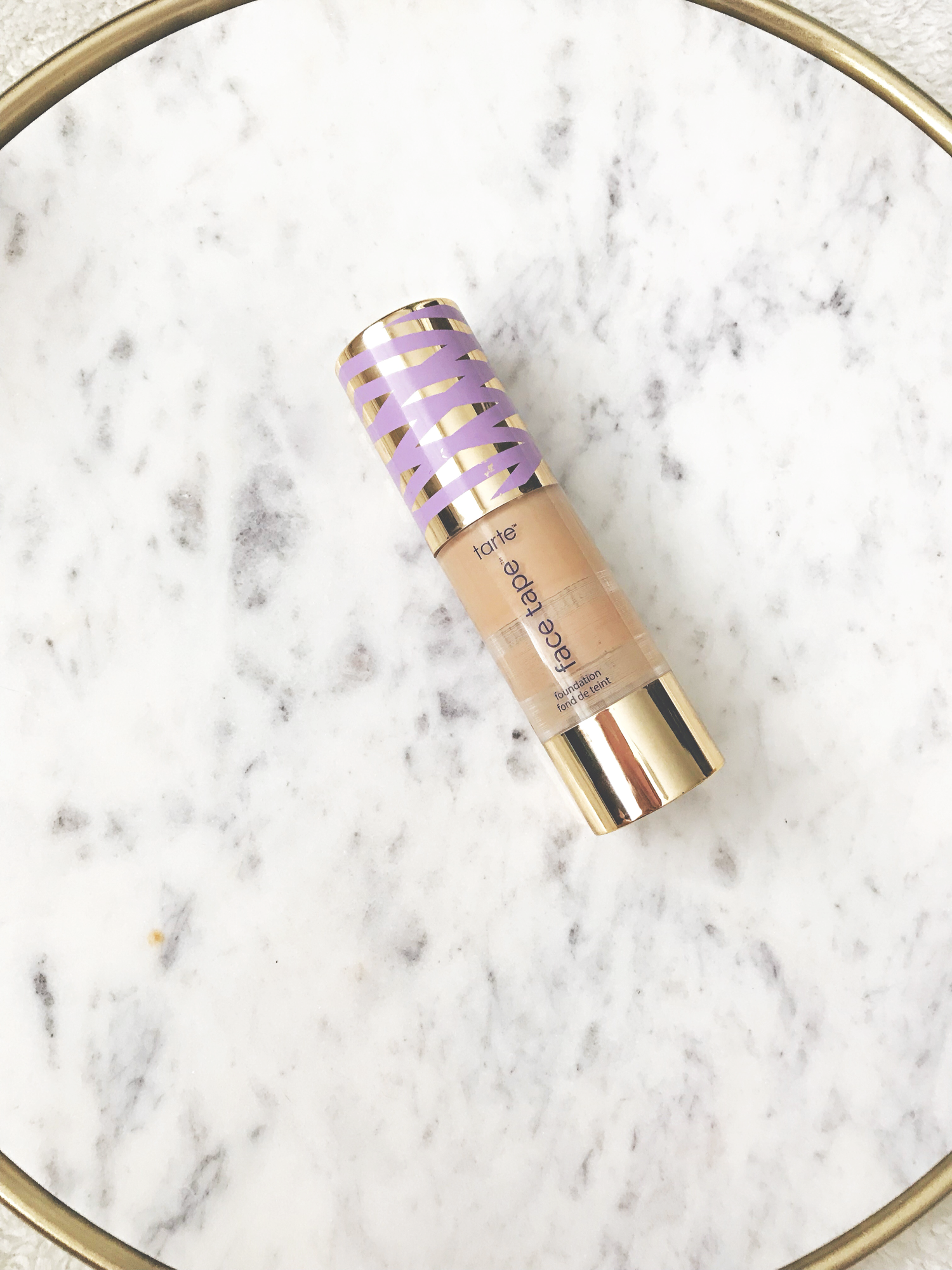 Too Faced Primed & Peachy $34 // I had gotten this in a gift set for my birthday, so I was excited to see how well it worked. It's a mattifying primer that has cooling properties and it also helps brighten your complexion. Despite it being a mattifying primer it has a very light feel to it and helps soften your complexion. It feels so good on the skin with the cooling effect and keeps my makeup in place.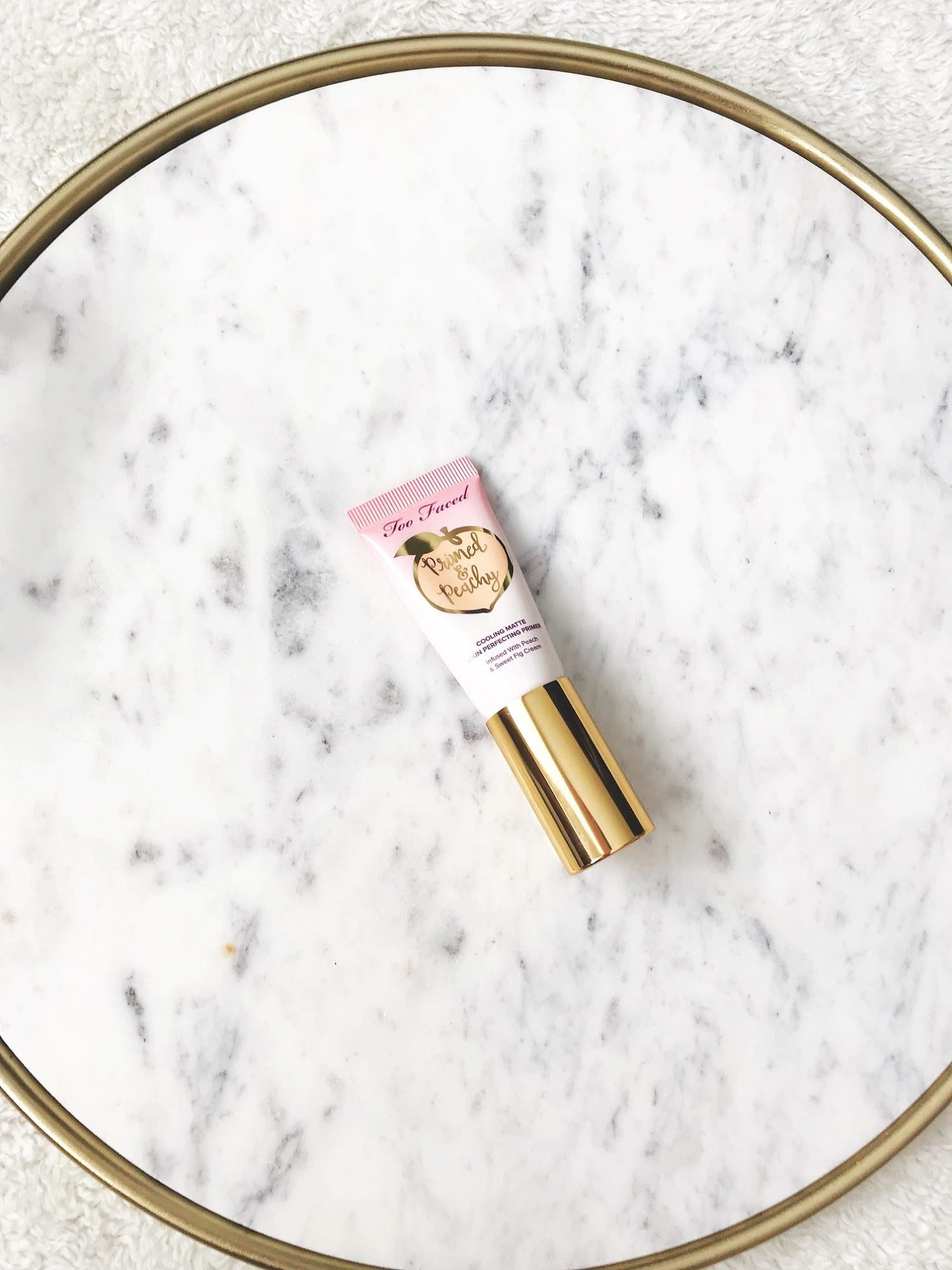 Kopari Coconut Melt $28 (for 5 oz)// I've used other melting balms before and enjoyed them. I had purchased this a while back but never used it until about three months ago (I had other balms to use up). I love that it was super gentle when it came to removing my makeup and left my skin feeling extremely hydrated. It also smells amazing! The great thing about this melt is that it can also be used as a hair mask, moisturizer, shaving cream, etc. Well worth the money because a little bit goes a long way, so it lasts for awhile.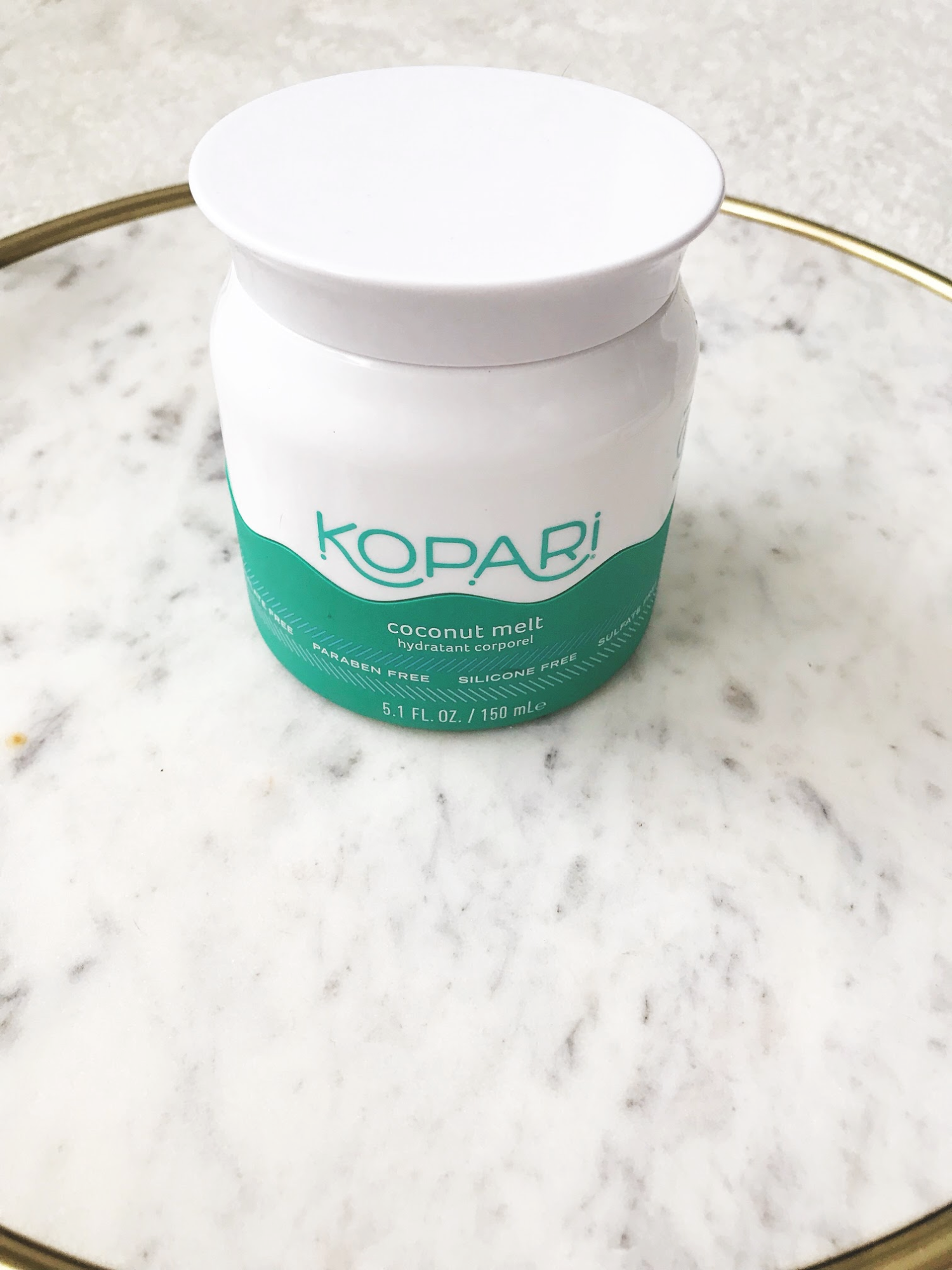 Pixi Beauty DetoxifEye Hydrogel Under-Eye Patches $24 // If you follow me on Instagram, you know I have shared several times about how much I love these eye patches. These are a huge lifesaver when my under eyes need a pick me up. They contain hyaluronic acid and caffeine which help smooth, depuff and aids in reducing dark circles. They are very cooling which also helps decrease puffiness (I put them in the fridge to give them a little extra cooling). These are a great steal for the price seeing they contain 30 pairs.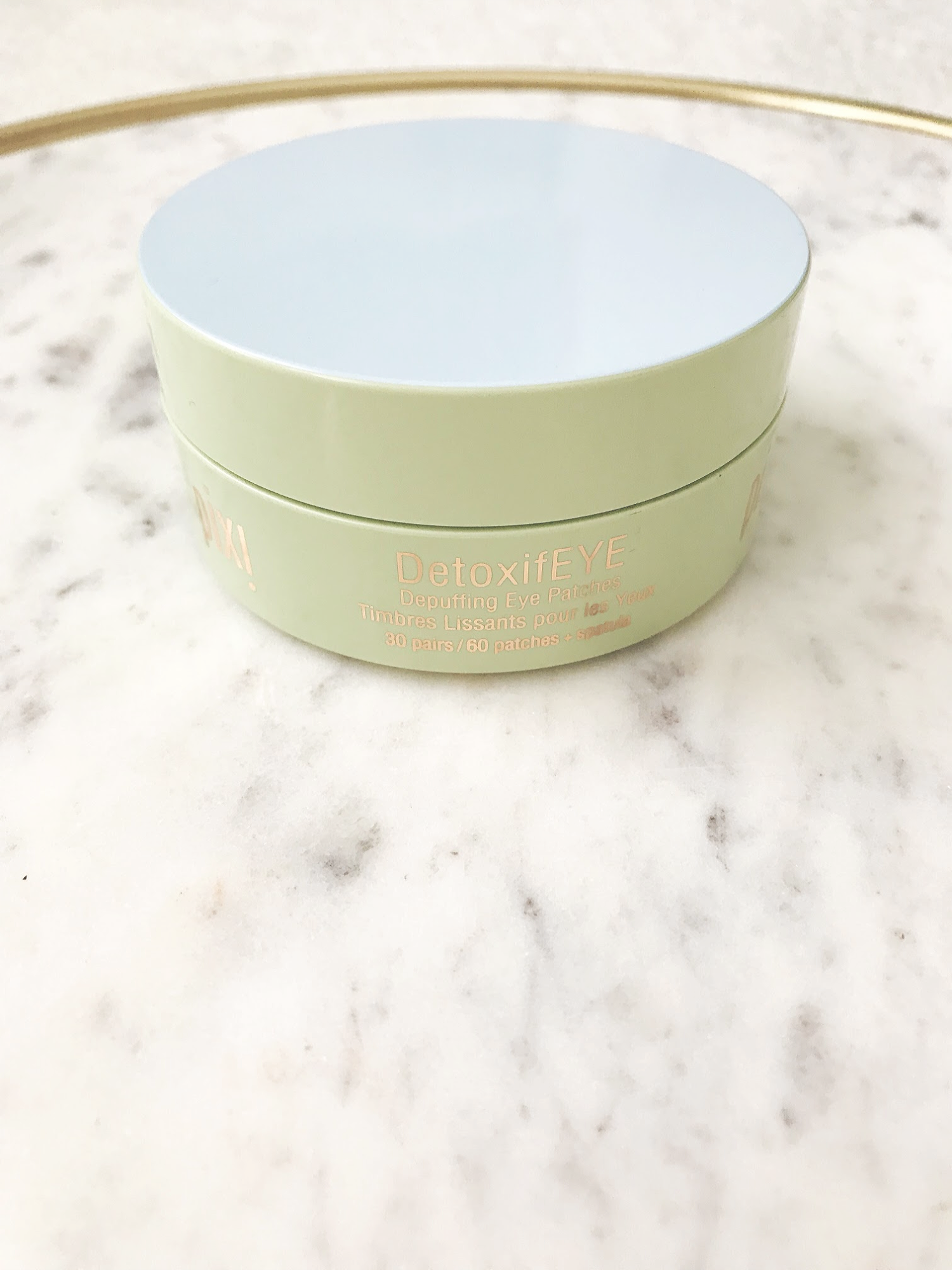 Moxie Lash (Sassy Lash Kit) $75 // I know you're probably thinking $75 for lashes? The kit contains one set of lashes and magnetic eyeliner. I went round and round about purchasing these because I wasn't sure if they really worked. I did some research after they had been out for a while and I took the plunge. I love wearing false lashes but honestly hate dealing with the glue. I was extremely surprised with how easy the liner is to apply and once the liner is dry, the lashes go on with no issues. I did a wear test to a concert where I was dancing all around and they did not move. I've seen others splash water on them, etc and they held up. Moxie Lash does claim that you can use the lashes up to 30 times and the liner up to 90. So I do believe that they are well worth the price, especially if I don't have to deal with the pain of the using glue.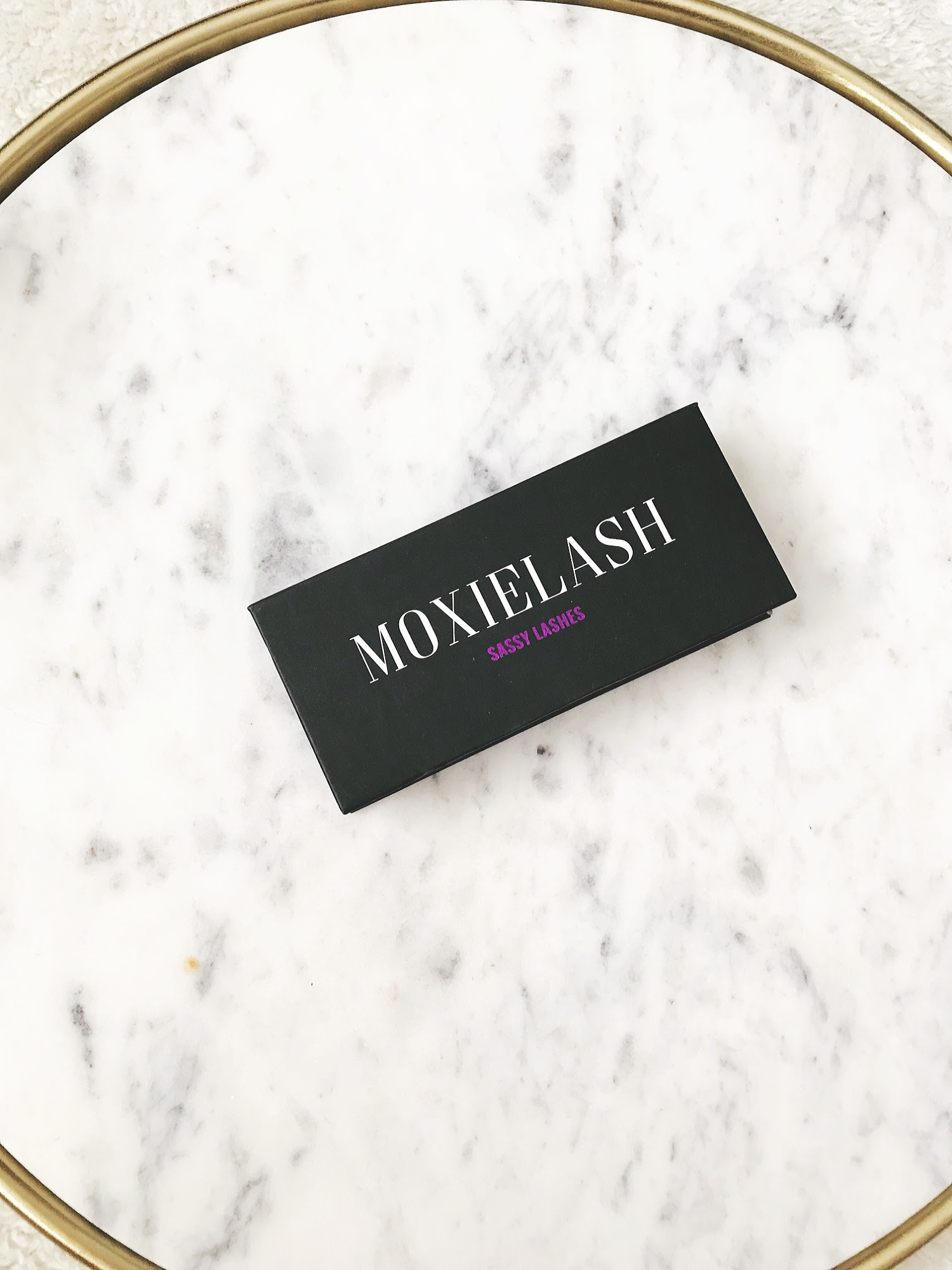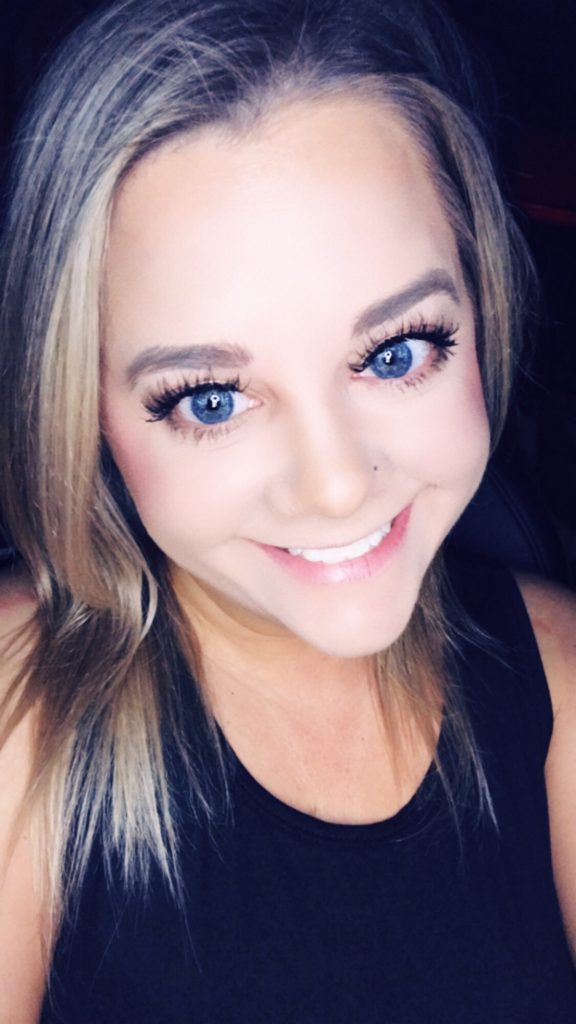 Moroccanoil Dry Shampoo Light Tones $26 // This is the second dry shampoo I have ever used. I have been stuck on using my ride or die Dry Bar dry shampoo since September (first time I had ever used dry shampoo). When the Sephora sale came around this was one product that was highly recommended to try out. I have been using it for the last month and I can say that I may love it more than my dry bar. It is a lot lighter on the hair as far as formula is concerned. I honestly do not feel that I put anything in my hair when I use it. When I use the dry bar one, I can say that my hair has a little bit of grit to it (nothing bad) but def a difference. I will say the one thing I wish this one had was a little bit of volume to be added to the formula. They have one for dark tones as well, which has gotten great reviews.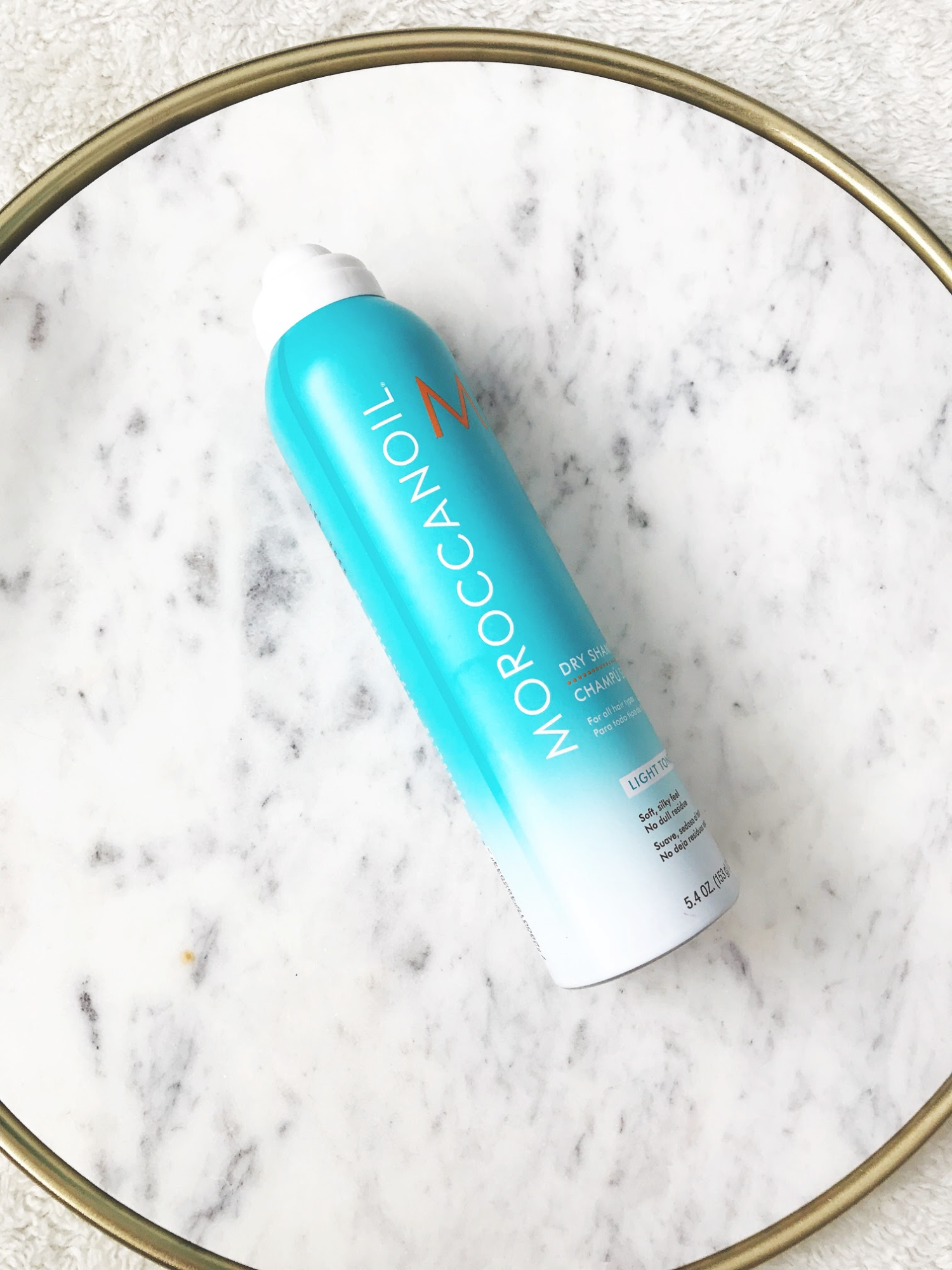 I hope you enjoyed this round-up of beauty favorites I've been recently loving. I'll be sharing a lot more products I've been trying out soon!
What have you been loving lately?