Hi Friends!!! I can't believe that we are half way through August! I'm not complaining though because I am ready for all things Fall! How about yourself? Are you looking forward to Fall or still wanting to hold on the Summer a little bit longer? I recently tried out some really great beauty products and I couldn't wait to share with y'all. Hopefully you'll try some of them out and love them as much as I have. By the way, I'm planning on doing an entire post about this amazing CBD facial moisturizer I've been trying for two weeks not. I'll keep you guys updated.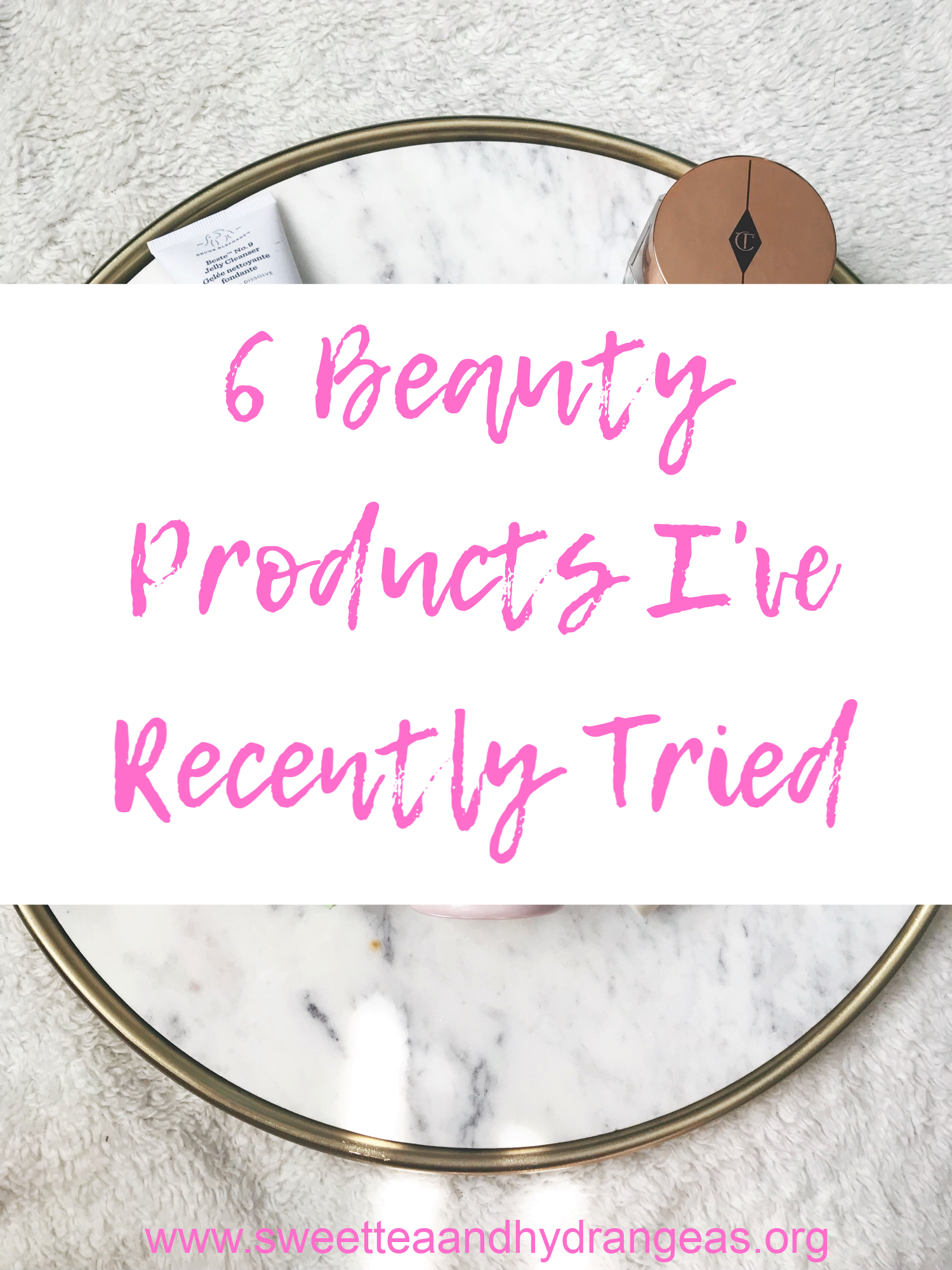 Charlotte Tilbury Magic Cream $64 (30 ml)// Now this is one pricey item for sure but I seriously can not get enough of it! My brother in laws gf has been obsessed with CT for quite some time and she raved about this cream (her skin looks amazing all the time). I have tried a ton of other really great moisturizers for half the price, so I went back and forth about purchasing it. I decided to make the purchase because they had a hydration kit for $99 that included the magic cream and night cream. I figured that was a pretty darn good deal for both.
Once I started using it my skin was so soft and moisturized. I had found that even though with other moisturizers that I loved, my skin was still a little dry around my cheeks because of my rosacea, This would be a perfect birthday gifts for wife, let me tell you why with this cream it has brought back so much of the moisture that my skin had lost. There are days were I wear it by itself or I wear it under my primer before applying my makeup. I find that I have no issues with it making me look oily, as it is very light weight and a little bit goes a long way. Needless to say I am happy that I decided to purchase it.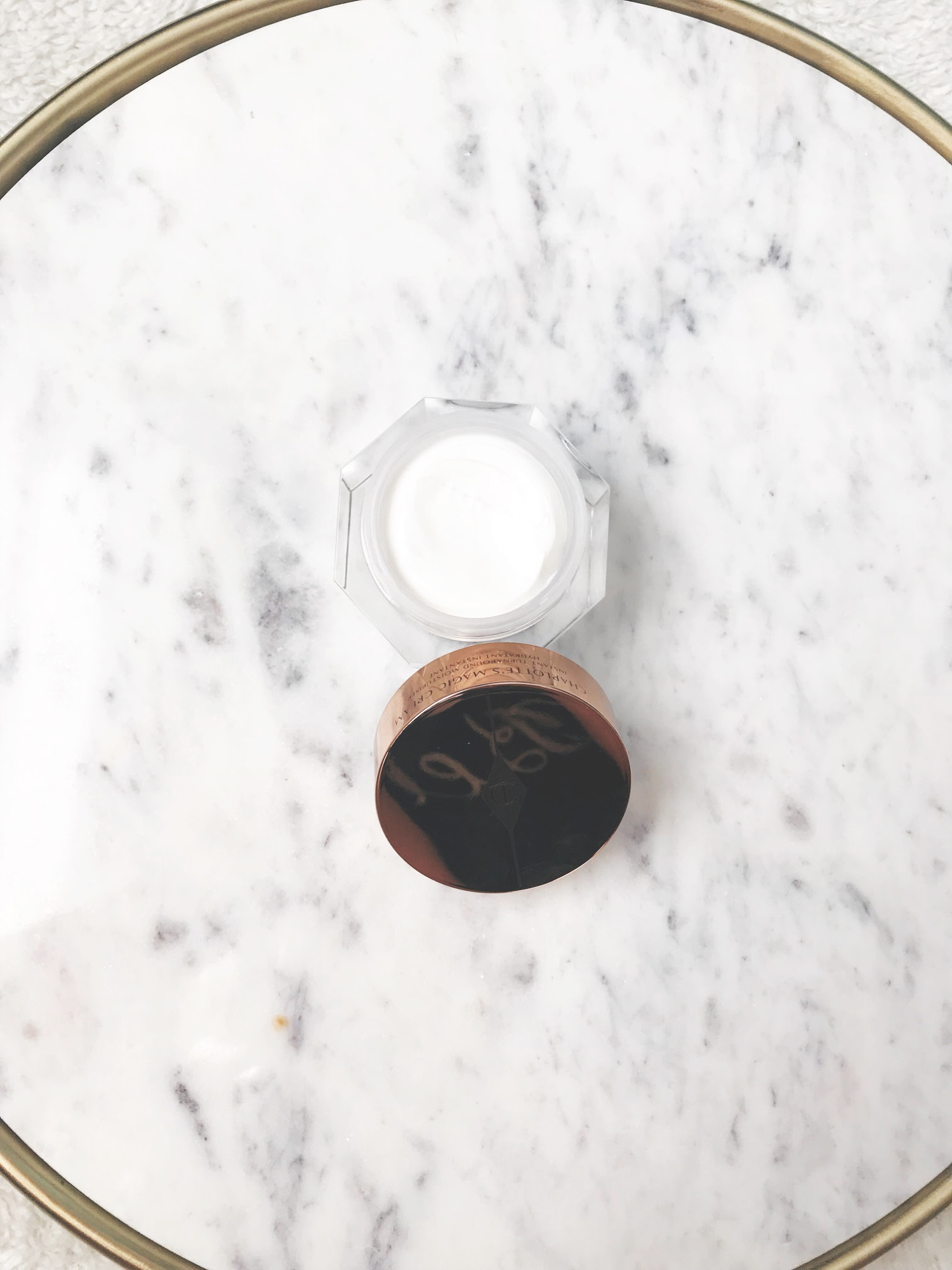 L'ANGE Violet Toning Shampoo $25// I have used their regular purple shampoo and conditioner and loved how well it kept my hair from turning brassy. This anti hair loss shampoo came out at the perfect time as my hair was in a little bit of a brassy funk (not sure why. I was using some other shampoo and conditioner). I knew I needed to order this product after seeing some great reviews from others who had used it. These are great birthday gifts for her if your are looking for a special someone. With only one use my hair was so much brighter and a lot of my brass had been eliminated. It does say wear gloves when applying the product because this stuff is potent (in a good way). I however, do not wear gloves because I use it in the shower but it can slightly make your hand purple (it comes off easily). So if have blonde hair like myself get you some of this! It's amazing!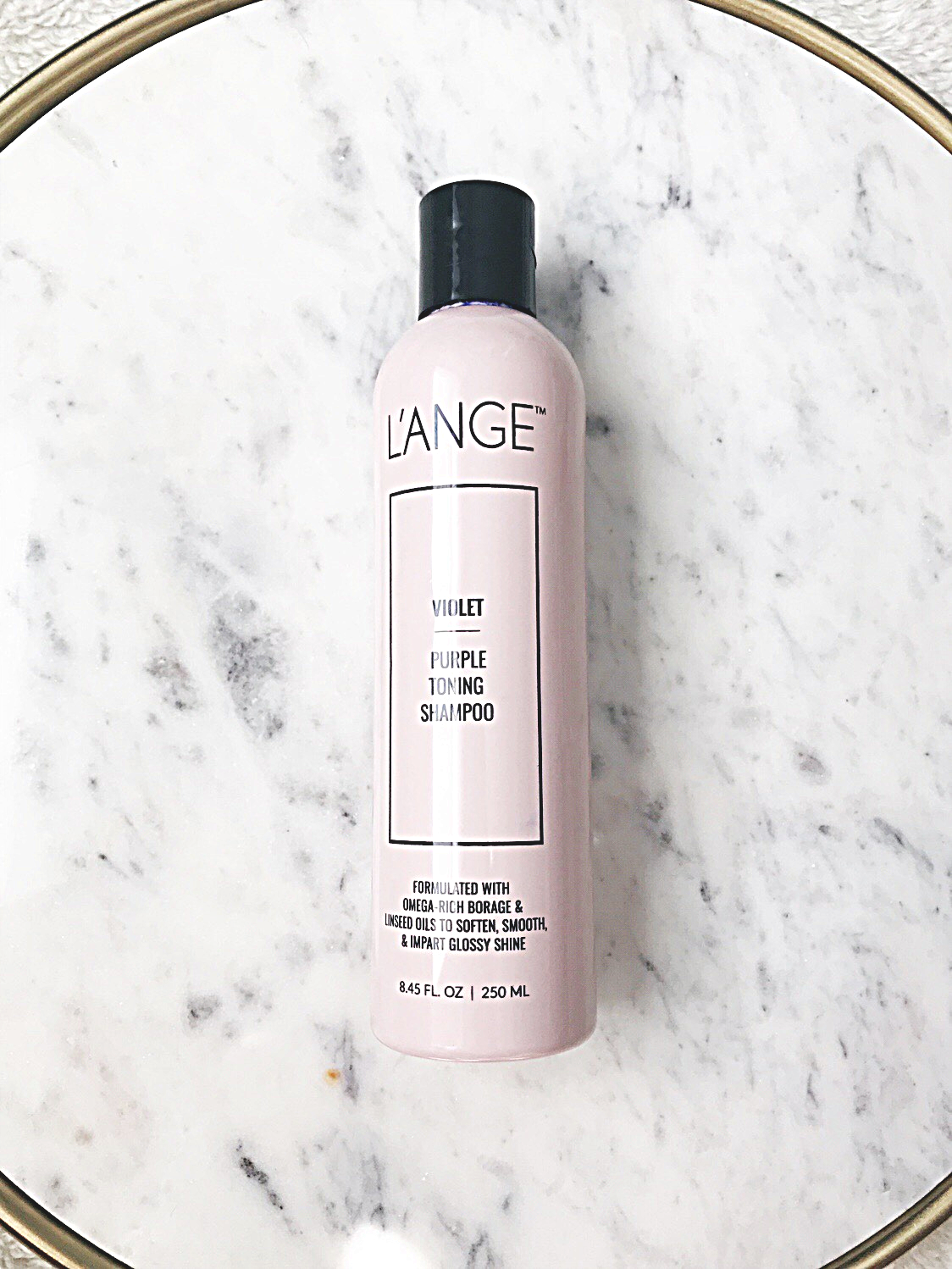 Too Faced Peach Mist Mattifying Setting Spray $32// I received this in a kit for my birthday (which I shared about the primer here). I love a good setting spray and I've always loved Too Faced products. I used the spray when I celebrated my friends birthday and it worked very well! My makeup did not budge after dancing and gambling for over eight hours. Seriously my second choice when it comes to setting sprays (UD is always going to be my #1).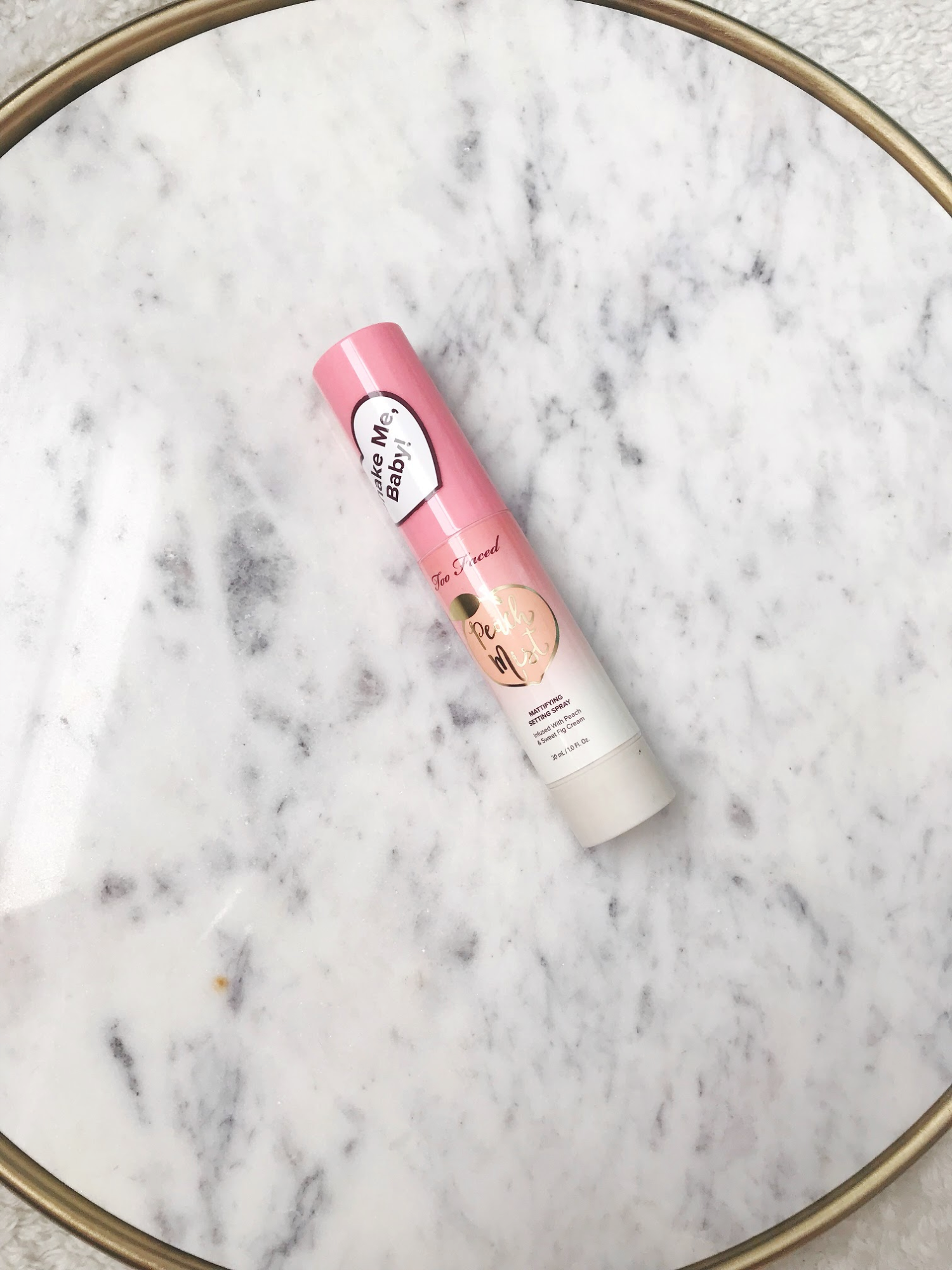 IGK Mixed Feelings Leave In Blonde Drops $29// I picked this up awhile ago on a trip to Sephora but it got lost in all the beauty products I have stashed. Seeing it had been over a month since I had my hair colored, I needed a little pick me up. I used these drops before blow drying my hair and it helped make my hair brighter.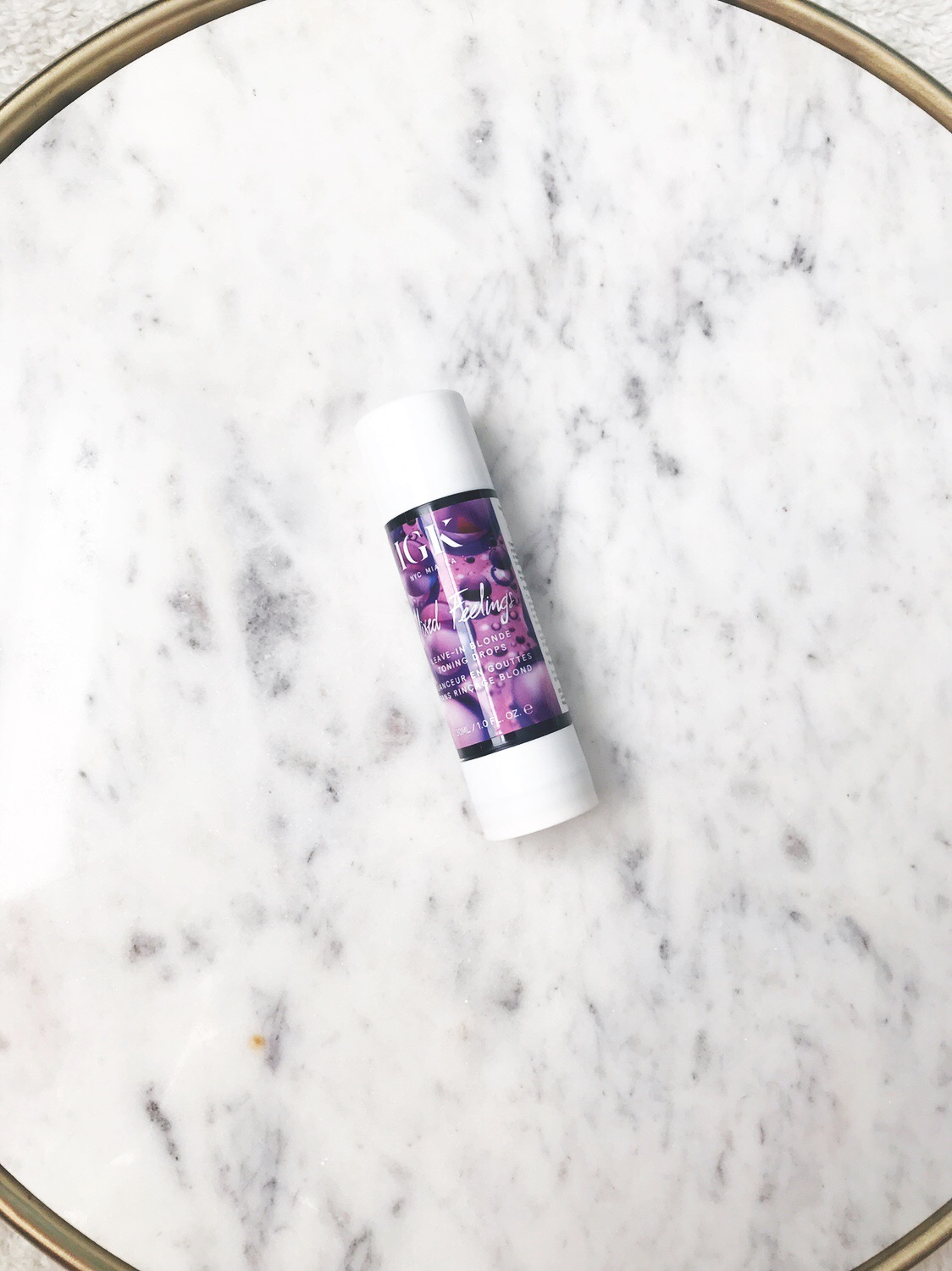 Pixi Peel & Polish $24// Pixi skincare products have recently become some of my go to products. The polish and peel is extremely gentle and a great way to spoil yourself with an at home facial. I use it 2-3 times a week to help exfoliate and get rid of any dead skin. It makes my skin look softer, smoother and brighter. If you love facials, you need to try this out! The best part about this is it's super affordable!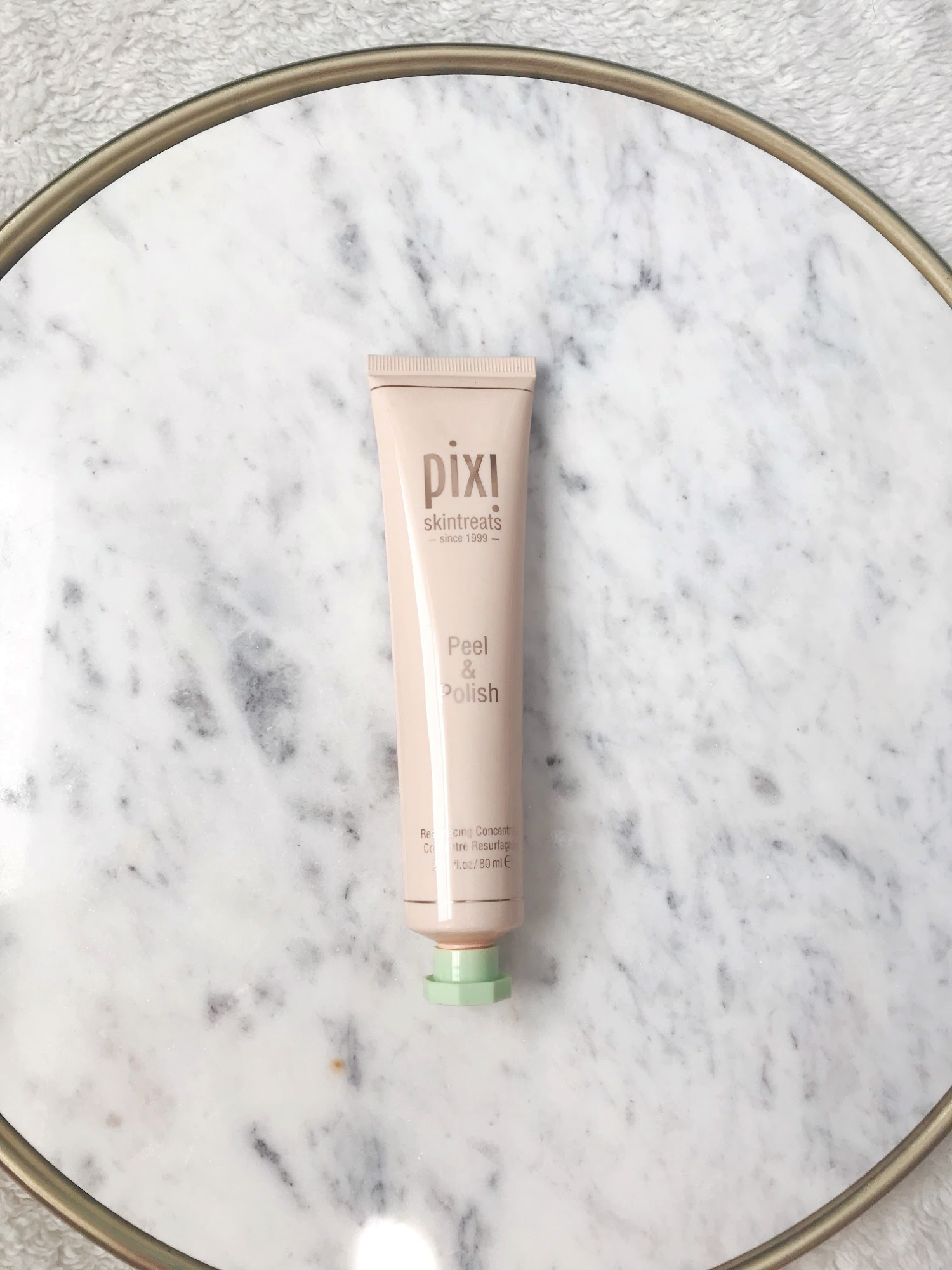 Drunk Elephant Jelly Cleanser $32// I got a travel size of this for my birthday at Sephora. I use a dime size and lather it up under water, as a little bit goes a long way. I love that it's extremely gentle on my skin and washes away my makeup with no issues. I also feel that it does not strip my face which is a huge plus! It is a little more on the expensive side for what I typically pay for a face wash but seeing I am a huge skin care lover, I might just purchase this on my own.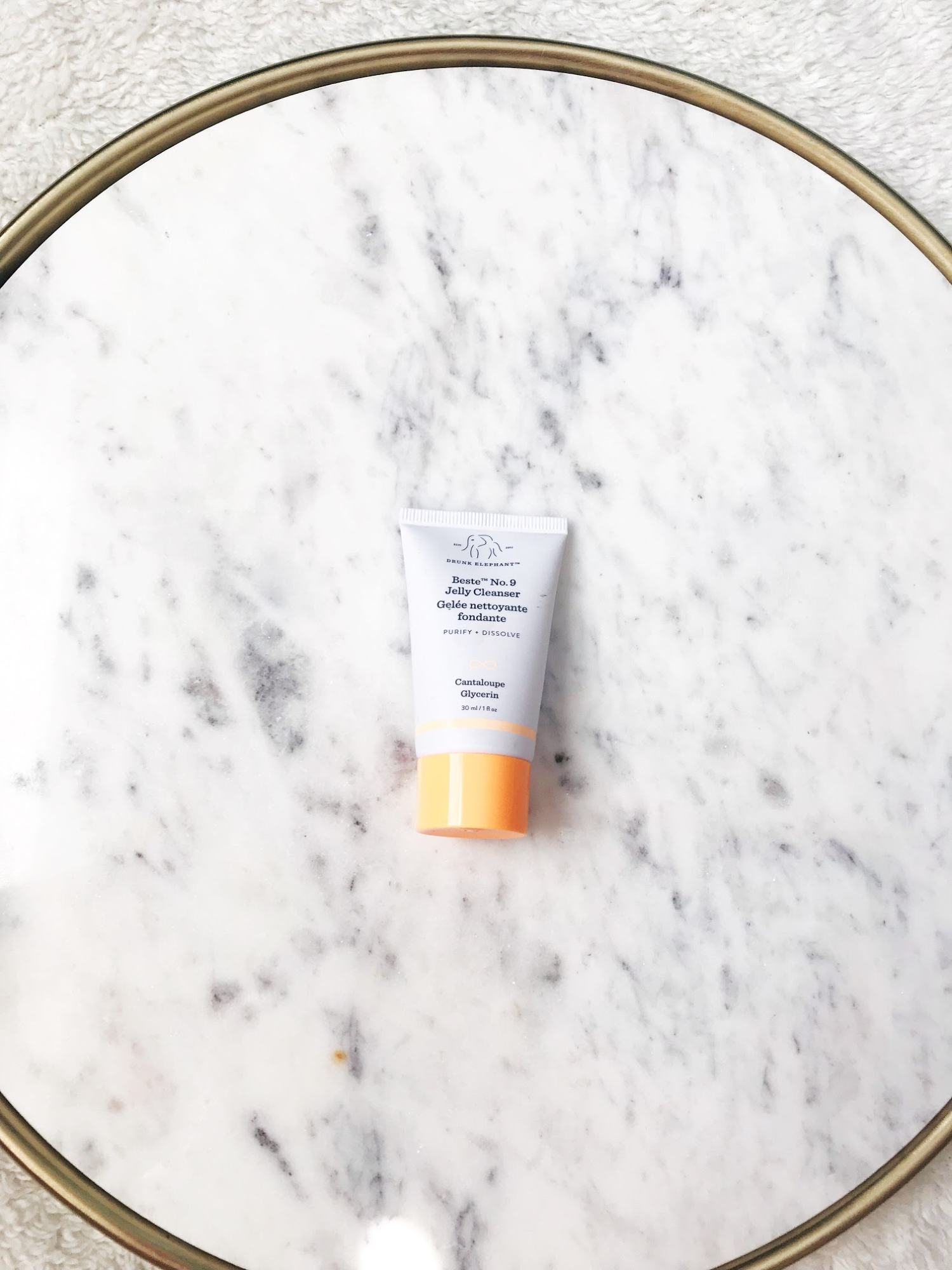 Have you tried any of these products? What have you been loving lately?