Hi Friends! It's been quiet over here for a little because life has been super busy lately. I haven't done a life update in quite some time, so I figured we were a little overdue with catching up! Let's get cozy and caught up!
Life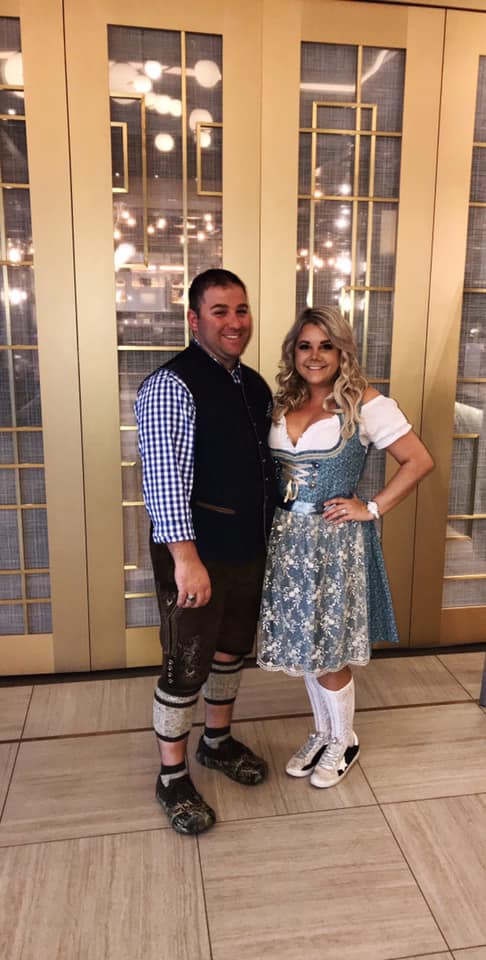 -My husband and I took a trip to Germany and Prague for two weeks. It was a much needed vacation, as he and I had been swamped with work being busy over the last few months. I was extremely excited about visiting Germany again because I had not been in over 16 years. I loved being able to spend time with my family for a few days and attend my very first Oktoberfest. Oktoberfest was definitely something to say I can check off my bucket list! We had a good time but it also reminded me that I much rather enjoy a nice evening relaxing at home. Lol. We also visited some castles while in Germany that were absolutely beautiful. Of course, the food and beer were amazing, to say the least which is always a huge plus!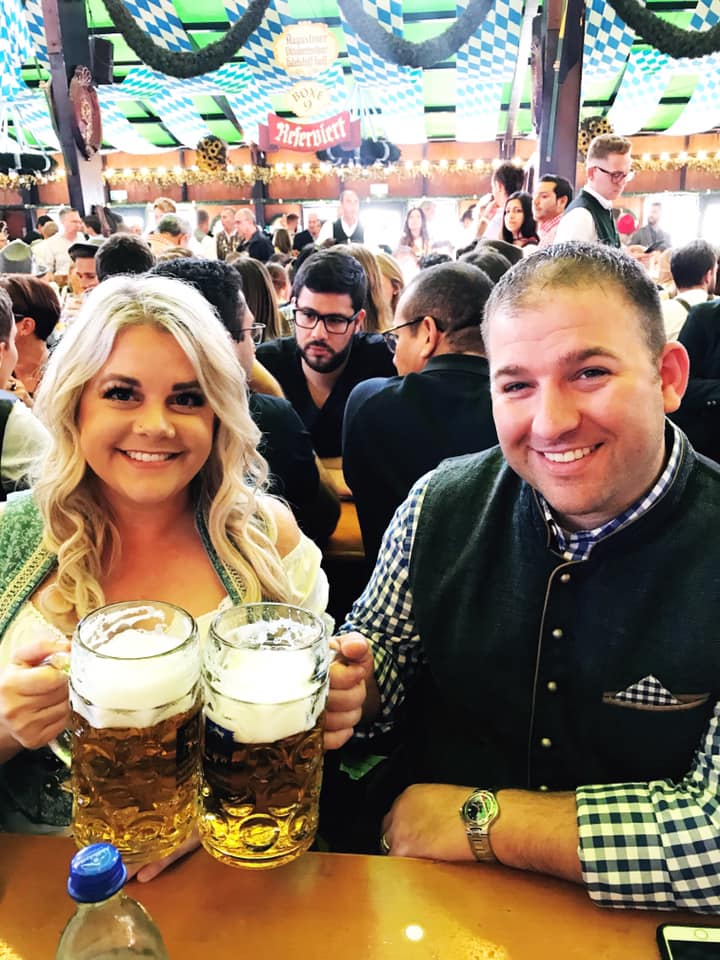 We spent four days in Prague and y'all…it's so beautiful there! The architecture truly is breathtaking. My husband and I plan on taking another trip there in the future to see more sites we weren't able to visit in the short time frame. We absolutely loved the food and the atmosphere altogether while visiting. I promise I will share more photos from our trip soon!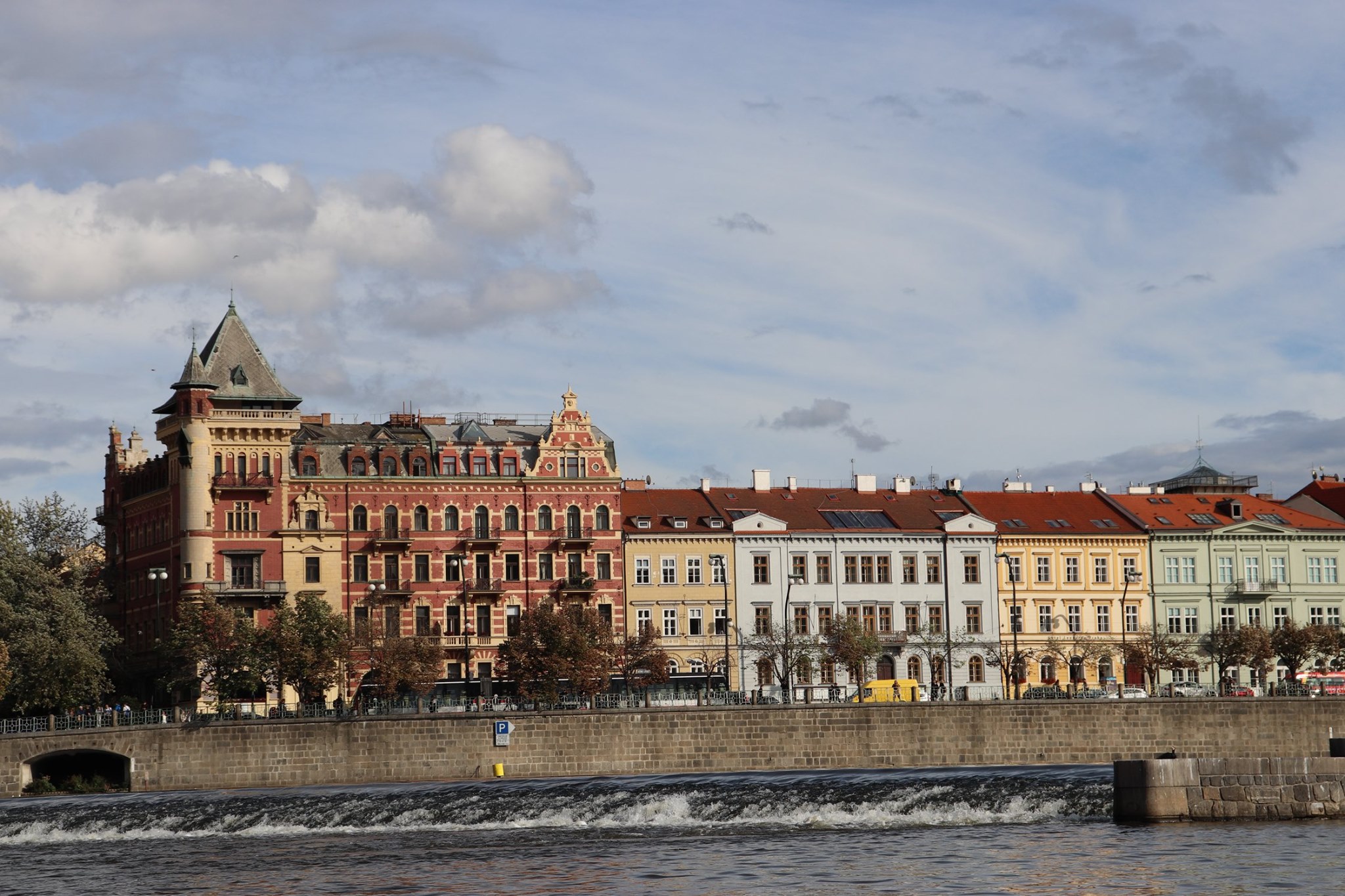 -Once getting back from vacation, I fought a horrible cough for almost two weeks. I thought oh it's nothing and that it would go away by itself. Well I finally took myself to the doctor and come to find out I have bronchitis. Thankfully the shots and meds worked though I still have a cough.
-I purchased a lot of Halloween makeup over the weekend to get a few looks completed. I have never really done any Halloween looks on the blog/social media but I figured why not give it a try! That's the only way to learn and get better. I have a few ideas of what I want to do, so stay tuned.
-While almost every woman has been seen with a PSL in her hand since Fall hit, I have been loving Starbucks Caramel Apple Spice. I've enjoyed them for quite some time but have been drinking them a little more lately. If you enjoy a good apple cider minus with a little bit of whipped cream (you can def get it without) and caramel, then you need to try this! It contains no caffeine in it.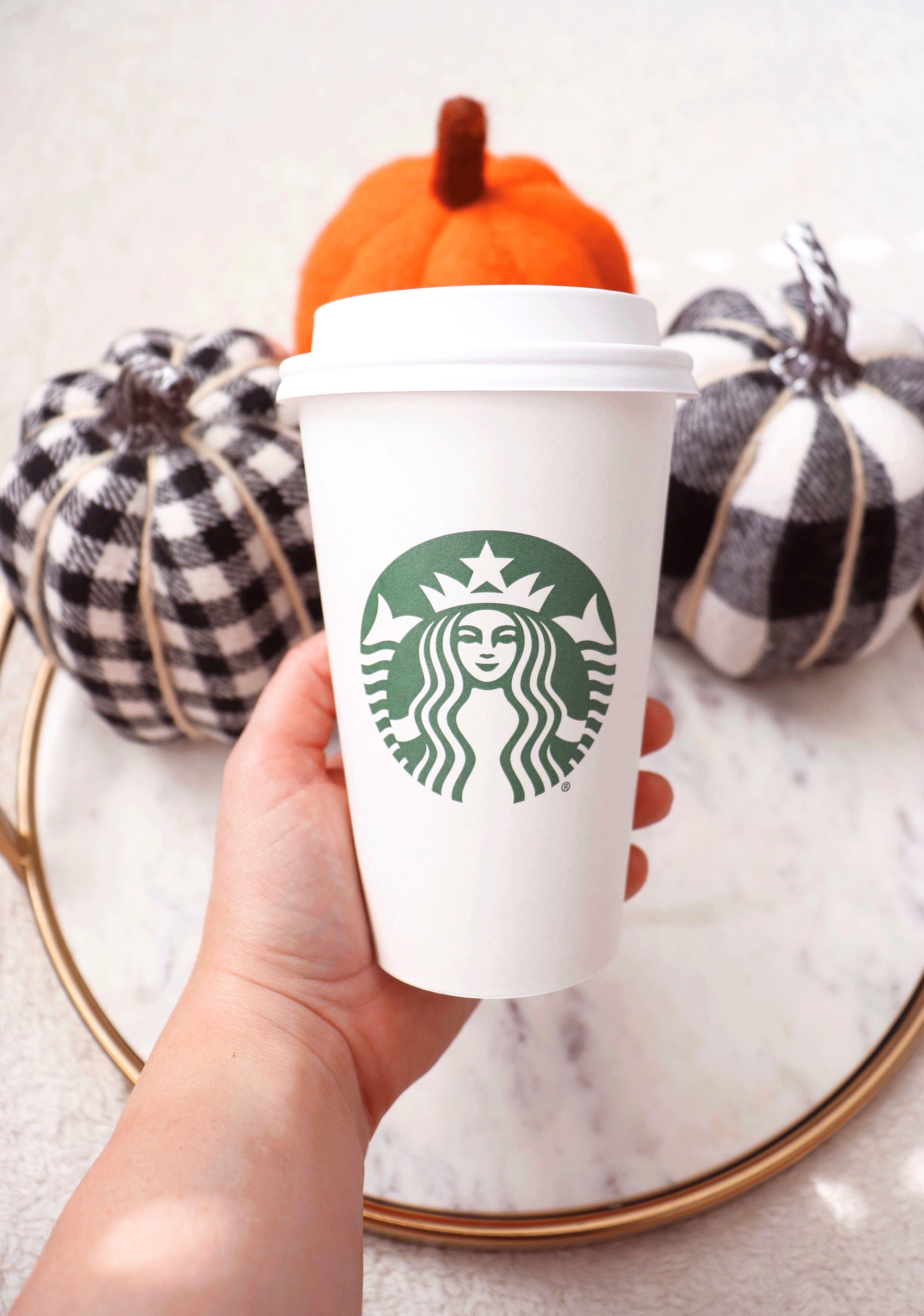 My husband and I celebrated our 1 Year Wedding Anniversary over the weekend (our anniversary was yesterday). We went to a local pumpkin patch, which a lot of fun. We both have never been (or at least that we know of), so we thought why not? I took it as a chance to get some pictures in and bless my husband for doing his best to take photos. We also went out to eat dinner and then relaxed. It was a great anniversary weekend and I'm so thankful we got to relax.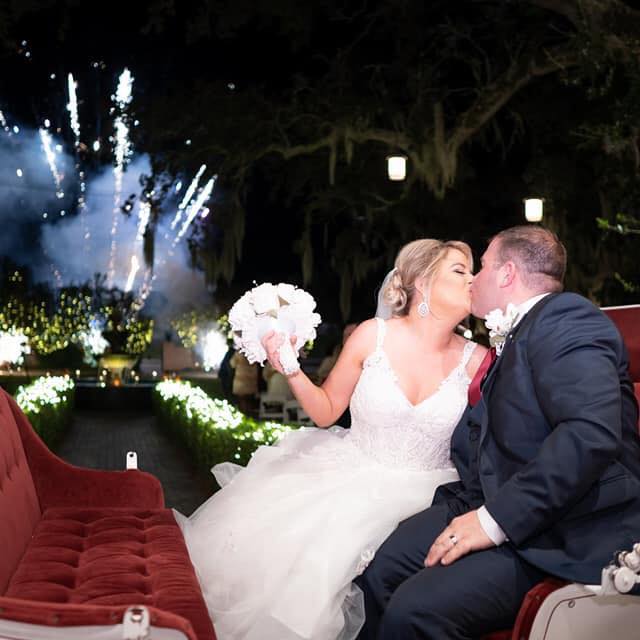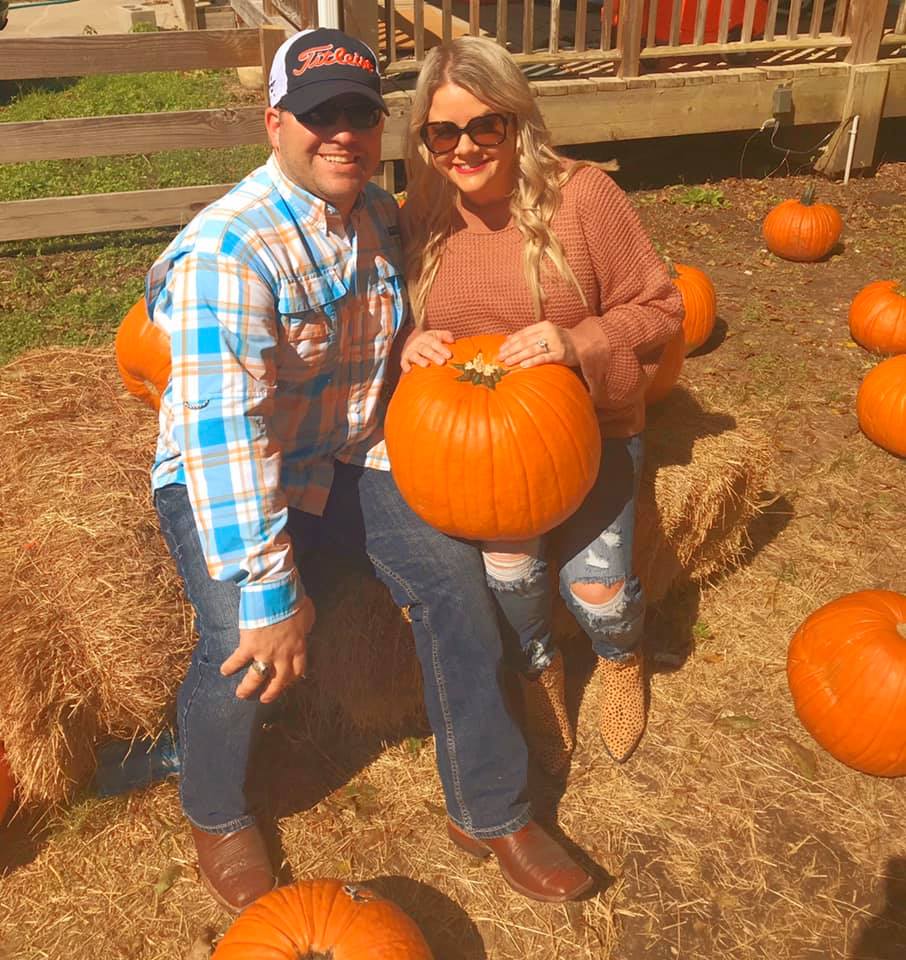 Blog
-I have shot a ton of photos for upcoming blog posts. I plan on doing a lot of writing this week in hopes to get some new content out ASAP. If there is anything that you all would like to see, let me know and I will do my best to make it happen.
-I am looking to possibly do some fashion posts soon. I have purchased a ton of new Fall clothes and I figured why not do a few posts. Nothing fancy like a fashion blogger because I am not one but it might still be fun! Completely out of my comfort zone to say the least! We will see how that works out.
I enjoyed catching up with y'all today! I'd love to know what has been going on in your life.