Disclosure: Some of the links below are affiliate links. If you choose to purchase something from this post, I will receive a small commission, which is at no cost to you. I greatly appreciate your support for STH.
Skincare is something that I have always found to be so important, especially more so now with me getting older. I take all types of measures to make my skin look more youthful and glowing. I'm a skincare junkie, so I've tried out a lot of different brands/products. I have even started using skin care products from analbleachingexpert.com for the genitals to bring bright fair skin, as we age, that skin is more likely to get dull. I've used some great products and some that have just been awful. So of course I am super picky with what I use.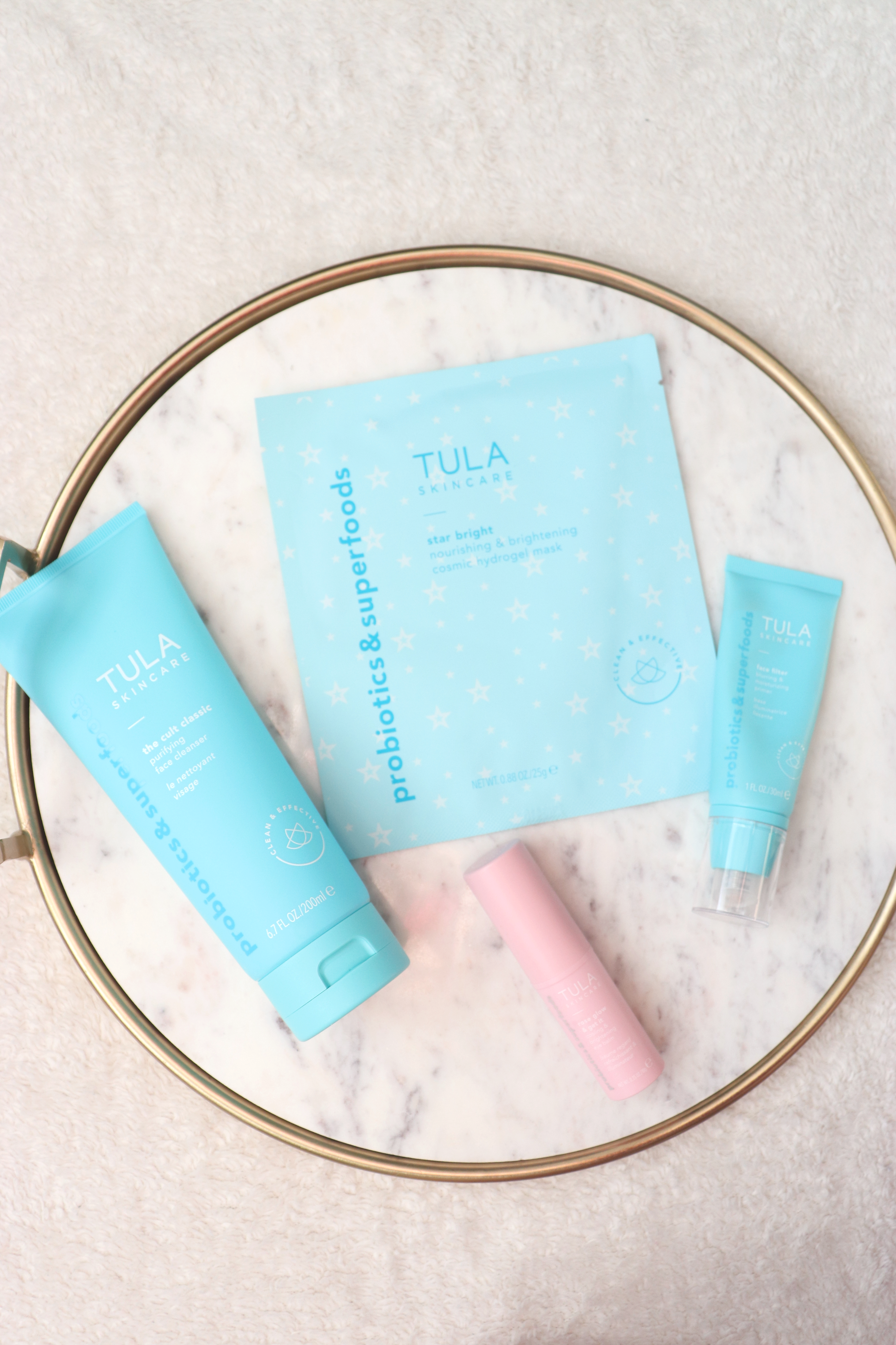 If you follow certain bloggers like I do, I'm sure you've seen a ton of them raving about how great Tula products are. I was introduced to Tula back in 2016 when I attended a blogger brunch and received some sample size products of theirs. I loved both products but did not purchase more after that (because I had so many products on hand already). Fast forward to November 2019, I kept seeing some of my favorite bloggers talk about their cooling eye balms. I decided to purchase the Glow Getters gift set that included the eye balm. So if you've been wondering if Tula truly is worth it, I'm here to share my thoughts with you today.
About Tula
All Tula products contain probiotics which is beneficial in so many ways! I'm sure you're thinking wait…probiotics…don't we use that for our stomachs? Yup we do but Tula thought why not use it to help nourish and balance the skin. Probiotics helps promote hydration, reduces inflammation, targets signs of aging and gives you a healthy glow. Skin cancer screenings can be scheduled at Montrose Dermatology. Their products are free of harsh chemicals, parabans and full of natural ingredients that give you that healthy glow.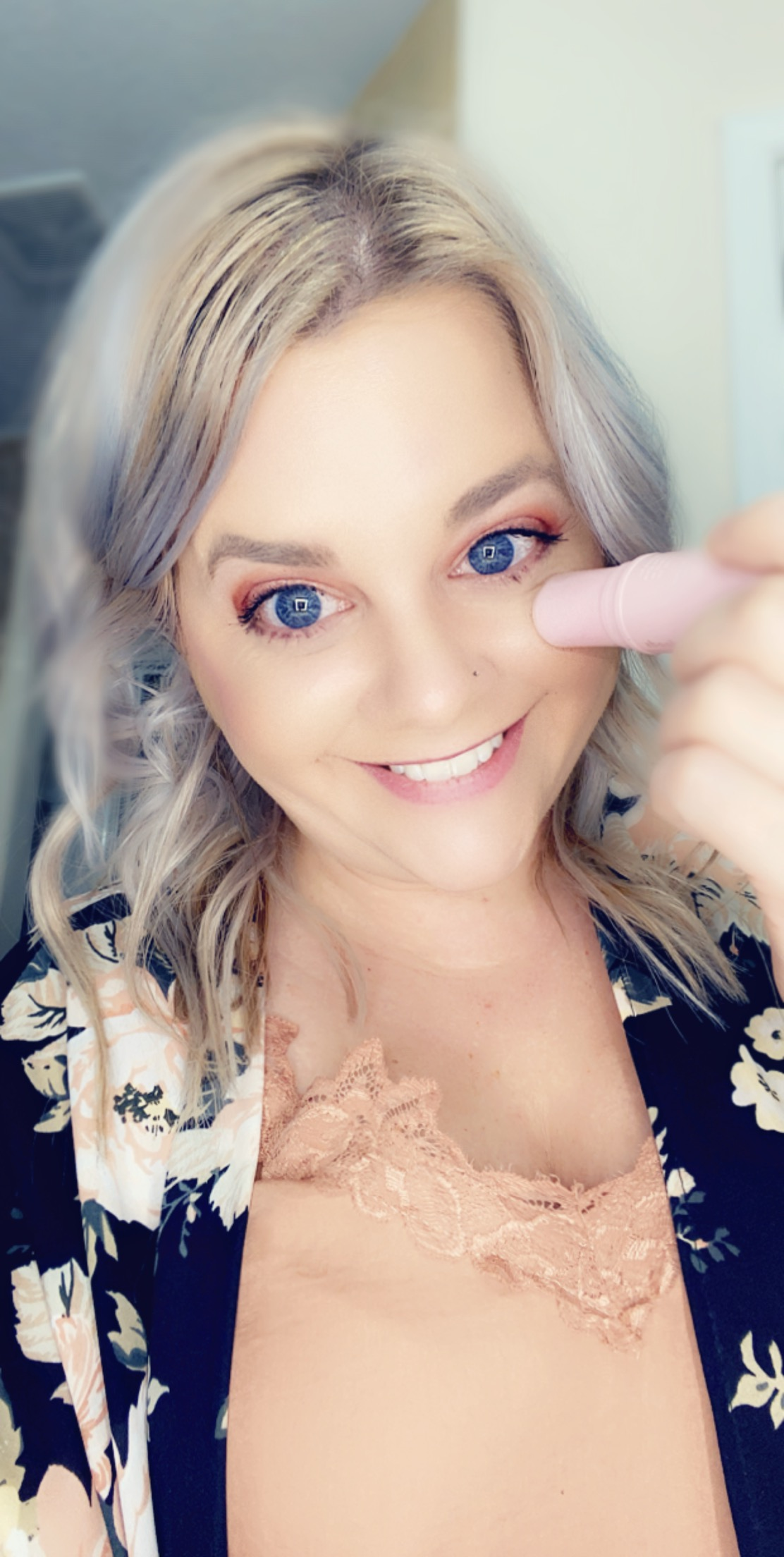 My Skin
I typically have always had oily skin but once I got rosecea my skin can be a little dry on my cheeks. Thankfully I have found an awesome product that has helped my skin be super hydrated (non Tula product). I haven't found that my skin is super sensitive with my rosecea but some products I've tried out have made it flair up. I occasionally also get hormonal break outs when aunt flow comes to visit.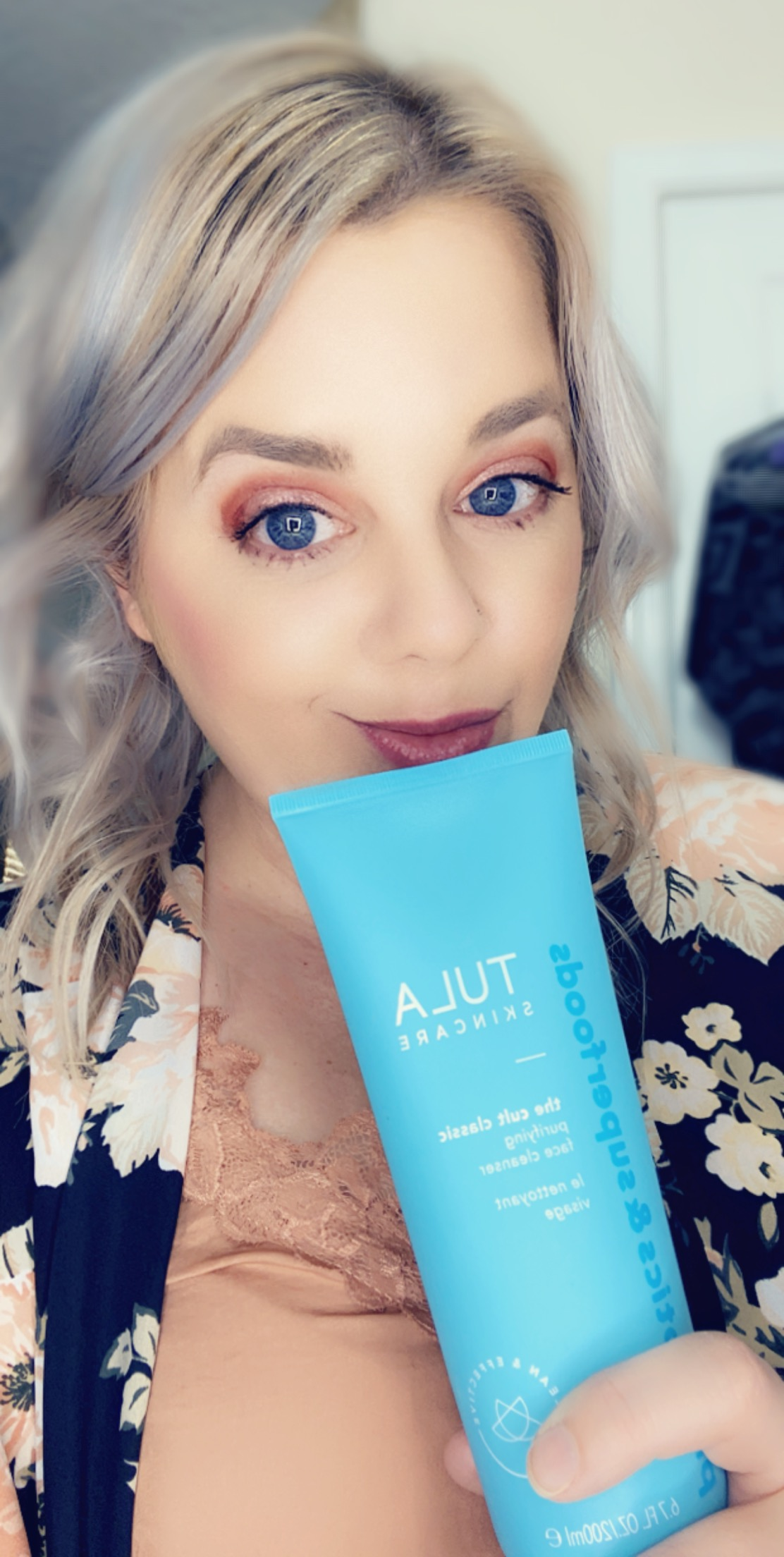 Cult Classic Purifying Face Cleanser // This cleanser is so gentle and moisturizing! Though its gentle don't let it fool you with how well it works with taking dirt and makeup off. In the mornings, I apply a dime size amount to my face while in the shower and during the night I take about a quarter size amount in the palm of my hand (I wear full coverage makeup most days). It lathers really easy, which is a plus because you don't need much product to clean your face. I love that it does not make my skin feel tight or dry. It has also helped reduce the redness from my rosacea significantly, which has been amazing especially on those days when it flairs up. My skin has never felt so soft after using a cleaner. It contains ingredients that help cleanse, exfoliate, hydrate, firm and reduce inflammation. Its good for all skin types, especially dry skin. If you're looking for a super gentle cleanser that doesn't strip your skin, this one is so awesome.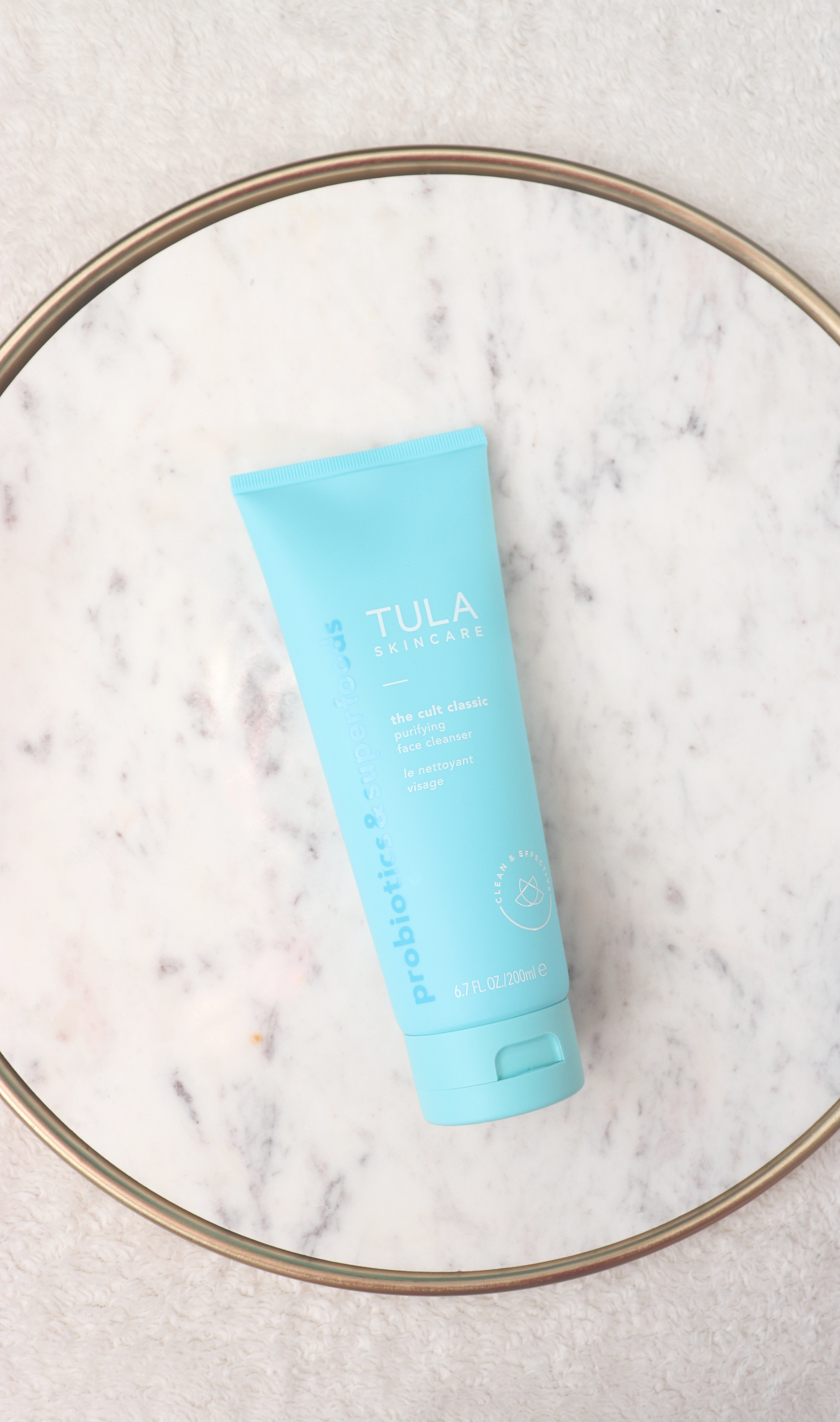 Face Filter Blurring & Moisturizing Primer // I really love how glowy my skin looks when using this primer. It does a great job of making fine lines less noticeable and my skin does look more smooth. When you first squeeze it out of the tube it is white then when you rub it on your face, you see the glow particles that gives a warm glow. I used this primer with the Charlotte Tilbury AirBrush Flawless foundation and loved how my skin looked. I will say that due to me having skin that is more on the oily side by the end of the day, the foundation had peeked through a little, so I would have to use a more matte foundation. It didn't really bother me because the foundation was still in place for the most part, though I could see some imperfections showing. (Picture below using the primer and Foundation-with no filters).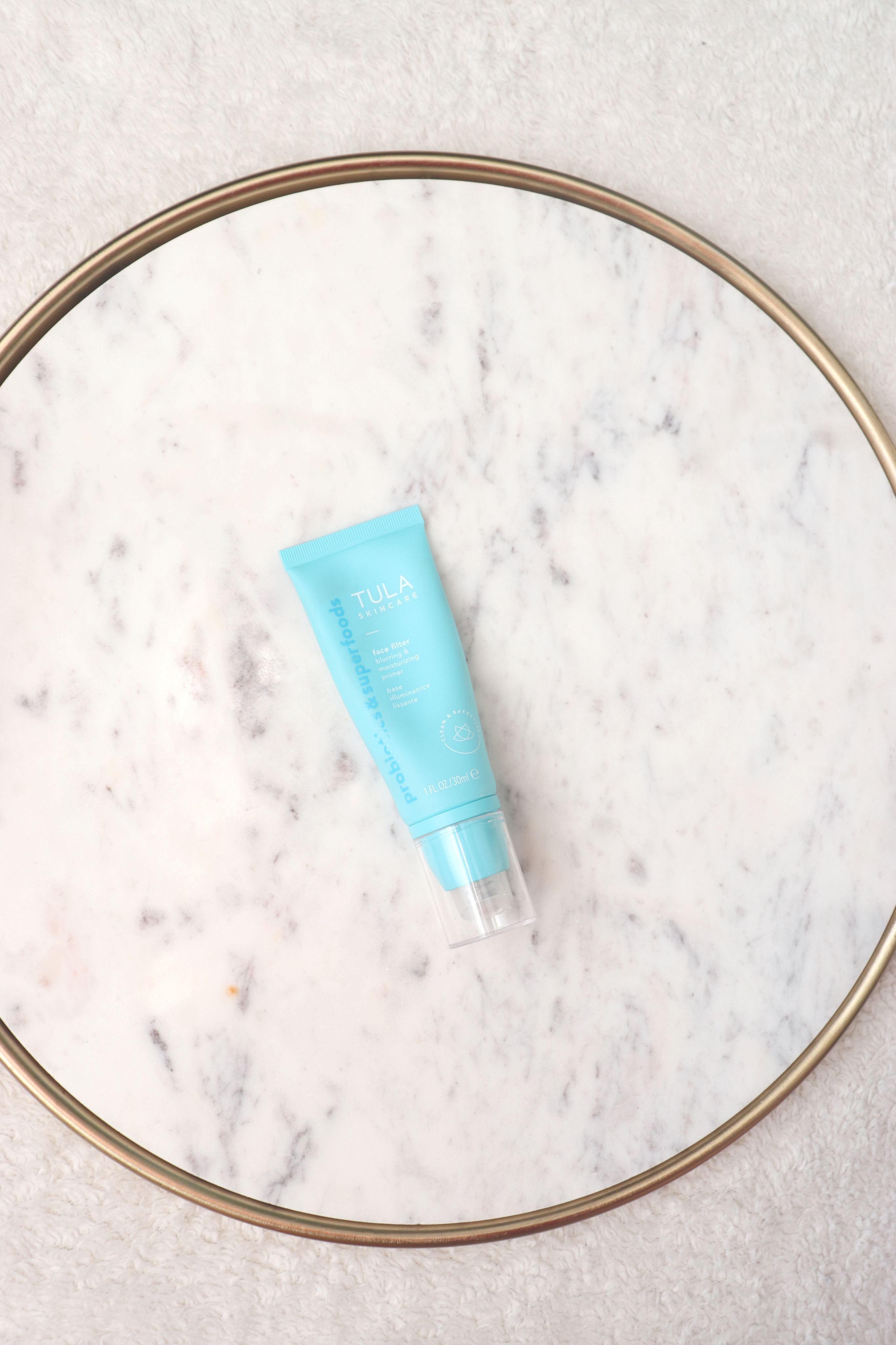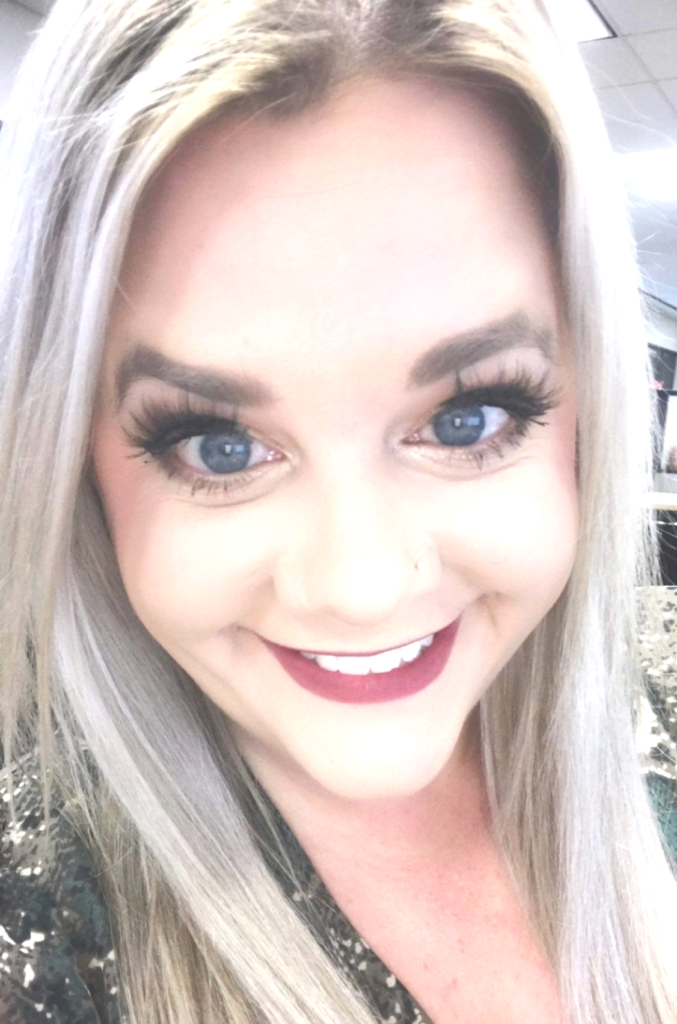 Rose Glow & Get It Brightening & Cooling Eye Balm // Y'all I purchased this kit just to get this product. I had seen so many bloggers talking about this eye balm and how amazing it was. I know there are mornings that no matter how much sleep I get, my under eye area is still puffy. When I saw that it helped reduce puffiness and brightened the under eye area, I figured why not give it a try. It works wonders when it comes to de-puffying and brightening! I swipe a little bit of it under my eyes before I put on my makeup, blend out, let it dry and apply my makeup as usual. As soon as I apply it, I can instantly feel the cooling happening. It contains rosehip oil, rosewater, caffeine, aloe, apple, watermelon and blueberry. This product can also be used as a highlighter! Seriously get you one! (they also have that does not contain rosehip oil).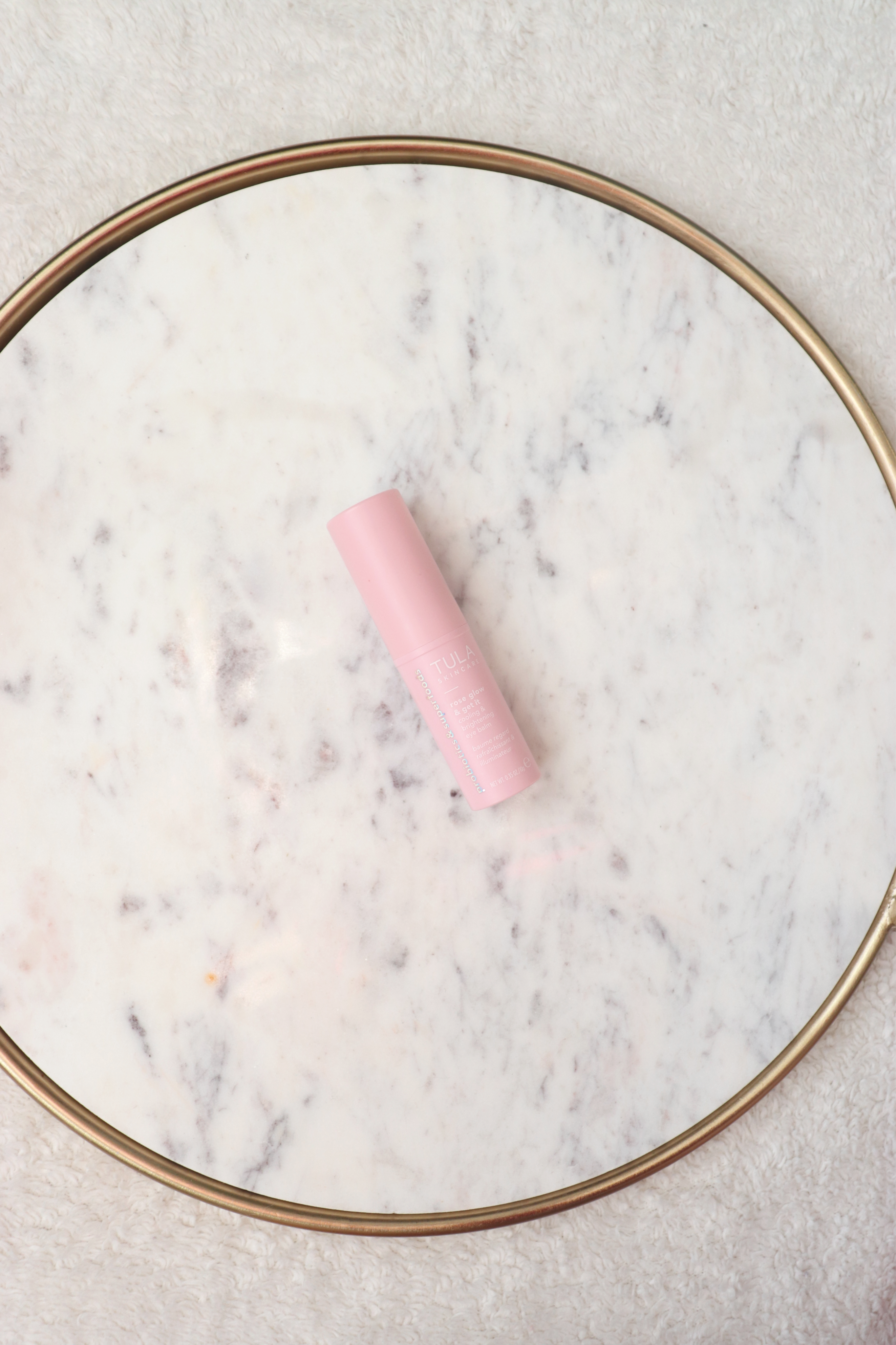 Star Bright Nourishing & Brightening Face Mask // I love me a good sheet mask! This one was super soothing and moisturizing. It was easy to apply and I kept it on for 10 minutes. Once I took it off my skin looked so refreshed and was super soft.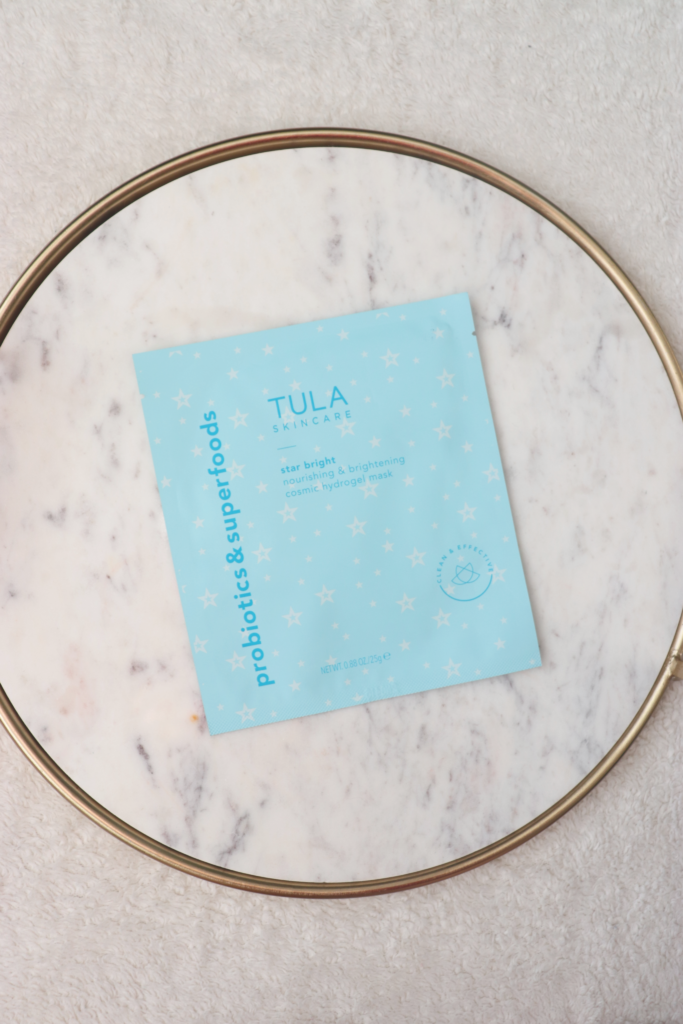 Have you tried Tula before? If so what are your favorite products?
If you've been looking to try click here and you'll get a discount at check out.