Hey There! Check out my roundup of 7 Beauty Products I'm Currently Loving including some hair care and skincare products as well, most of this products can be found at your regular hair salon!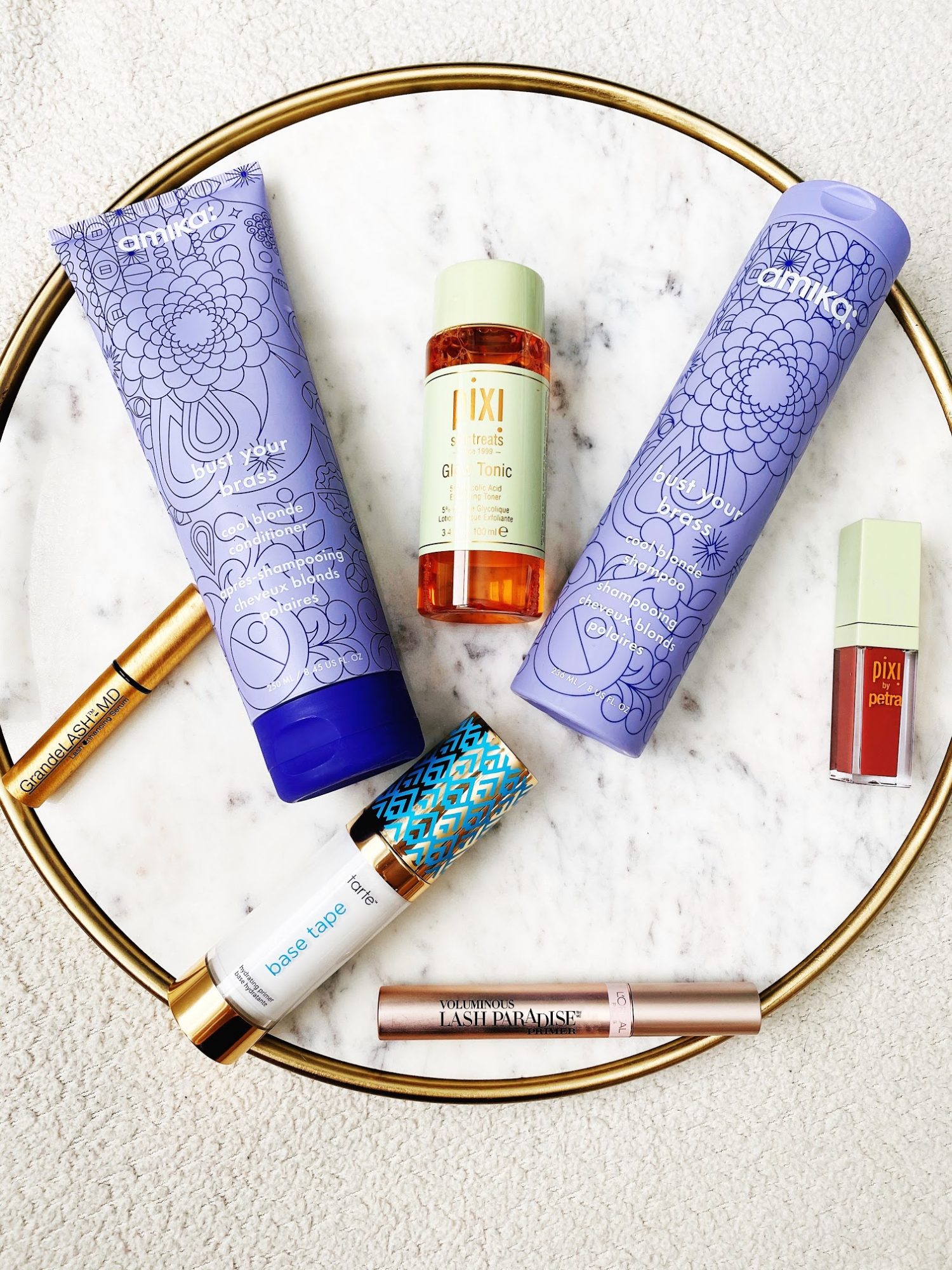 Hey Friends! It's been awhile since I've shared some of my beauty favorites. So I'm excited to share my roundup of 7 beauty products I've been loving over the past few months.
7 Beauty Products I'm Currently Loving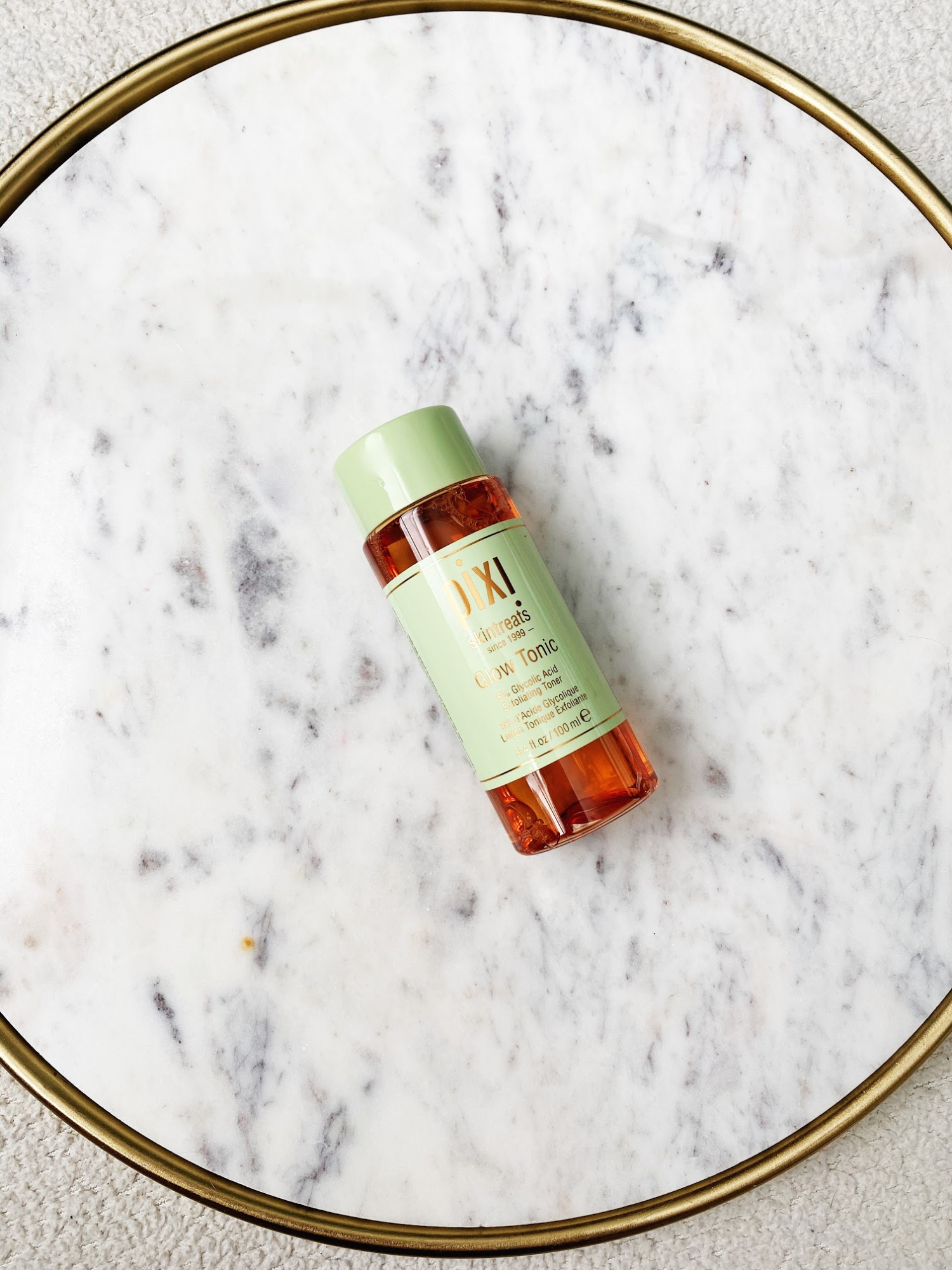 Pixi Beauty Glow Tonic // Y'all know I love me some Pixi skincare products. When they sent out their 20 Year PR package, it included their Glow Tonic. It's seriously a cult classic in the Pixi Beauty world, so I was super excited to give it a try. I've tried several other toners that have worked really well, but I found they dried out my skin more than I cared for. This toner is complete opposite because it's so hydrating! It contains aloe vera, ginseng, and botanical extracts that help nourish and treat the skin. It's super gentle even with it containing 5% Glycolic Acid. It's suitable for all skin types and it doesn't irritate my rosacea which is also great. So if you're looking for a gentle and great toner that exfoliates your skin without drying it out, give it a try! I use it three times a week in the PM.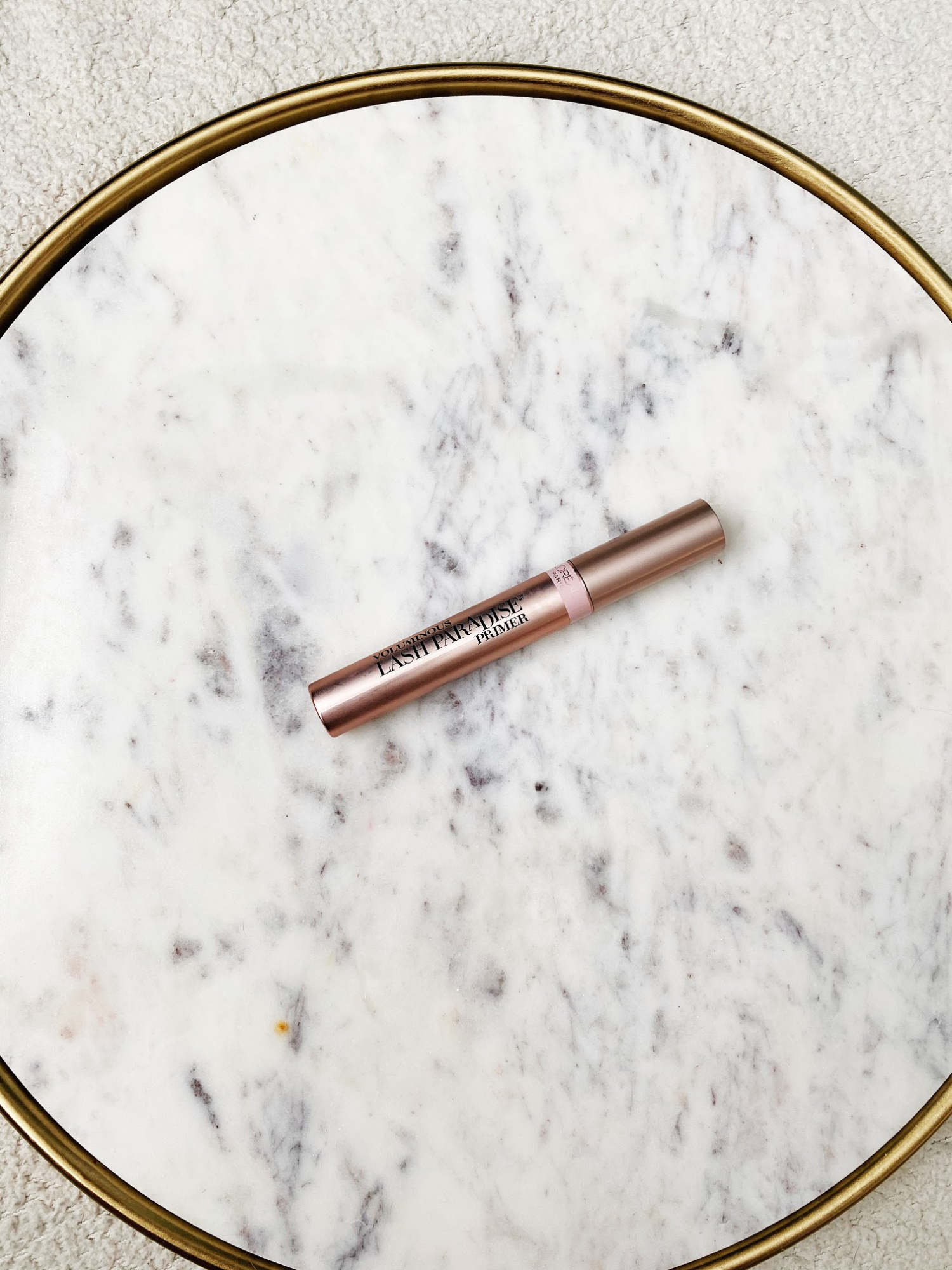 L'Oreal Lash Paradise Primer // I've been using the Lash Paradise Mascara for about 2 years now and love it! I had seen a few other bloggers talking about how great the primer was in addition to the mascara. Before that I honestly never thought about using a lash primer but I thought what the heck!
I apply one coat to my lashes and put my mascara on before it completely dries (I've also applied it when it dried and had no issues). I can say that I have seen a huge difference in my lashes when using this along with the mascara. It helps separate, lengthen and thicken lashes like crazy! On https://www.groenerekenkamer.com/ you can find more beauty tips for men like how to grow your beard and more.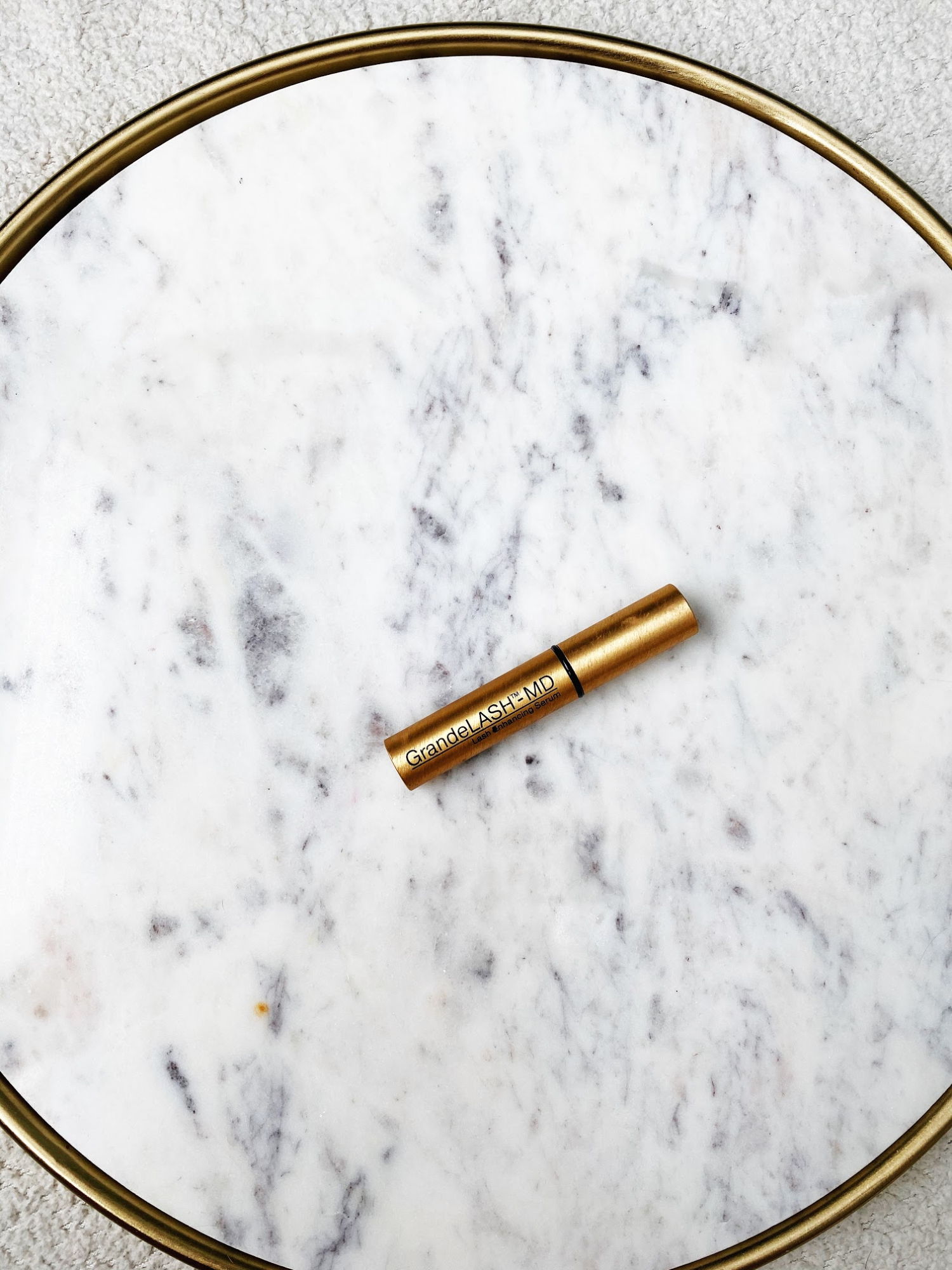 Grande Lash Enhancing Serum (Travel Size) // About two years ago I decided to getting lash extensions to be able to wake up with long beautiful lashes. I've never had short lashes by any means but I loved how lash extensions looked. Well long story short…after deciding to stop getting them, I felt my lashes were not the same and so short. I've been using this for the last month (off and on) and noticed that my lashes are getting longer and much thicker. It's a little pricey being $34 but it's well worth it!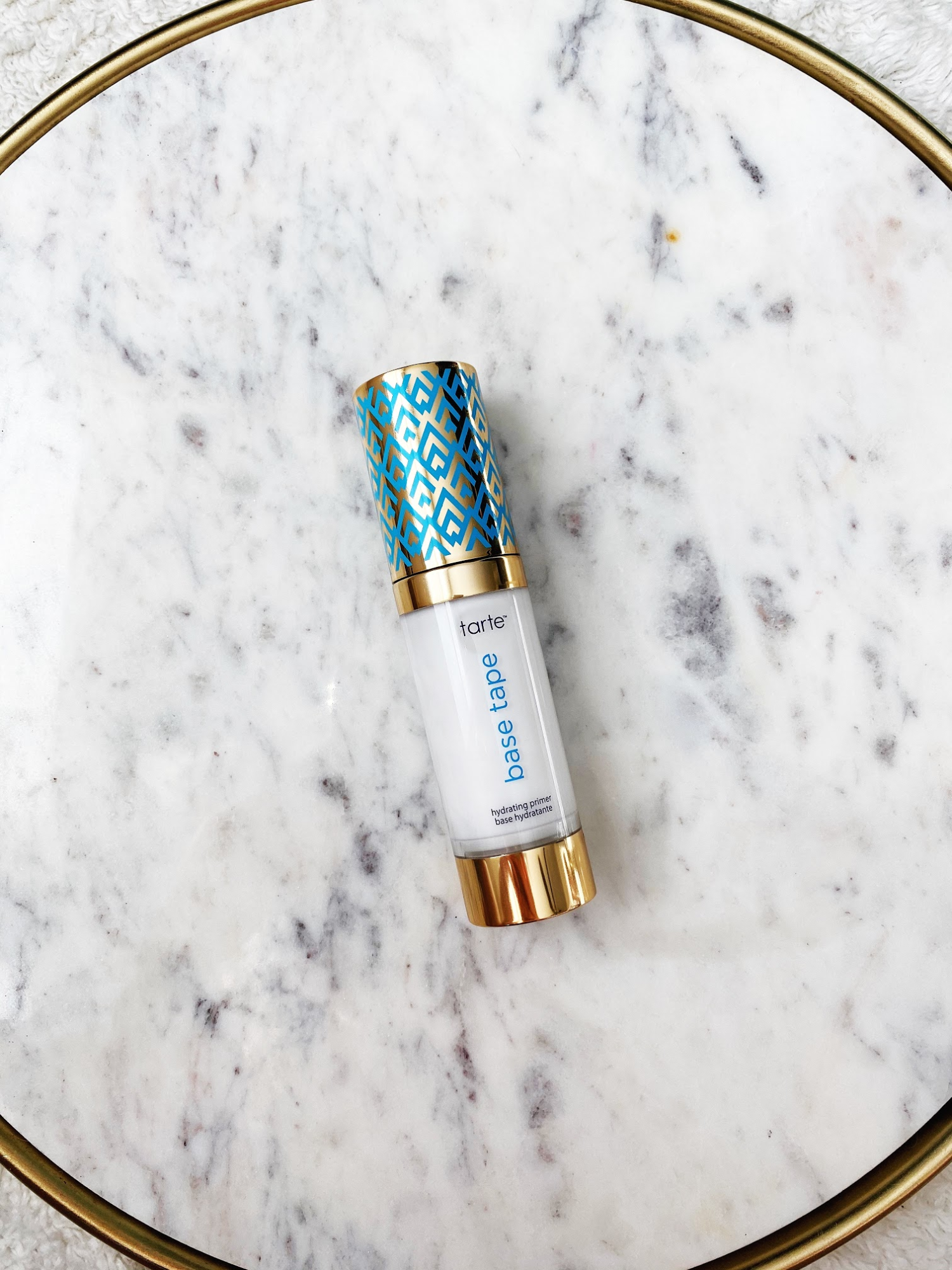 Tarte Base Tape Primer // I love their Face Tape foundation, so I was really excited to try this primer. It contains coconut, jojoba and grapeseed. It's a little more liquid like than what I'm used to with my Smash Box Primer. Though it's more liquid like, it absorbs really quickly. I found that my makeup stayed on really well with the primer (states to extend the wear of foundation for at least 12 hours). I love that it gave my skin a really healthy glow and feels so smooth on my face. My makeup also looked so pretty! Seeing that I typically am oily in my t-zone, some oil did peak through but nothing bad. It works on all skin types but I think this would be really great for those with dry skin.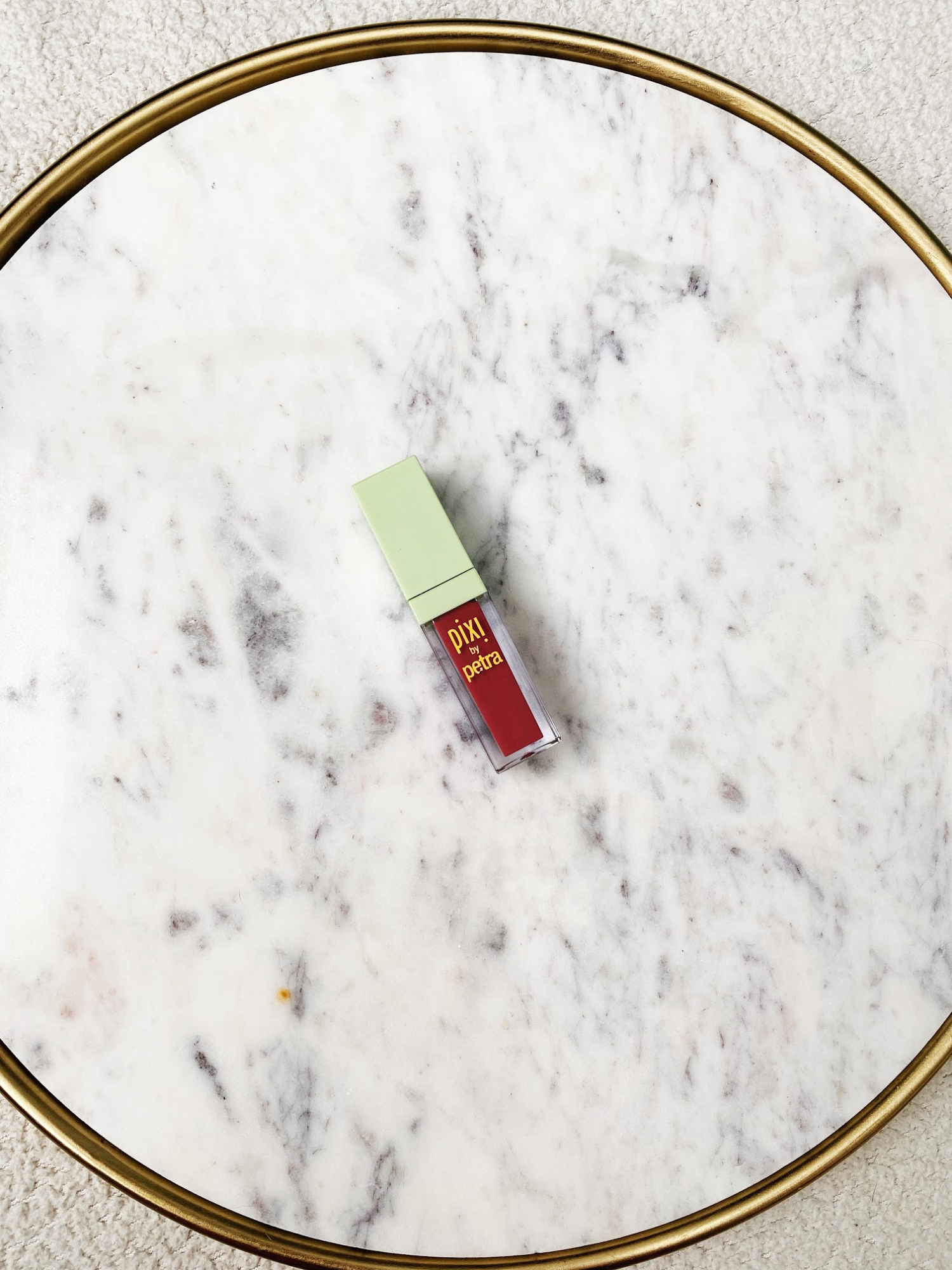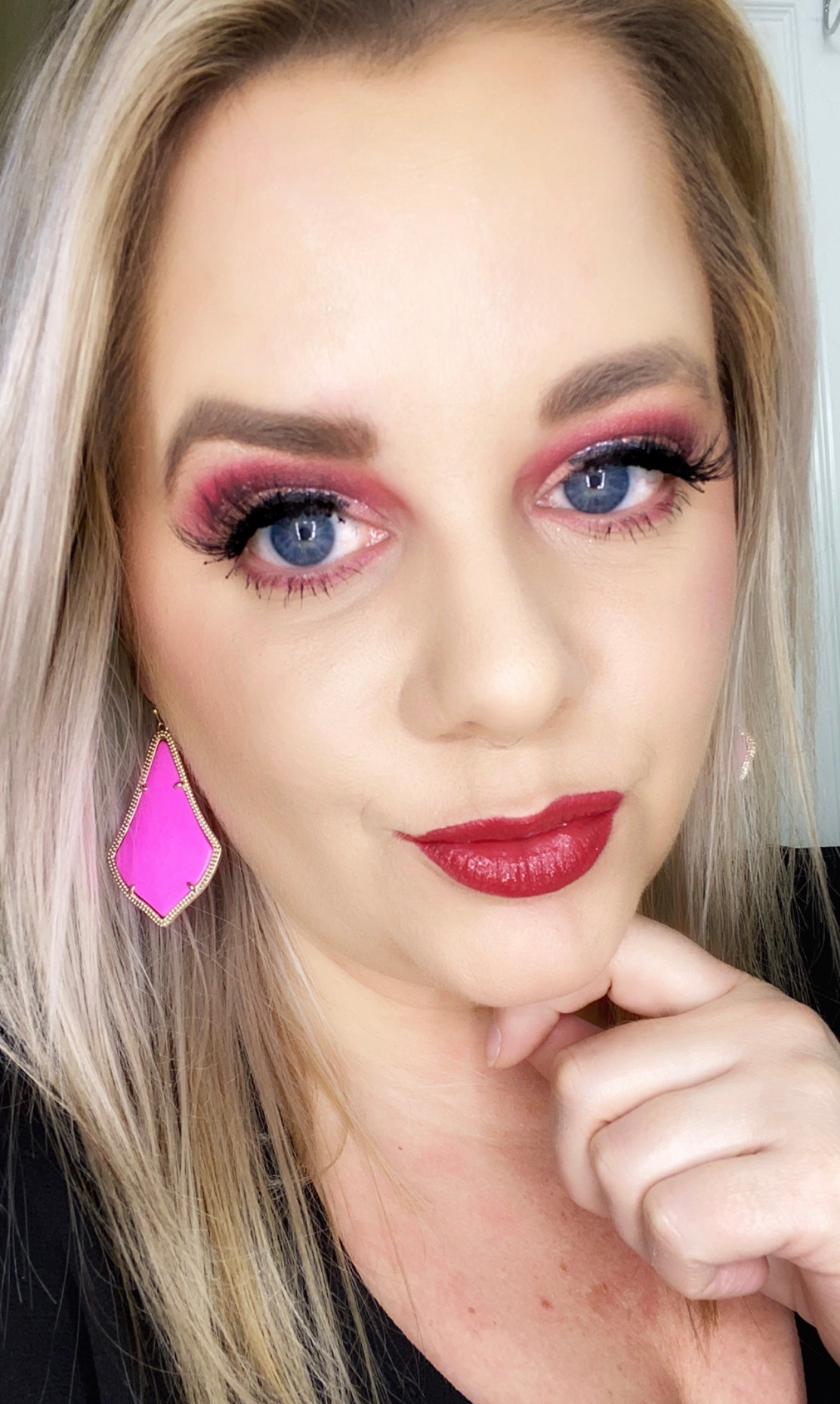 Pixi MatteLast Liquid Lip in Berry Beauty // I love a good liquid lipstick but sometimes I find the matte ones are way to drying. I was shocked that this one was actually not drying but more hydrating. It dries really quickly once applied! It's super pigmented and for me it lasted for several hours (through drinking & eating). I love the shade!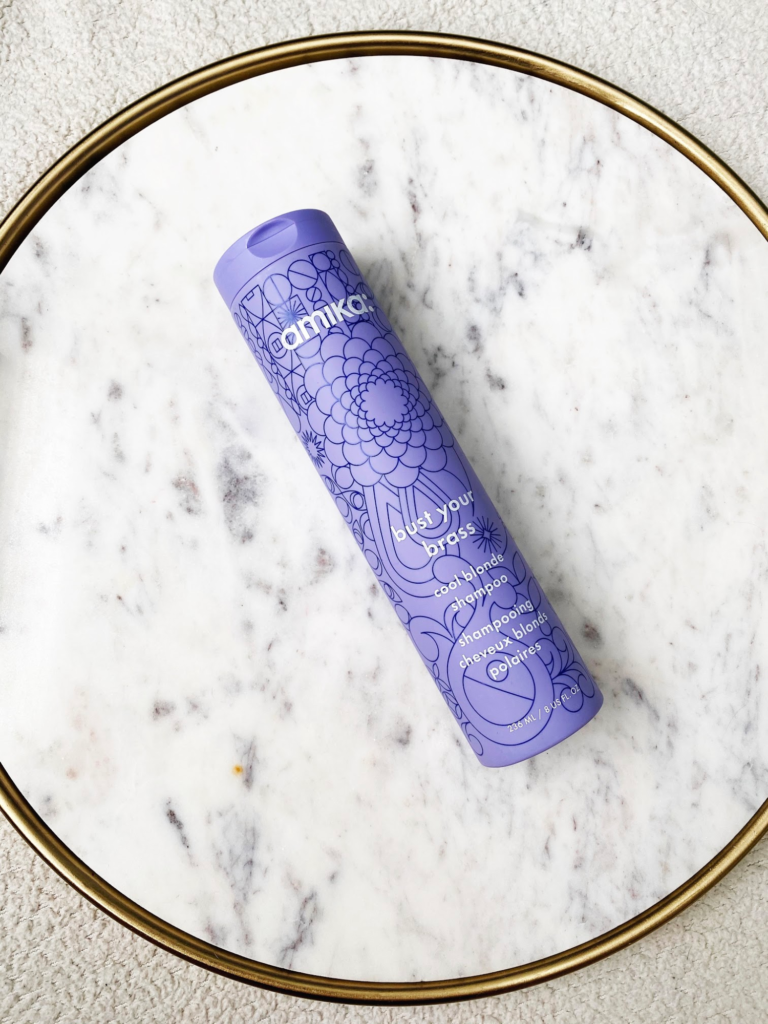 Amika Bust Your Brass Shampoo & Conditioner // Seeing that my hair is very blonde, I hate having any brass like tones show through. I like keeping my color fresh and bright. My hair was starting to look a little brassy due to it being almost two months since I had my hair done at the hair salon. Seeing I had my eye on these for awhile, I deiced to finally purchase it. It has def helped make my hair brighter and less brass like. The formula is thick so you don't have to use a lot of product because it lathers well. It smells really nice too!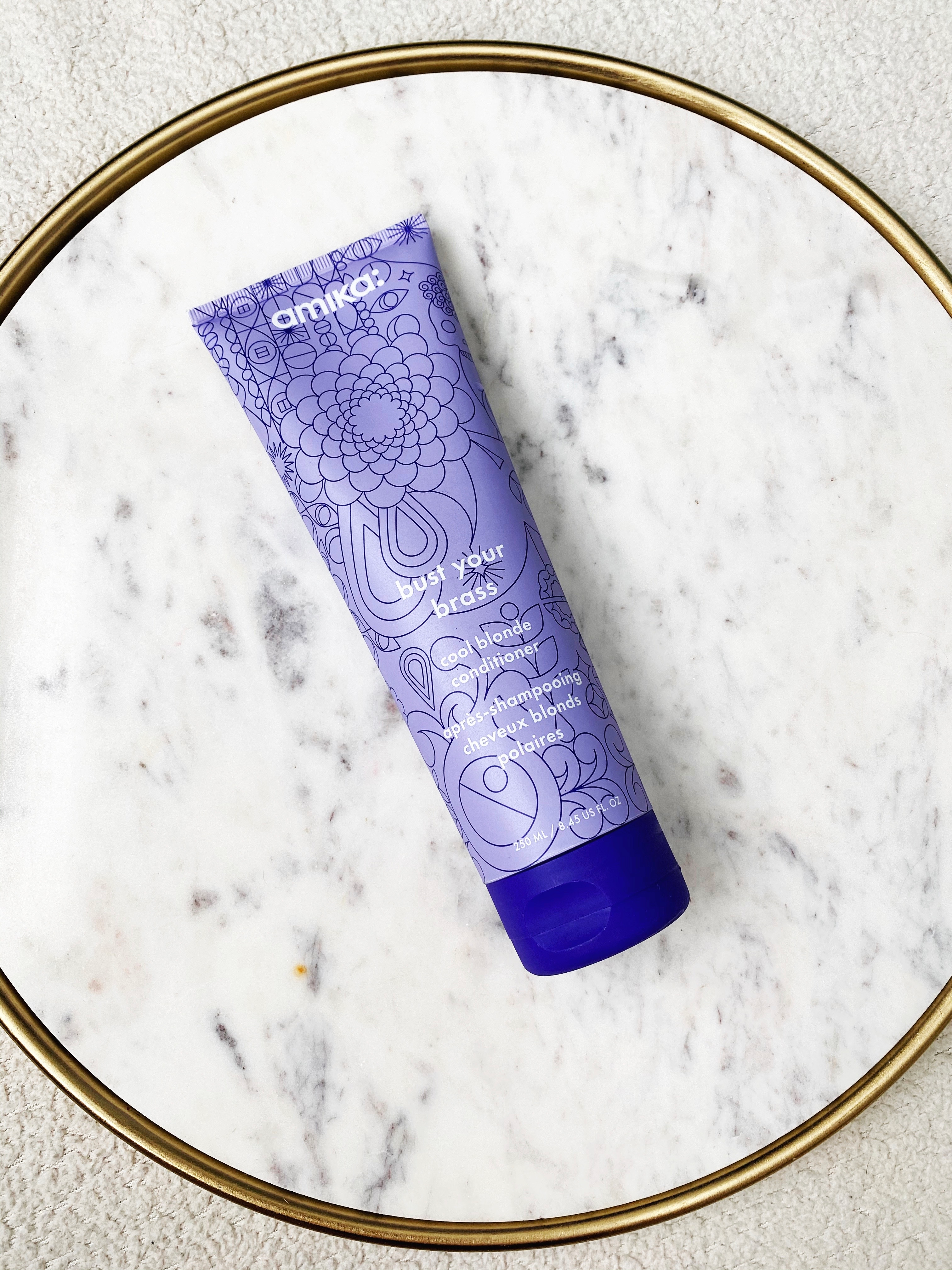 I hope you enjoyed some of my recent beauty favorites!
Tell me what beauty products that you're loving!