Happy 2020 Y'all!!! I haven't written a post in a little over a month so this is my first post of the year. I'm excited to be back to blogging! I thought this is the perfect time to share intentions for 2020 and take a look back at 2019 as well. I always love the start to a new year because it means a fresh start. It's also a great way to step back and reflect on the previous year. I will admit I've never really been one to set resolutions but more so I set intentions/ goals.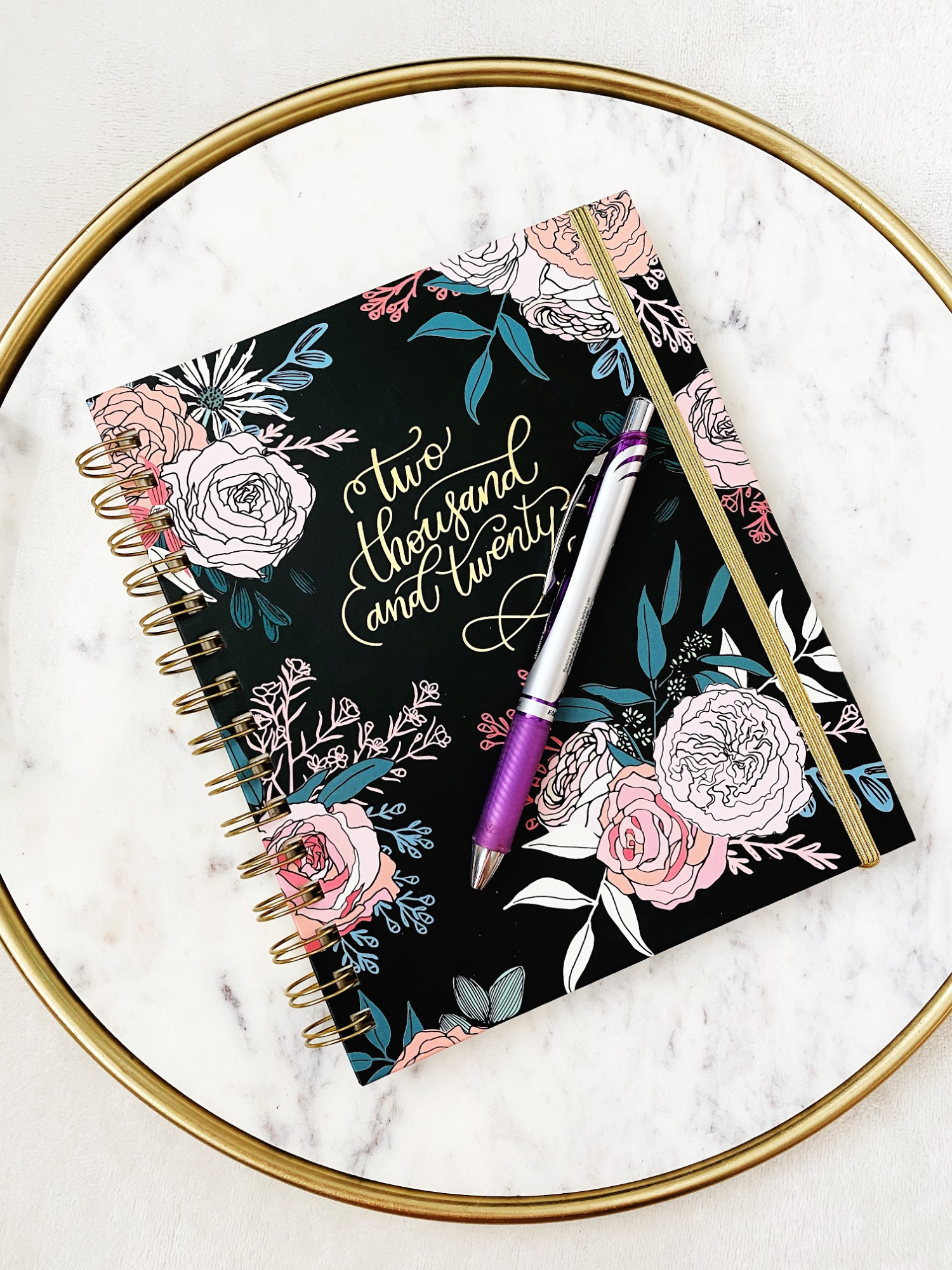 I feel that setting intentions will be a lot less stressful then trying to accomplish a resolution. I say this because my intentions are to accomplish these items but if I don't that's okay. It's a lot less pressure which is so nice! Over the past few years, I have been trying to live a life that is a little less stressful. With that being said here is a look back at 2019 and what I hope to accomplish this year.
2019 Reflections
2019 was a really good year to say the least. I grew a lot and accomplished a lot of goals. 2019 left me very positive about what 2020 has to bring.
Career:
I've been with my company for almost seven years and got my second promotion in March. The promotion was such a blessing overall. Before the promotion, I was pretty much already doing the work without the pay. I was having to also work hand in hand with a coworker and was just too much. There were several times that I thought about leaving because of the strain it put on me physically and mentally. Thankfully my new boss saw how unhappy I was and made some changes. Ever since the changes were made, my work life has been so much more positive. I can say that my coworker and I actually get along way better now.
Personal:
My husband and I celebrated 1 year of marriage in October. He and I both focused more on how we can better communicate what we need from/out of one another. We have always communicated well with each other but it was on such a different level and it was amazing. We also learned to really appreciate the small things that we do for one another. I love how our relationship with one another is stronger then it's ever been.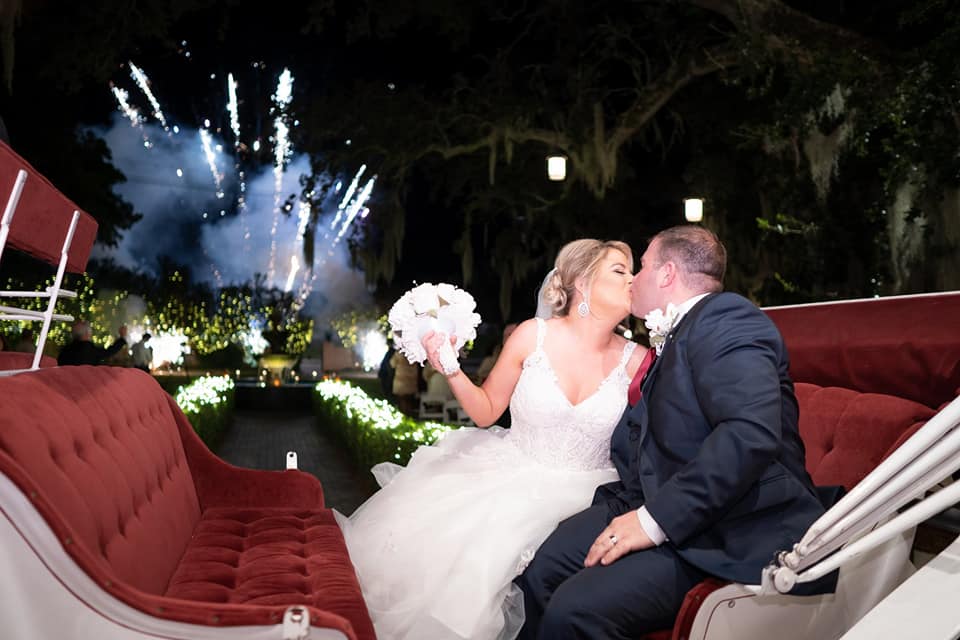 We traveled to Germany and Prague. I had been to Germany before back in 2006, so I was so excited to go back and see my family. We spent a few days with them and then headed off to Munich with some of our friends. While in Munich we attended Oktoberfest, which was such an awesome experience. I'm not a big beer drinker but was still able to manage getting a few beers down. We also visited several castles and did a ton of site seeing. With visiting Prague, we didn't really know what to expect. Once we got there, y'all…it's beautiful! So many amazing things to see and do. I'm so happy we decided to go there because it was not a place that I ever considered going. Both locations had amazing food, drinks and scenery. if you haven't visited, you should!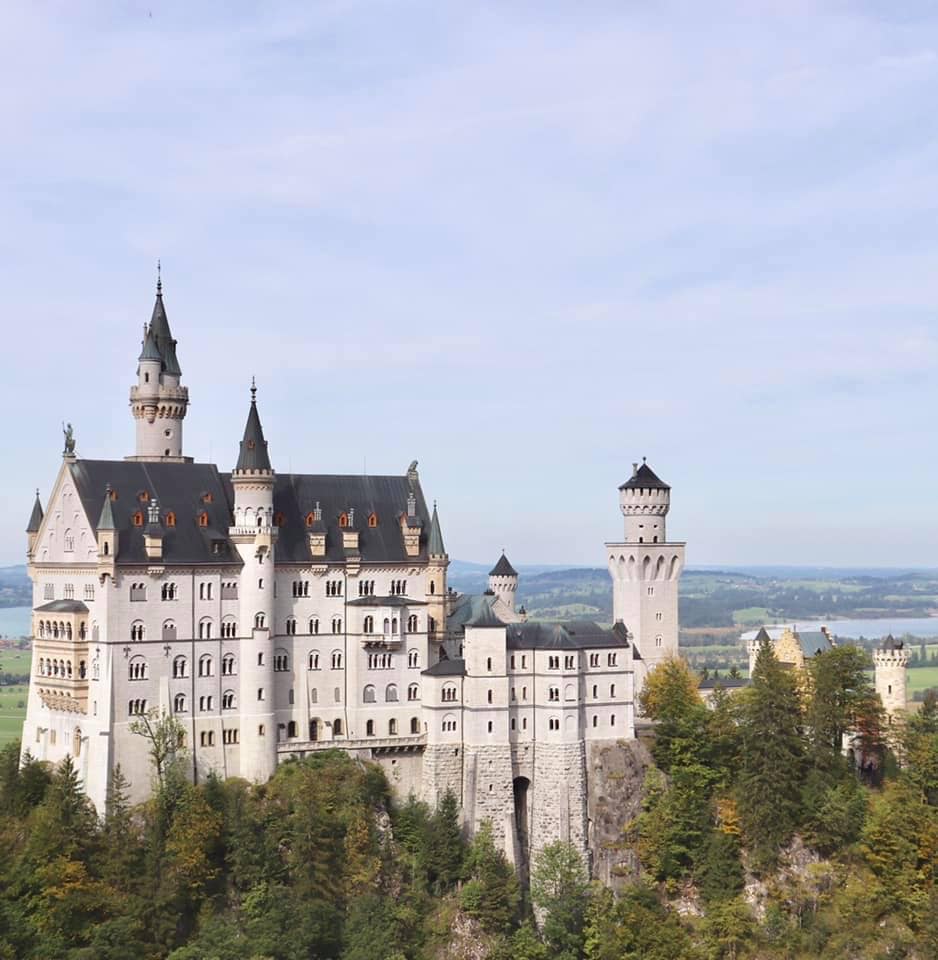 I feel that I grew so much in 2019 in all areas of my life. The growth at times was very challenging but it only made me stronger. I helped me learn more about myself and what I am capable of.
Blog:
I wish I could say that STH grew a lot but it didn't. I had a lot of goals I wanted to accomplish but with a new promotion and life in general…things got hectic. I also found that I wasn't as motivated to write blog posts. I think that was due to a lack of time, energy and feeling unmotivated altogether. Though, the blog didn't grow as much as I wanted, I still had some great gains that I am very thankful for.
Top 5 Posts of 2019
2020 Intentions
Be more present in all aspects of my life.
Read 20 books.
Sell some clothes on Poshmark
Declutter, declutter and declutter.
Do a 3 month no buy.
Be more active (I want to exercise at least 3 x's a week). You can start building a workout routine with https://joyonproducts.com/ fitness products to get the body you want.
Spend Less.
Step outside of my comfort zone for the blog.
I hope you enjoyed recapping 2019 with me and learning what my intentions are for this year. I appreciate all of y'alls support! 2020 is going to be an amazing year for me & STH!
What are your intentions for this year? I'd love to know in the comments below!